I think today is the most beautiful day to see cherry blossoms in Osaka.
At a local park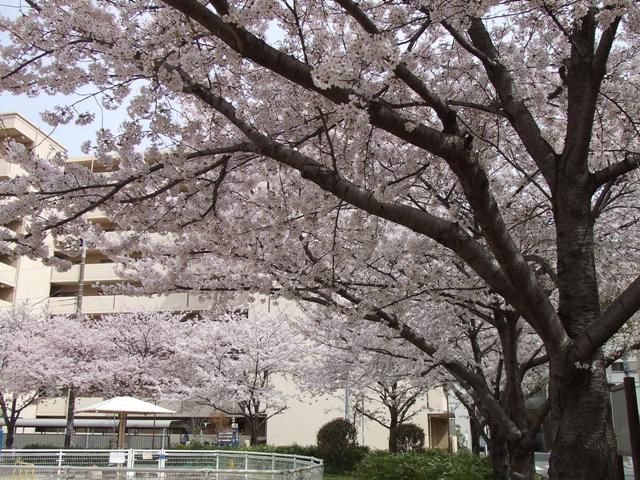 At another local park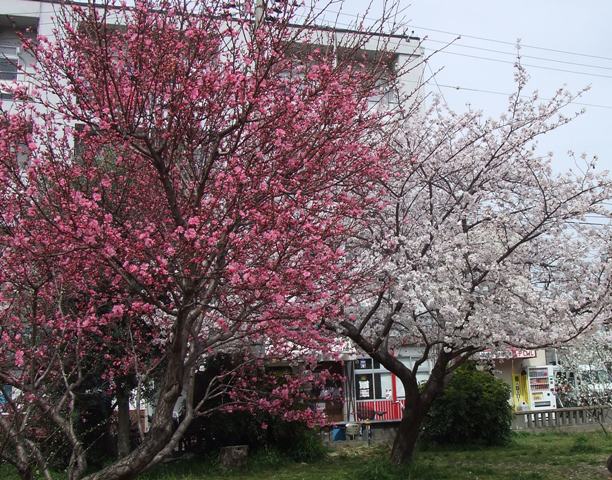 Usually, peach blossoms bloom earlier, but this year, they bloom just a little bit earlier than cherry blossoms. So we can enjoy both of them at the same time this year.
At Ohyosami Shrine near subway Abiko Station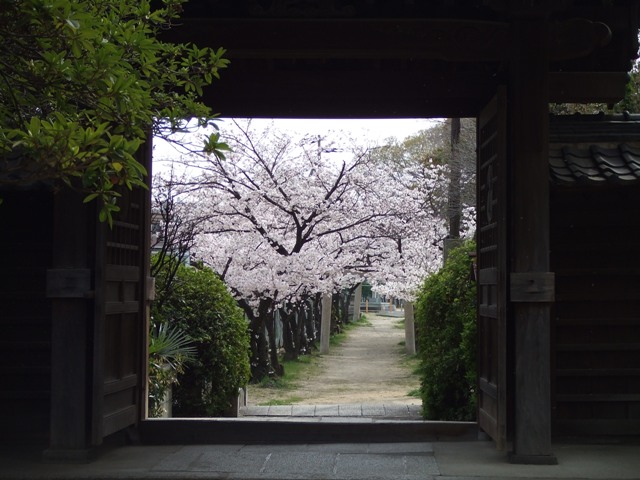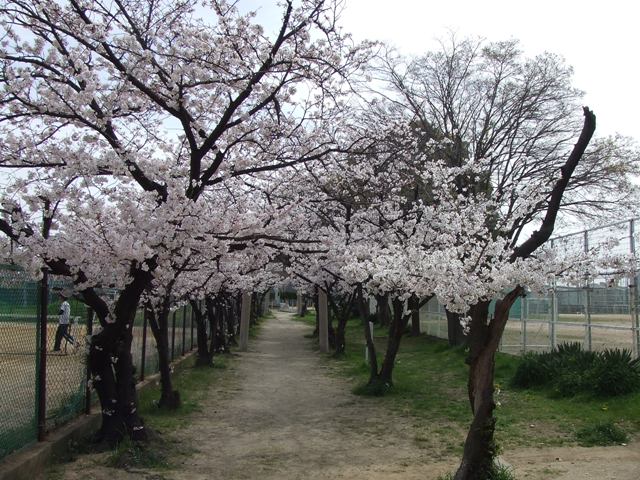 And on the street