Christmas Illumination of Namba Parks has started.
It has been delightful except
the year of 2012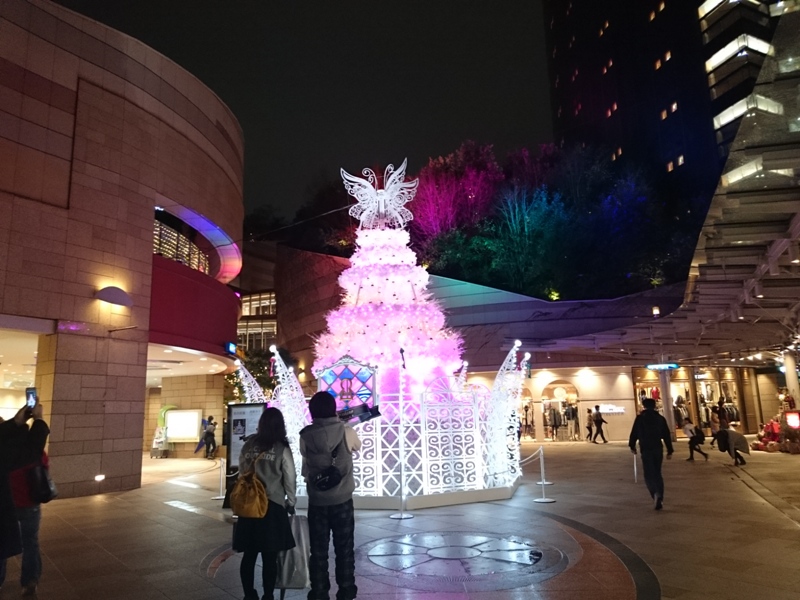 The Christmas Tree this year is called "Fairy Tree".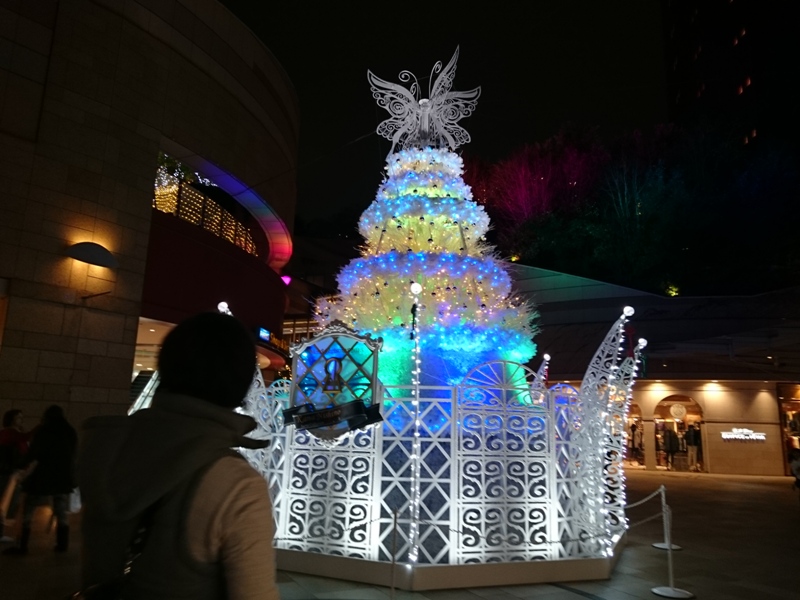 It changes colors.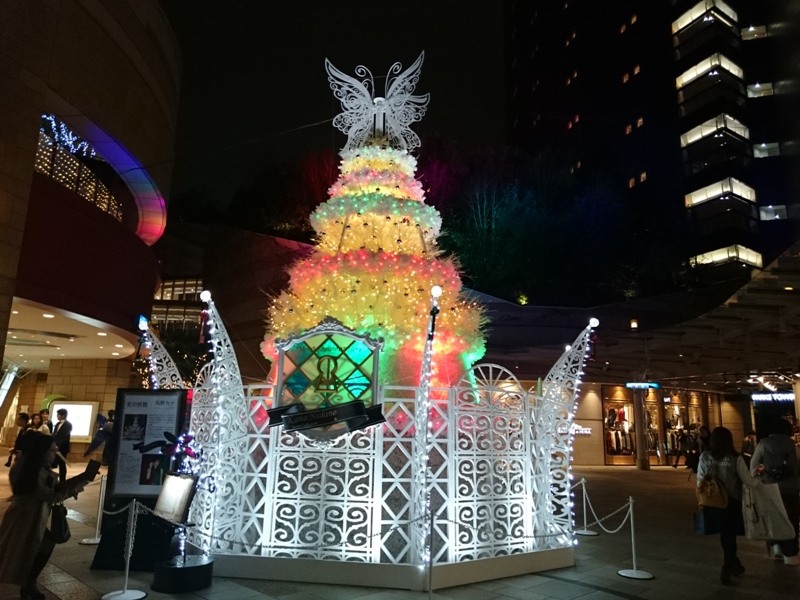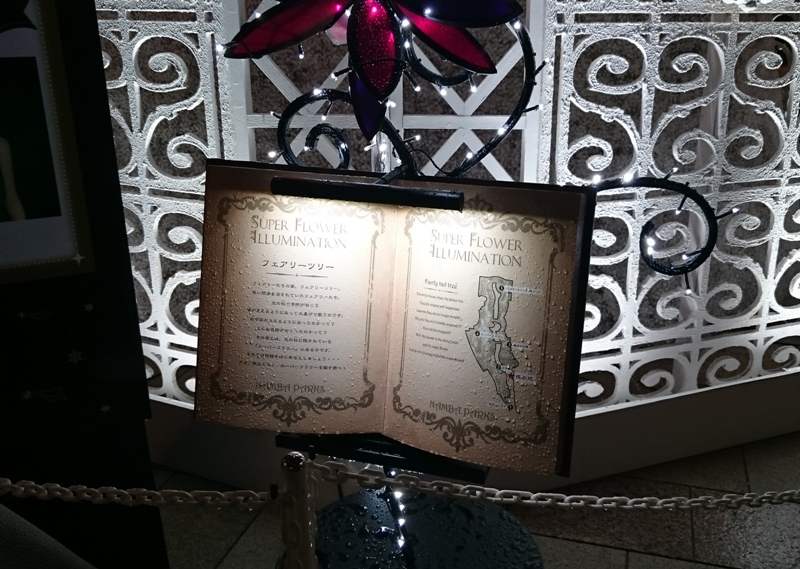 On the south side, there is a waterfall image of illumination.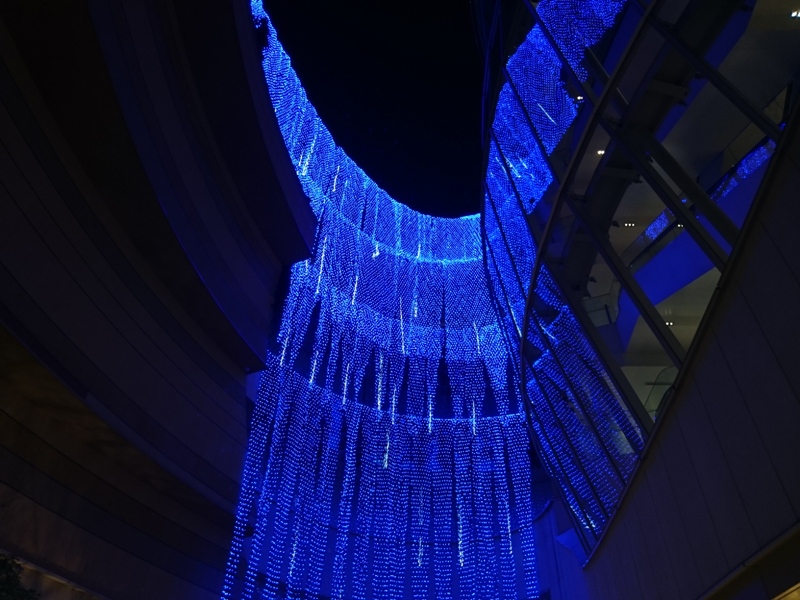 It gets dark all of a sudden.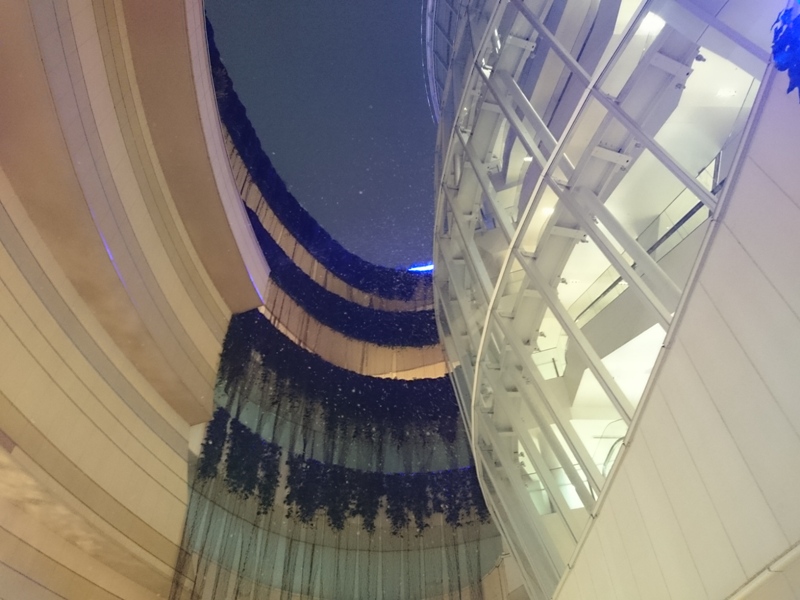 In the dark, it starts to snow!!!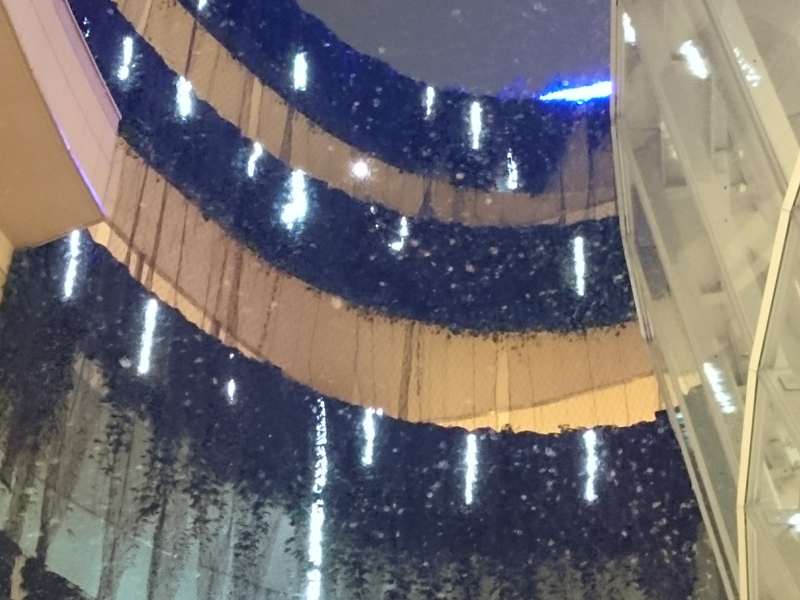 There is a good spot ready for your photo.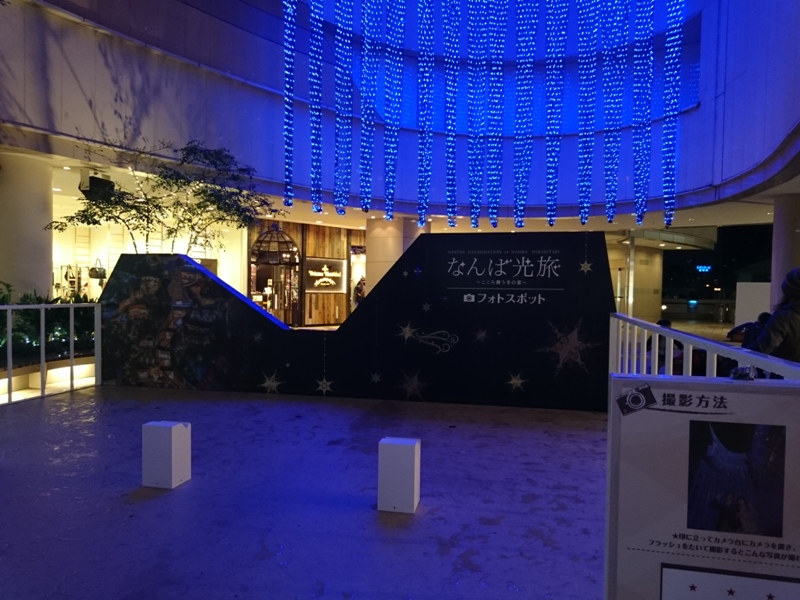 Last year at Namba Parks, there was no Christmas Tree.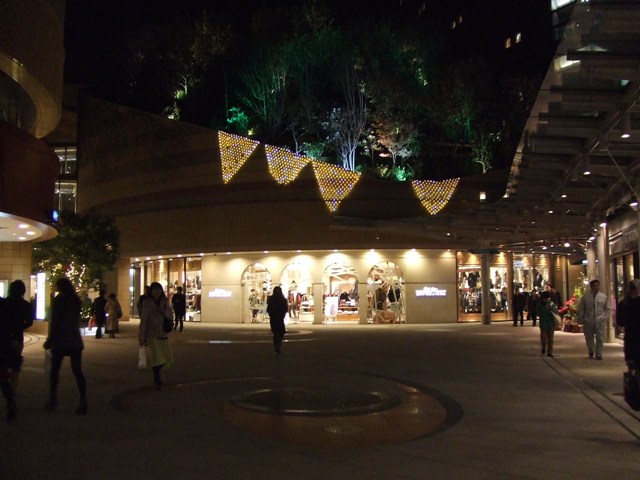 But this year, it appeared again!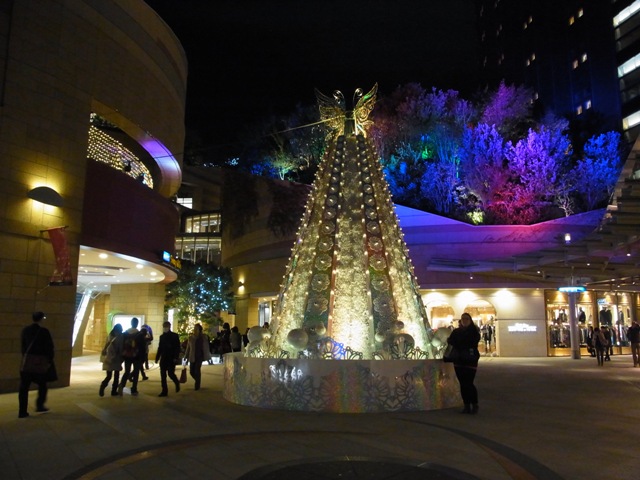 And the color changes every few seconds!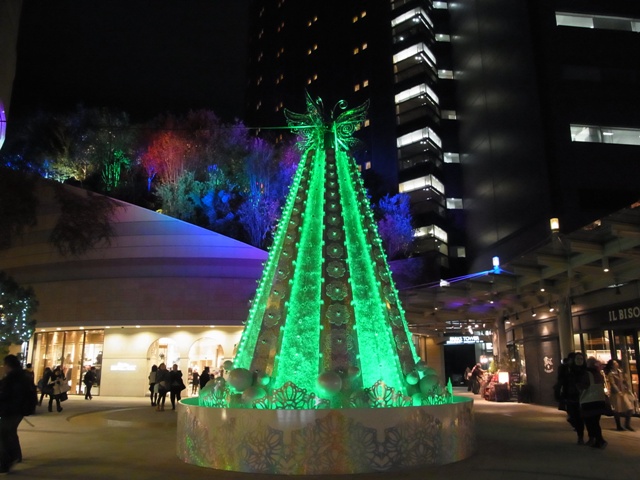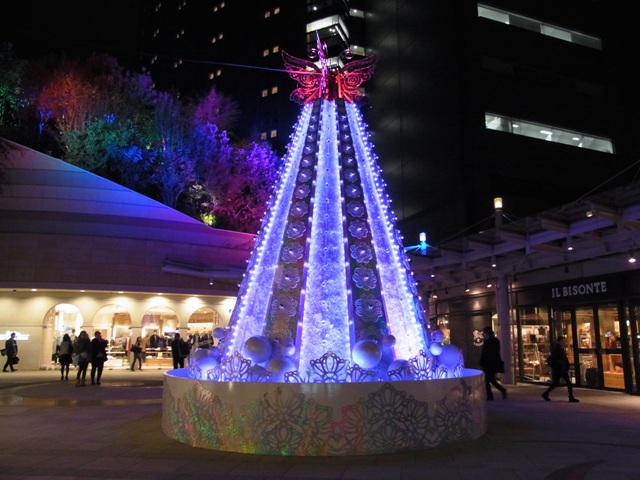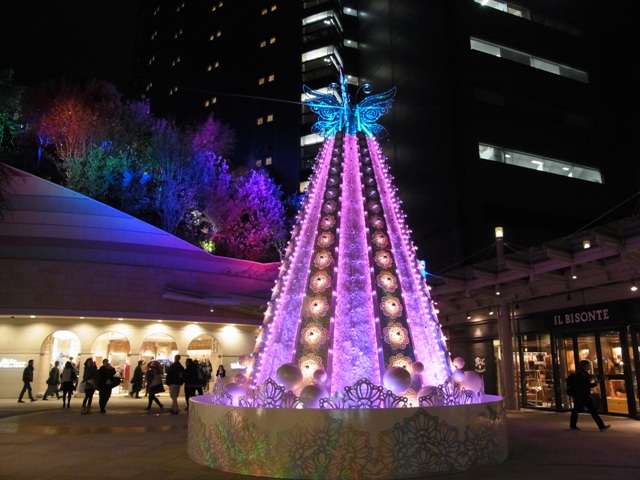 Last year and every year at Namba Parks, there was a Christmas Tree.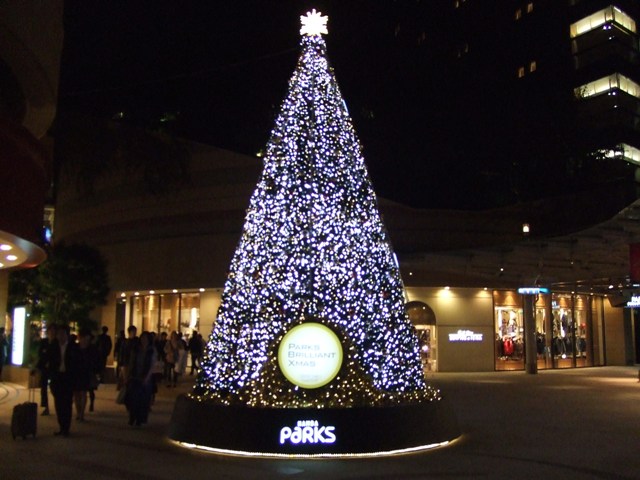 But this year in 2012, there is no Christmas Tree.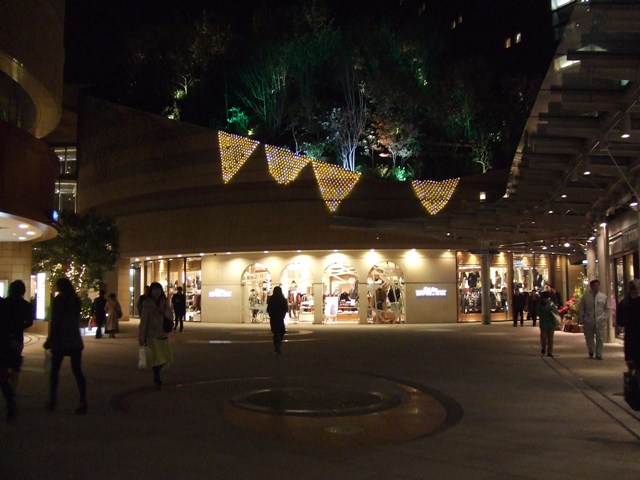 I've been busier than before, so I don't have enough time to go sightseeing.
Today, I will show you "not so uncommon place" where Osaka citizen living in the south part of Osaka City go.
It's Namba City and Takashimaya Department Store.
I hate to go out on Sunday because there are so many people.
I had to buy some food in Namba.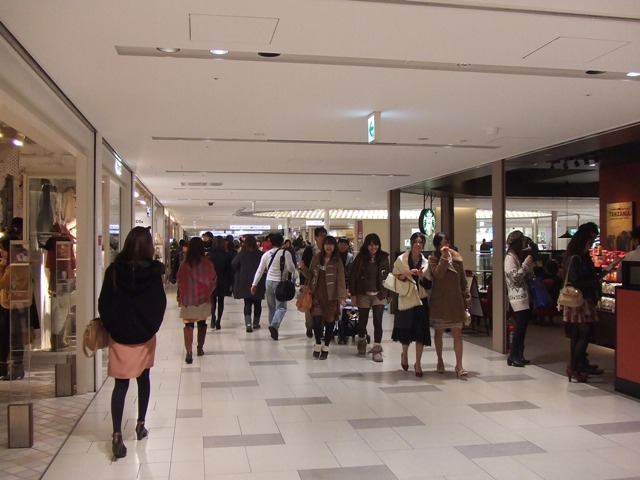 Yeah, there are many people.
Interesting display by Yayoi Kusama.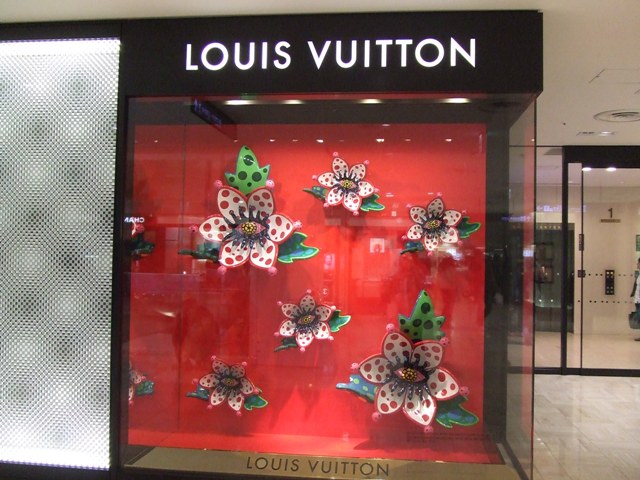 I like the display of this flower shop.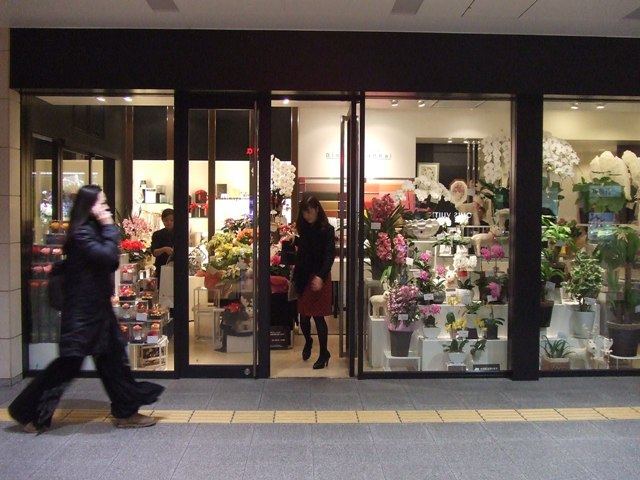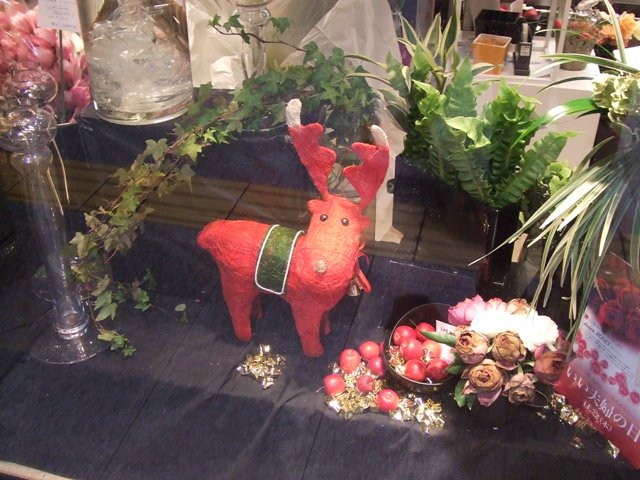 Oh! Christmas is coming soon!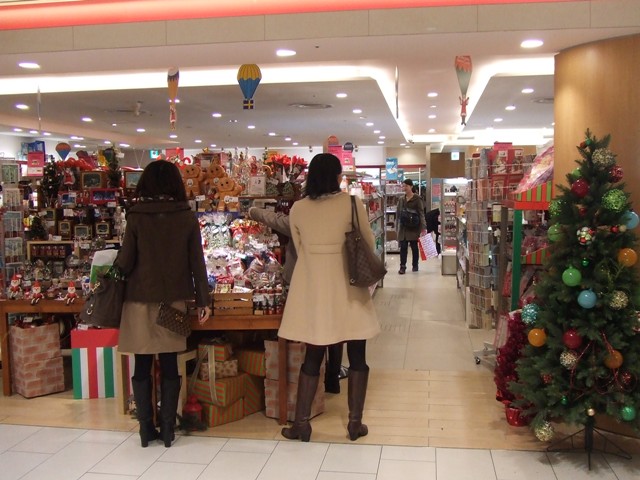 Yeah, Christmas is coming!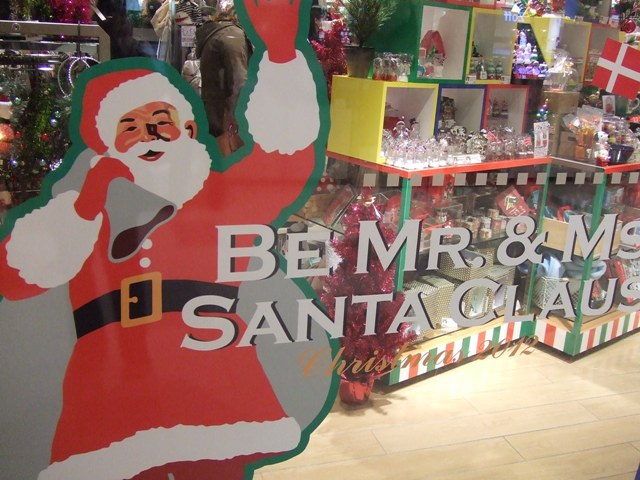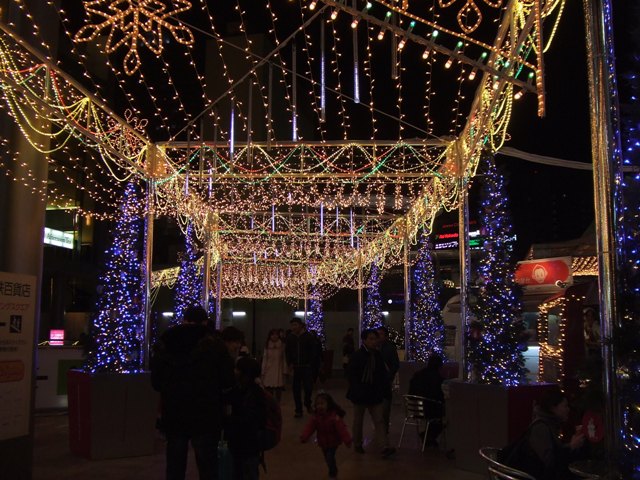 I think the illumination of Abeno Hoop is getting more and more sophisticated year by year.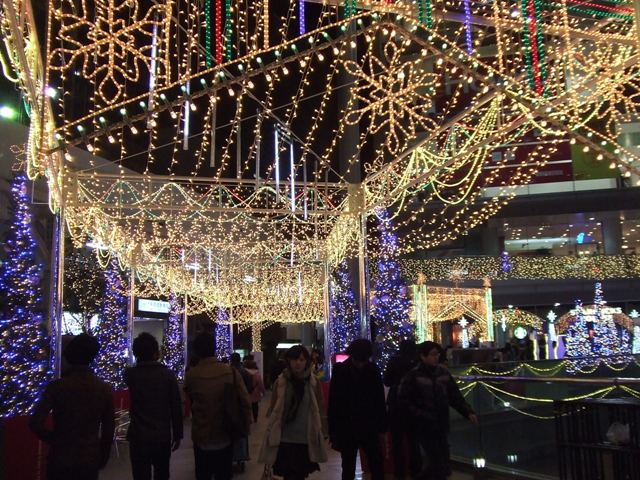 This year, there is Moomin's family!
Do you know Moomin?
He is from Finland, and from the Finnish writer, Tove Jansson's story. Actually, it was animated and the anime "Moomin" was first broadcast in Japan in 1969. Since then, Moomin and his family and friends are popular characters in Japan.
Merry Christmas!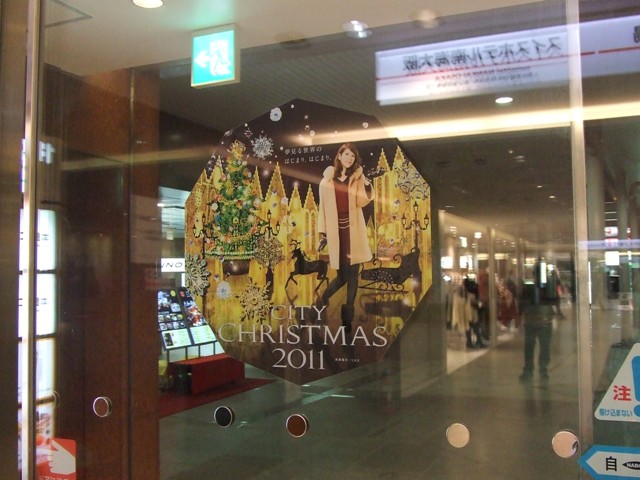 It's November. In the central part of Osaka, it's already Christmas.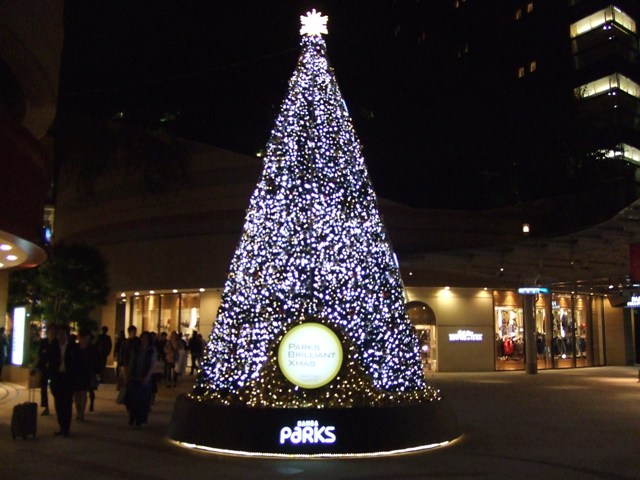 Many Japanese like something related to Christmas.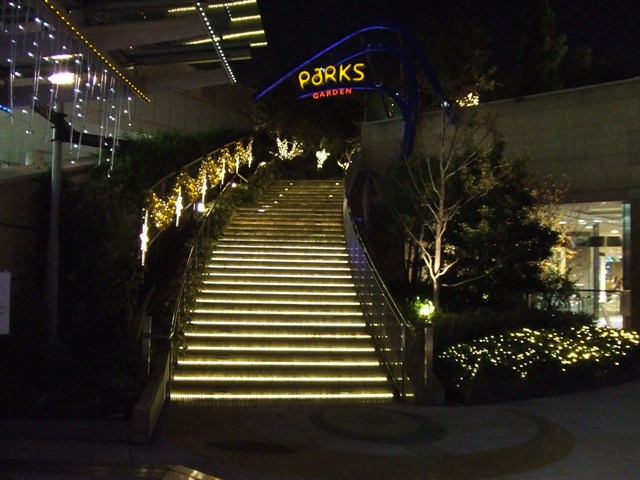 Some rigid religious people say it is not right that Japanese celebrate Christmas.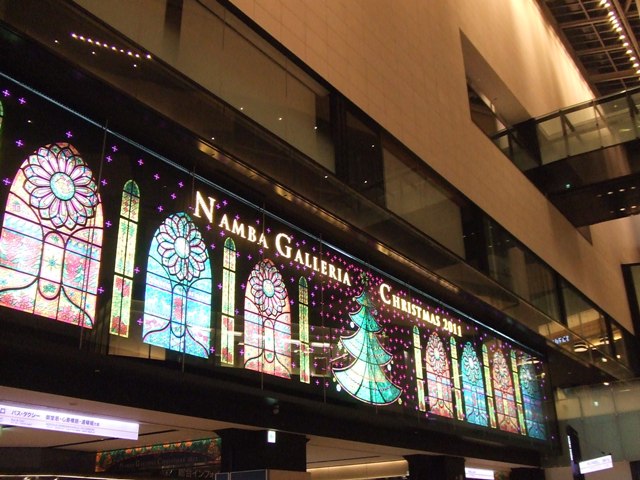 As I wrote before, it is not peculiar that Japanese like Christmas because ……if you read this book, you can know to some extent.
The book is :
Japan's Christian Roots (Amazon)
by Ken Joseph Sr. & Jr.
Actually, there are better books than this, but what I know is in Japanese. This book has English explanation.
Anyway, Christmas in the middle of November is too early for me. The beginning of Christmas "SALE" is getting earlier and earlier year by year.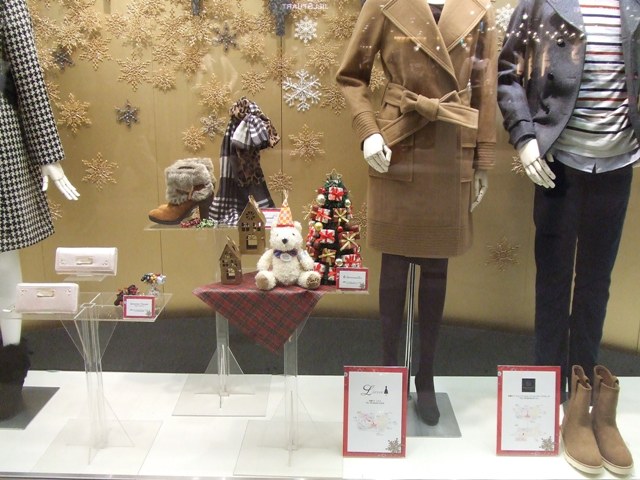 As I went to Umeda (JR Osaka Station area), I walked down Midosuji Avenue toward Yodoyabashi on the way back.
There are a lot of illumination lights right now.
This is Osaka City Hall in Nakanoshima.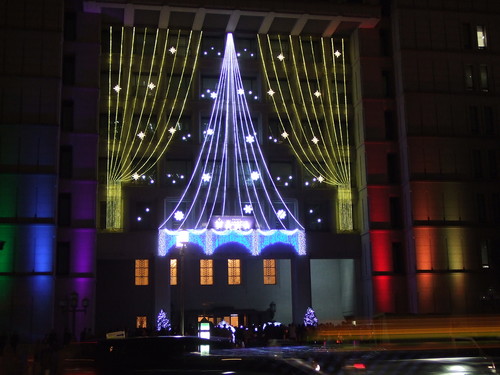 There is
a big illumination festival
around Nakanoshima Island, and I found it crowded.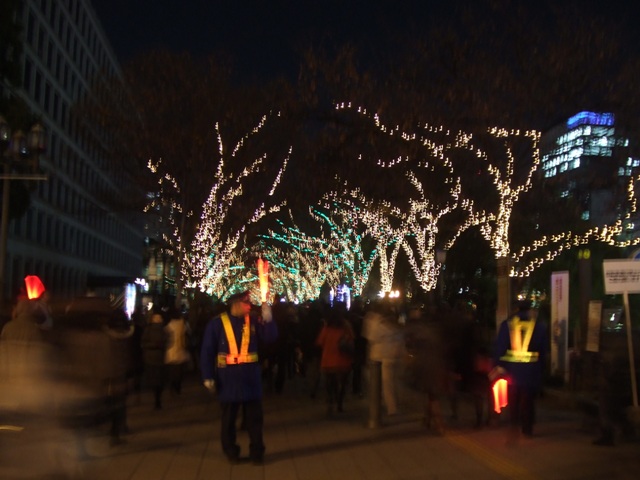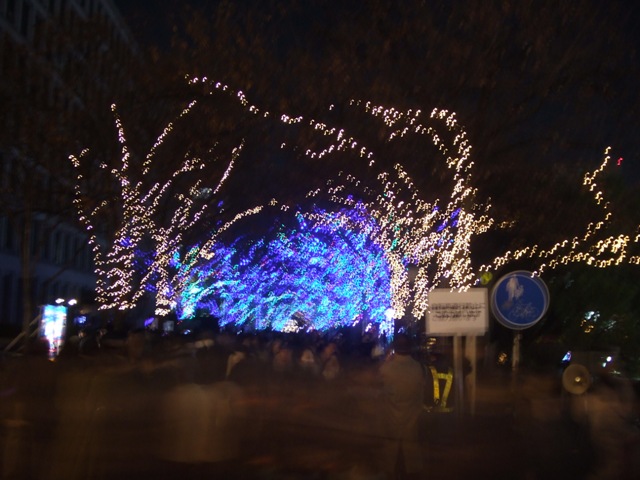 Here is the front of "Yodoyabashi odona", a fashionable building.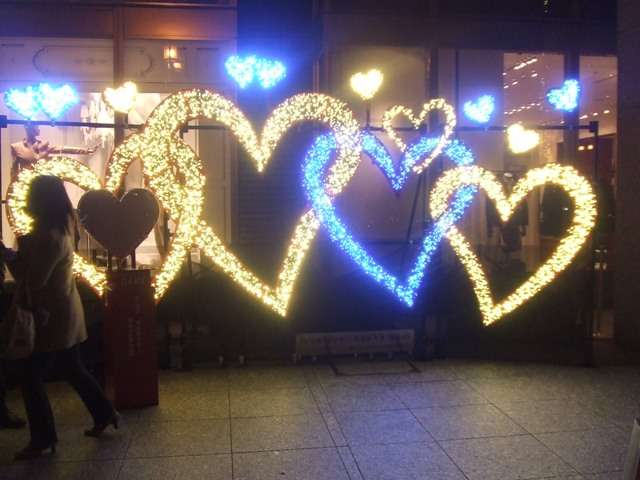 Last year, when I saw the illumination of Midosuji Avenue, I thought these straight poles of lights were ugly.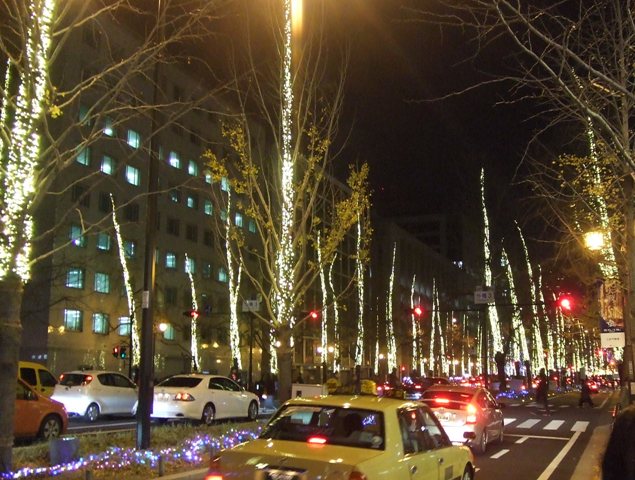 I still think they are ugly.
I like this kind of illumination. There lights are on the boughs of the trees.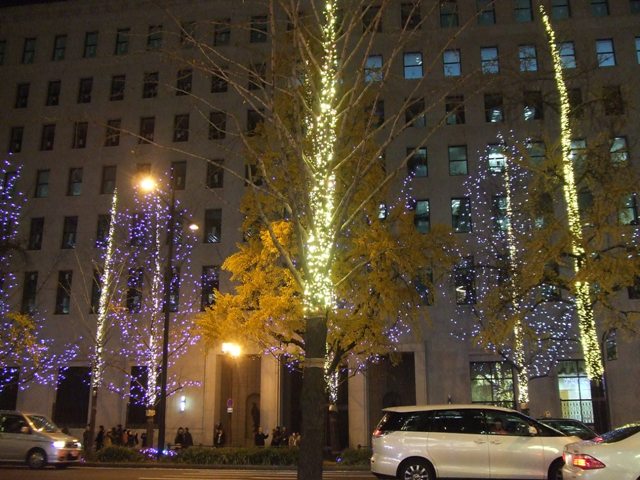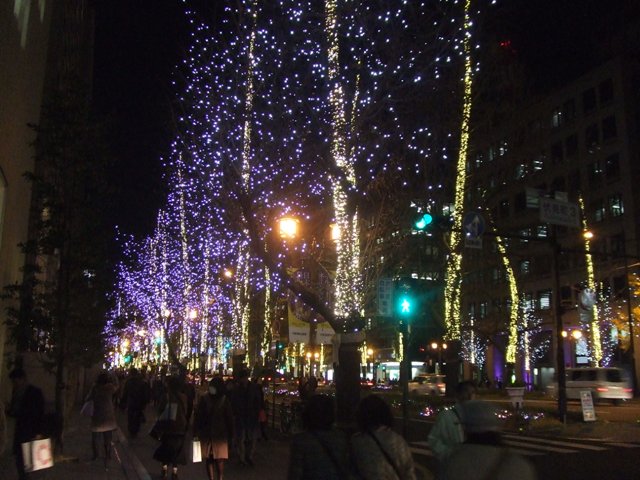 But one of my acquaintances said, when she was driving down Midosuji Avenue, these lights were spectacular and extremely beautiful.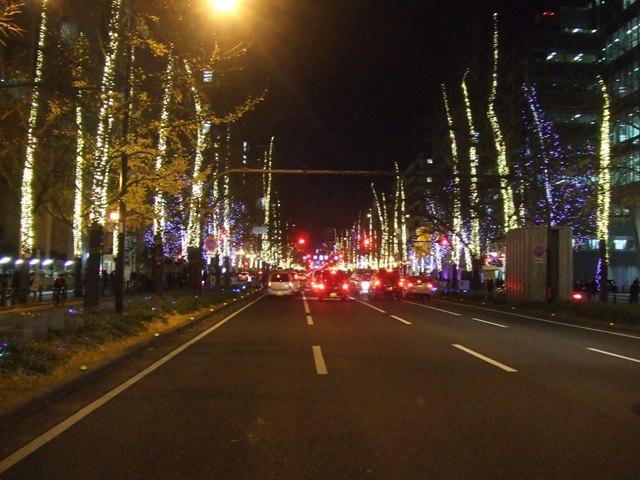 Yeah, maybe. I will try sometime.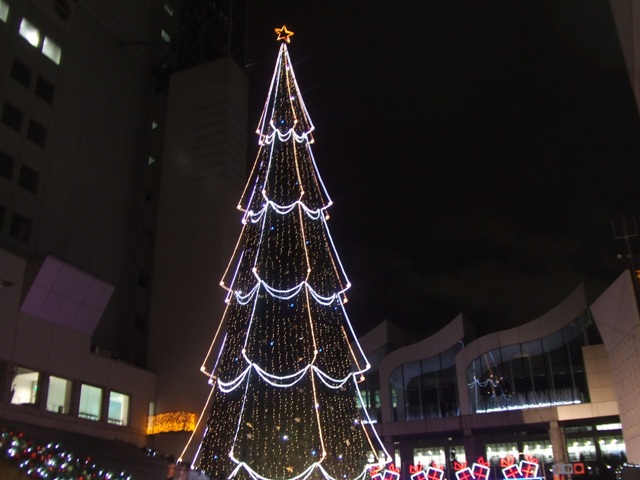 German Christmas Market, Doitsu Kurisumasu Maaketto in Japanese sound, is being held just outside of
Umeda Sky Building
. This Christmas market is held annually.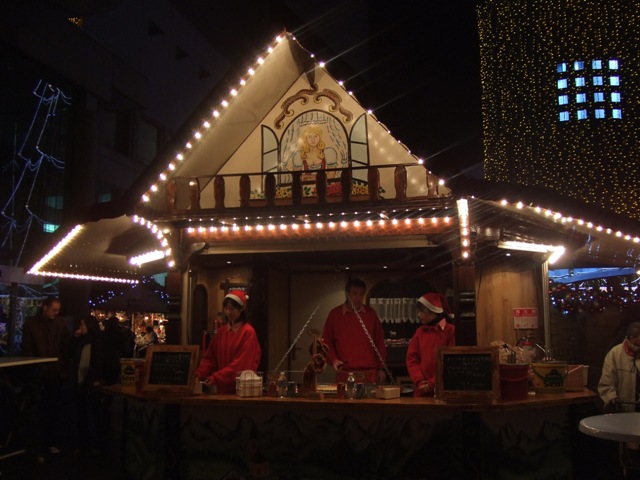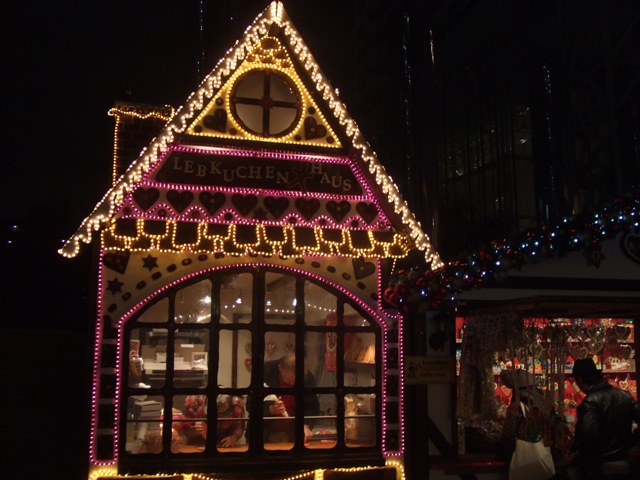 You can see craftsmen from Germany.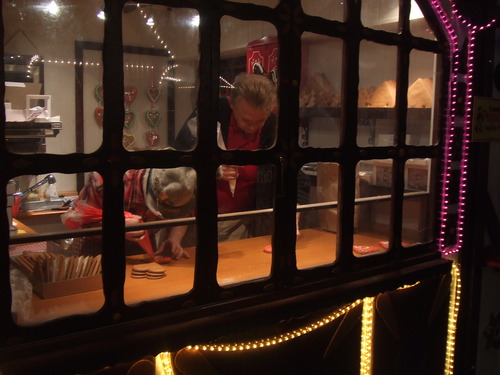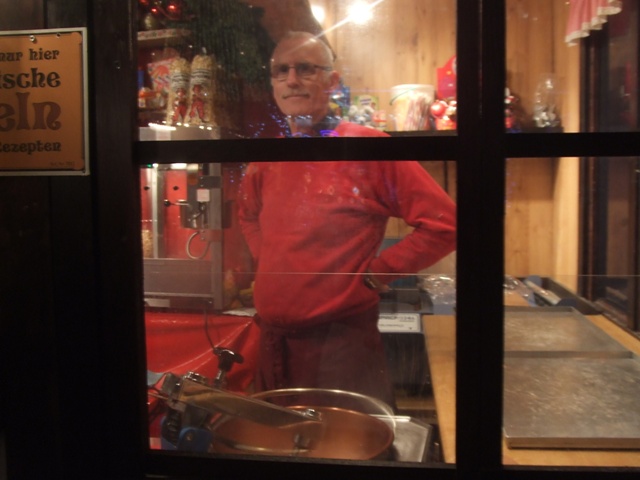 Santa Clause is playing the harp.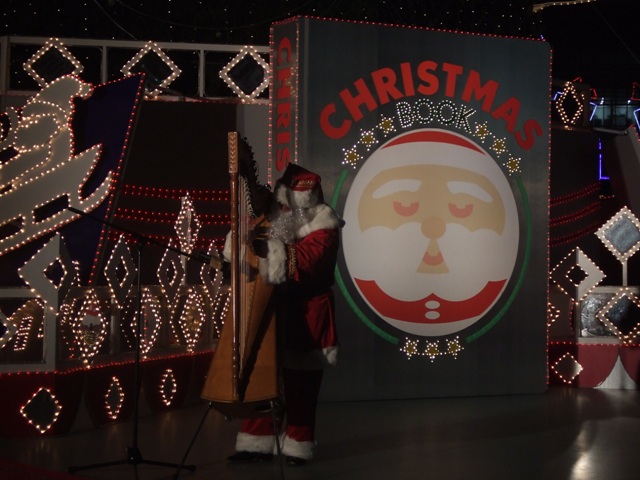 You can buy products from overseas.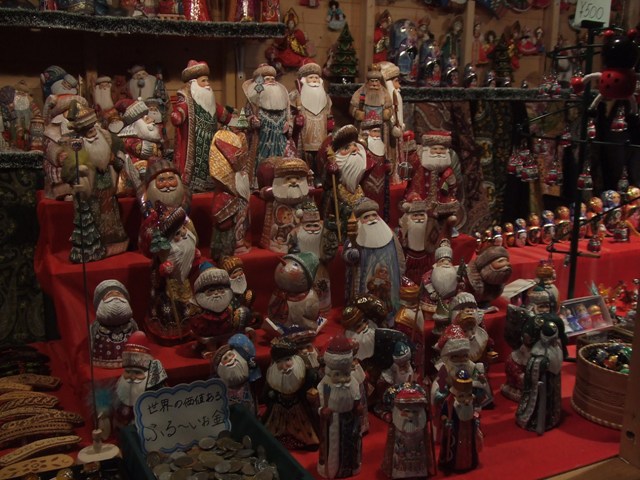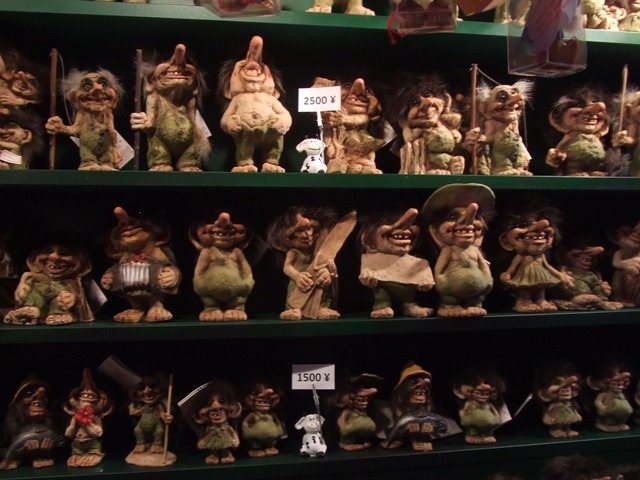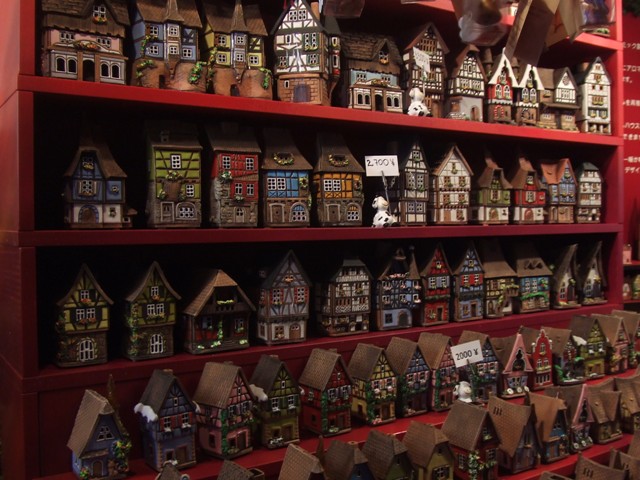 In the stable,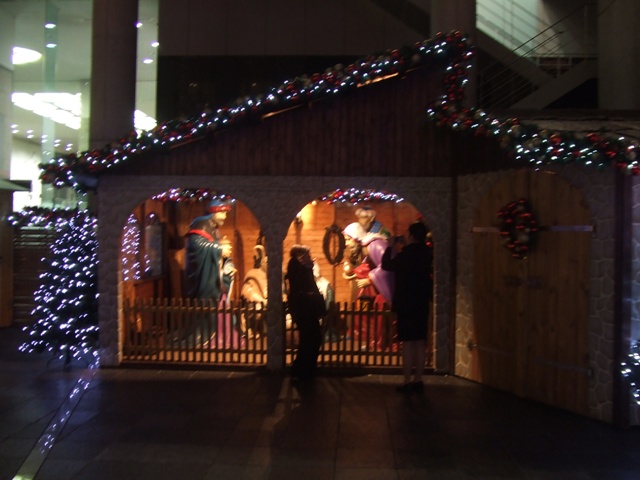 you can see the Nativity.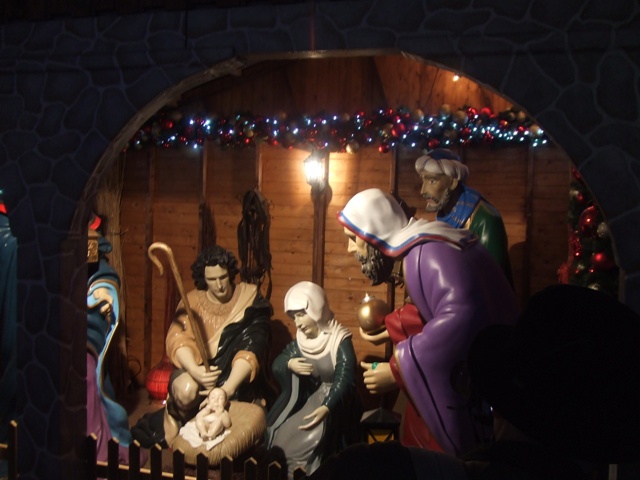 Why do Japanese like Christmas so much, even though most Japanese are not Christians?
I happened to find a very interesting book, a bilingual book of Japanese and English.
It says Japan is a Christian country, and it explains why.
If you live in Japan, you can order one through amazon.co.jp.
[イラスト新版]聖書の国・日本 (5次元文庫)
ケン・ジョセフ・シニア&ケン・ジョセフ・ジュニア
徳間書店 2010-04-08
売り上げランキング : 11657
Amazonで詳しく見る
by
G-Tools
Tennnoji Hoop is making efforts to make this area new attraction during Christmas season.