Today, the 1st of August was thefinal day of Sumiyoshi Festival.
The parade took place along Old Kishu Road.
These are the photos taken in Osaka City Side: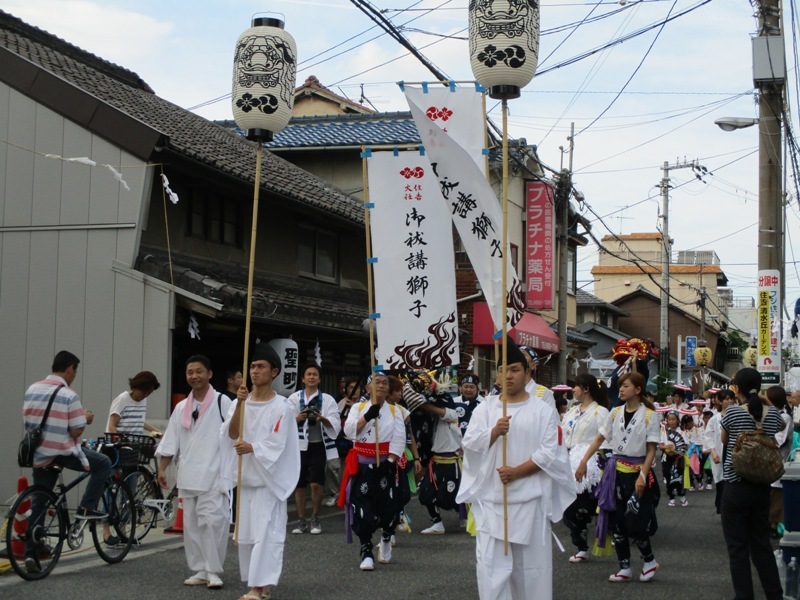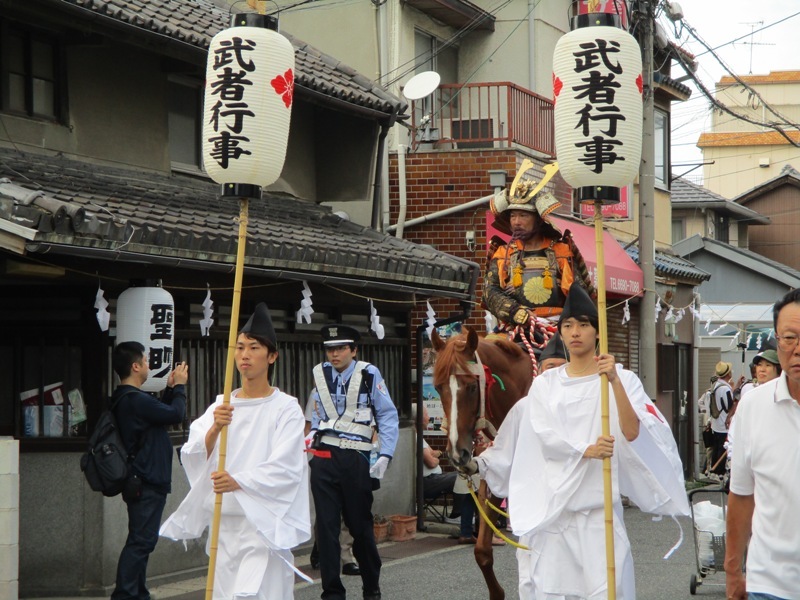 The photos below were taken on Sakai Side:
This year, due to the heavy rain in Nara, the Yamato River's water level got too high to go into the river.
The portable shrine went across the bridge.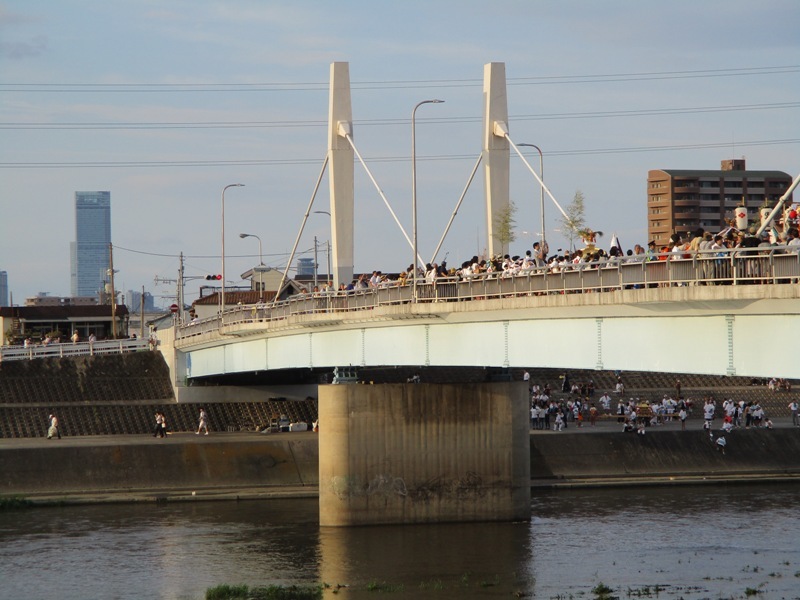 dissapointing...