Although Shiga Prefectrue is located inwarm Kasai Area, it has heavy snow in the winter. It is the exception.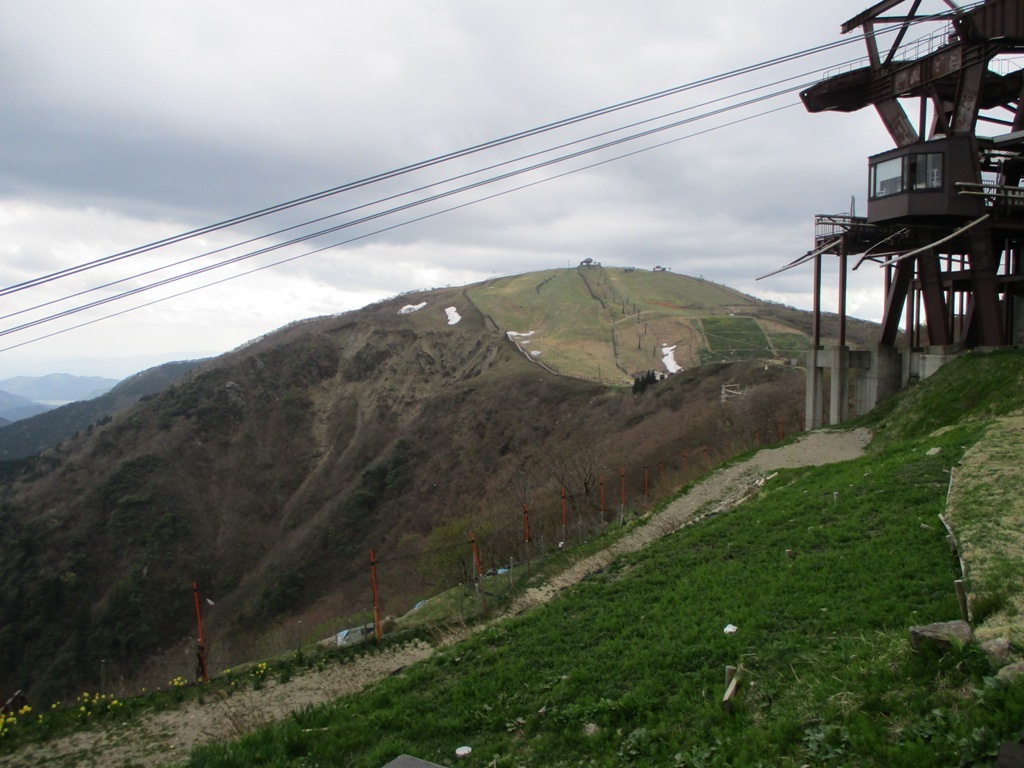 In the west side of Lake Biwa, there is BiwakoValley. It is a popular place for skiing, and only winter season was theirseason, but………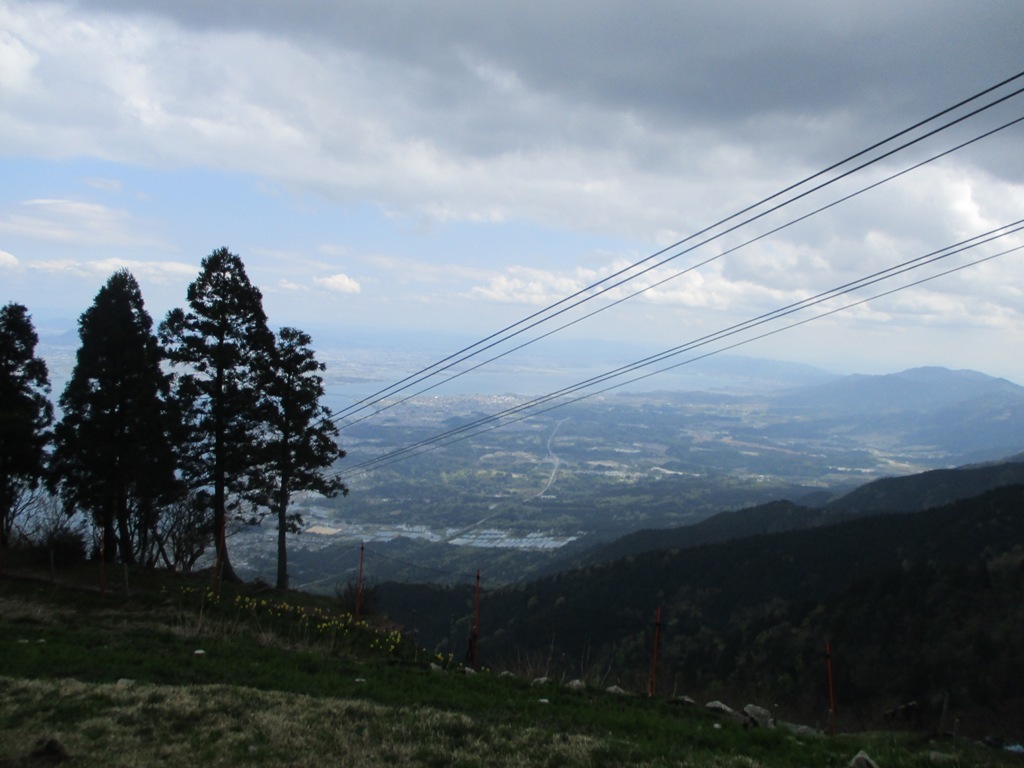 The Biwako Terrace opened last fall, sothat we can enjoy the view.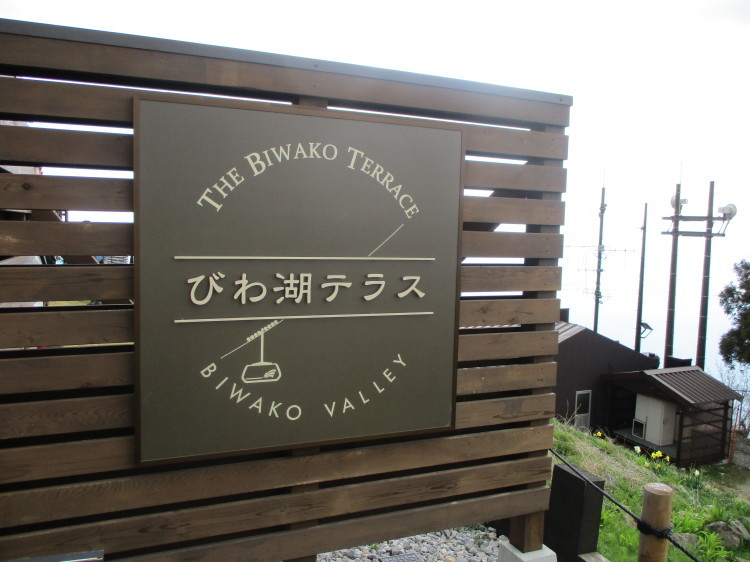 I went there on one of the holidays ofGolden Week.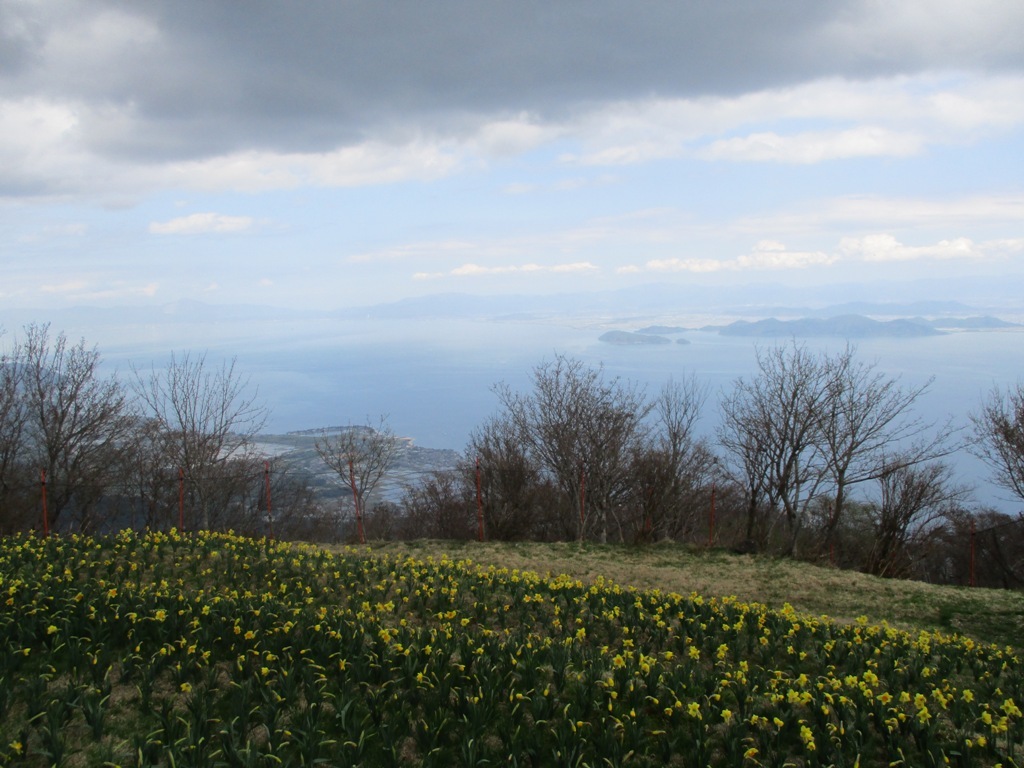 Nice Views!!!!!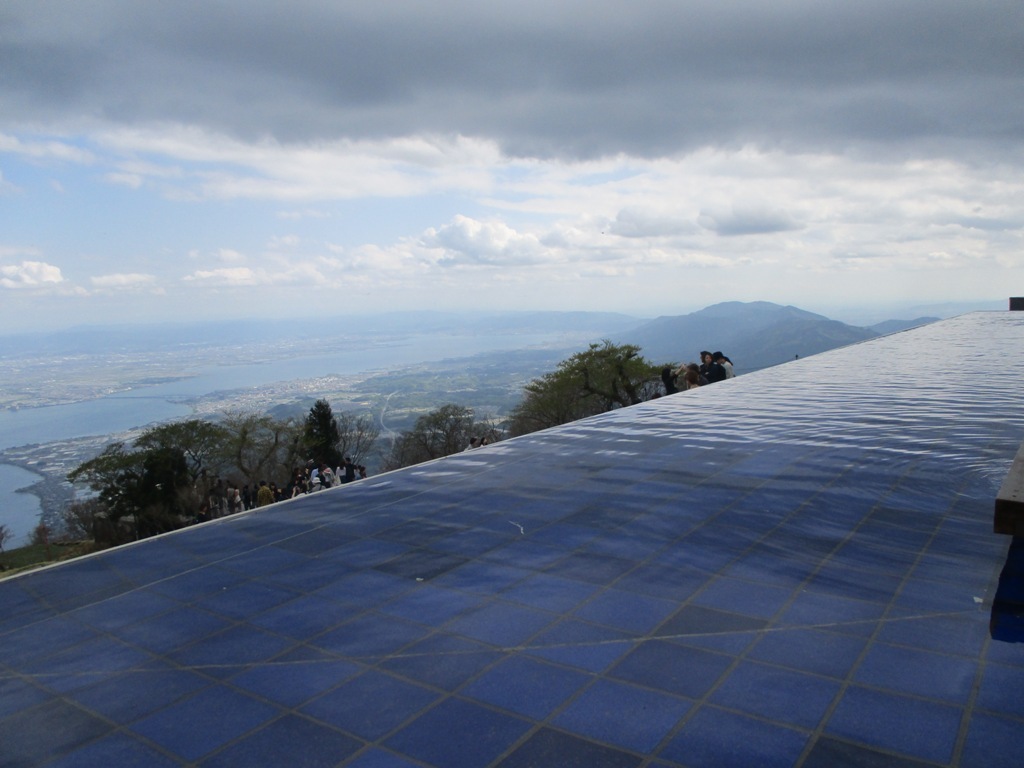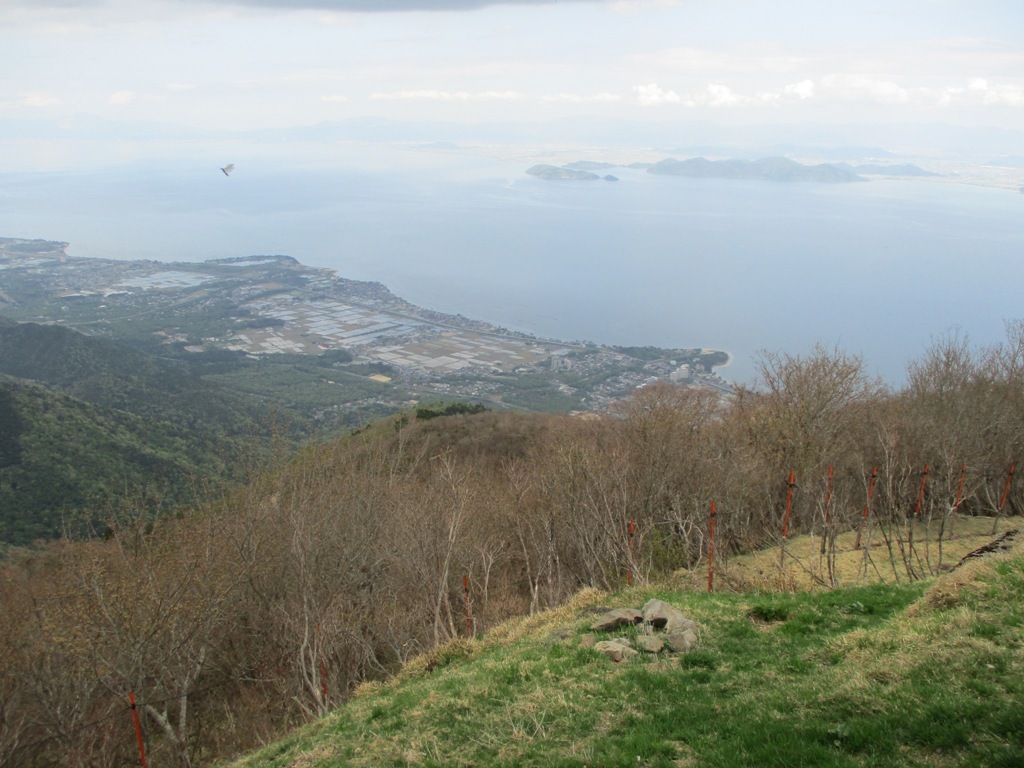 However, it's definitely much better to gothere on weekdays, definitely not during the Golden Week. Too many people!!
http://www.biwako-valley.com/tips/biwako_terrace_en/
Roses, peonies, poppies, etc, are in full bloom in Nagai Botanical Garden in Nagai Park.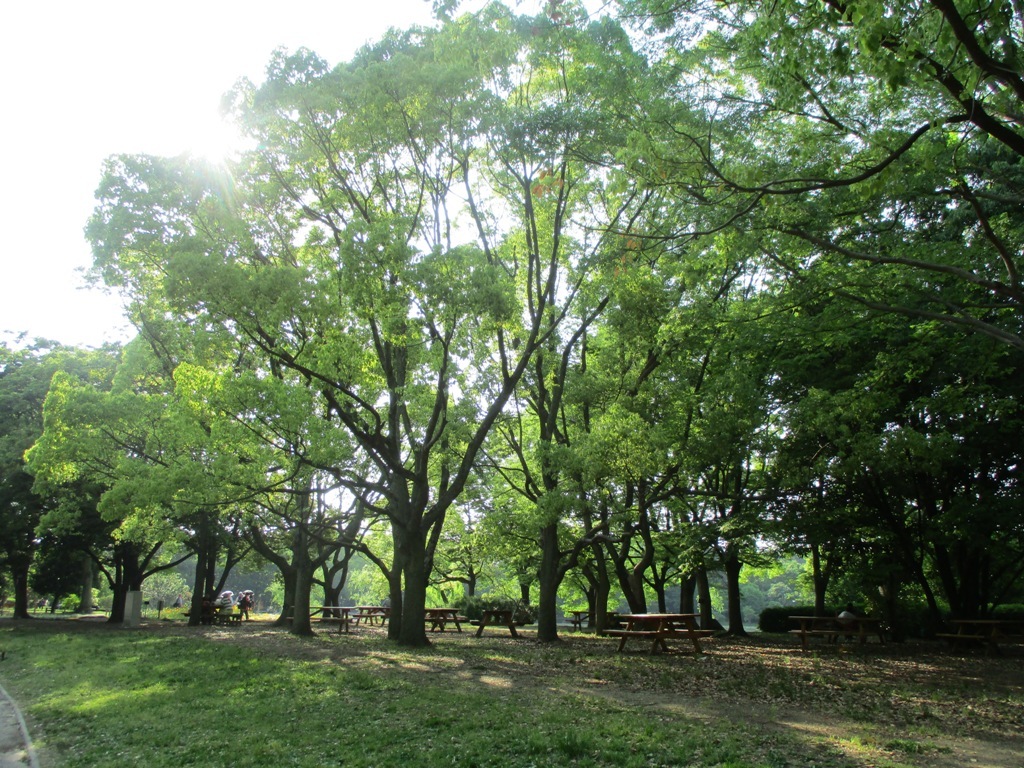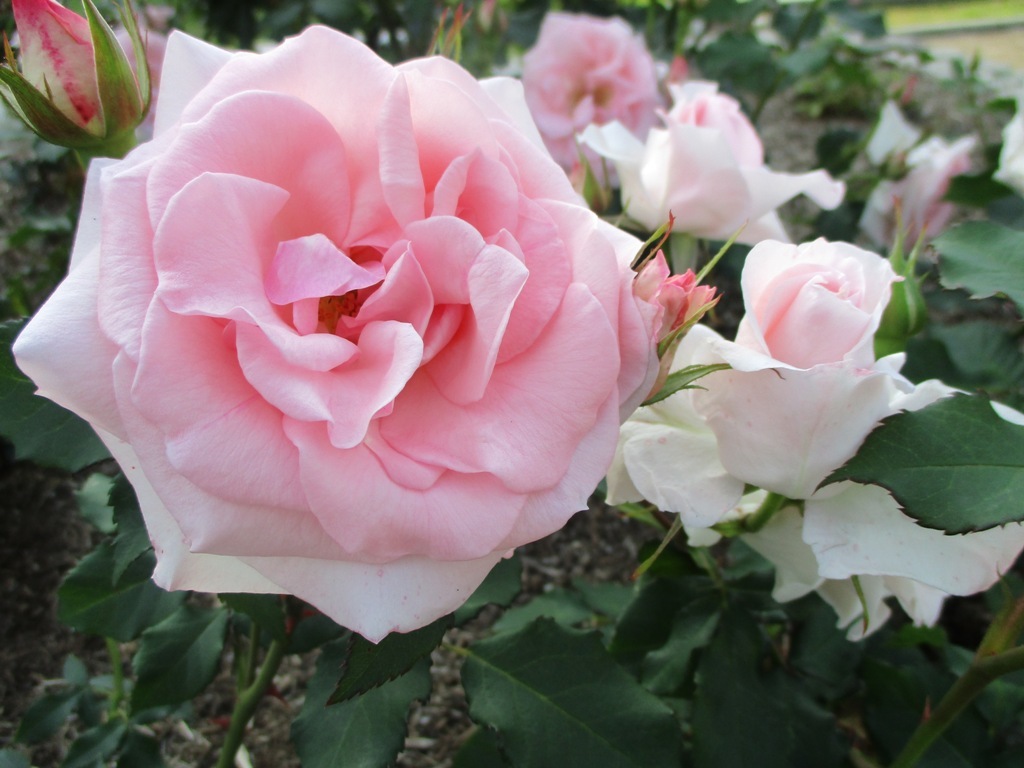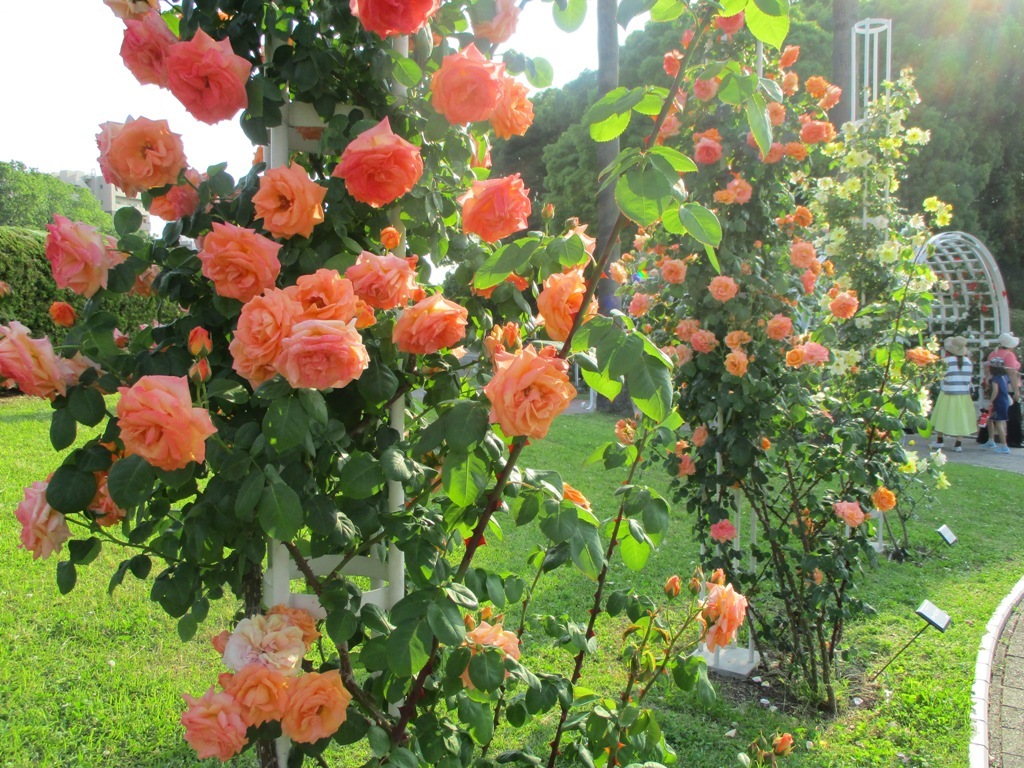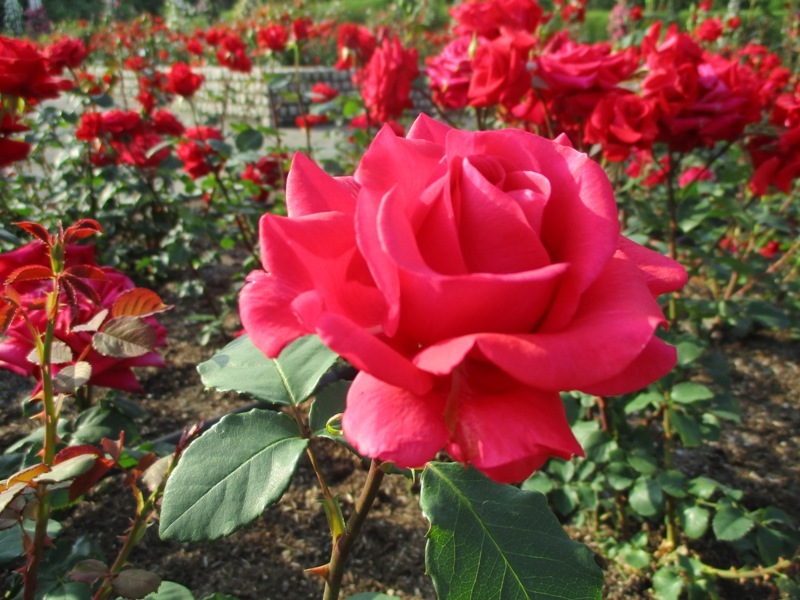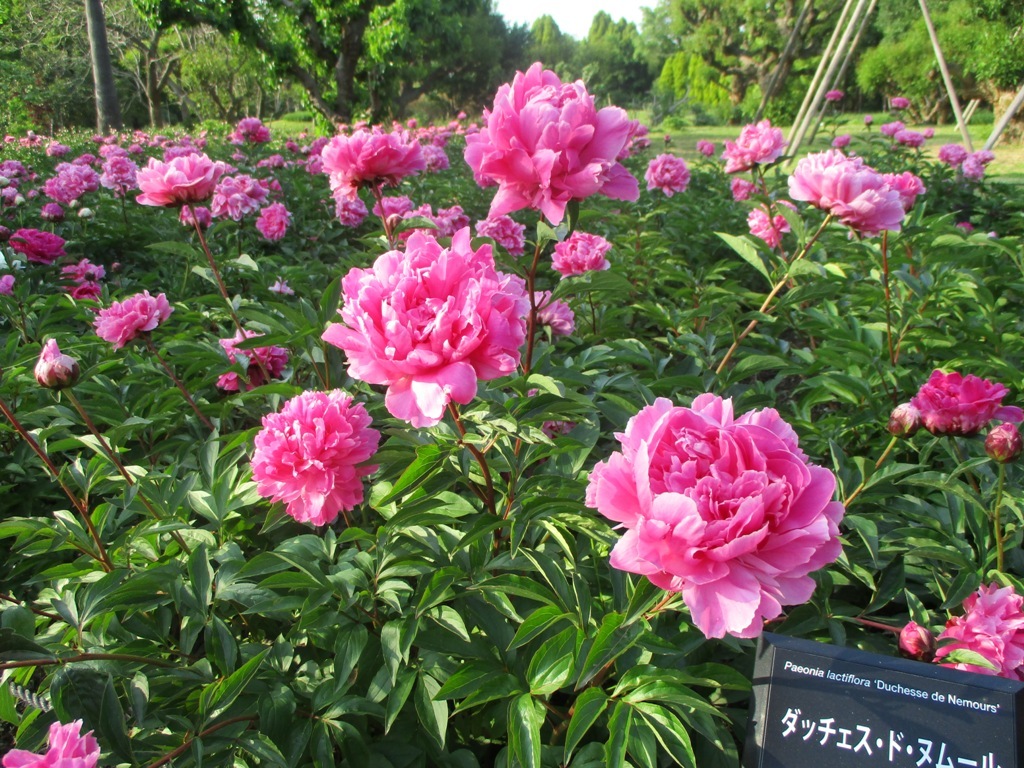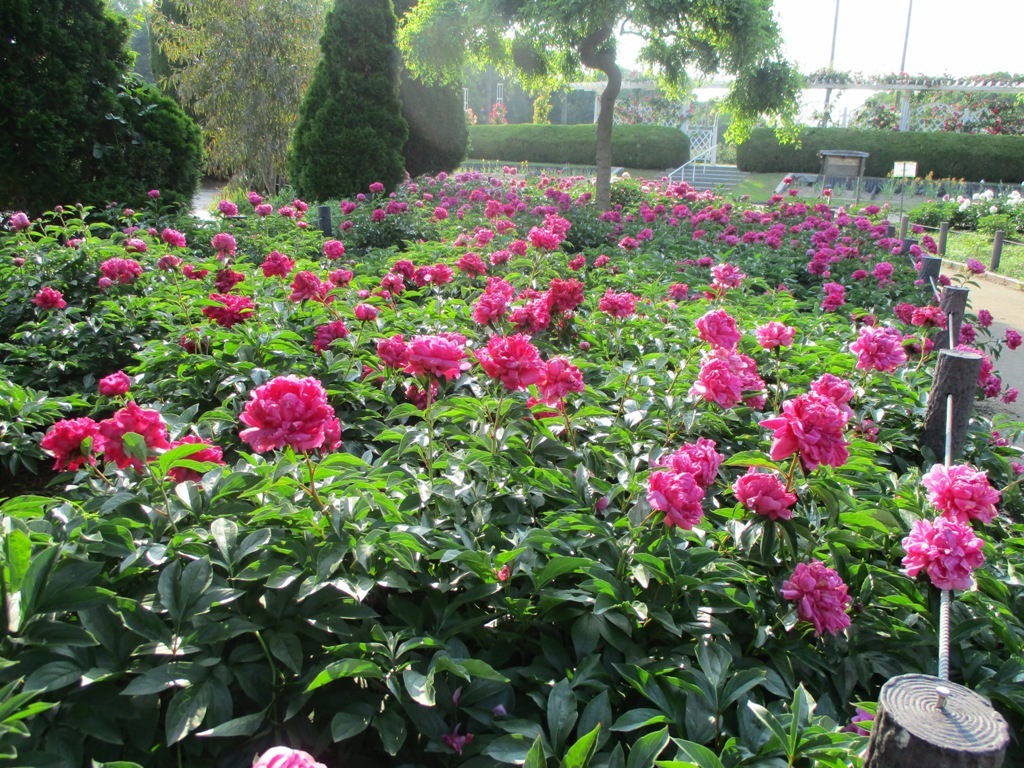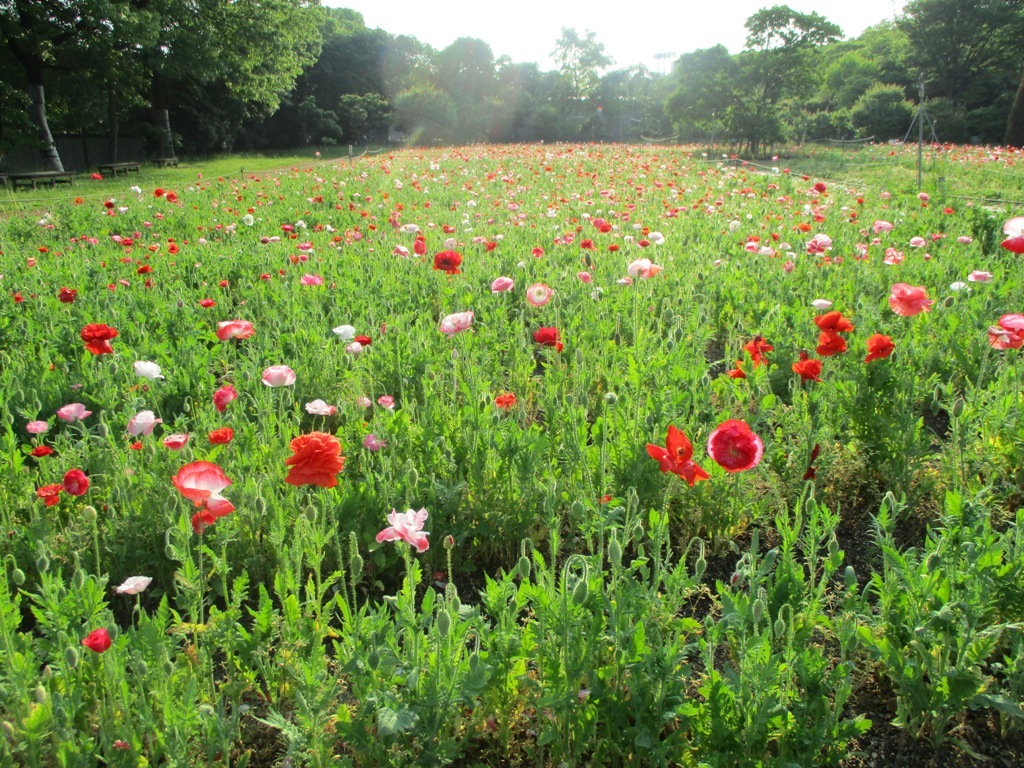 From May 19th through June 4th,"Osaka Oktoberfest", a beer festival from Munich, Germany, is held at NagaiPark.
Admission 200 yen.
It's not in October, but May and thebeginning of June (before the rainy season) is a very nice time of the year inOsaka!