This is an incredible place where you can experience the luxuriouslife back in Edo period about 250 years ago.
In Edo Era, Osaka was the centeral business place in Japan.
Kagaya Jinbei was one of the successful business people; he was like abanker in those days.
After he retired, he devoted to develop the rice fields.
The newlydeveloped rice fields were called "Shinden".
There are four Shindens, including Kagaya Shinden, remained inOsaka Prefecture.
Kaisho means a gathering place.
It was also Kagaya Family's villa by the sea.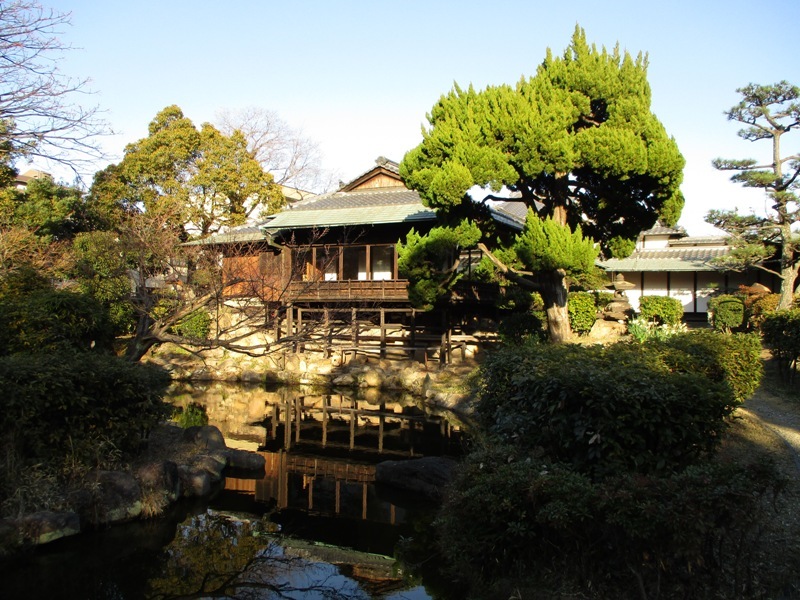 The gate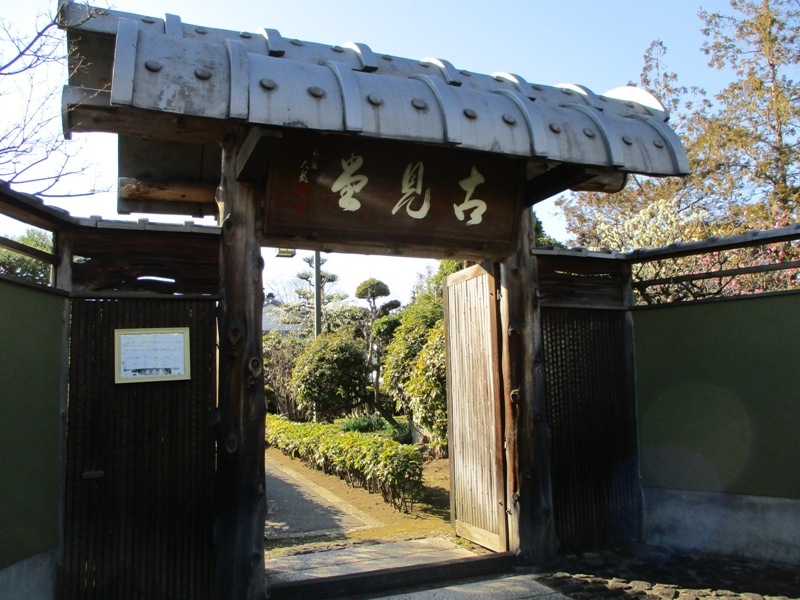 Sward rests at the entrance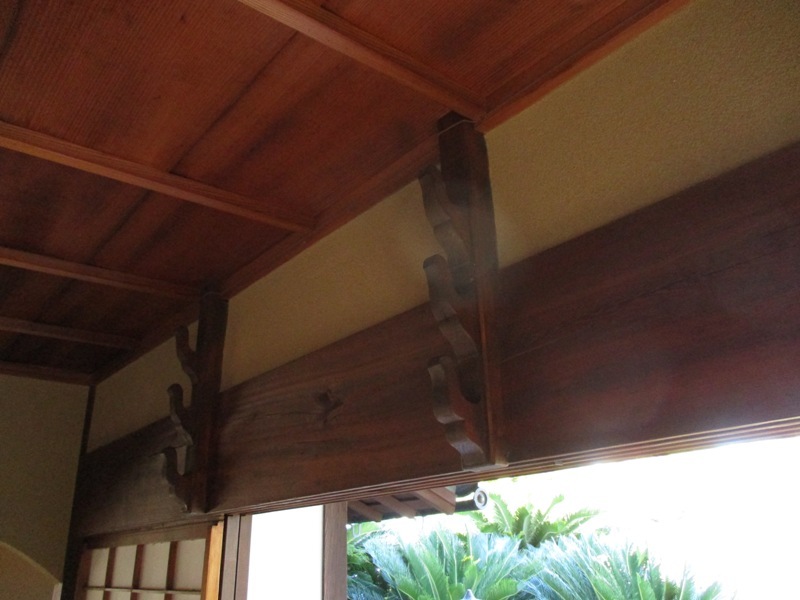 Zen style window.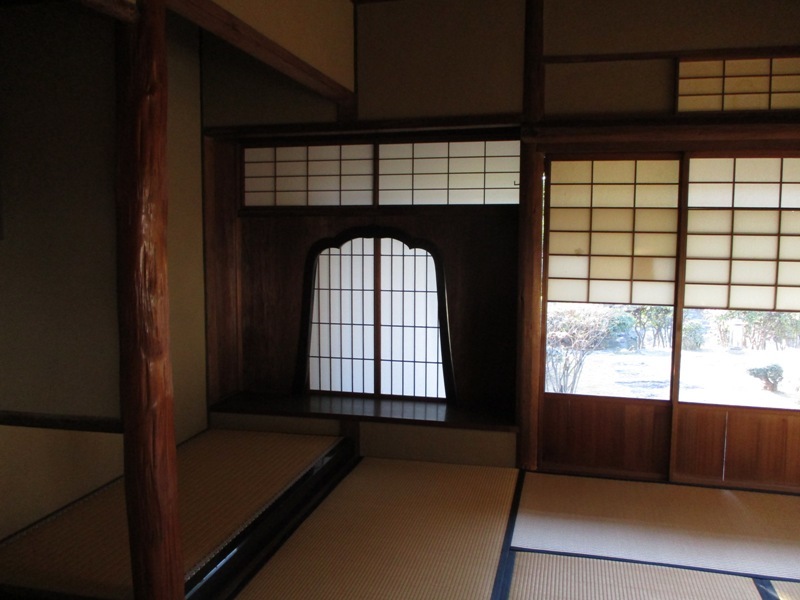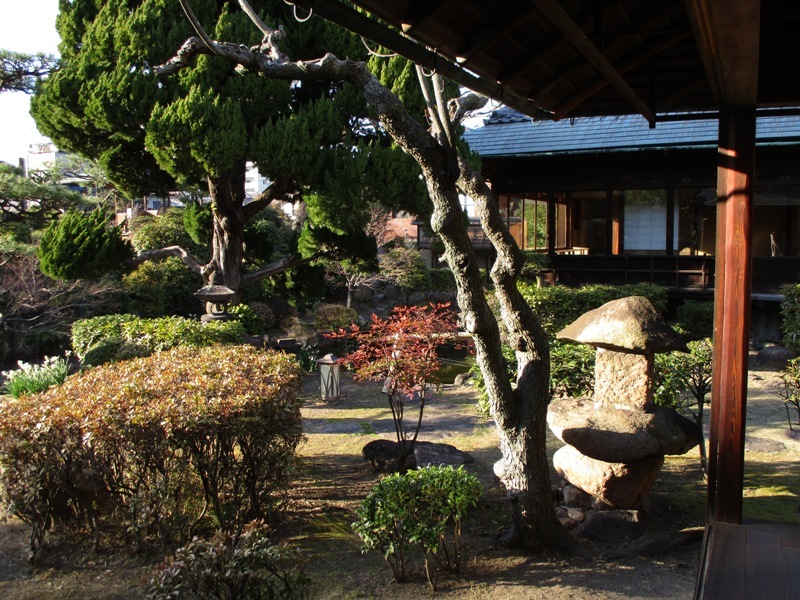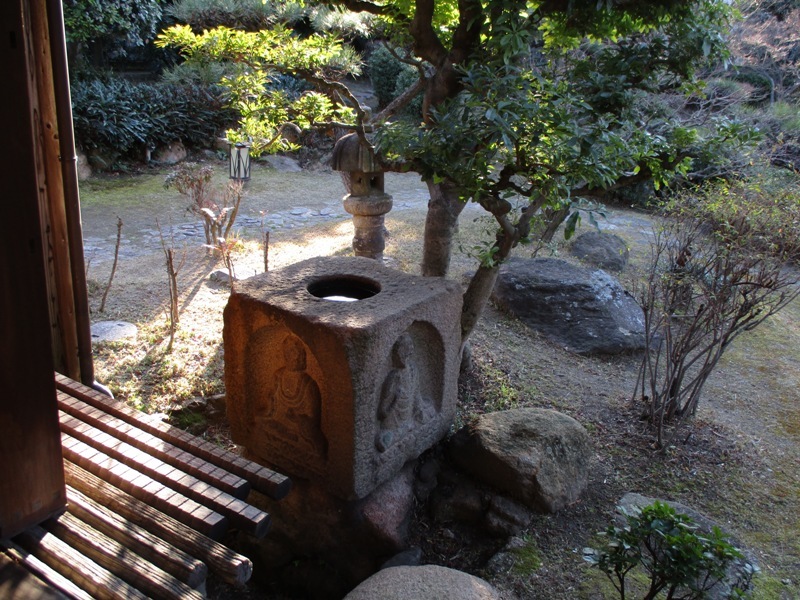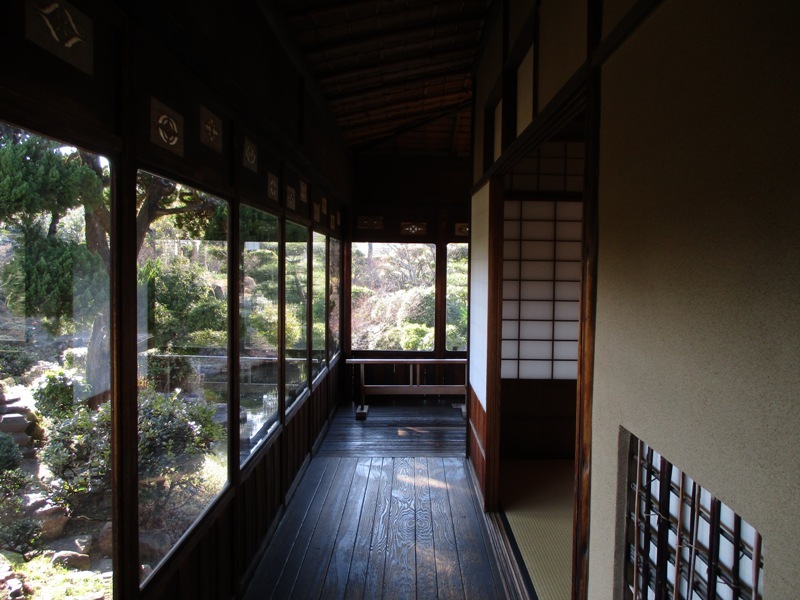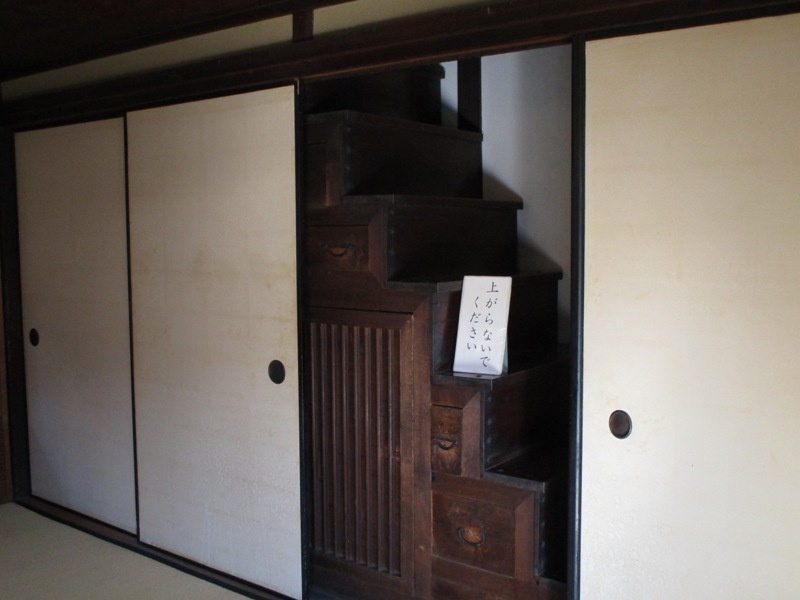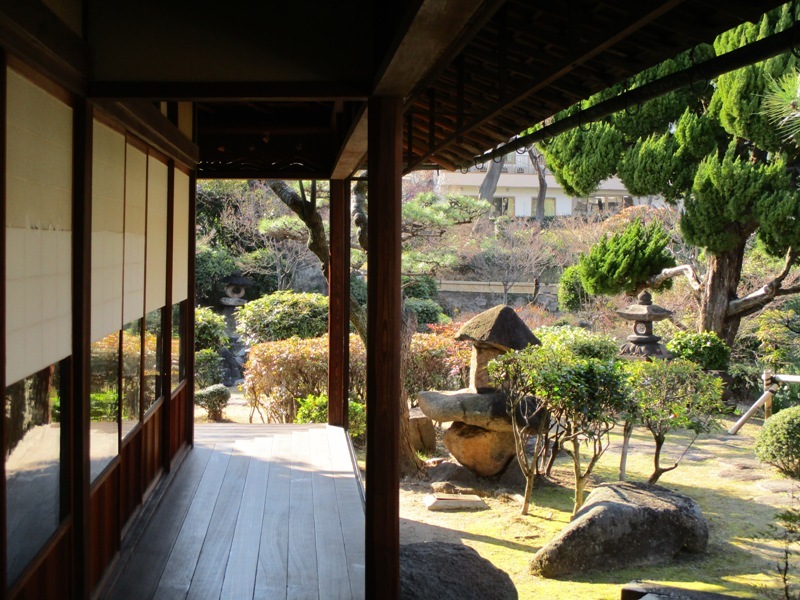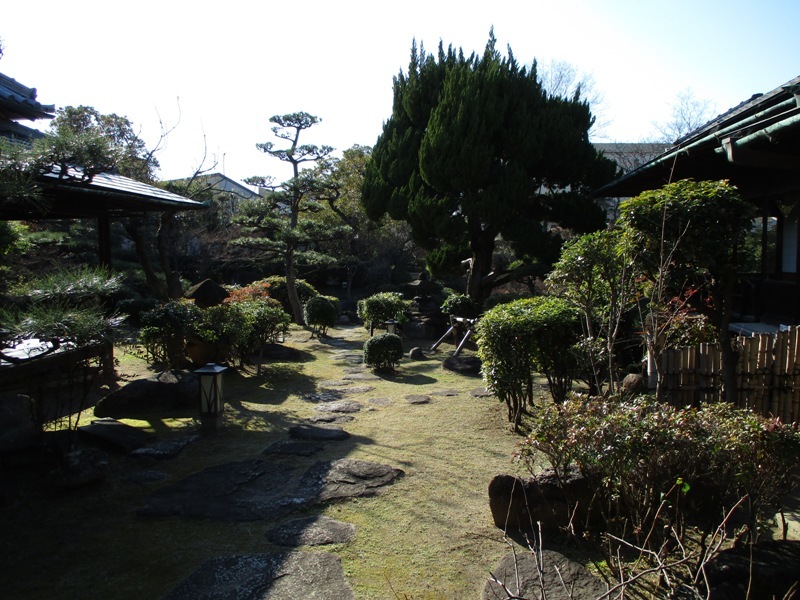 The sliding panel paintings are from 400 years ago.
Now it's got pale but was painted with gold powder.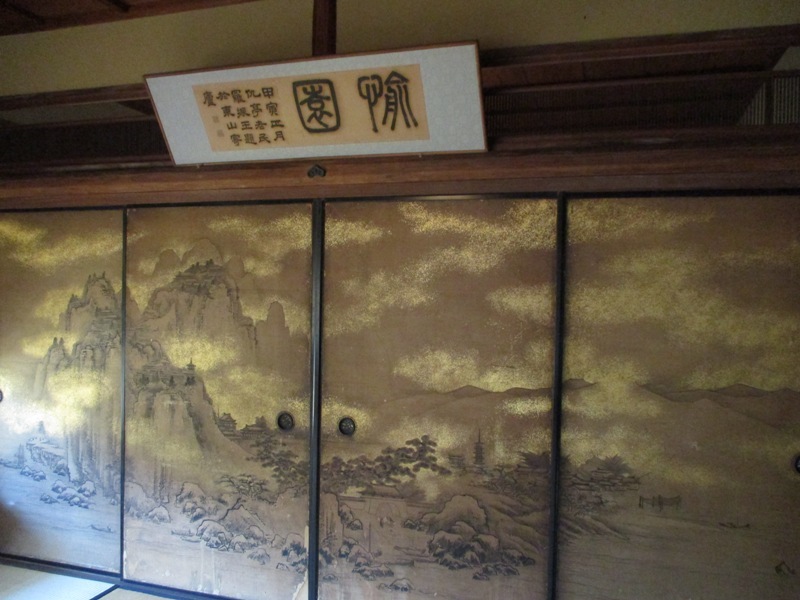 View through the kitchen door.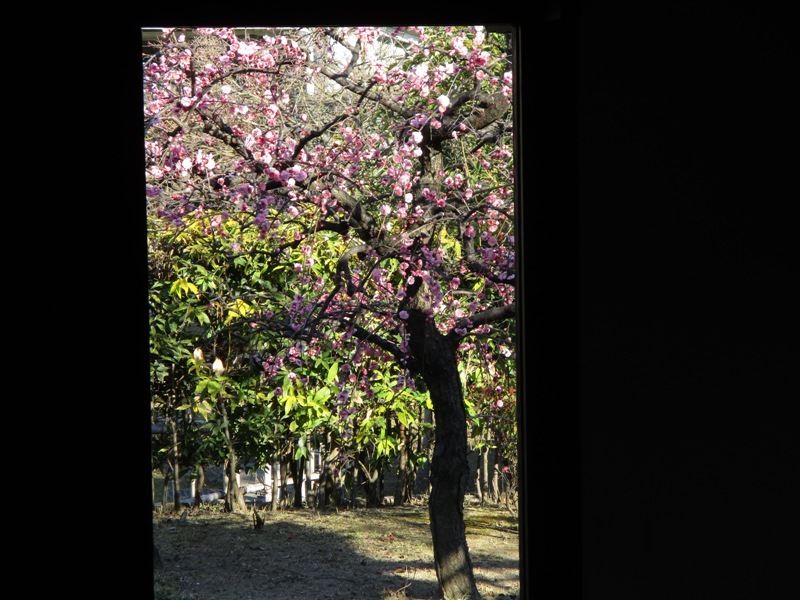 This stream used to be connected to one of canals which broughtthem to Minami Area, such as Namba, Dotombori maybe for business, orentertainment.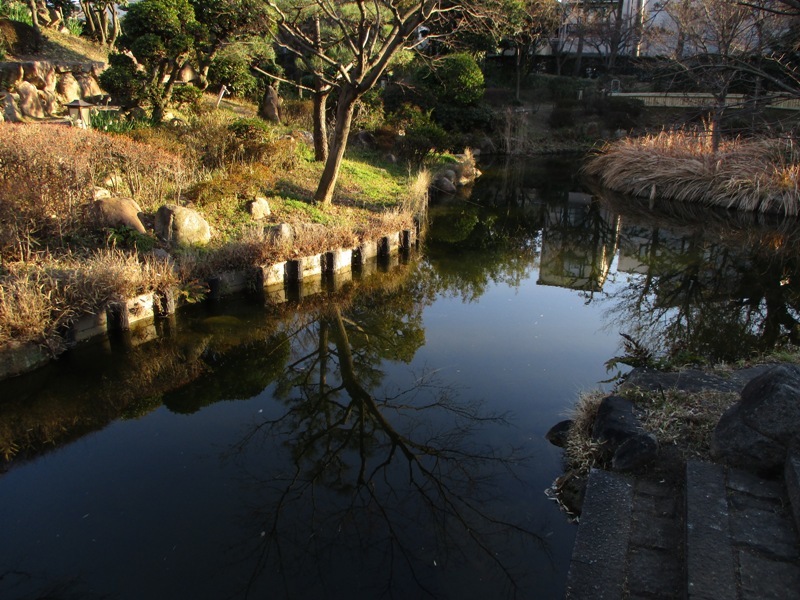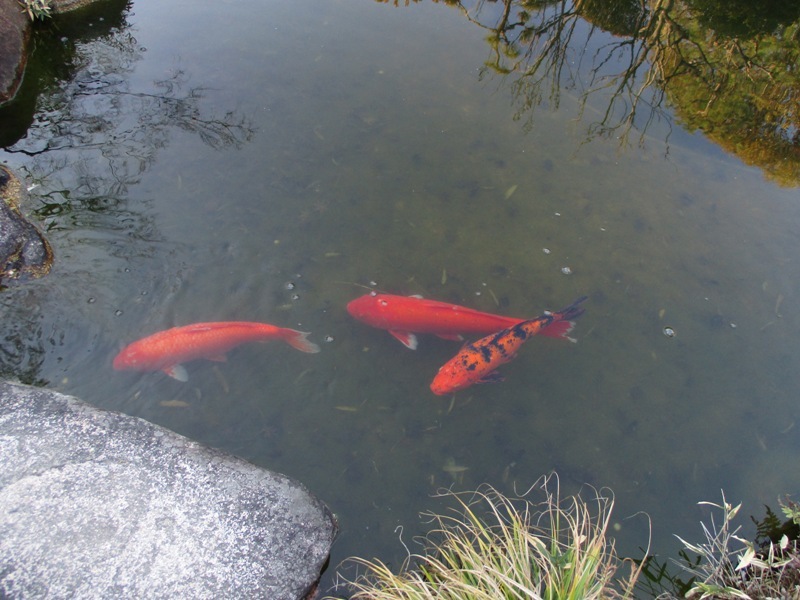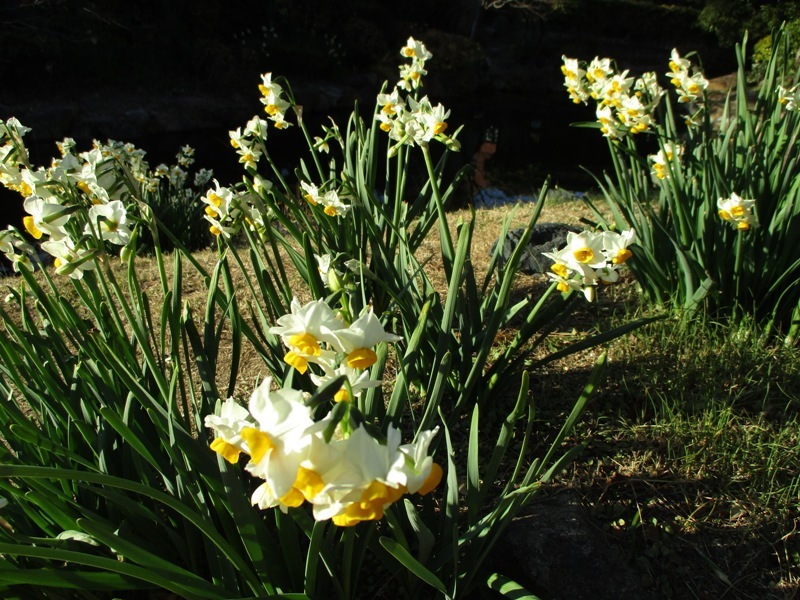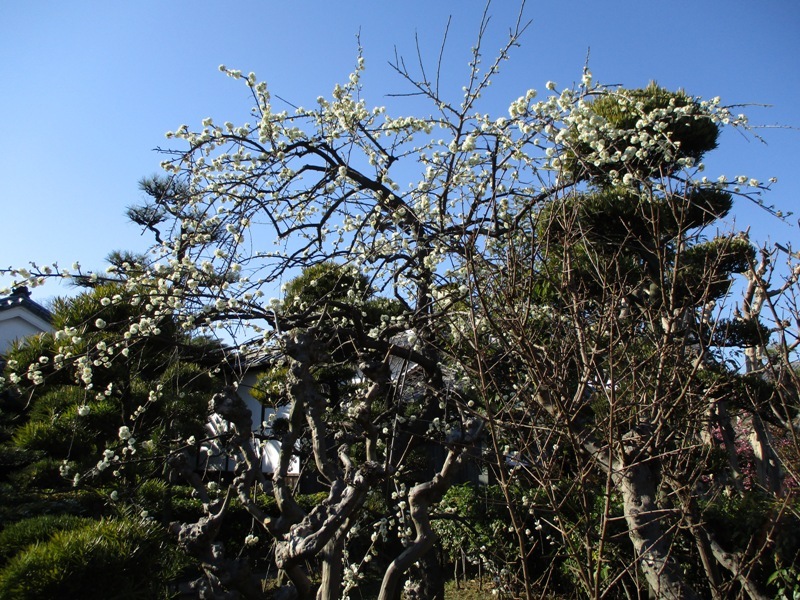 The waiting place for tea ceremony.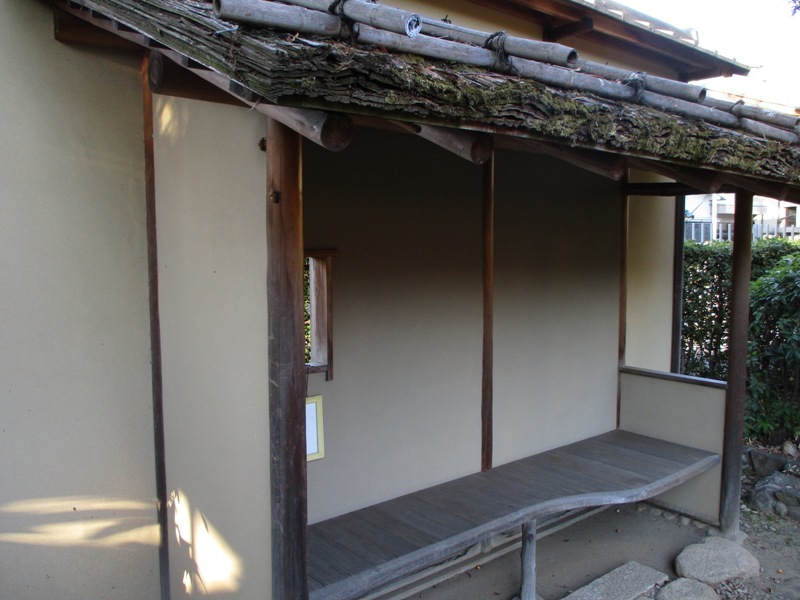 His name Kagaya, is now the name of the town.
Admission Free
Now the property is owned by the City of Osaka.
4-8-7 Minami Kagaya, Suminoe-ku, Osaka City
About 15 minute walk from Abikomichi Station of Hankai Tramway (Nickname:Chin-Den)
About 17 minute walk from Suminoe Koen Station of Subway Yotsubashi Line(Yotsubashi Sen)
About 20 minute walk from Suminoe Station of Nankai Main Line (NankaiHonsen)
The lobby of Four Seasons Hotel in Kyoto is full of flowers designed by Nicolai Bergmann, a Danish Flower Artist who resides in Japan.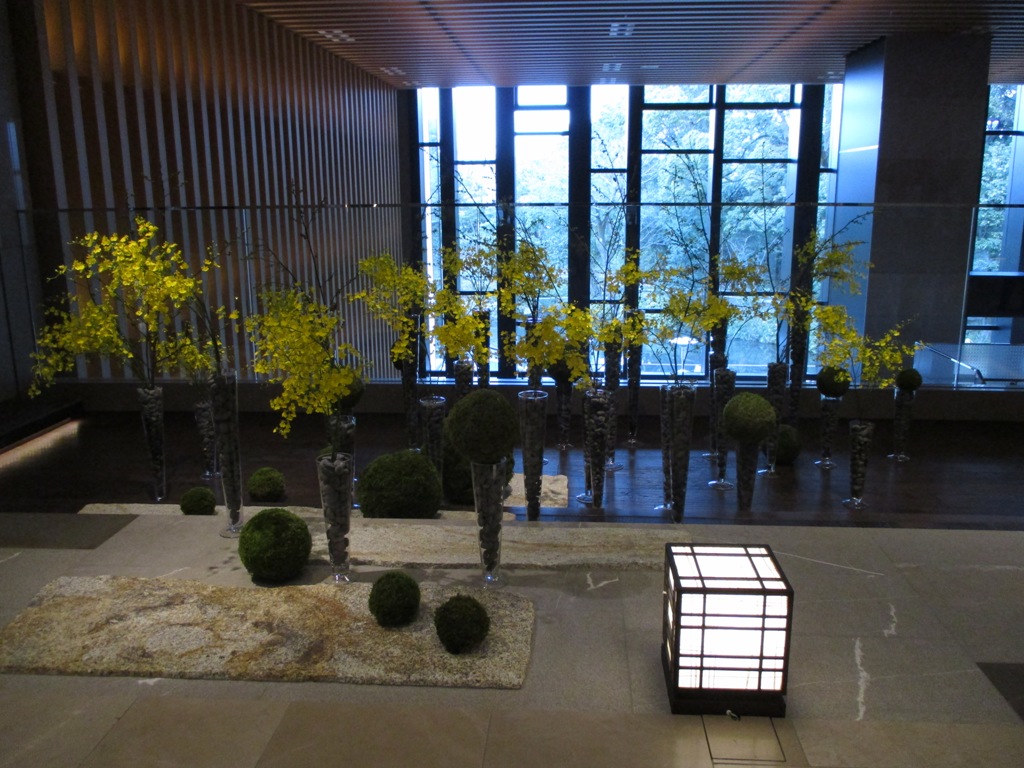 Four Seasons Hotel Kyot opened last fall.
445-3 Myohoin Maekawa-cho Higashioji-dori Shibutani-sagaru, Higashiyama-ku, Kyoto, 605-0932