Risho no mori in Sakai City is a museum which mainly exhibits things of and about
Sen no Rikyu
and Yosano Akiko, which opened about a year ago.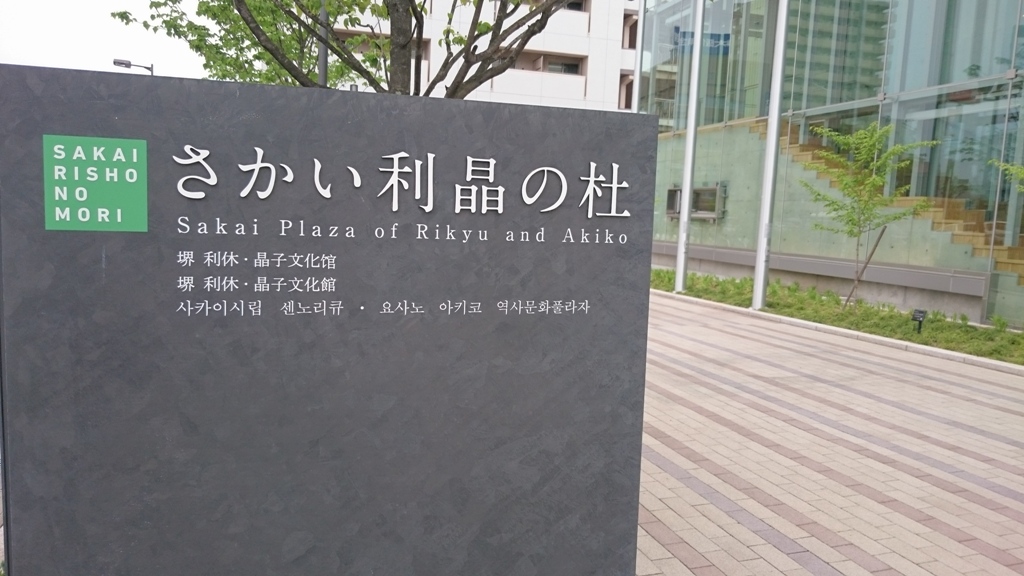 Sen no Rikyu
is the great master of tea ceremony who lived in the 16th century and Yosano Akiko was a writer who were born in the late 19th century.
Both were born and grew up in Sakai City, Osaka.
Next to the exhibition room, there is a tea ceremony room.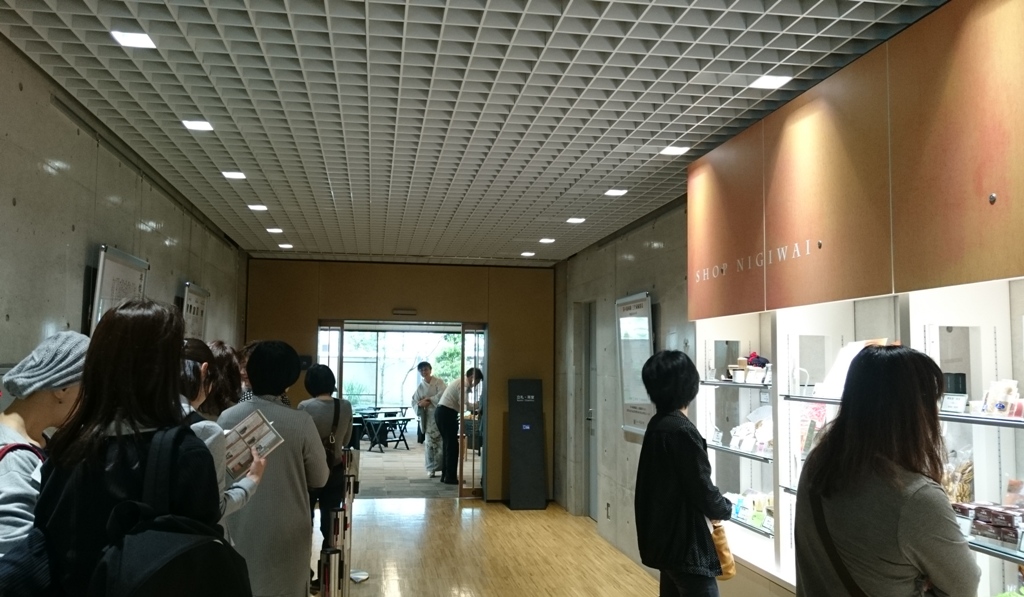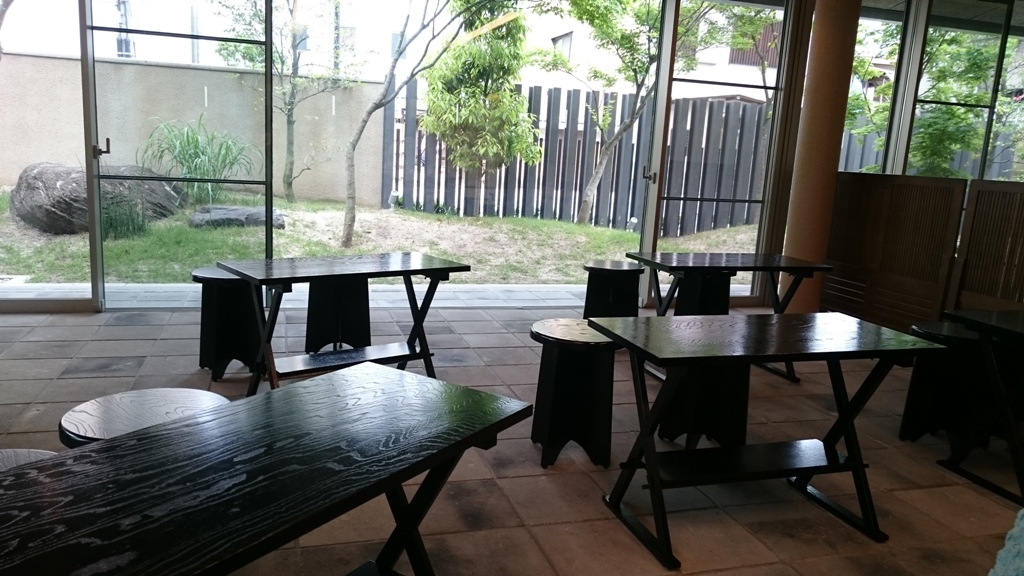 They offer casual style tea ceremony called "Ryurei Teicha"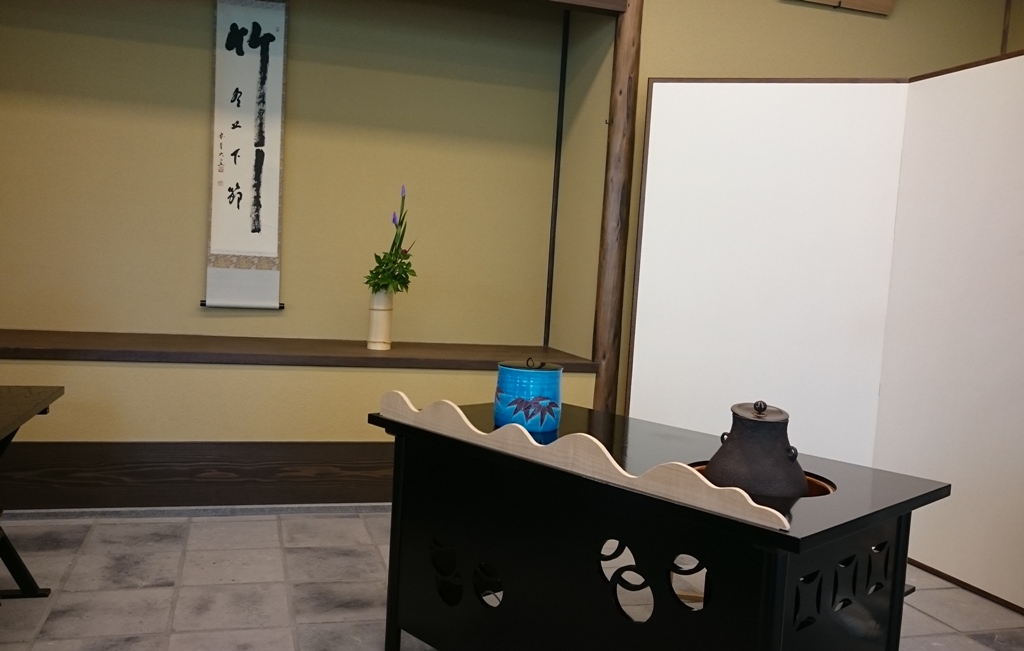 There are three main schools of tea ceremony in Japan: Omote-senke, Ura-senke, and Mushanokoji-senke.
At Risho no Mori, these three schools cooperate, and the teachers of each school take turn to demonstrate the ceremony.
On the day when I went, the school was Omote-senke.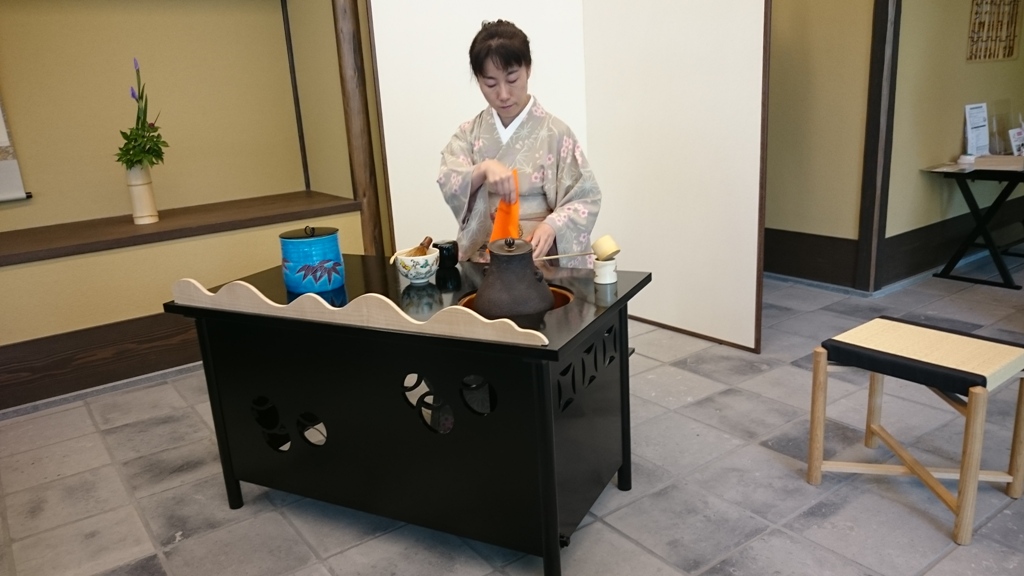 This is a demonstration video which was taken at Risho no Mori.
The teacher is from Ura-senke.
The tea ceremony master demonstrates and explains, and the guest learns how to do it. It's in Japanese but you may know what it's like.
But don't worry. Believe it or not, many of the Japanese don't know how to do it.
As a matter of a fact, I have experienced attending the tea ceremony but I haven't learn how to do it. Maybe it's high time I started learning…..
The admission for the tea ceremony is 500 yen which includes matcha tea and Japanese sweets.
The admission for the museum is 300 yen.
You can go both or you can choose one of them.
2-1-1 Shikuin-cho Nishi, Sakai-ku, Sakai, Osaka
Two minutes from Shukuin Station of Hankai Tramway.
It's next to
Rikyu's Birth place.


http://www.sakai-rishonomori.com

Tea Ceremony, in Japanese, Sado, is known as a very important part of traditional Japanese culture.
Sen no Rikyu, the tea ceremony guru, was born in Sakai, Osaka in 1522.
In those days, tea ceremony was for male, not for female.
Not only as a leader of tea ceremony, he had even political influence to the authority at the time.
He established "Wabi-cha", and cherished the feeling of "Wabi Sabi".
He appreciated the serenity in simple and plain surroundings.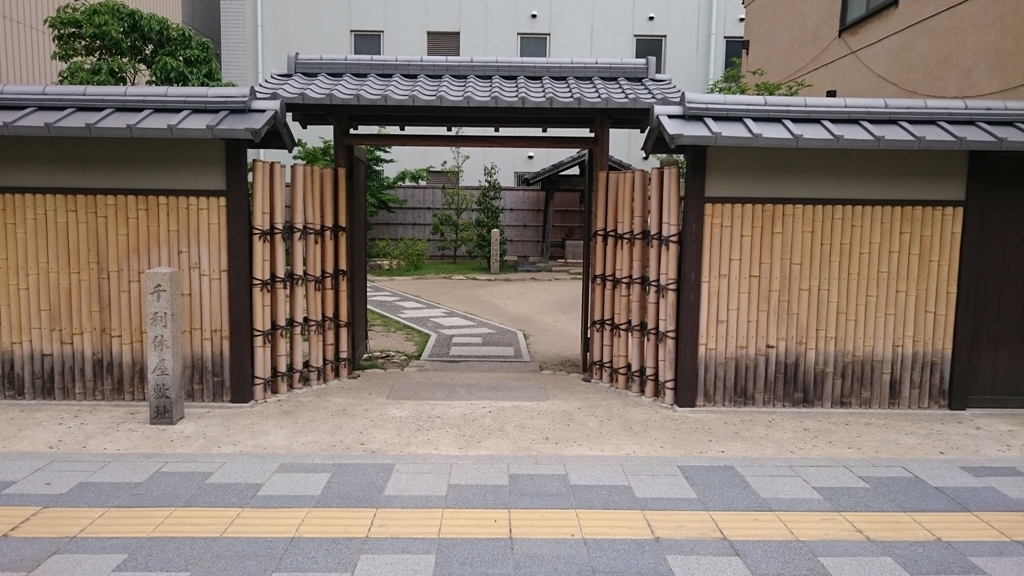 His house where he was born was a huge place, but now just a small part of the garden is remained. It is amazing that his trace still exists.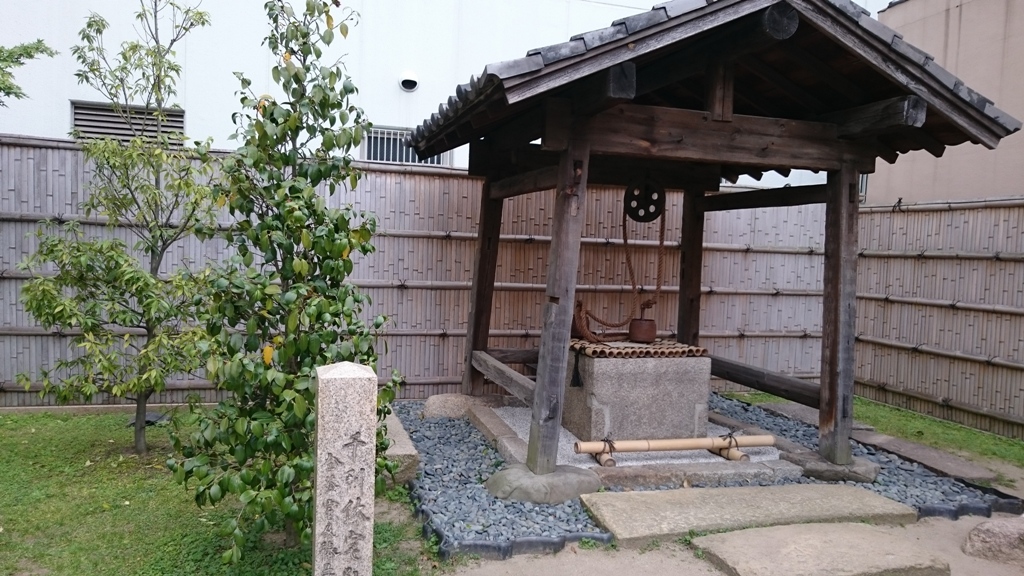 It's near Shukuin Station of Hankai Tramway.
1-17-1 Shukuin-Nishi Sakai-ku, Sakai, Osaka
I've made the facebook page,
"I love OSAKA"

Please visit and "like" it!!
Sakai City has been well-known for its craftsmanship.
The picture below is one of the craftsmen's factory.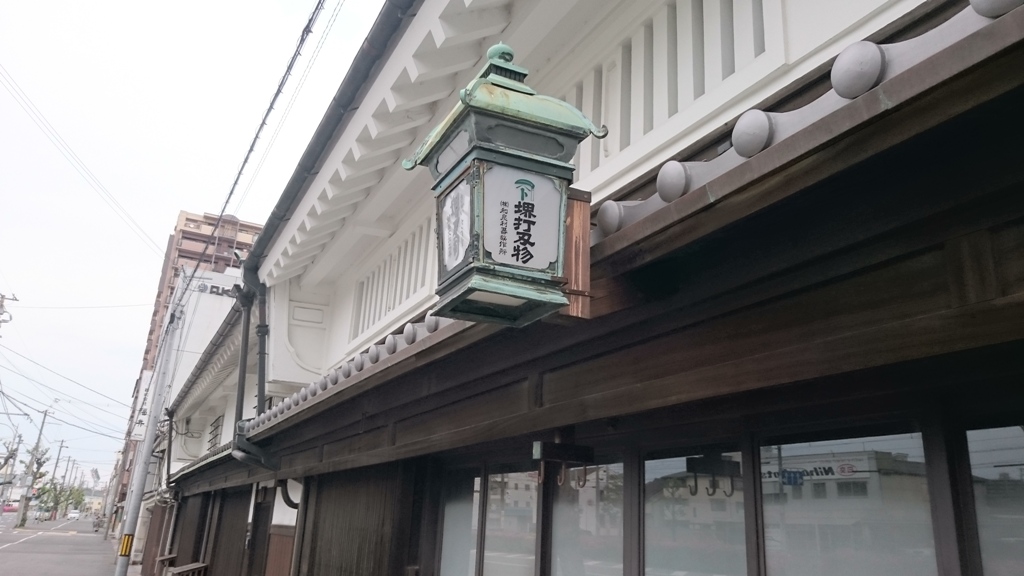 Making knives has been one of its crafts for over 400 years.
Until the end of Edo era which finished in 1868, when samurais existed, they made swards as well.
Most of the chefs in Japan use the knives from Sakai.
I saw Martha Stewart using the one from Sakai in her TV shows.
There is a small museum called "Sakai Hamono Museum".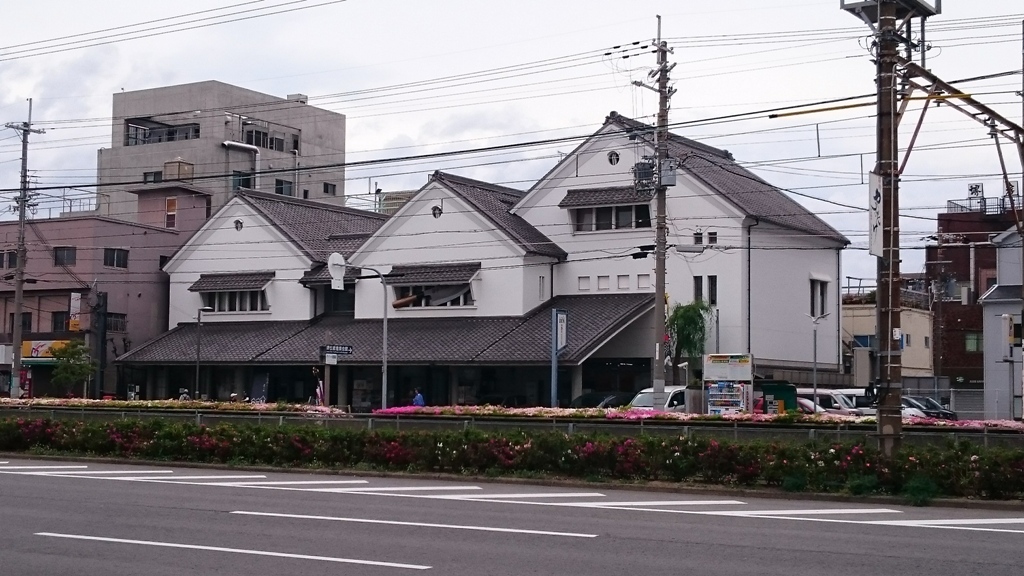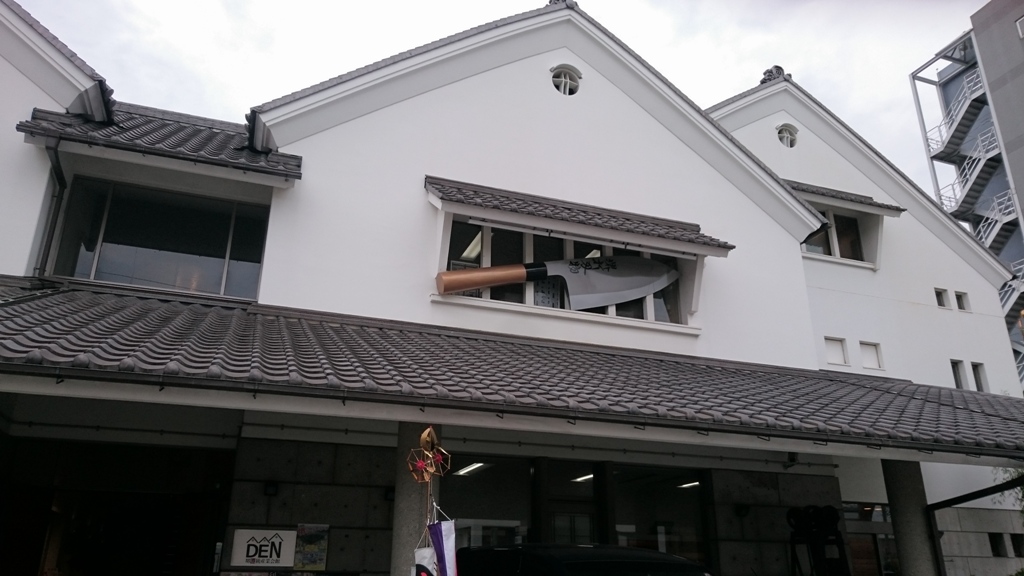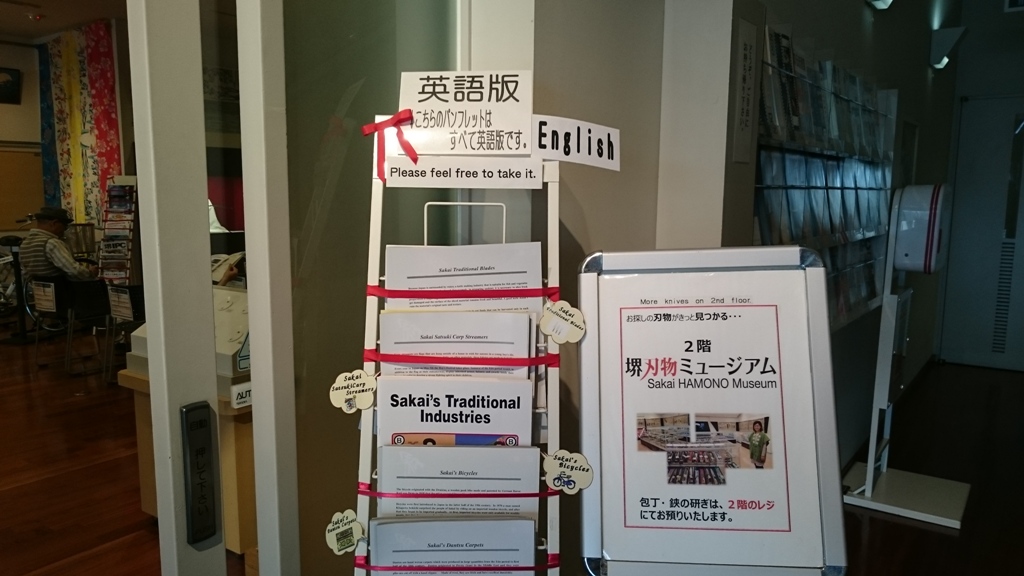 Hamono means edged tools.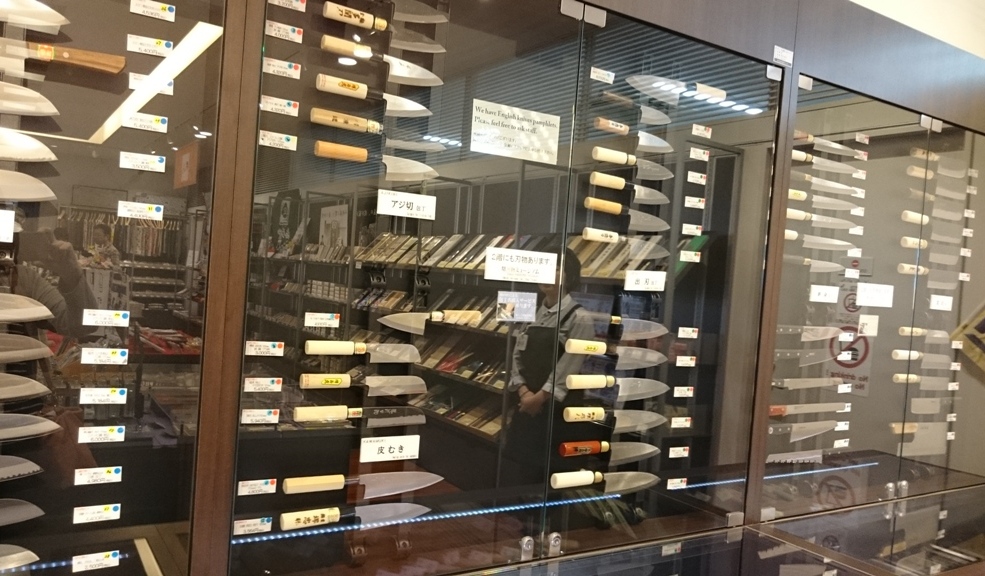 There is a souvenir shop on the first floor, and small rooms of exhibition on the first and second floors.
There are some English flyers.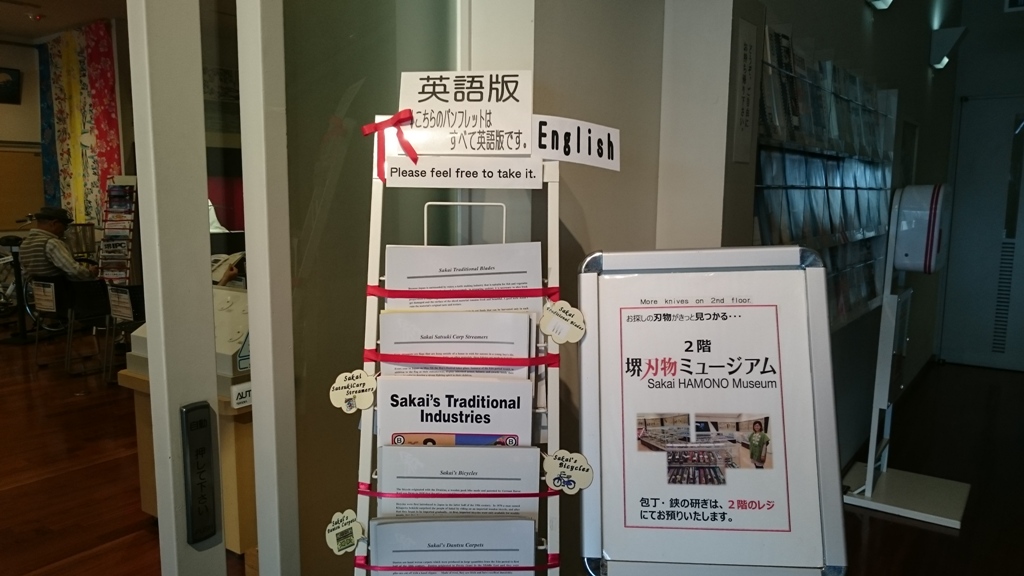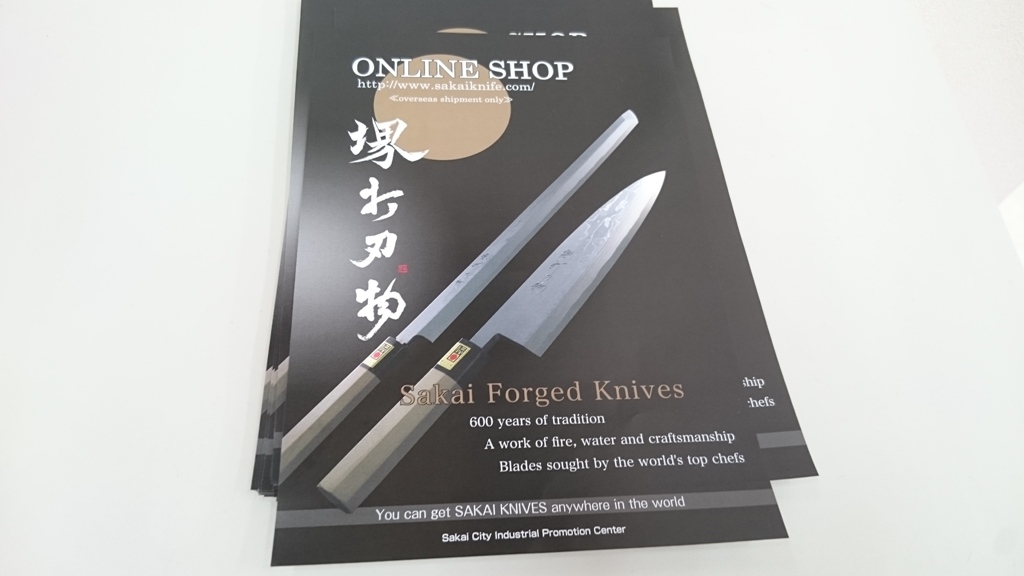 You can see the real craftsmen perform sharpening knives on Saturdays and Sundays from 11:00 a.m to noon, and from 1:00 p.m. to 3:00 p.m., on Friday, from 1:30 p.m. to 3:00 p.m.
You can buy knives and some other souvenirs from Sakai here.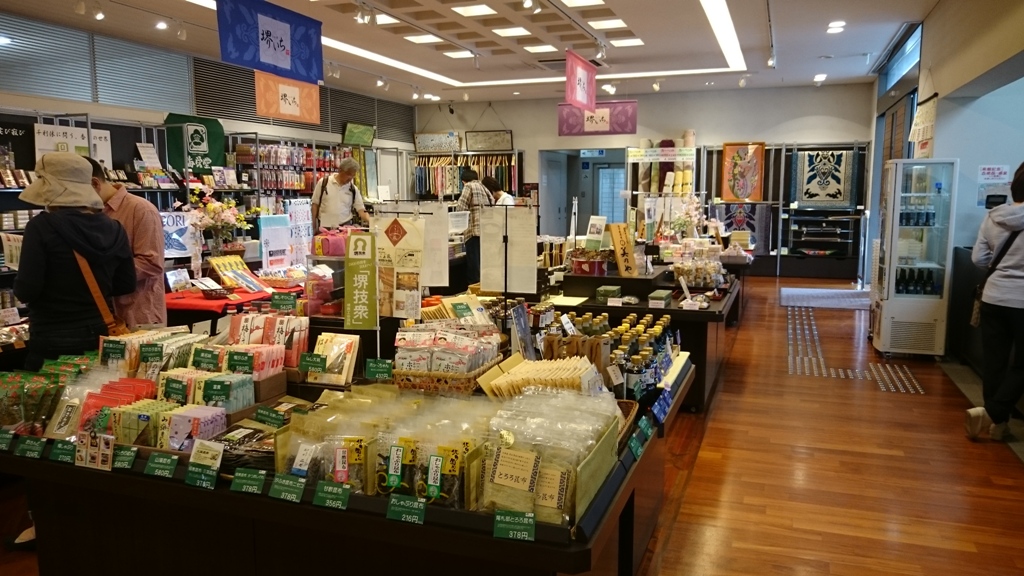 Sakai Hamono Museum opens every day from 10:00 a.m. to 5:00 p.m.
Admission Free
It's between Myokoku-ji Station and Hanataguchi Station of Hankai Tramways.