Christmas Illumination of Namba Parks has started.
It has been delightful except
the year of 2012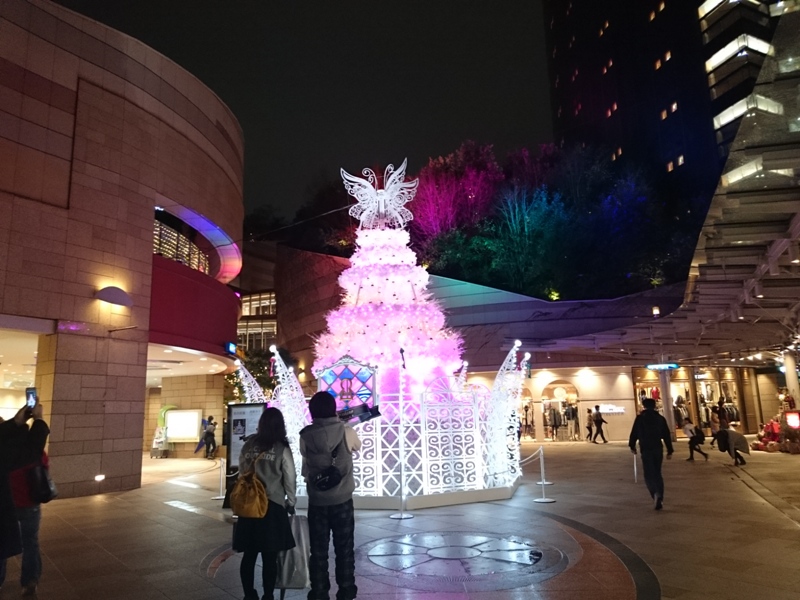 The Christmas Tree this year is called "Fairy Tree".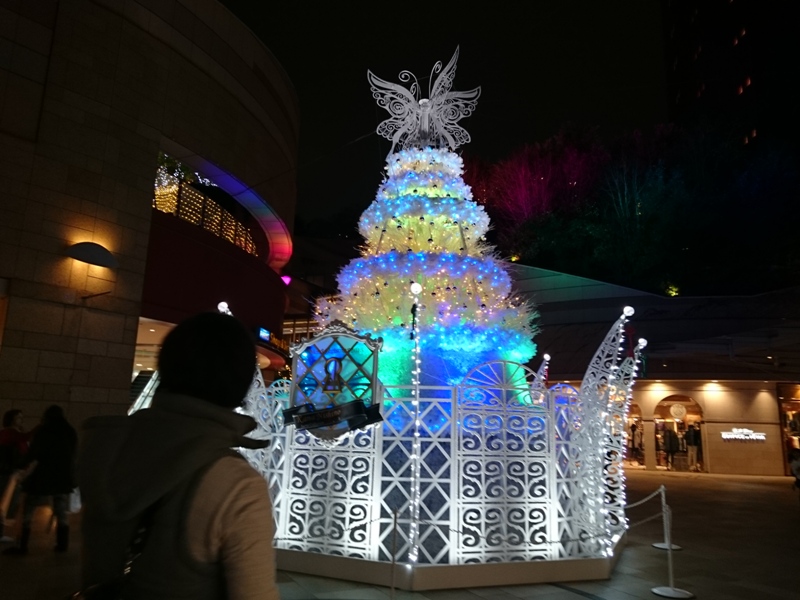 It changes colors.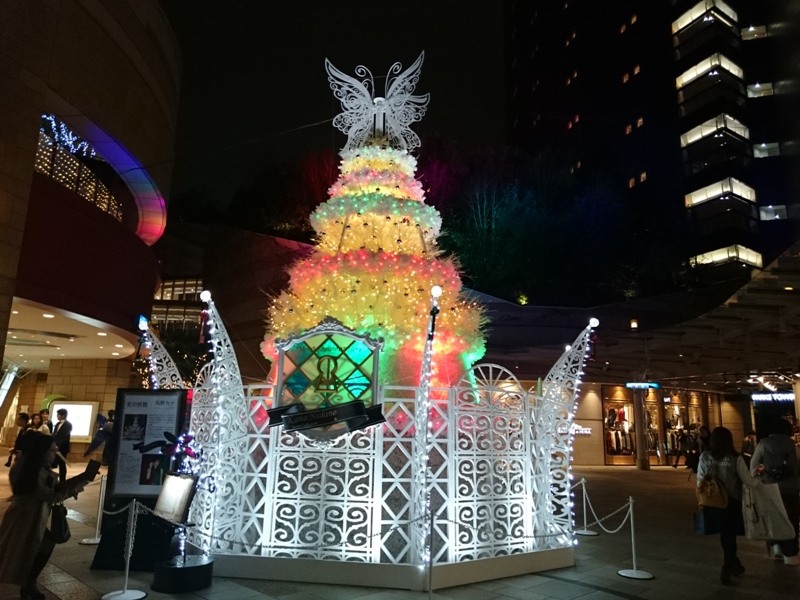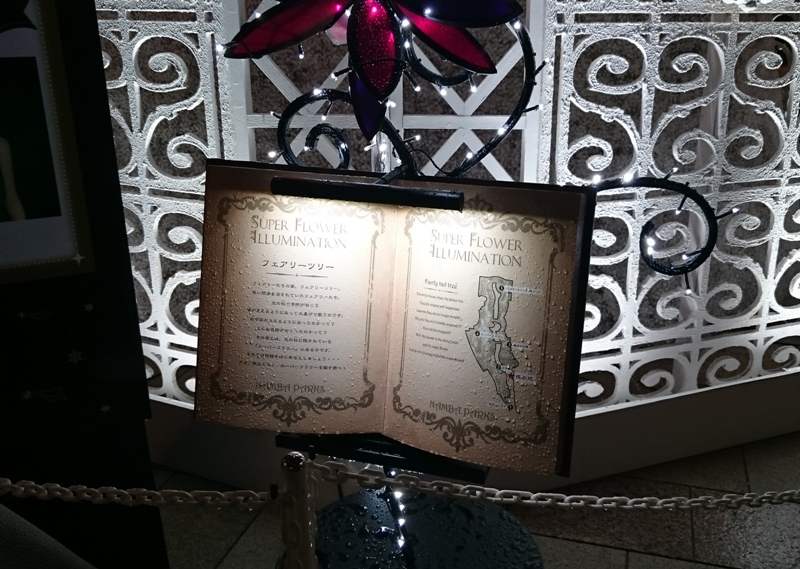 On the south side, there is a waterfall image of illumination.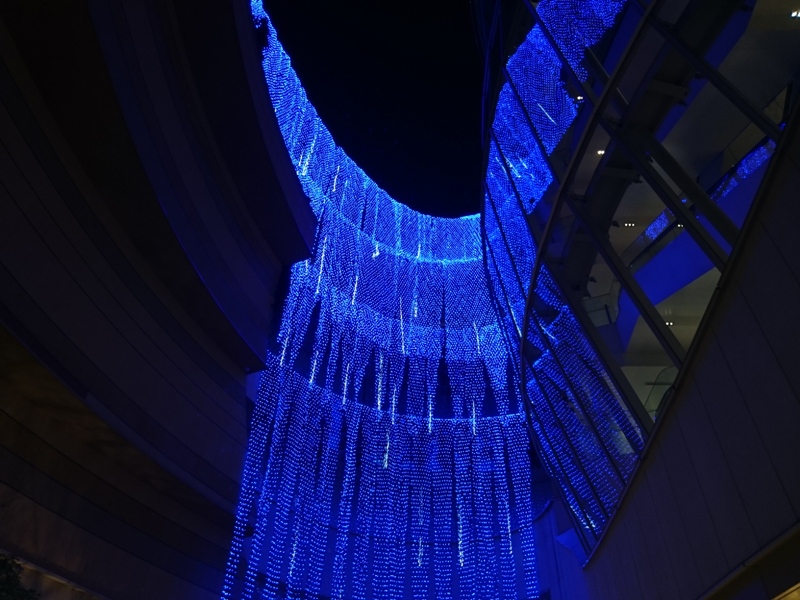 It gets dark all of a sudden.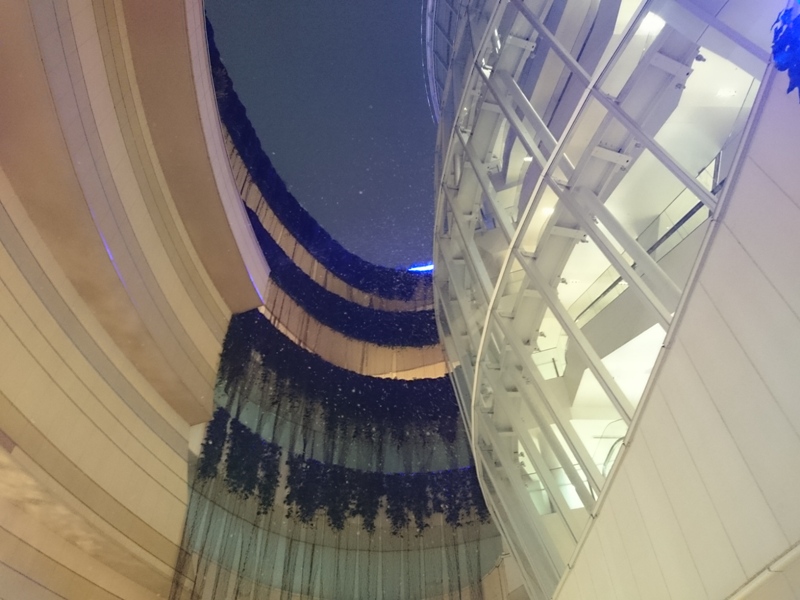 In the dark, it starts to snow!!!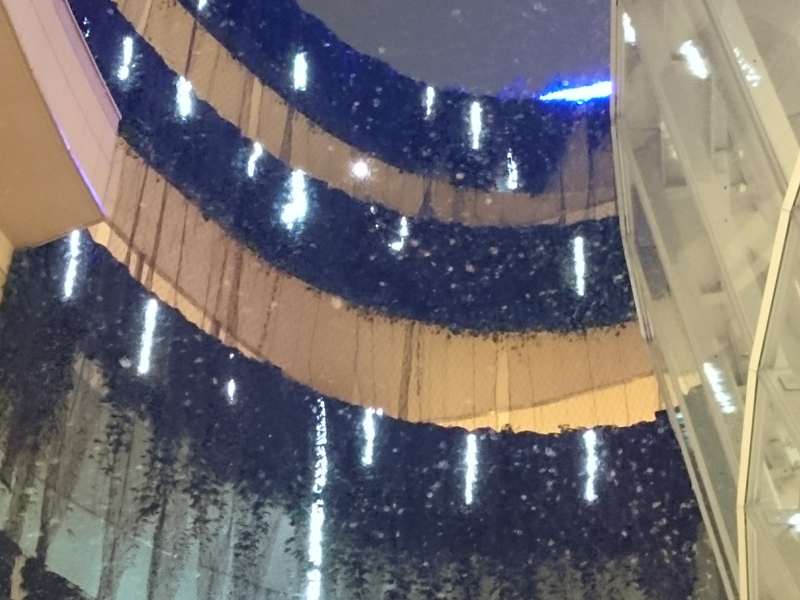 There is a good spot ready for your photo.