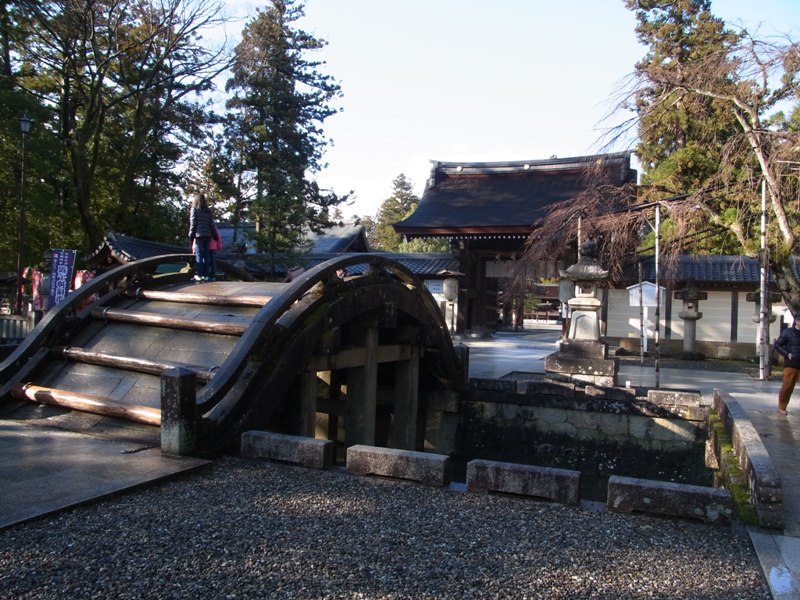 In Kojiki, the oldest Japanese history book filled with myths, the deities Izanagi and Izanami created the lands of Japan, and bore lots of deities that are enshrined all over Japan.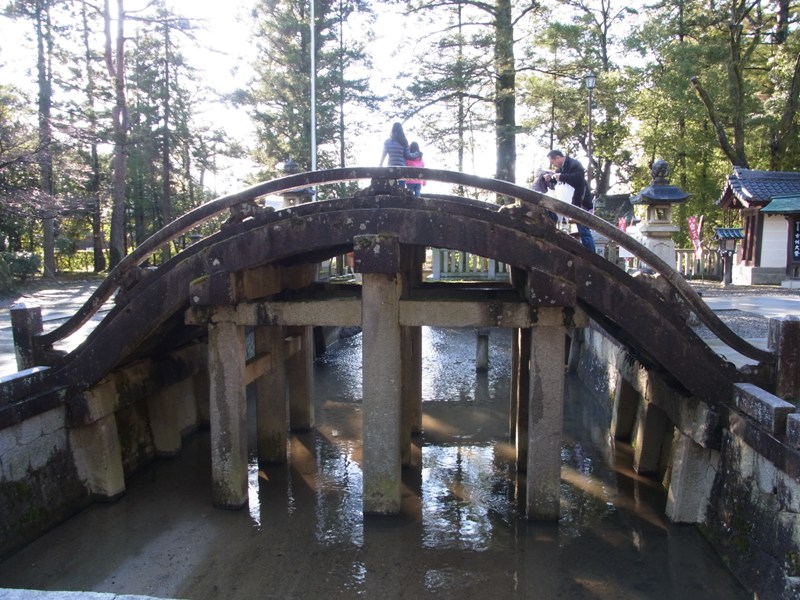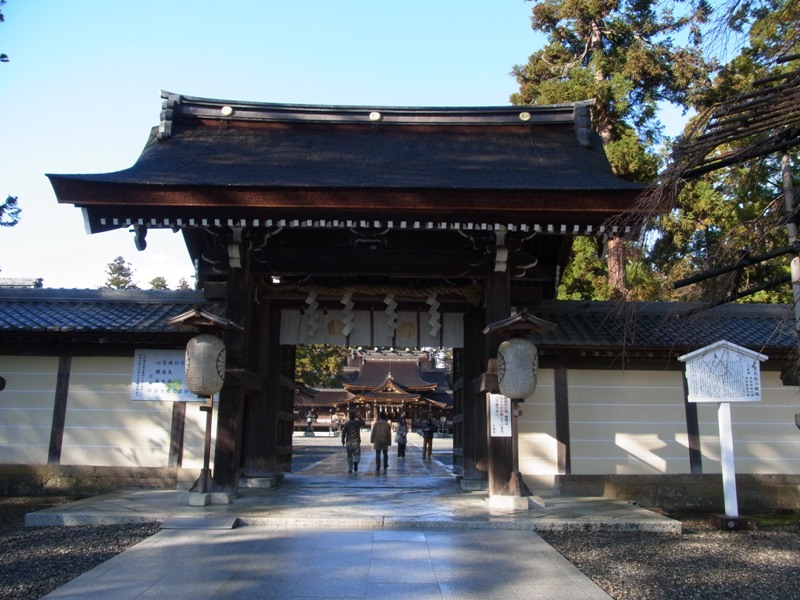 Taga Shrine enshrines Izanagi and Izanami.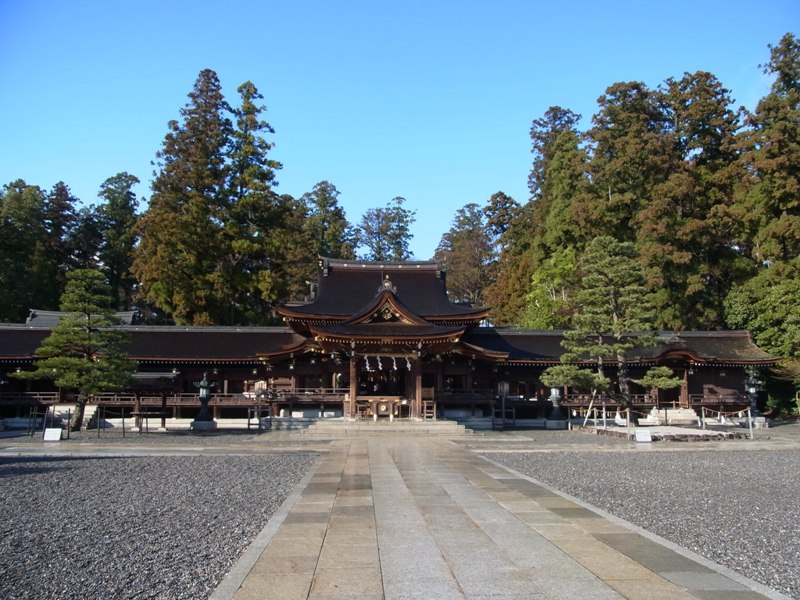 There are the photos I took on March 21st.
There are some buildings from Edo era too.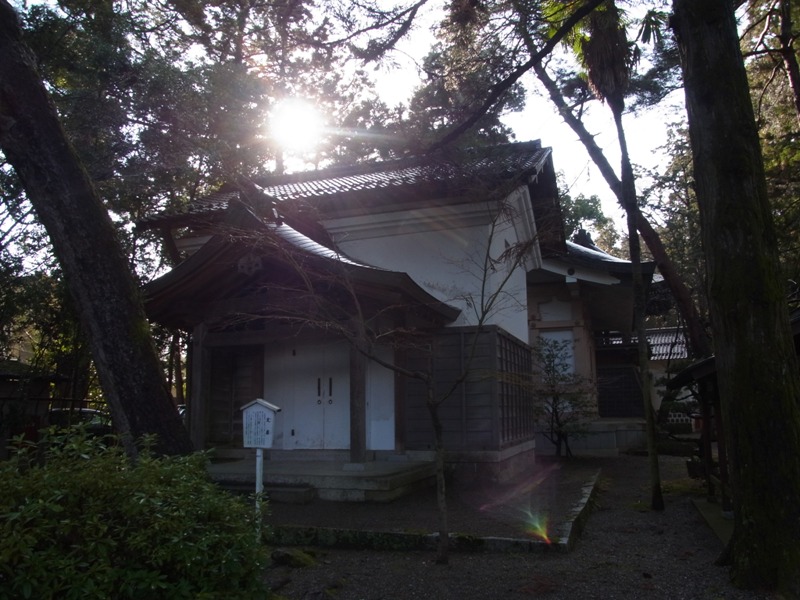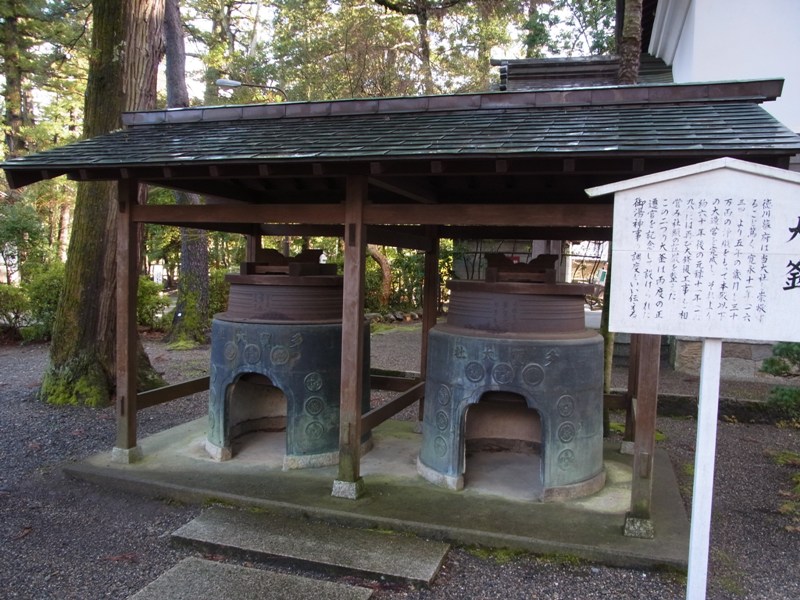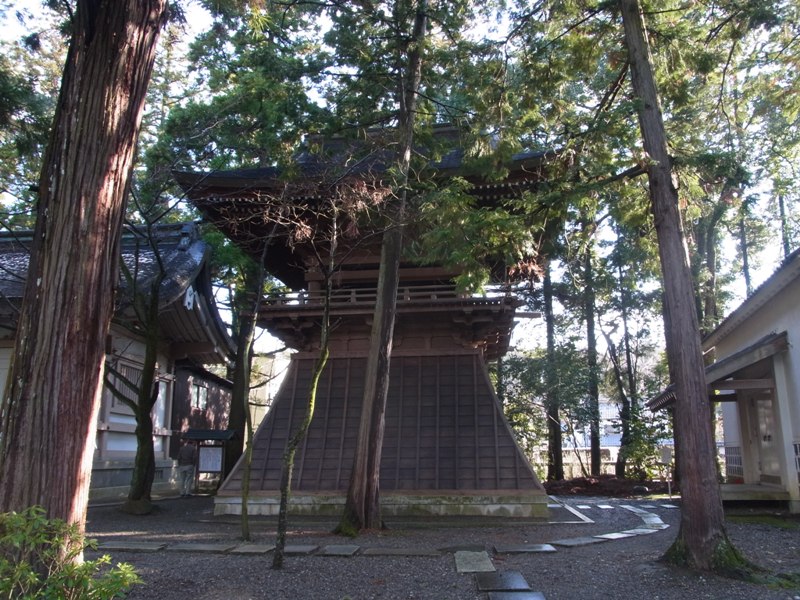 Taga-cho is in Shiga Prefecture, next to Hikone City.
Just across from the shrine, there is a quaint street of souvenir shops.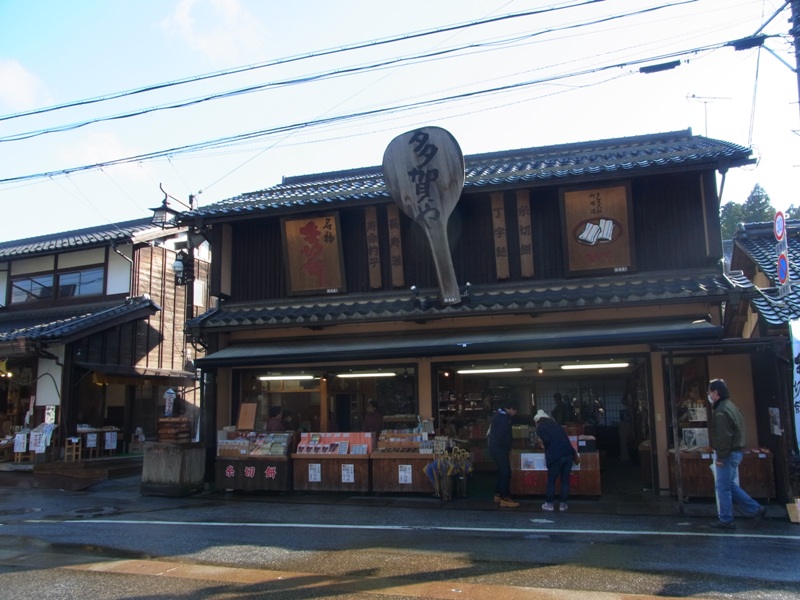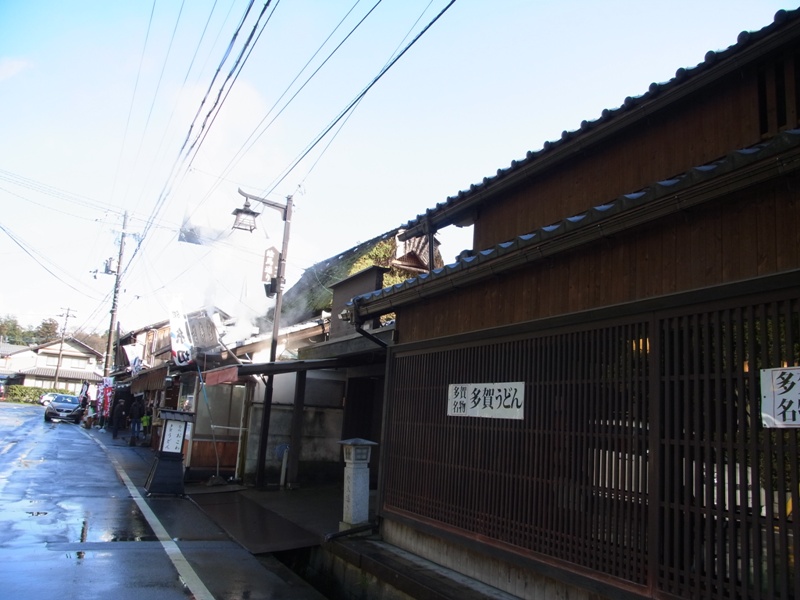 Itokiri-mochi, a kind of sweets is their specialty.