Looks like somewhere in Kyoto, but it is in Osaka City.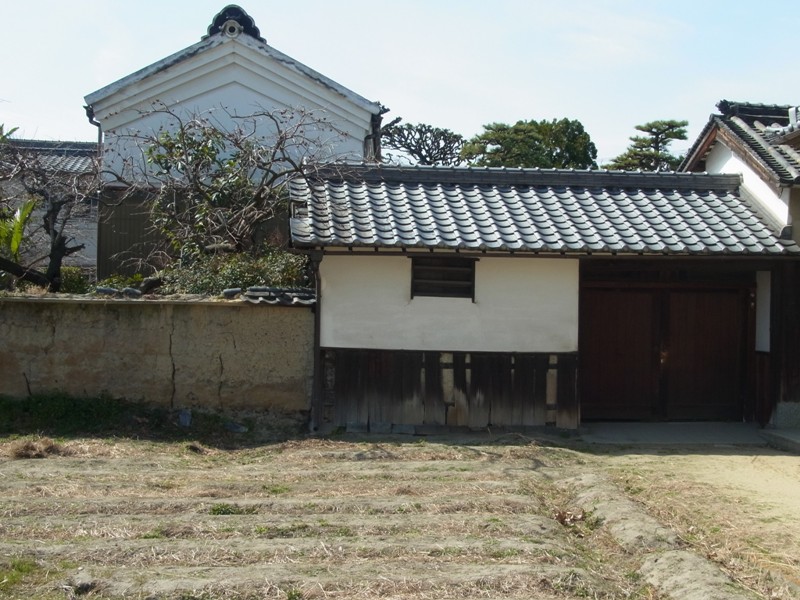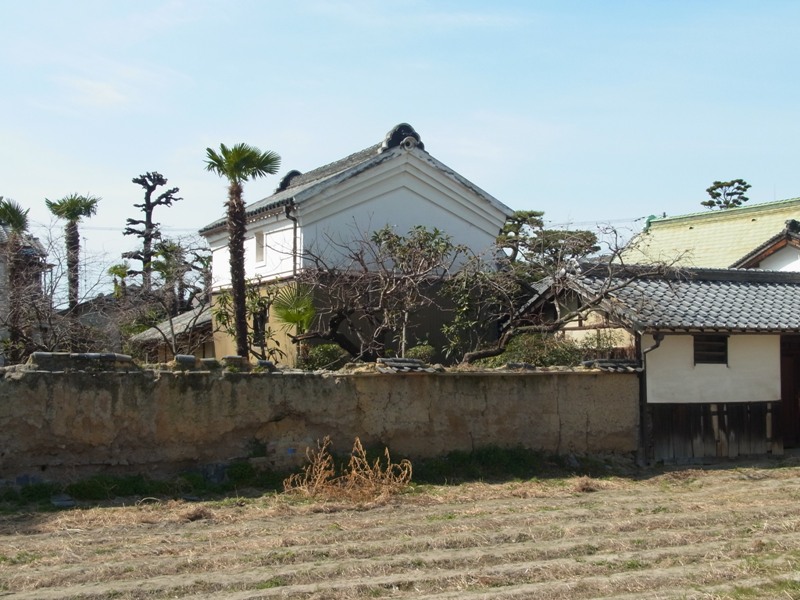 I guess this is the property of Abiko Kannon Temple.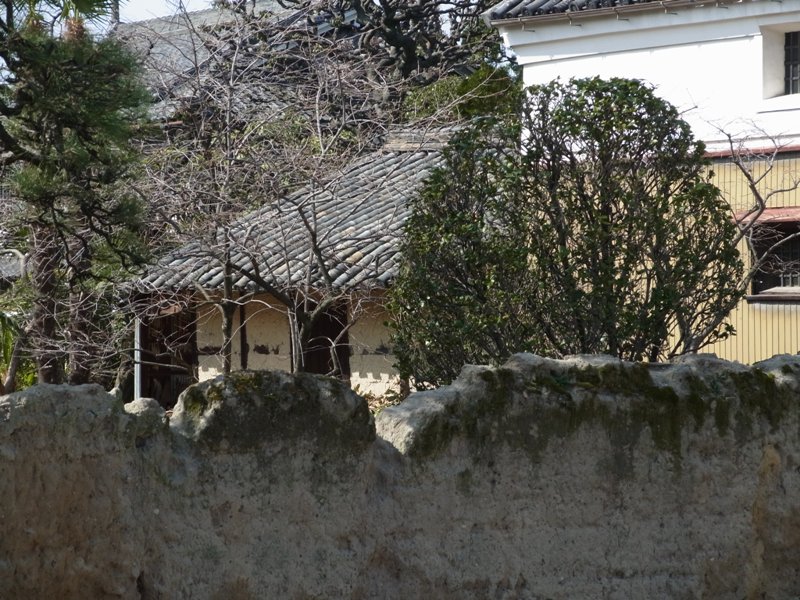 The apartment building makse the photo the one taken in Osaka.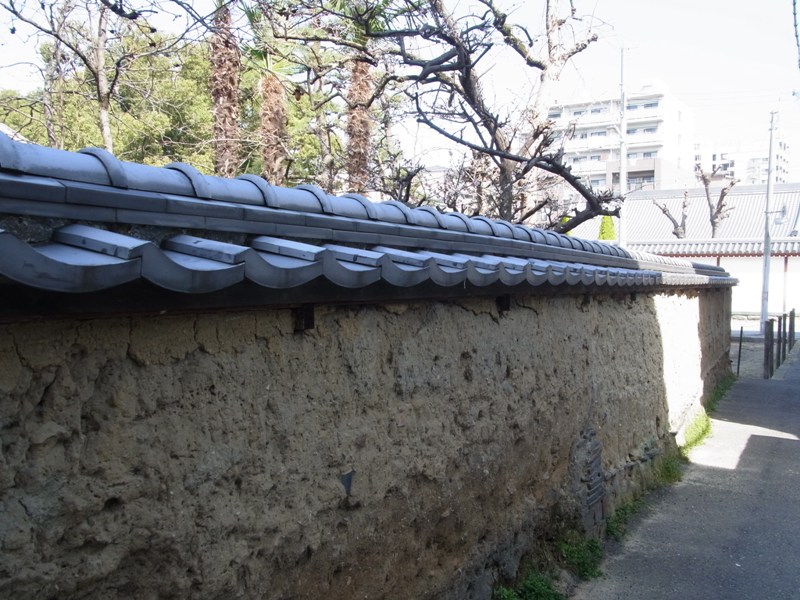 Yuki Saryo has moved to the first floor (the ground floor) of Namba City South Building in 2016.
It's very healthy and convenient. I like organic food, but it is hard to find in the southern part of Osaka.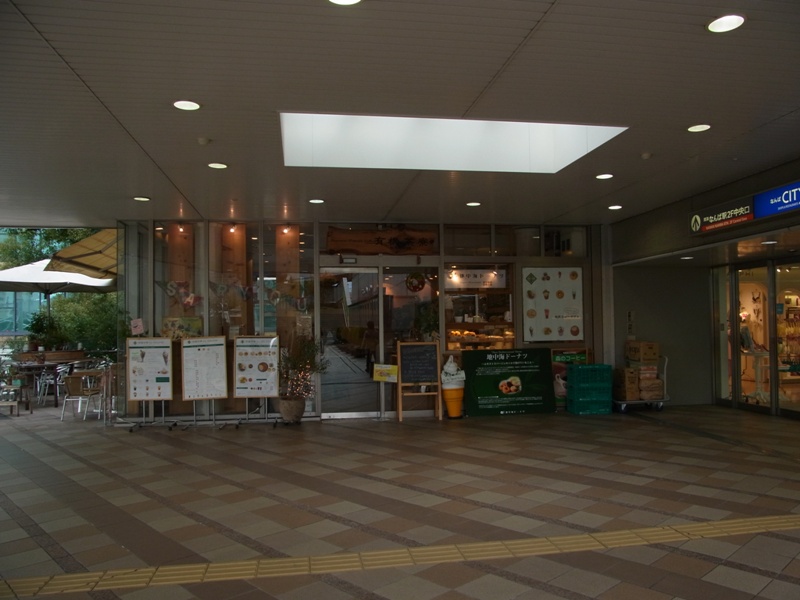 Yuki Saryo by Solviva, (有機茶寮 by Solviva) offers Japanese fast food, such as brown-rice balls, soup, curry and rice ( if you considered it's Japanese), and some desserts and soft drinks. which is on the second floor in Namba City.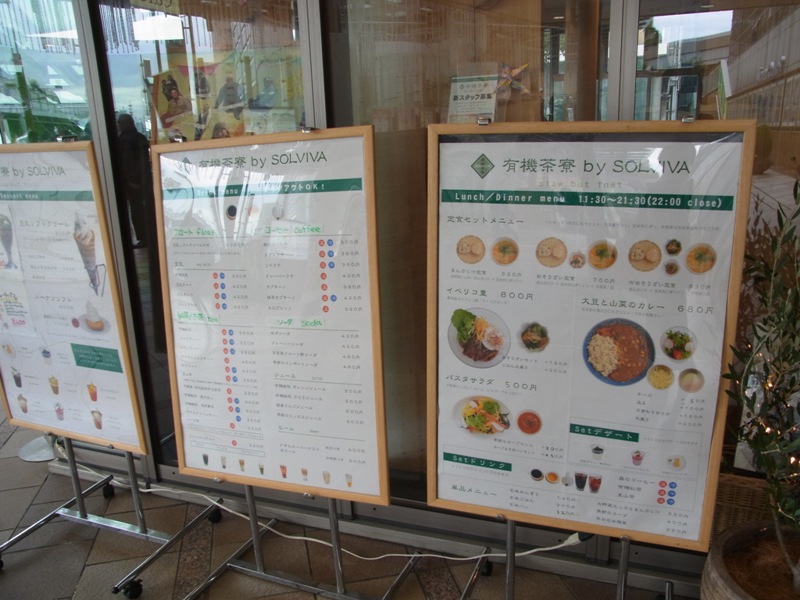 My favorite menu is this.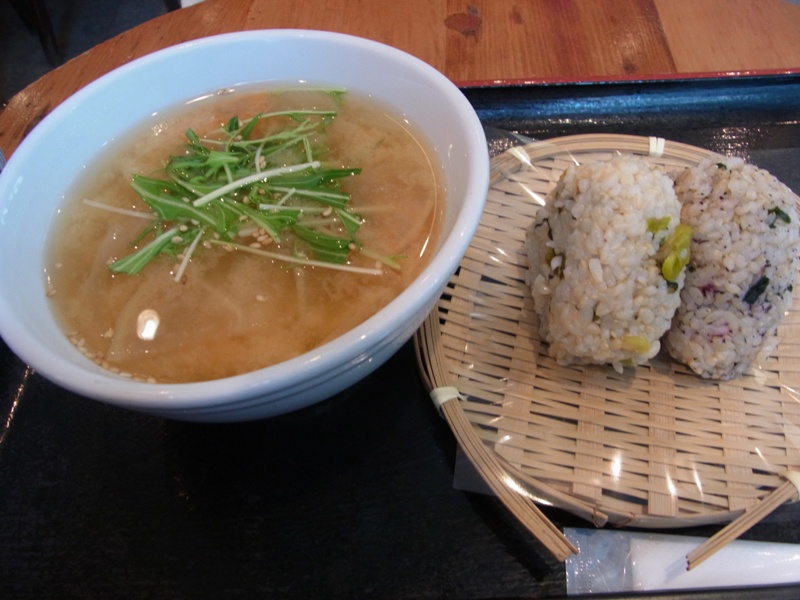 It's called "Mampuku-jiru Teishoku". It's the combo of miso soup with vegetable, mainly roots, two brown-rice balls. You can choose two kinds. If you are a vegan, choose the ones such as walnut, plum, and so on. At the counter, there is English explanation for the ingredients of brown-ice balls.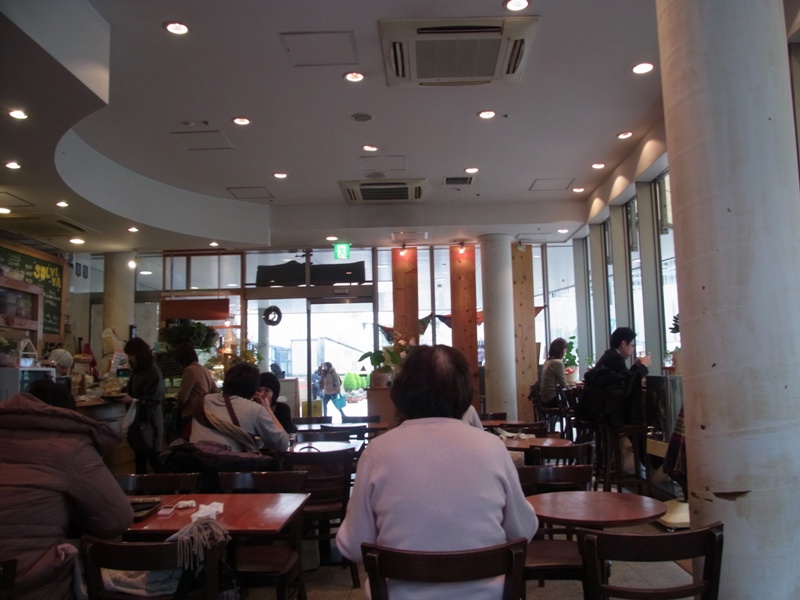 When the weather is nice, you can eat outside.