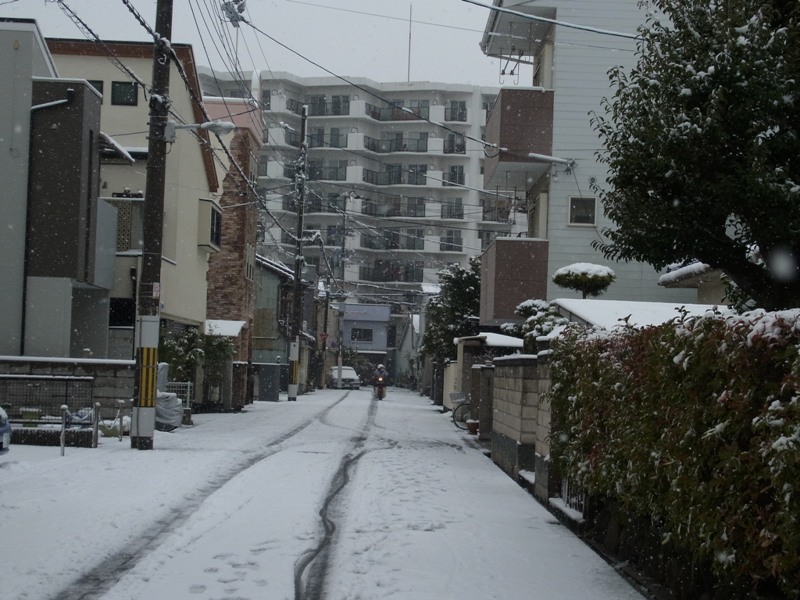 It was very snowy in Osaka today, as well as in Tokyo. Tokyo has more snow today.
Big cities like Tokyo, and Osaka have trouble especially with transportation when it snows. We are not used to snow.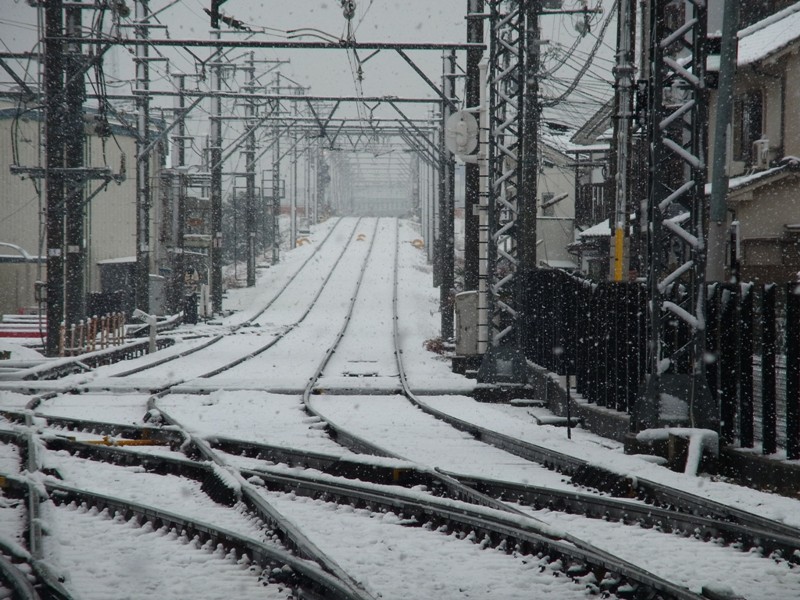 In the weather like this, Hankai tram was out of service almost all day today....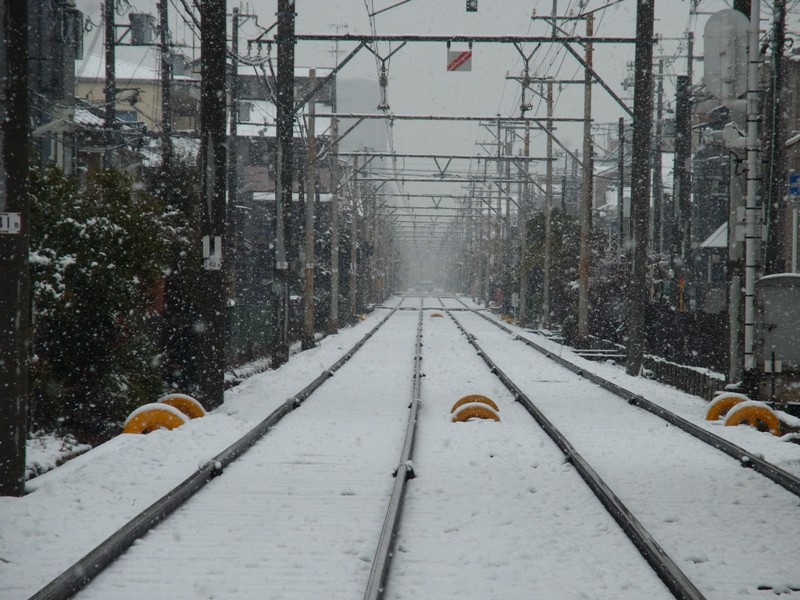 The next day I went to Tokyo Dome, which is yesterday, Tokyo had a lot of snow.
It is rare that Tokyo has this much of snow.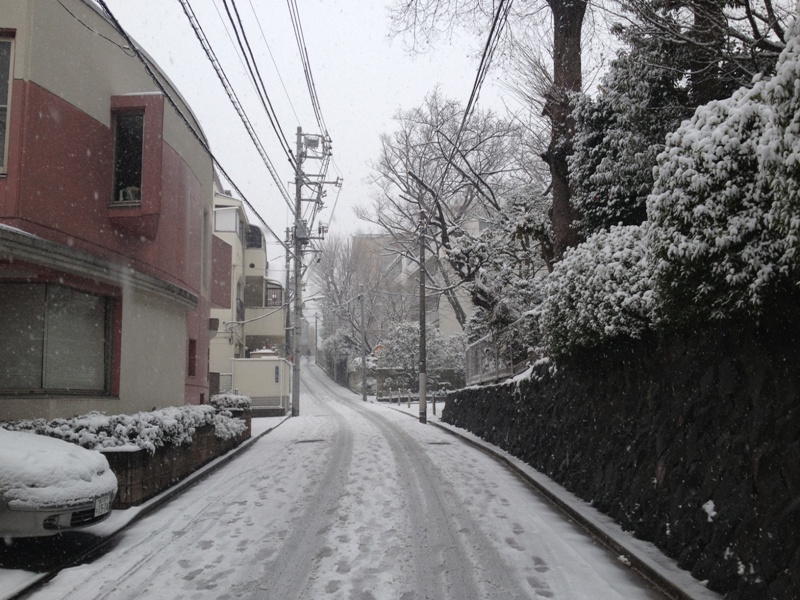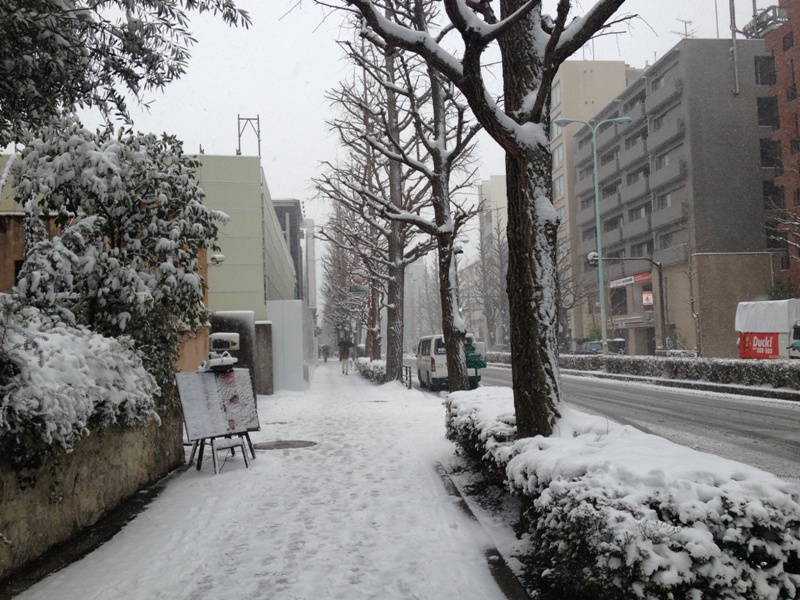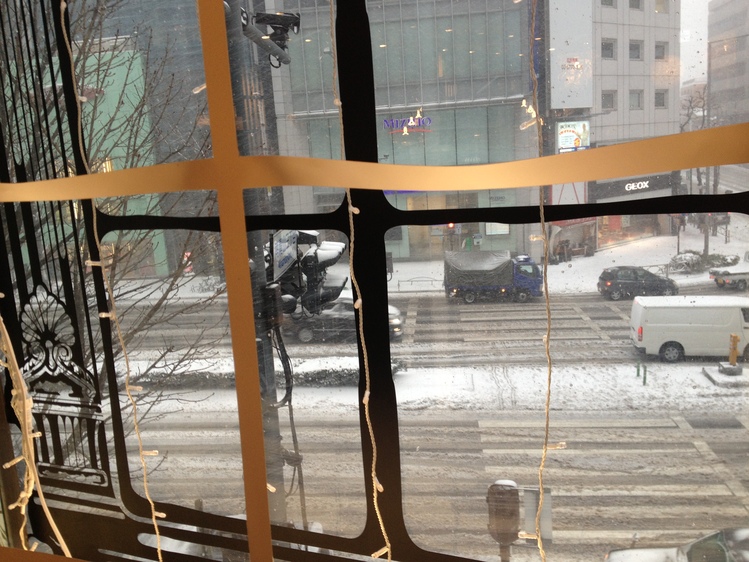 In the weather like this, Shinkansen is far better than planes.
Most of he flights from Tokyo cancelled, but Shinkansen never cancelled, even though there was delay.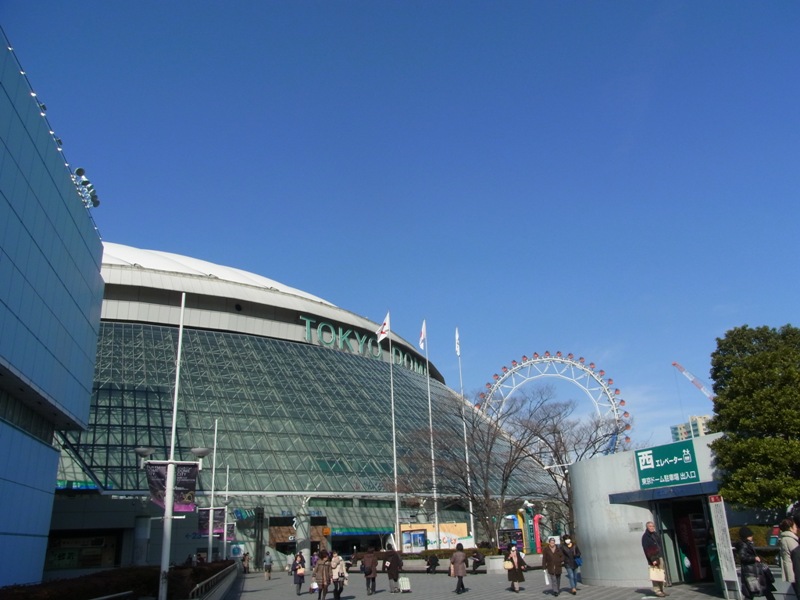 Tokyo Tableware Festival is now being held at Tokyo Dome until February 10.
It's annually held.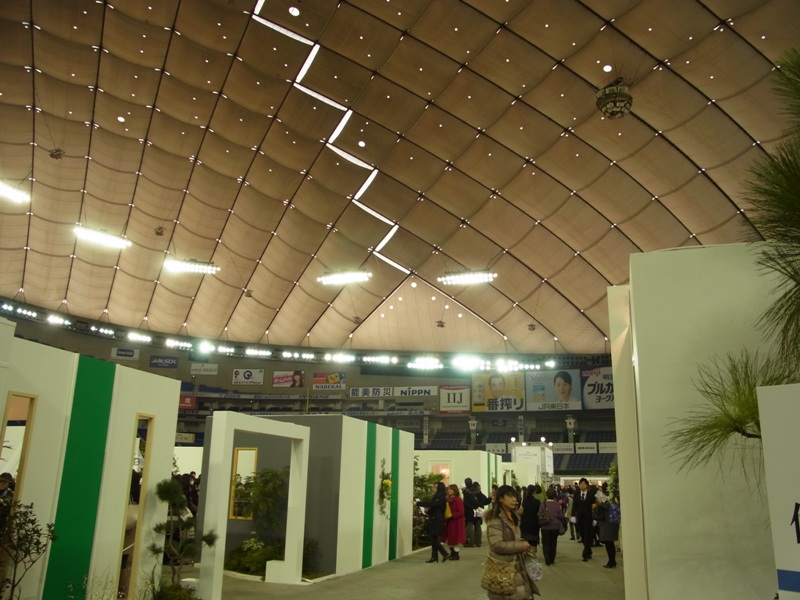 If you are in Tokyo and are interested in Japanese tableware, it's a good place to go to.
The admission is 2,000 yen.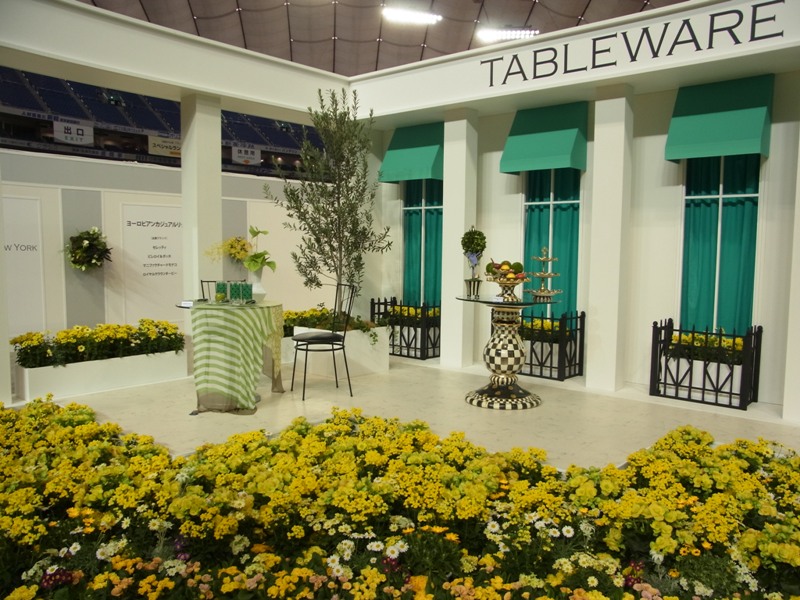 You can enjoy pottery, porcelain, lacquer ware, or other kinds of products from all over Japan.
Here are some pictures.
The famous people's table and room decoration: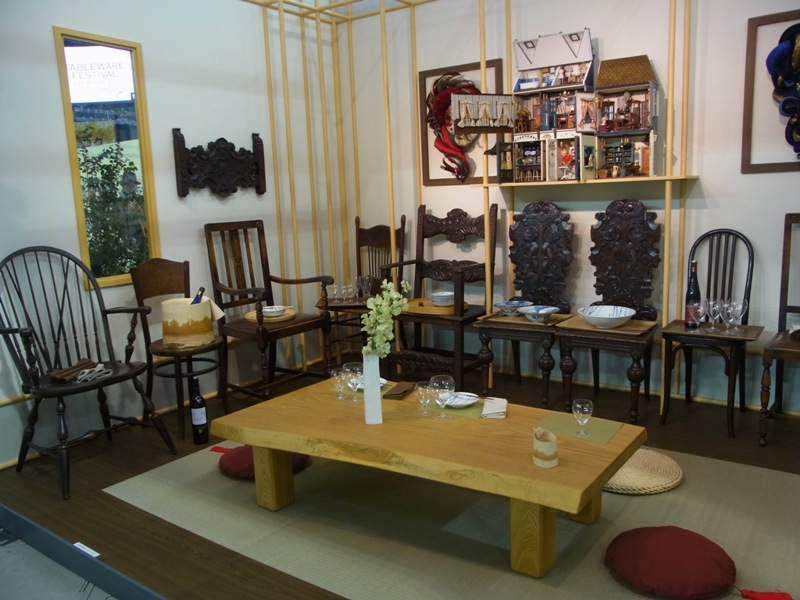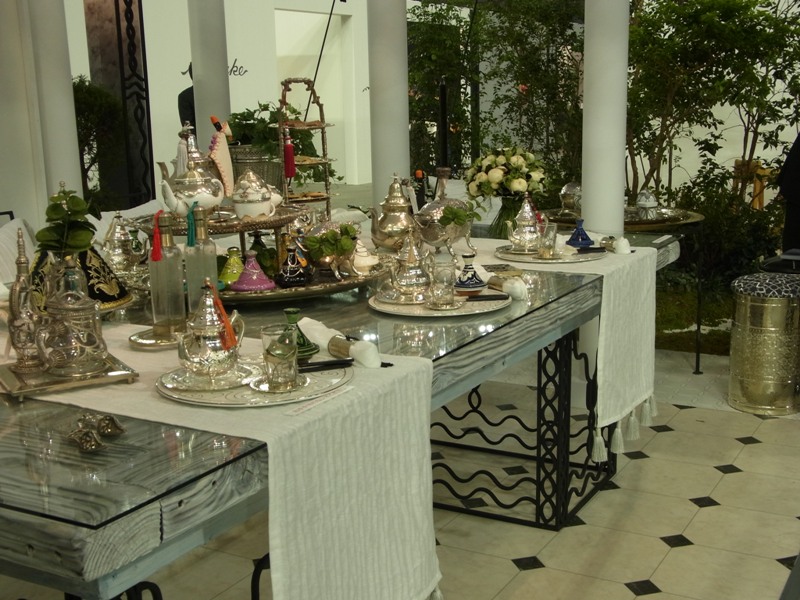 The participants' decoration for talbe decorating contest: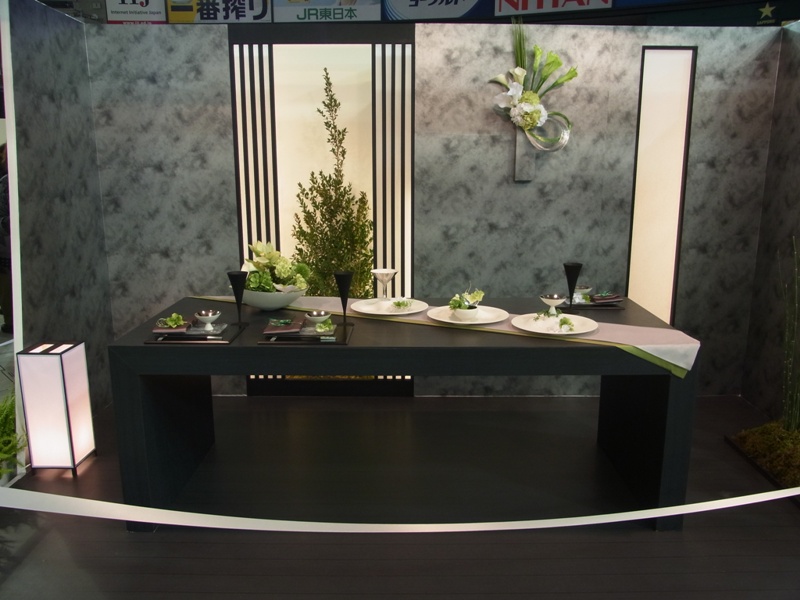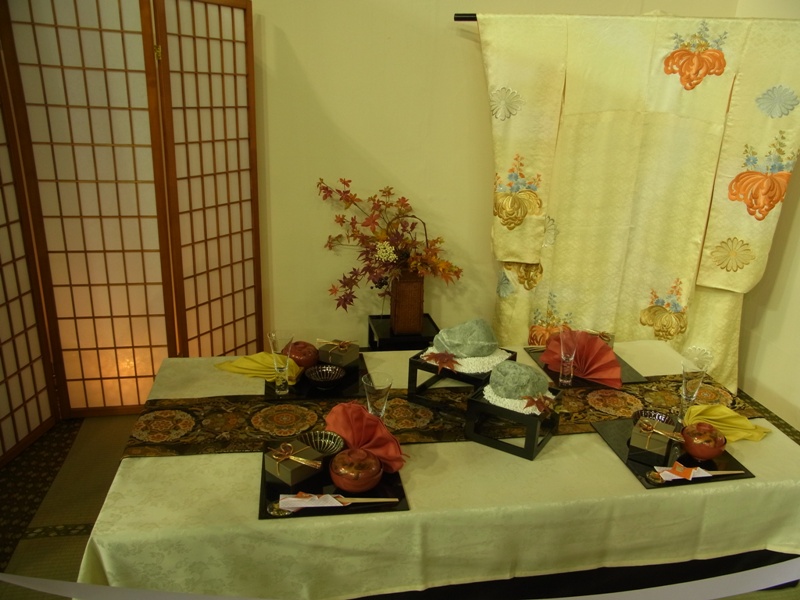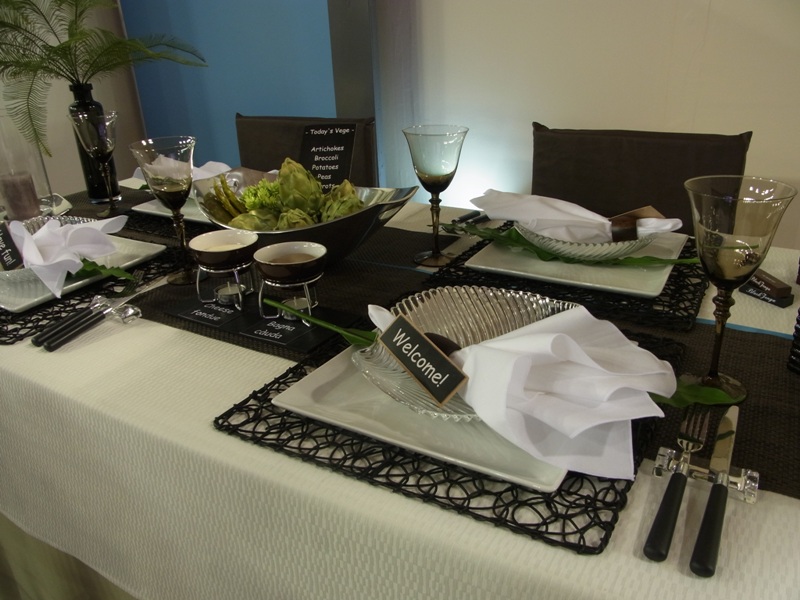 And the winner is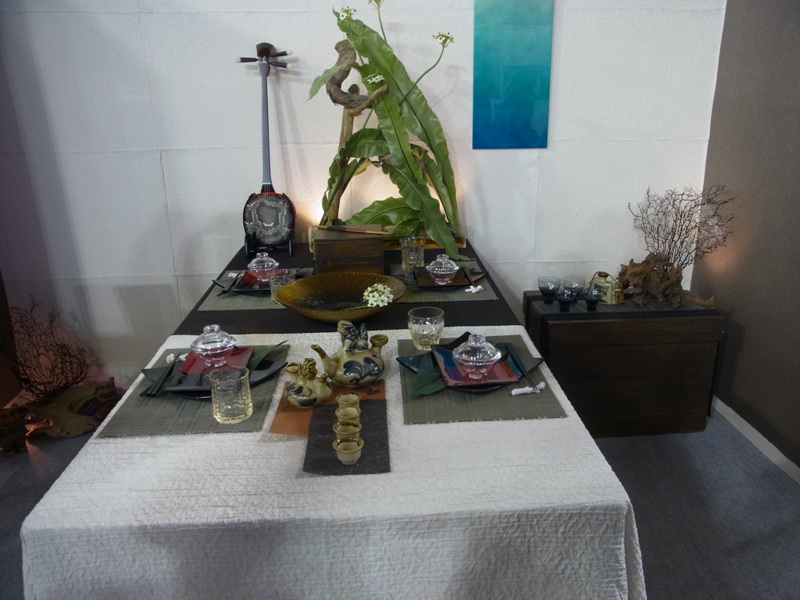 Products from all over Japan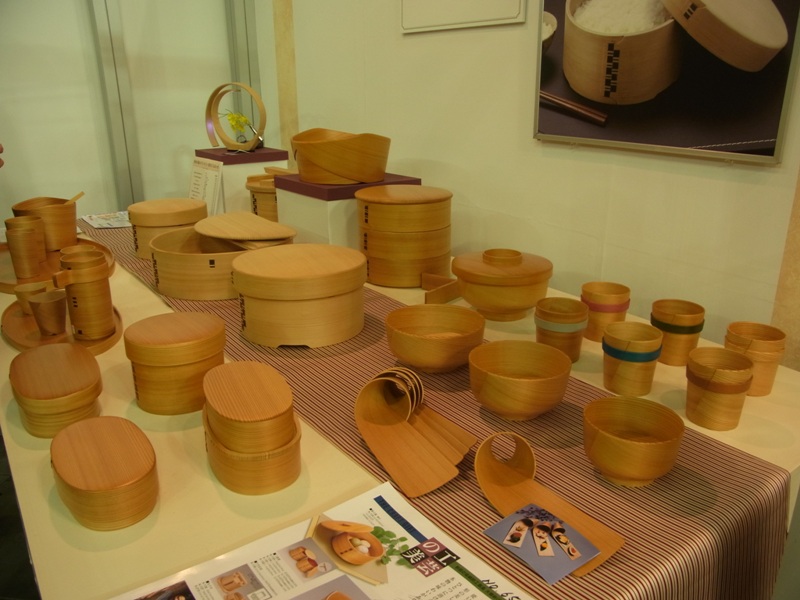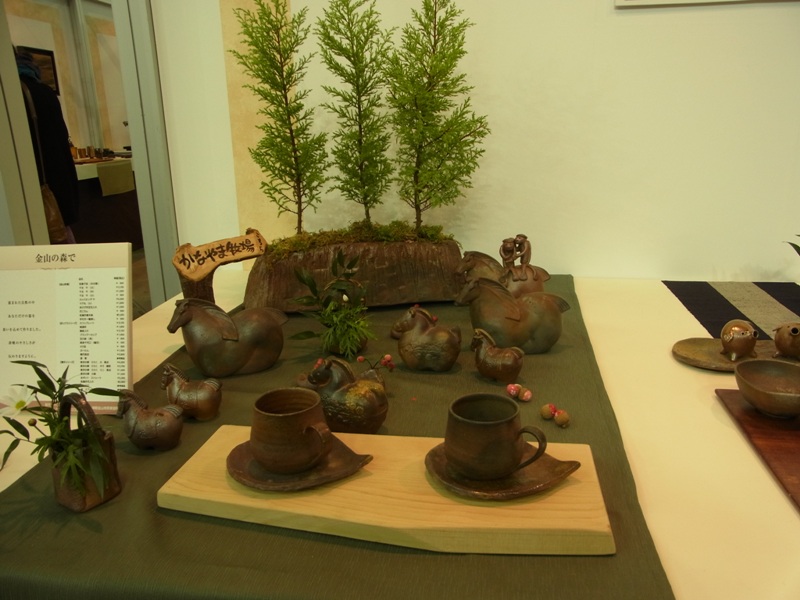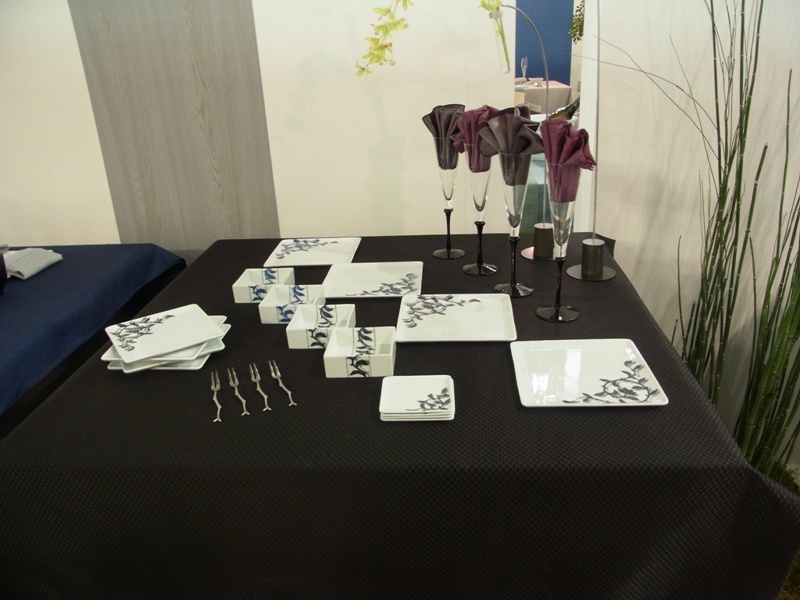 And there are much more!!!
Whenever I go to Tokyo by Shinkansen, or Bullet Train, I can see Mt. Fuji from the window.