It's New Year's Eve today.
How do you spend New Year's Eve in your country?
In Japan, New Year's Day is the biggest holiday.
New Year's Eve is very quiet, just like Christmas Eve.
The atmosphere is similar.
These are the pictures taken at
Osaka Church
on Christmas Eve.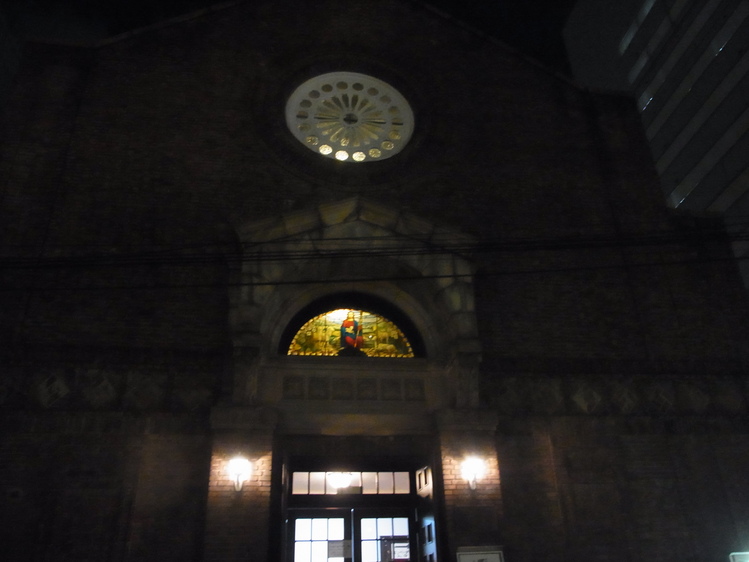 I attended the candle lit service at this church.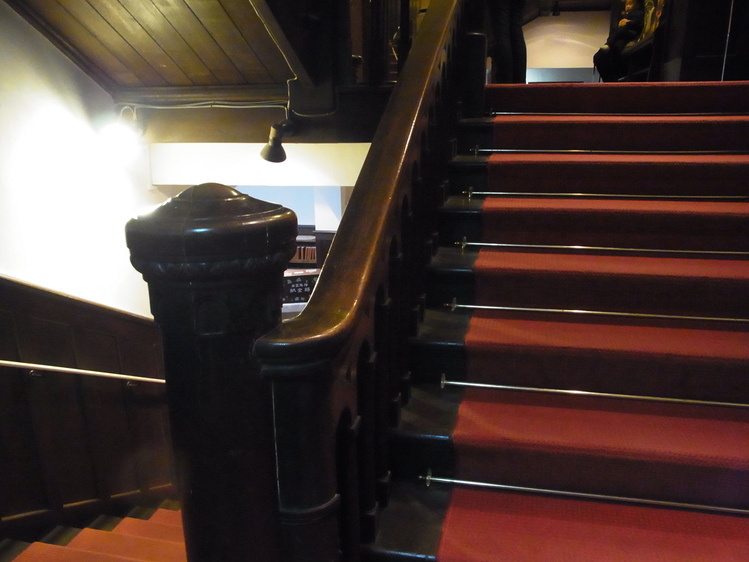 I arrived fifteen minutes before the service, and this church got packed when the service started.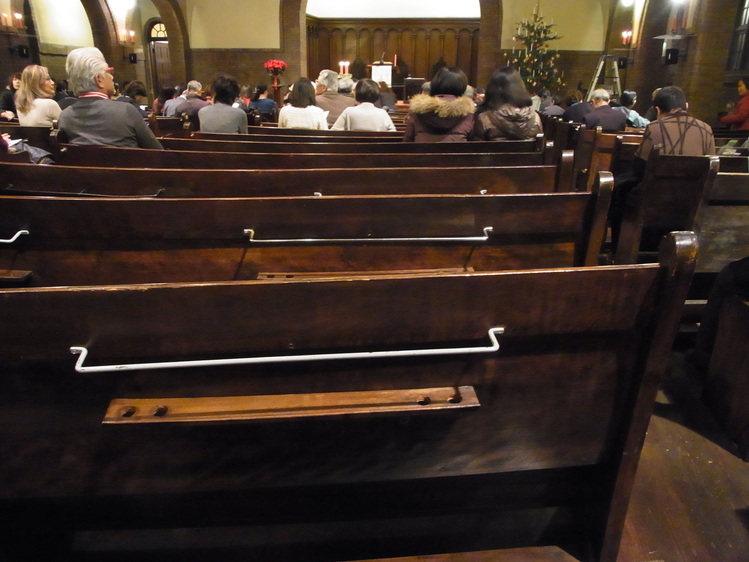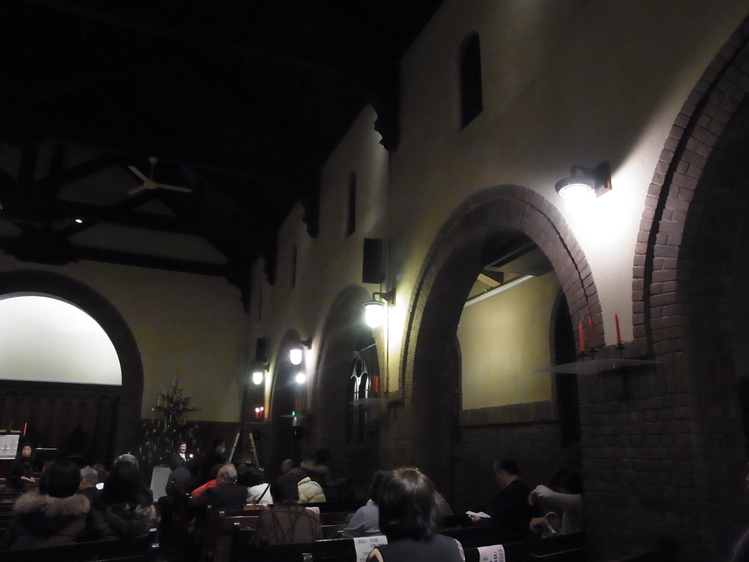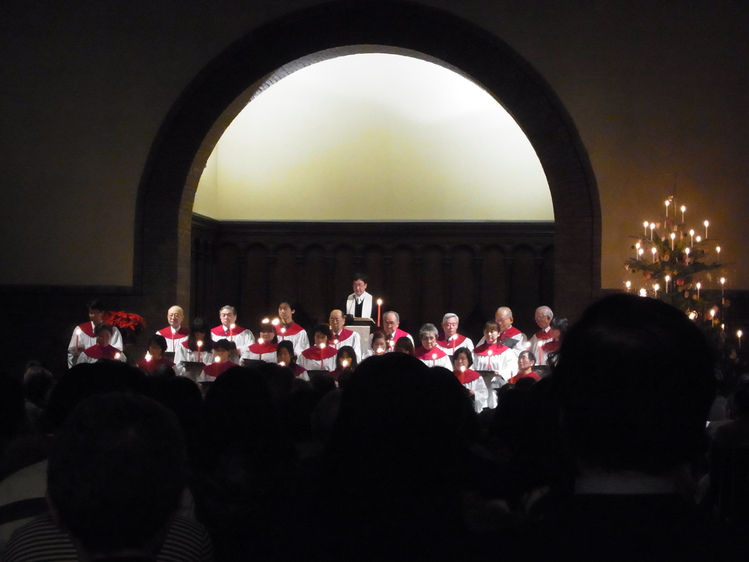 This church started in 1874.
The church building was designed by William Merrell Vories, and built in 1922.
Voris was an American Architect, who arrived in Japan in 1905 and lived in Japan in most of his life. He designed
Toyosato Elementary School
,
Daimaru Department Store
in Shinsaibashi, and many other notable Western style buildings, houses, and churches.
I love their Christmas Tree with real candles.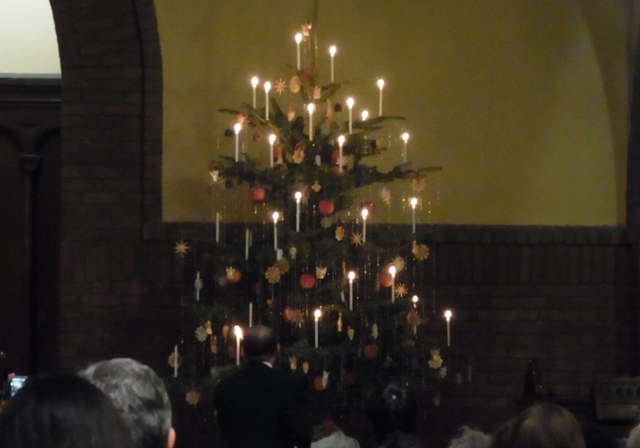 Grand Front Osaka is in the north of JR Osaka Station. It is a complex of shopping mall, offices, a hotel, and apartments. Some universities or companies have their laboratoies too.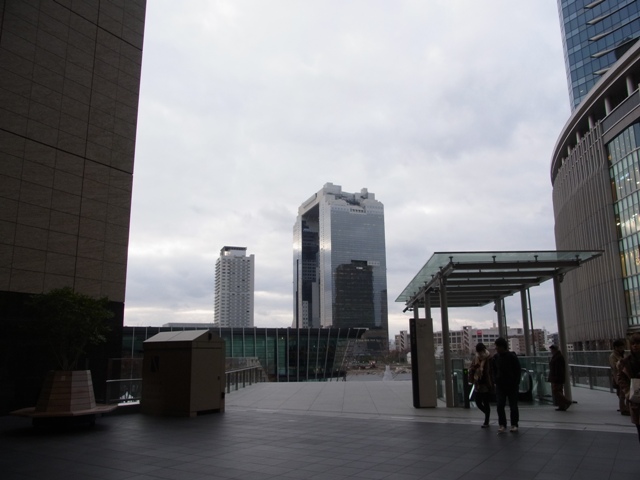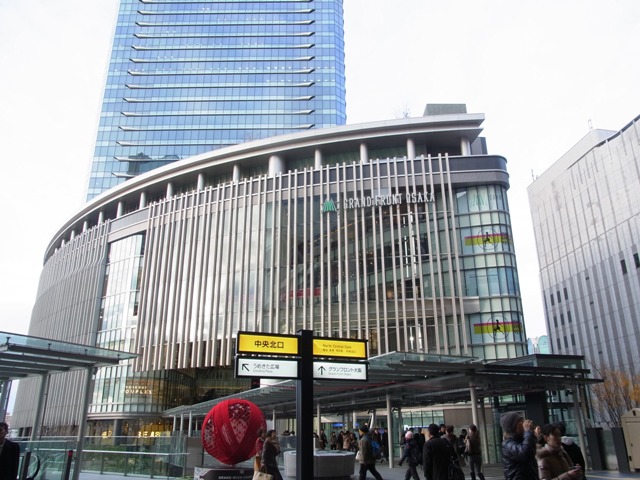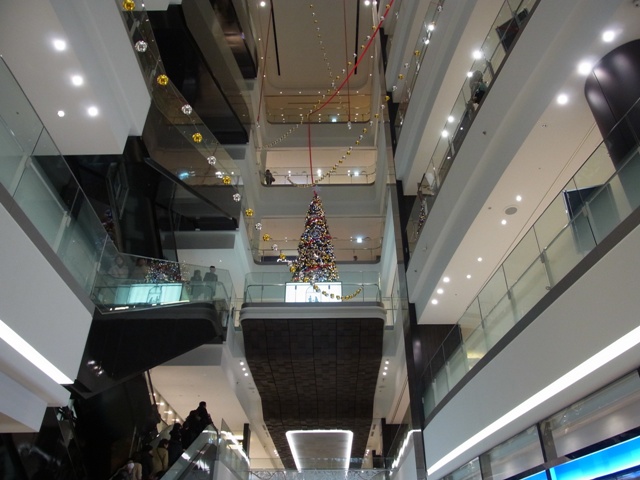 There is a long line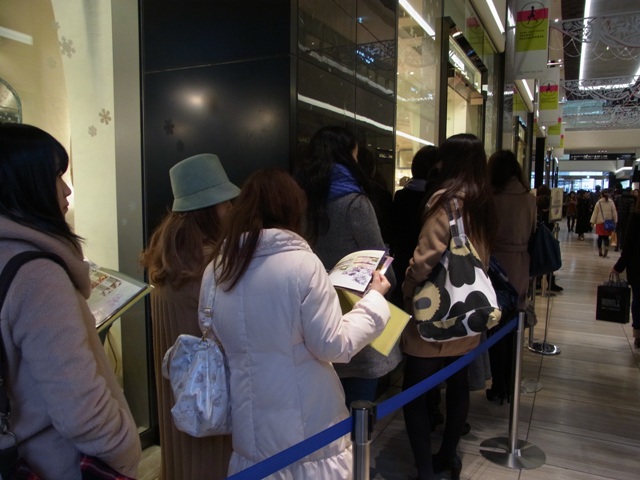 for this tea room.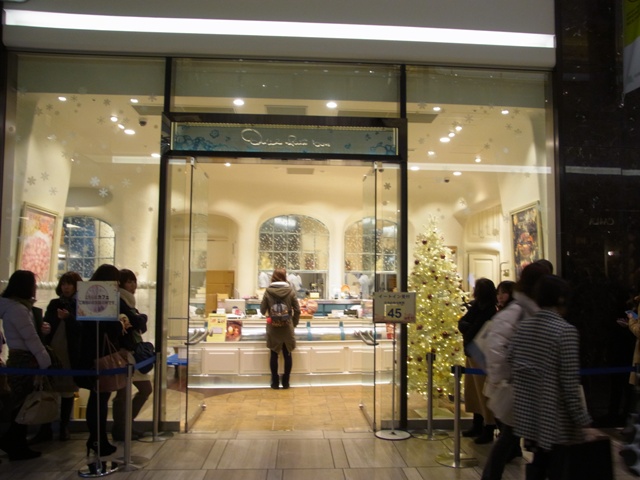 Waiting time is 45minutes!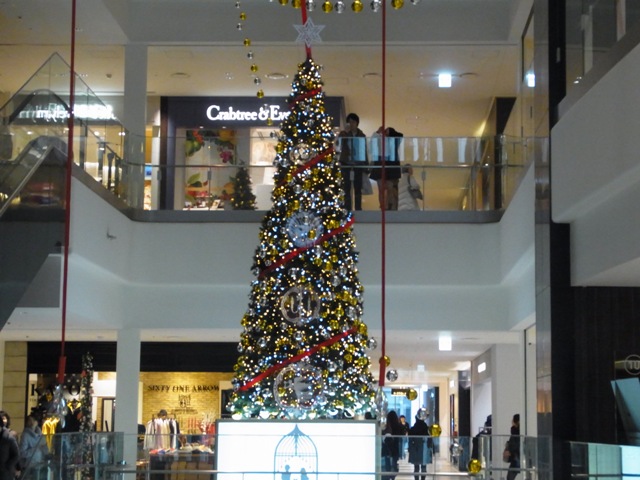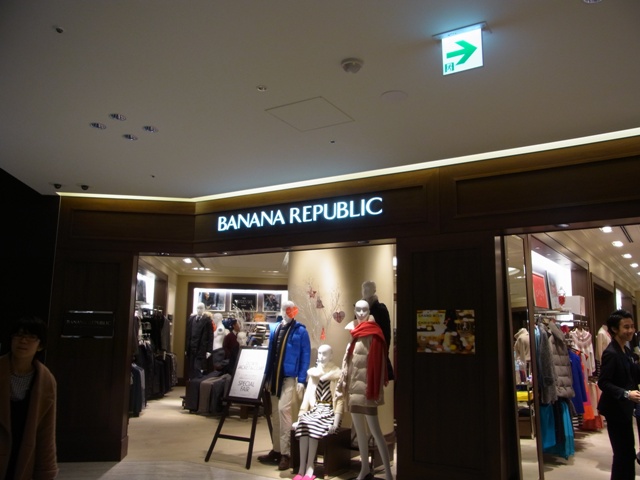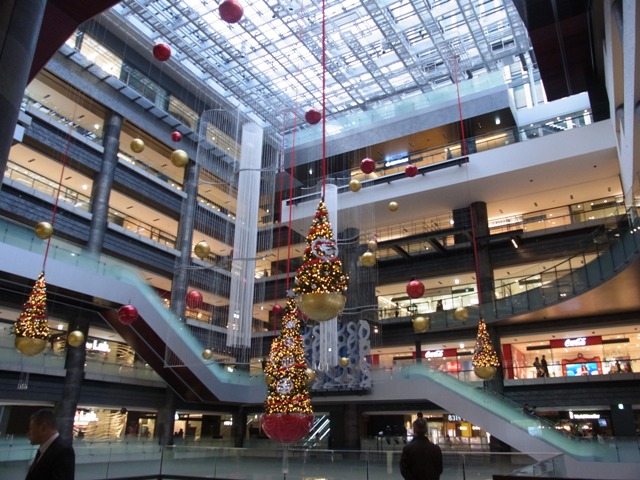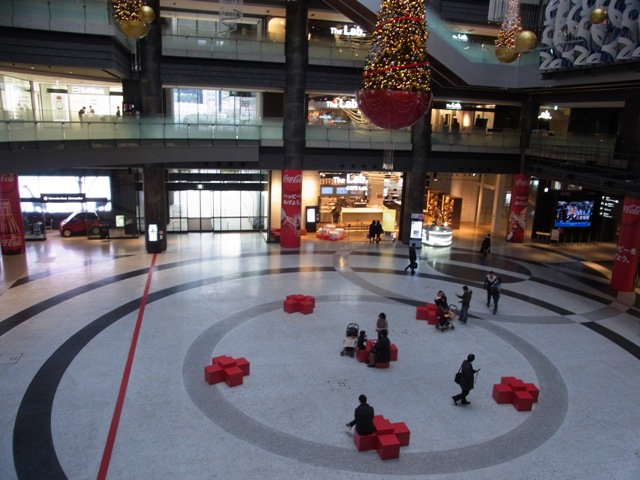 Overall, my impression of this complex is it's too americanized.
Maybe these old houses were built a hundred and some decades ago.
Kishu Road is well known for old houses but this narrow street is just one block west to it.