I introduced
Abeno Shrine on July 13, 2011
. Kitabatake Akiie and his father Kitabatake Chikafusa are enshrined.
They dedicated to Emperor Godaigo, and fought for South Court in 14th century.
Kitabatake Park is a very small park. It's on Abeno-suji, and is in southern part of Abeno-ku.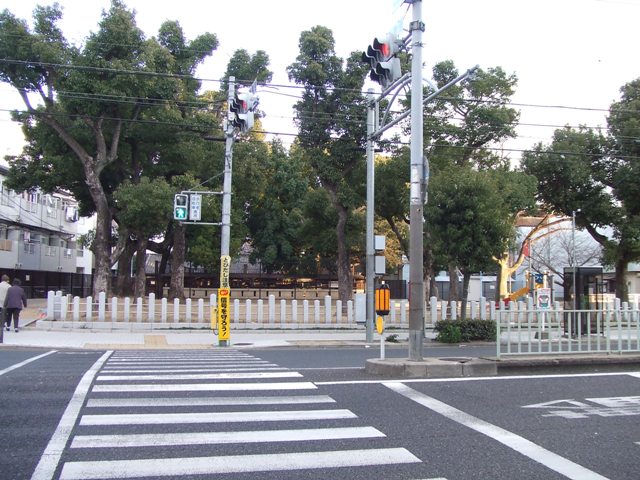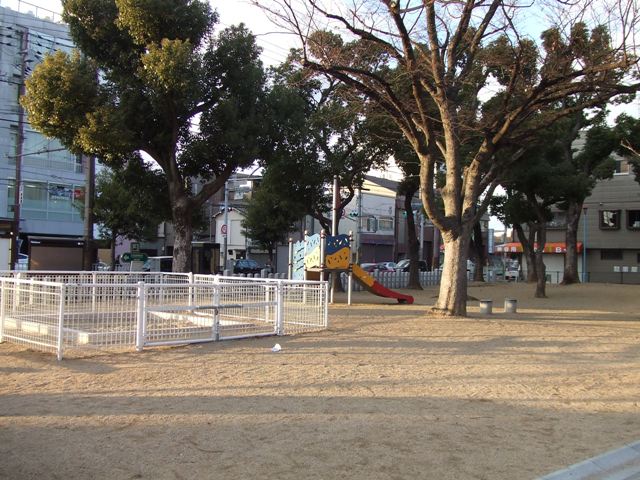 What is special about Kitabatake Park is there is Kitabatake Akiie's tomb.