Last year and every year at Namba Parks, there was a Christmas Tree.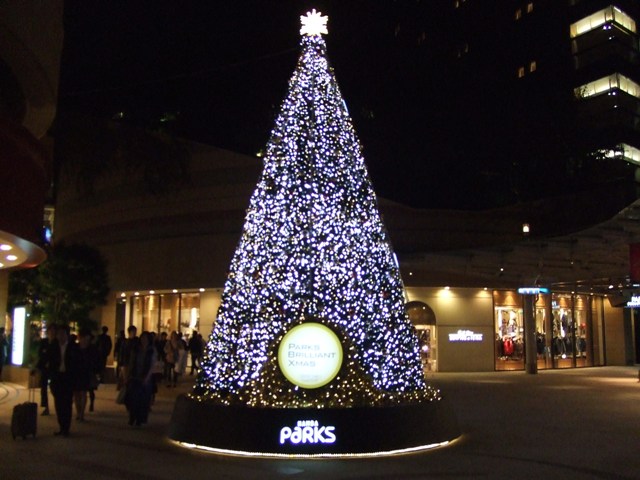 But this year in 2012, there is no Christmas Tree.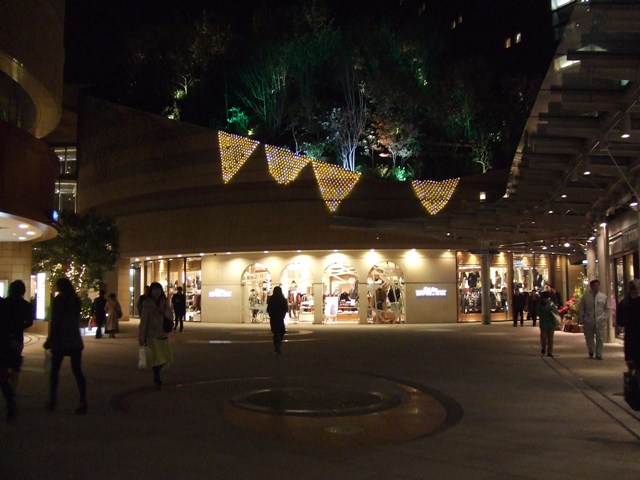 There are lots of sunny days in Osaka in winter time.
Look at this clear sky!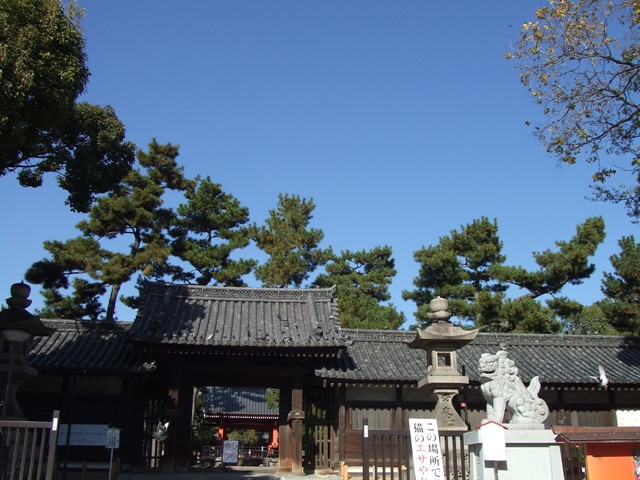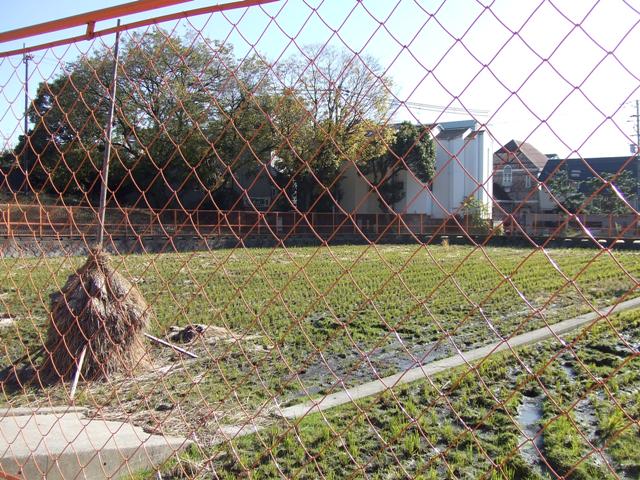 Everything looked beautiful under the sunshine in Sumiyoshi Grand Shrine on this day.