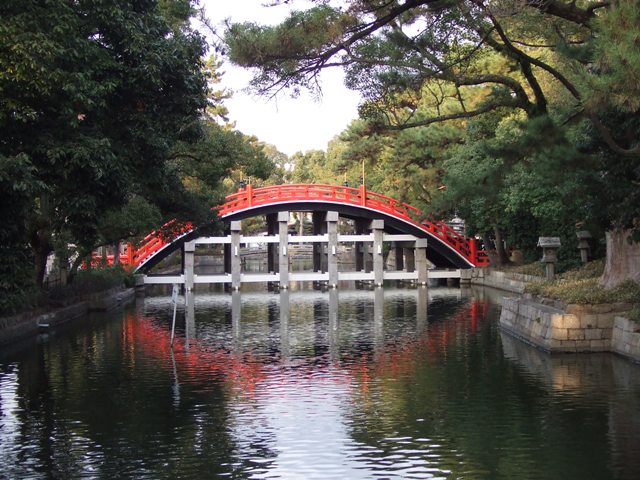 Sumiyoshi Grand Shrine is preparing for the big event of New Year.
Shirayuki is already here and is ready to play an important role.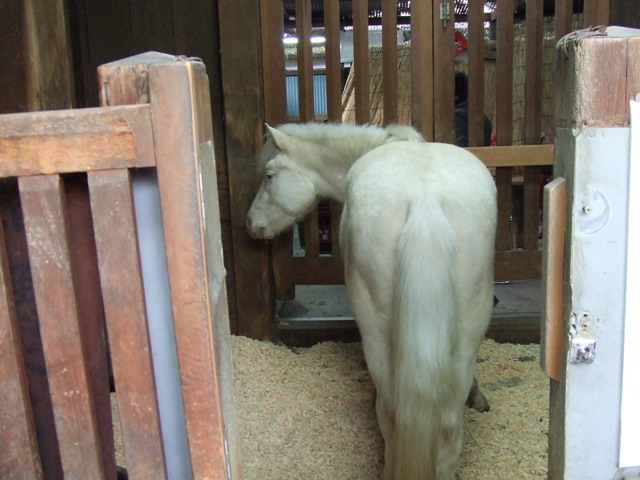 The flowers of Sazanka are blooming here and there at Sumiyoshi Grand Shrine now.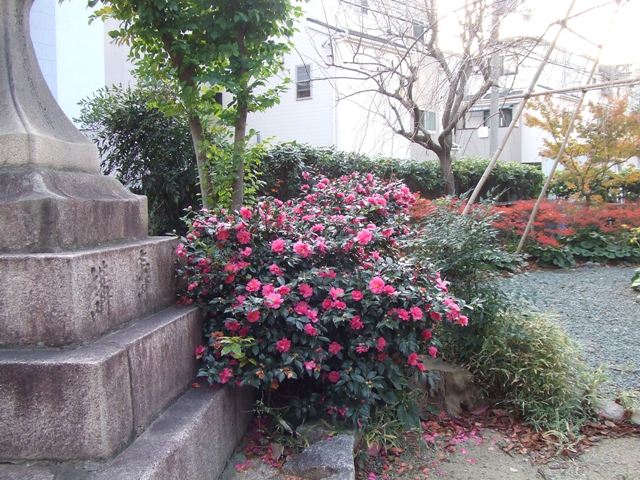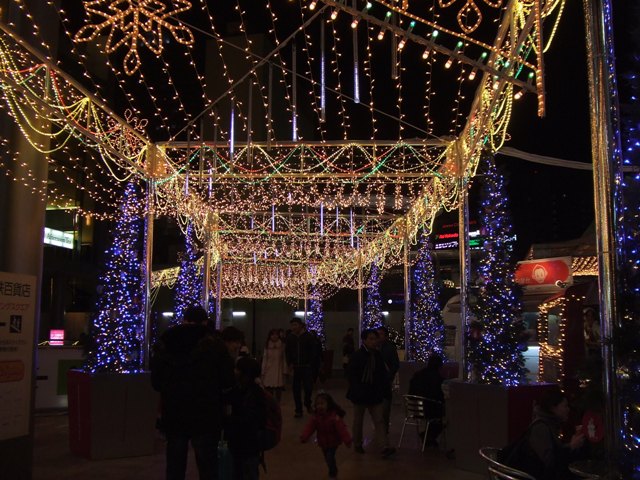 I think the illumination of Abeno Hoop is getting more and more sophisticated year by year.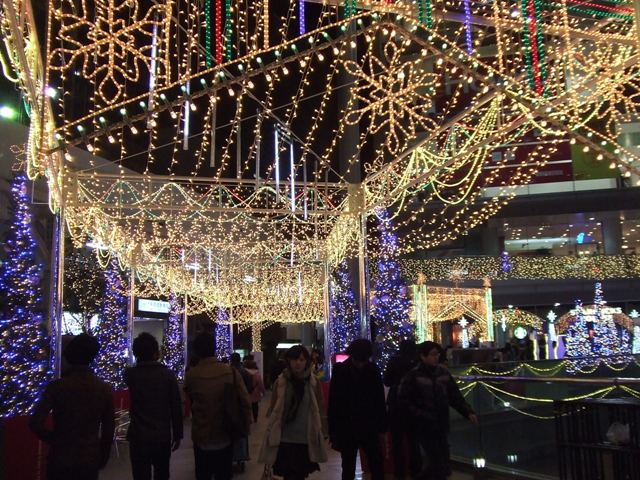 This year, there is Moomin's family!
Do you know Moomin?
He is from Finland, and from the Finnish writer, Tove Jansson's story. Actually, it was animated and the anime "Moomin" was first broadcast in Japan in 1969. Since then, Moomin and his family and friends are popular characters in Japan.
Merry Christmas!
The color of the leaves changed like these:
At the end of November: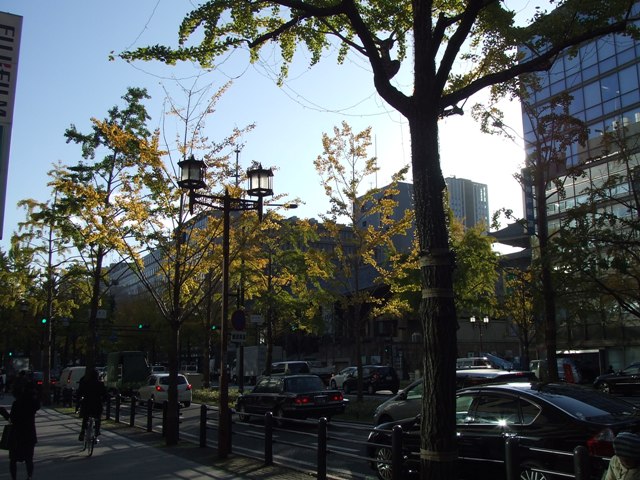 In the beginning of December: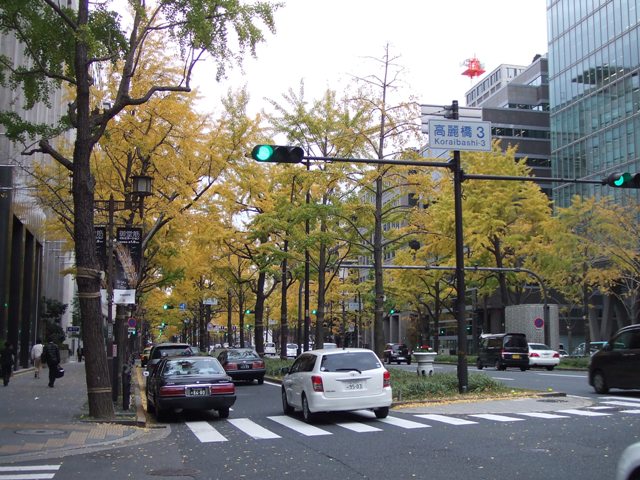 And in the middle of December: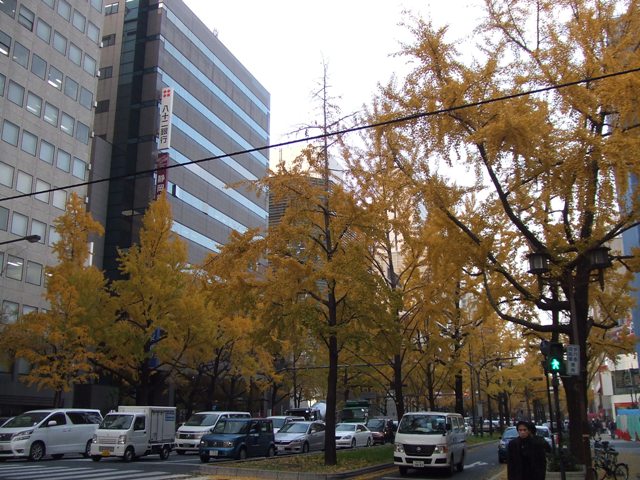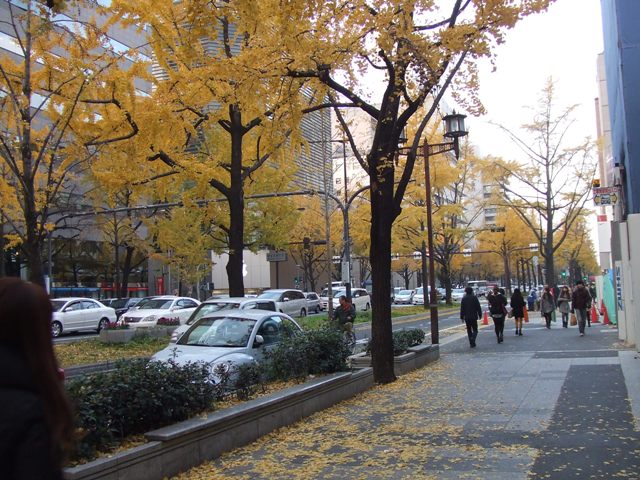 This is Hikonyan, the most popular local character, known as "Yuru-kyara". Yuru means kind of soft, or loose, and Kyara means character. Yuru-kyara is very popular in Japan now.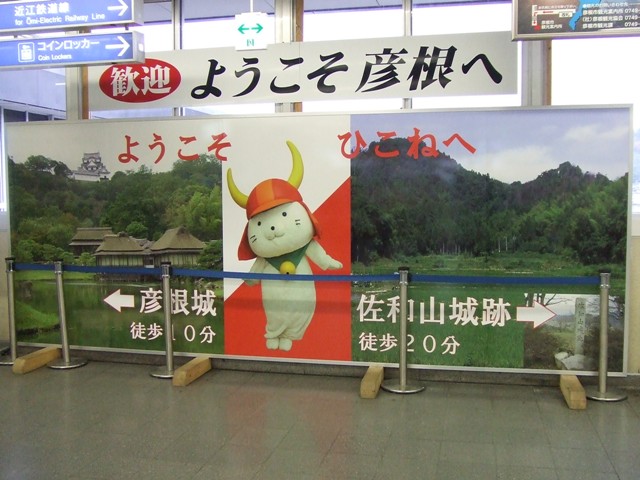 Hikonyan, a kind of a cat, is from Hikone, Shiga Prefecture. You can meet Hikonyan in Hikone.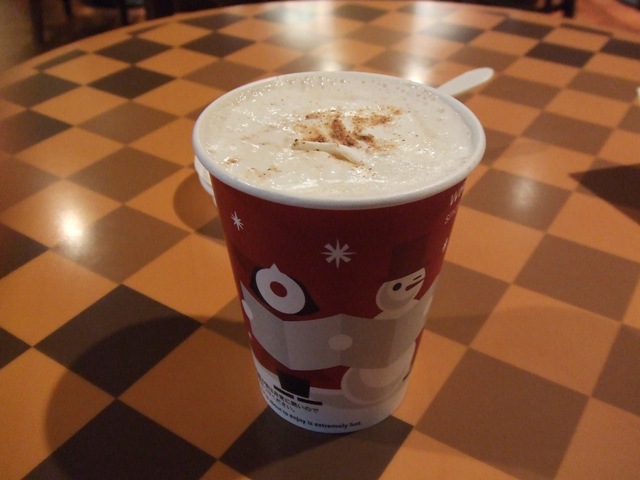 Gingerbread latte. I like it. I went to Starbucks Coffee. We call it "SUTABA", in short. It gets more and more expensive year by year, and I don't like it.
Anyway, the Starbucks downtown is the business persons' oasis.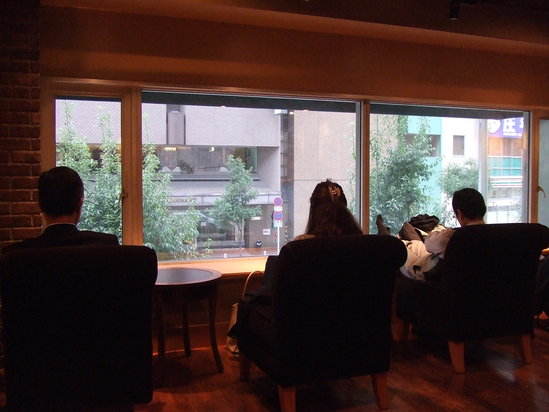 @Starbucks near Subway Higobashi Station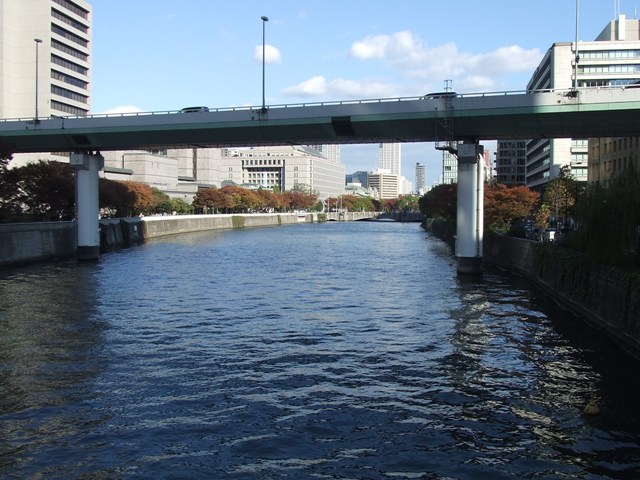 One of the interesting things about walking around downtown Osaka is that there are some kinds of historical old buildings of either western or Japanese style, between tall modern buildings.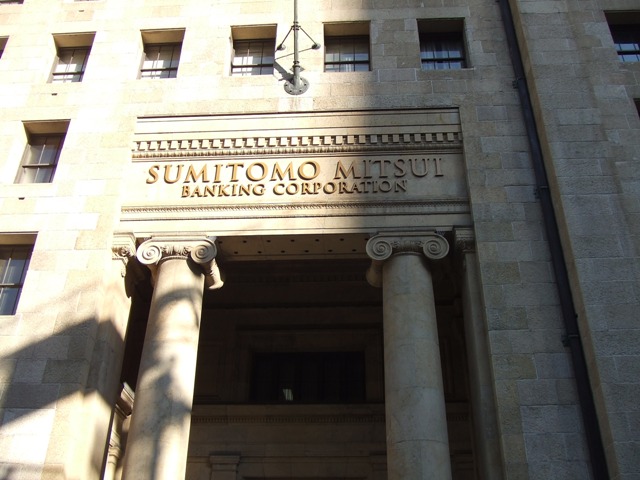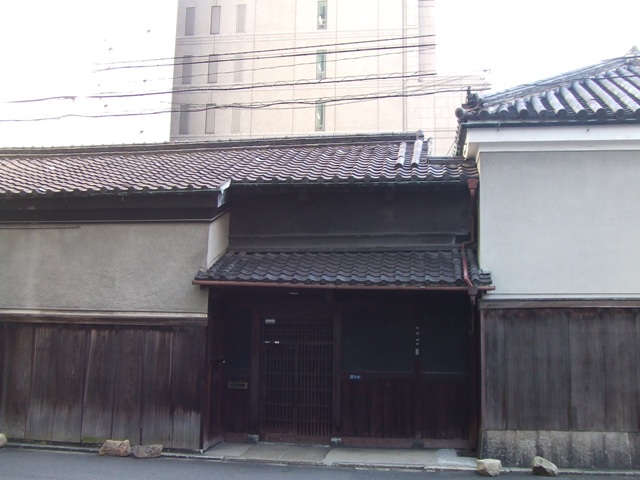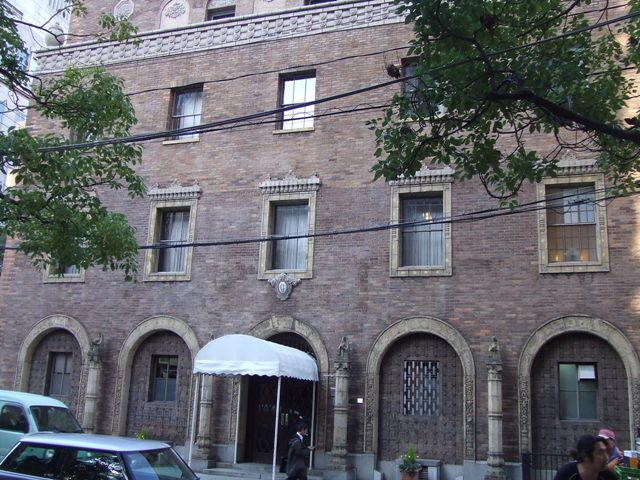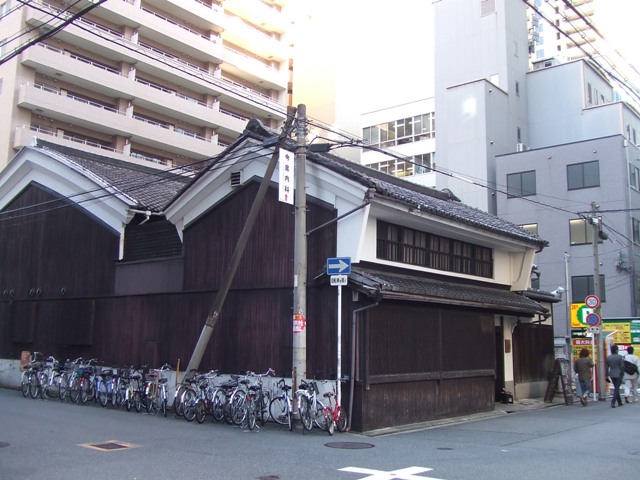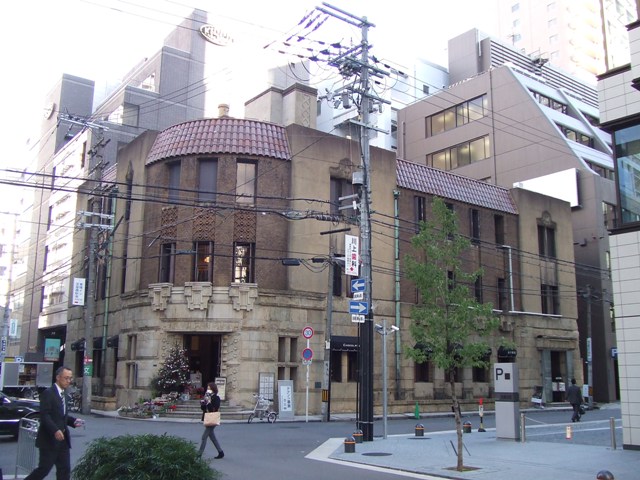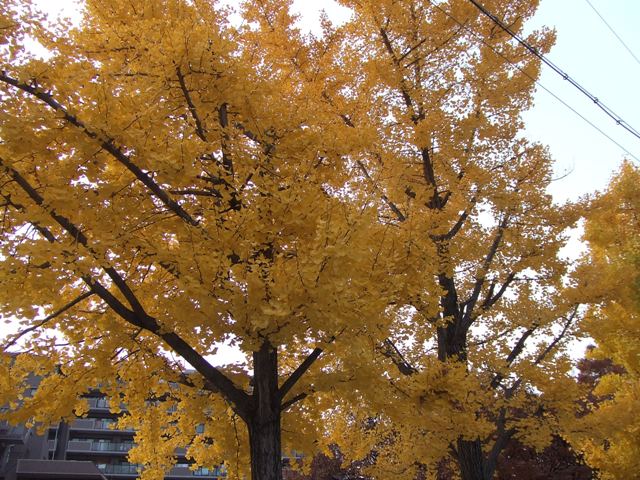 It has got so-o-o-o-o cold today.
Here is a picture that I took this Tuesday in a small community park, before it got so cold.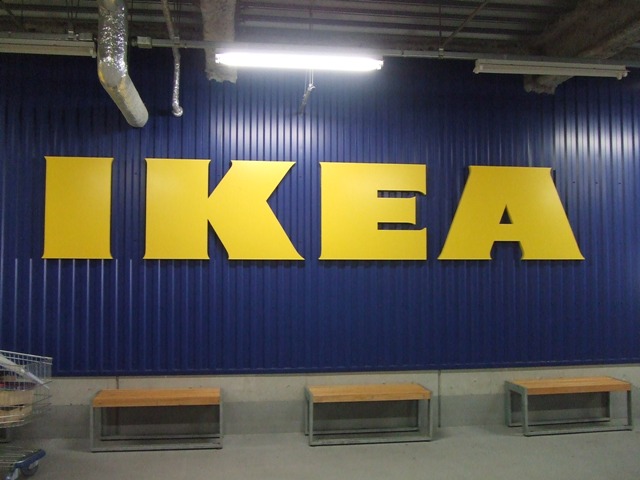 I went to IKEA, Osaka, with one of my friends.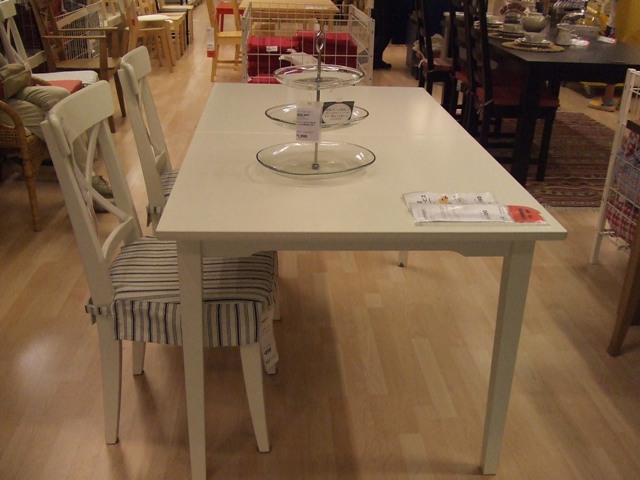 Well, I've been there several times.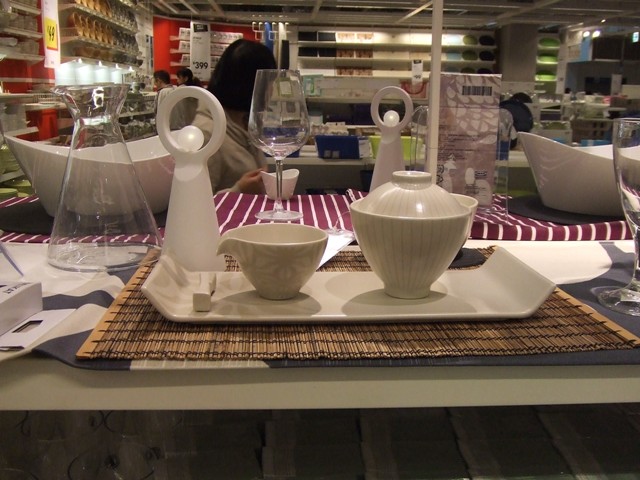 This time, I had to eat there because of my schedule, and there was nowhere else to eat around there.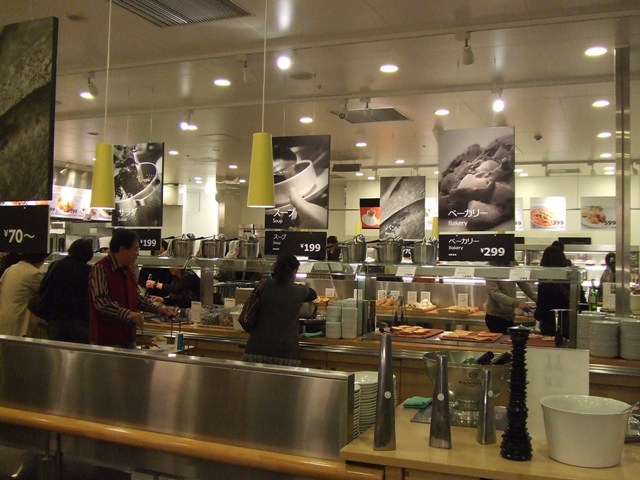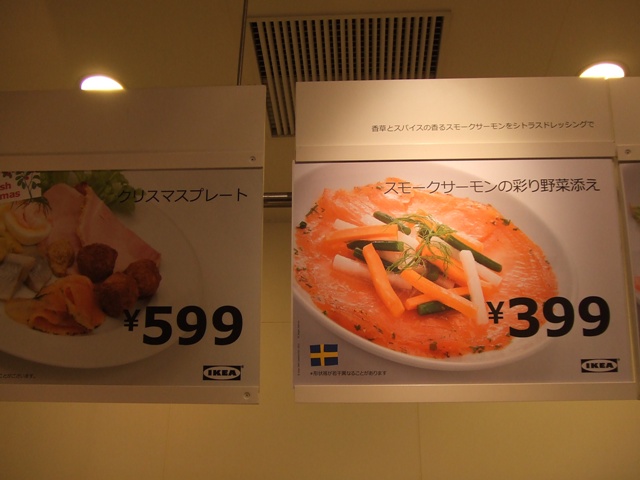 Looked good.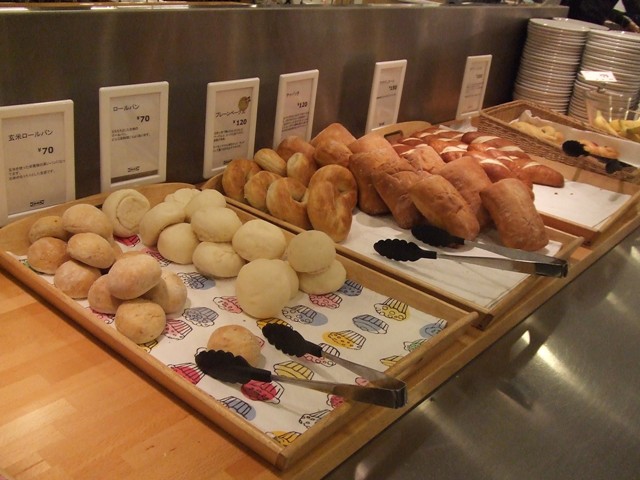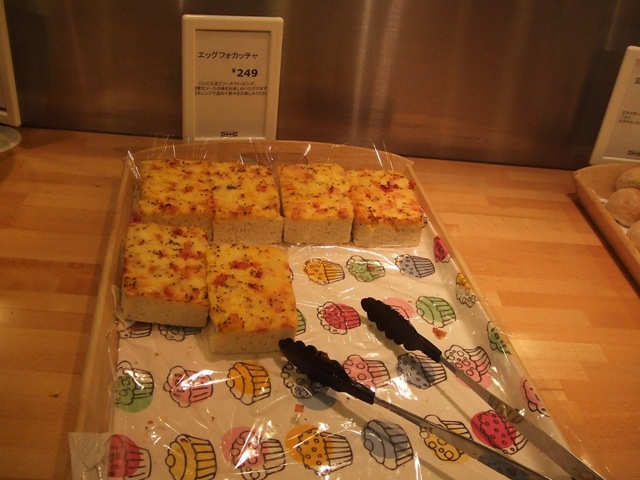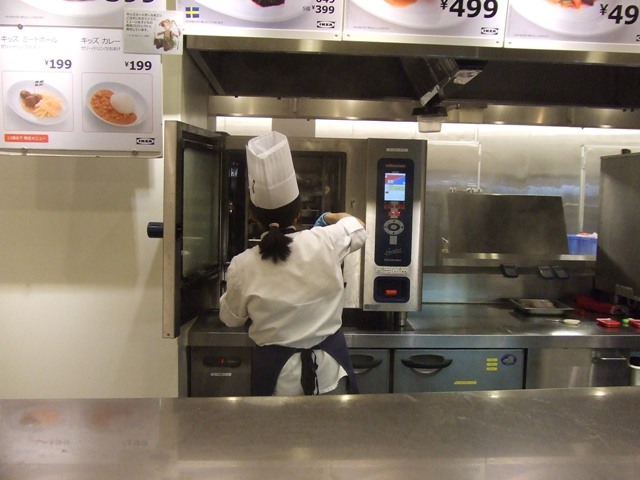 But how tasteless the fish and vegetable was!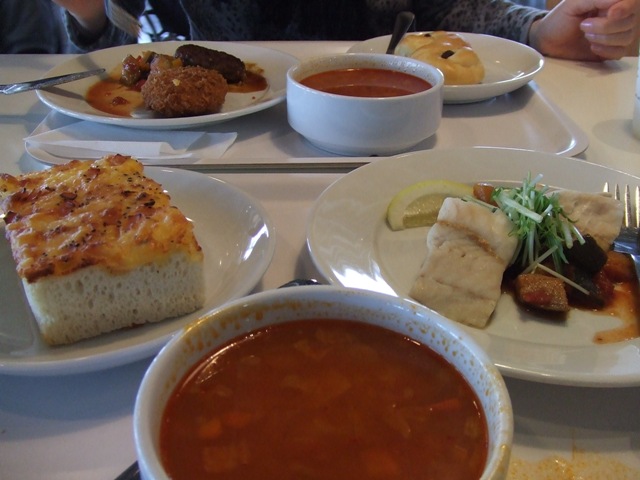 I'll never eat there again, I guess.