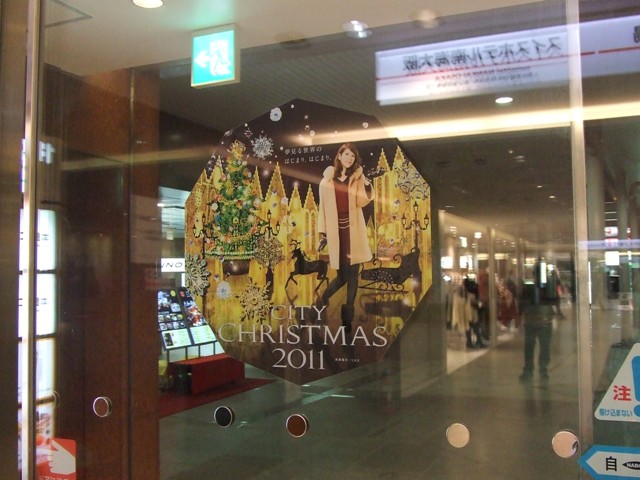 It's November. In the central part of Osaka, it's already Christmas.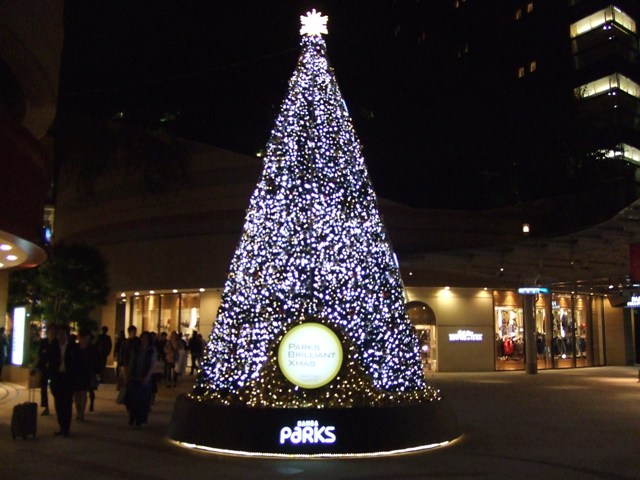 Many Japanese like something related to Christmas.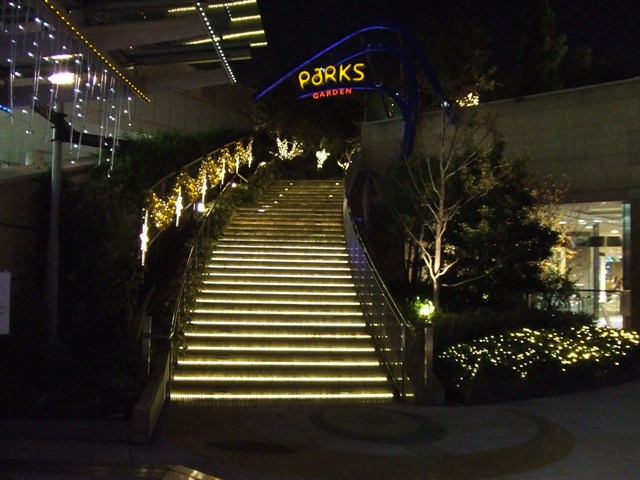 Some rigid religious people say it is not right that Japanese celebrate Christmas.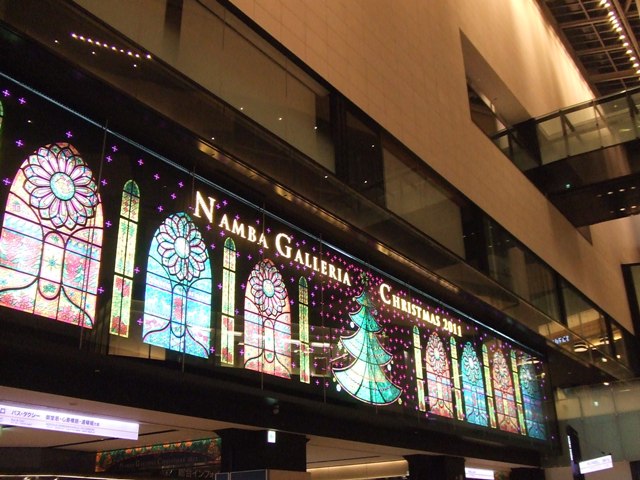 As I wrote before, it is not peculiar that Japanese like Christmas because ……if you read this book, you can know to some extent.
The book is :
Japan's Christian Roots (Amazon)
by Ken Joseph Sr. & Jr.
Actually, there are better books than this, but what I know is in Japanese. This book has English explanation.
Anyway, Christmas in the middle of November is too early for me. The beginning of Christmas "SALE" is getting earlier and earlier year by year.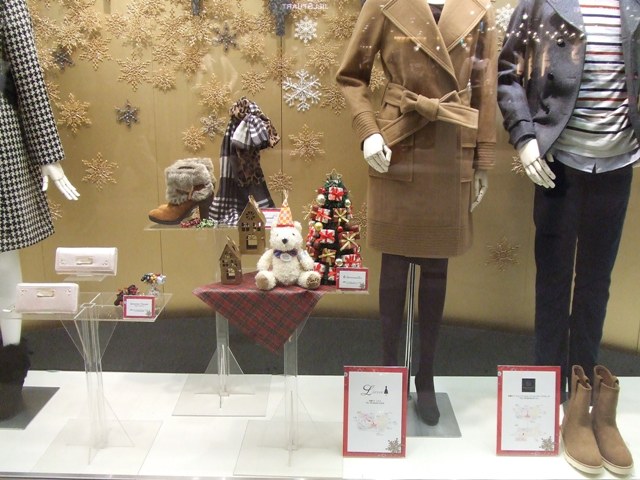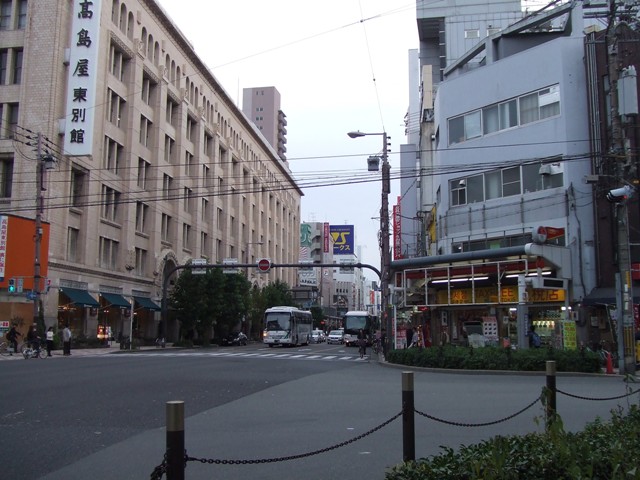 In DenDen Town, where there are many buses for tourists every day, you can find this building. If you had ever been there, did you have any interest in this building?
If you are from the place of Western culture, you won't feel this building special.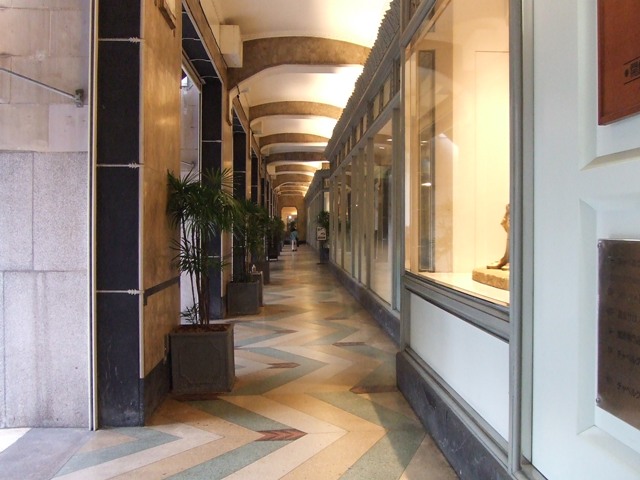 But if you are from the place like Japan, this western style old building is so fascinating.
It was built as Matsuzakaya Deparment Store in 1934 but now, it is owned by Takashimaya Department Store. It does not function as a department store, though. It is called Takashimaya Department Store East Annex.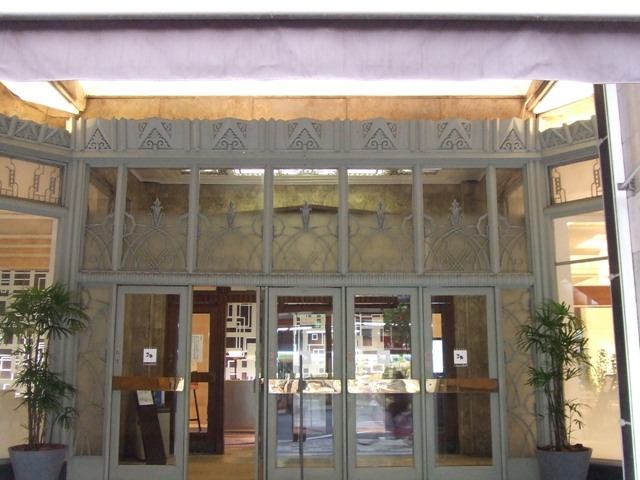 The NHK drama Carnation", broadcast each morning Monday through Saturaday, shot at this building. It appeared as "Shinsaibashi Department Store".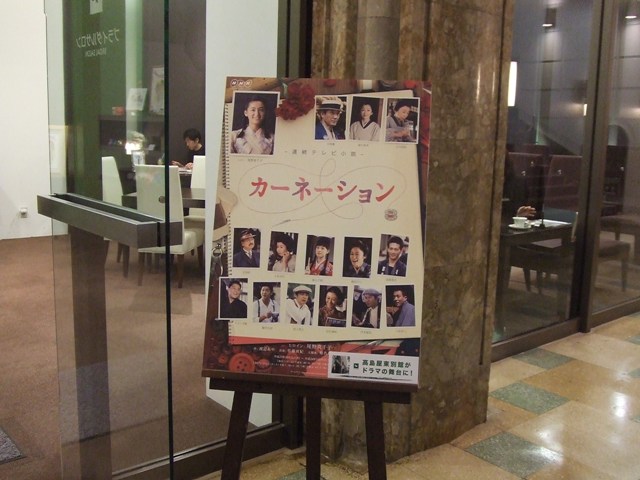 .
It appeas almost as the way it used to be.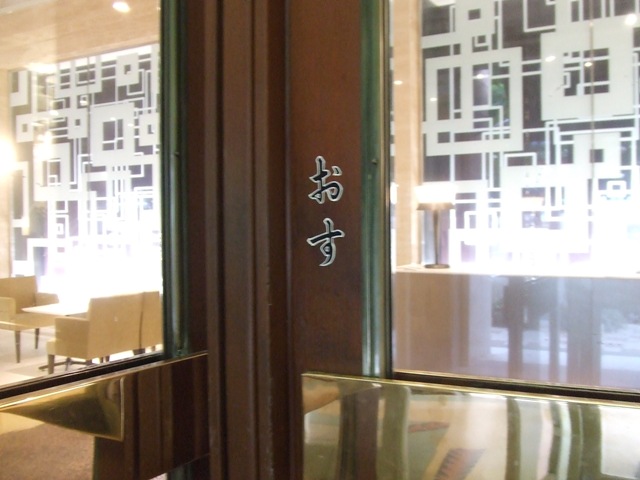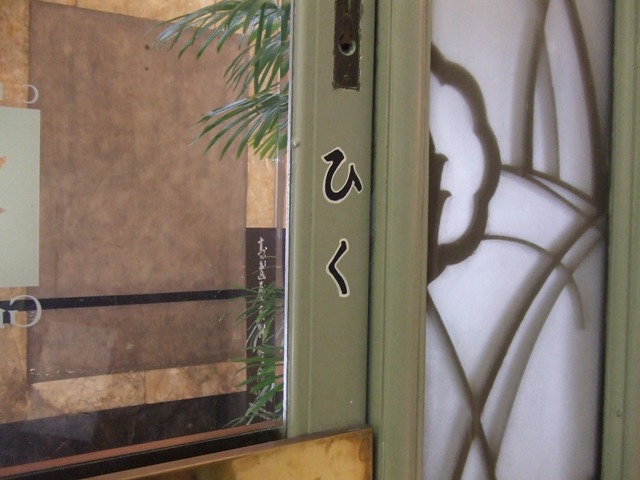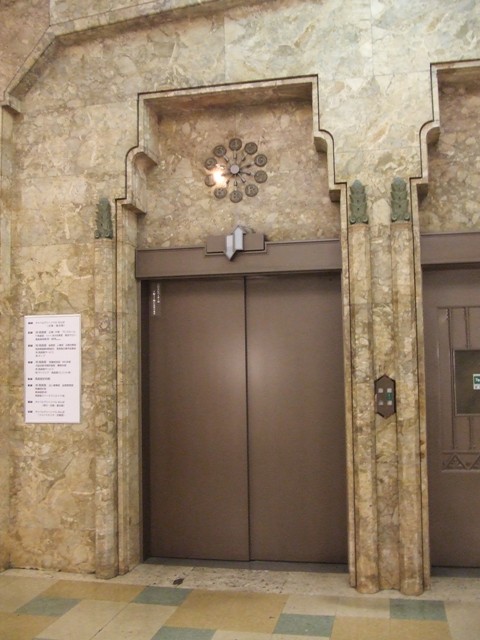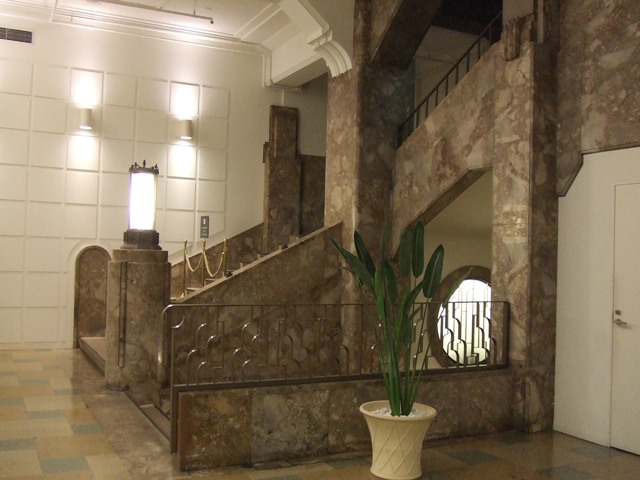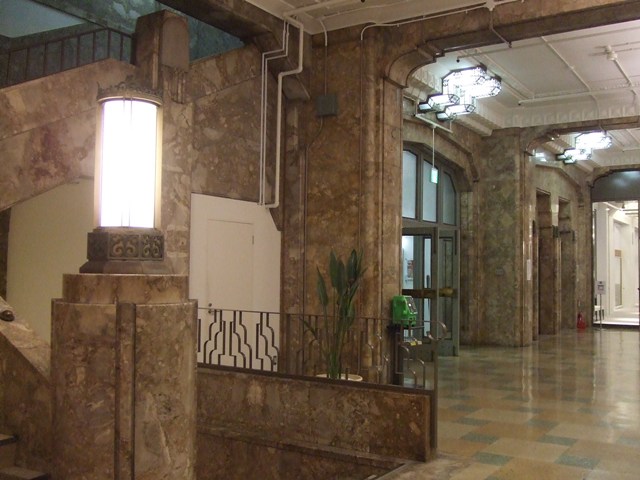 Look at this beautiful marble!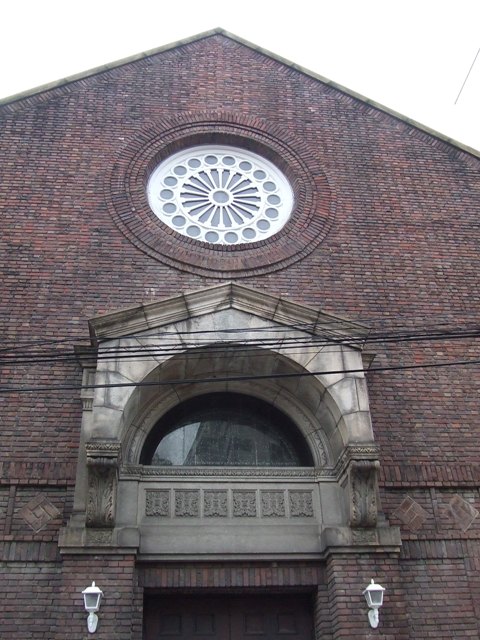 What you see in the picture is not in America, Europe, or the countries other than Japan.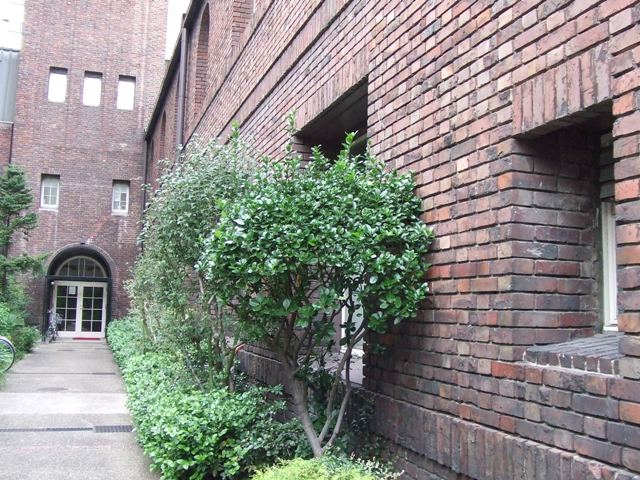 It's in Osaka, Japan.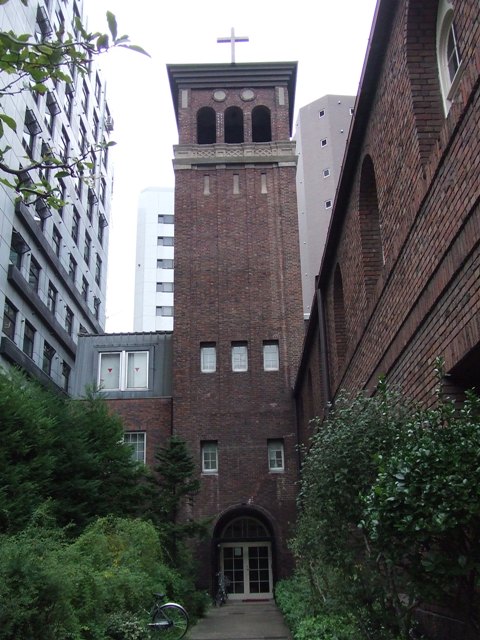 This is Osaka Church, which is one of the oldest Protestant churches in Japan.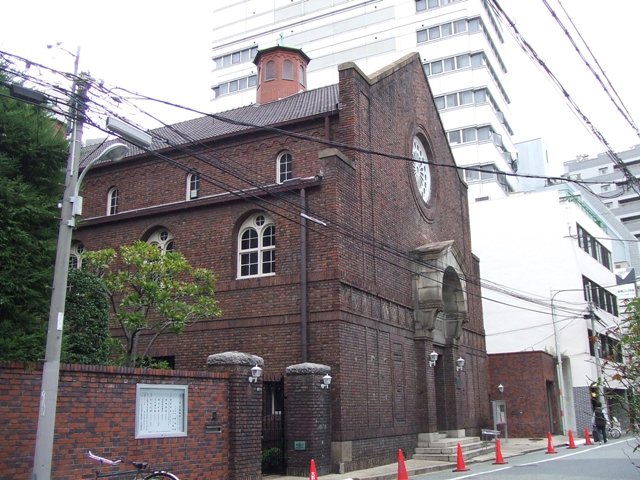 This church building was built in 1922, designed by William Vories. He designed many other Western style buildings all over Japan including Tosyosato Elementary School, Daimaru Department Store, Kansei Gakuin University, and so on.
You can go inside by appointment.
Or, if you attend their services, you can go inside for sure! But all services are held in Japanese, I suppose.
Sunday Service: 10:30 a.m.
Sunday School: 9:00 a.m.
Bible Study: 9:30 a.m., Sunday
Prayer Meeting : 10:15 a.m., Sunday
Afternoon Service: 12:15 p.m. , Sunday
Women's Meeting: 1:00 p.m. every second Sunday of the month
Maria's Group: Every third Wednesday of the month
Phone number: (06)6441-3070
E-mail: info@osaka-church.net
Their Website:
http://www.osaka-church.net