Those of you, if you are in the West, this building is nothing to praise, but living in the Far East, this building called Mengyo Kaikan is very precious.
Mengyo means cotton industry. Kaikan means hall, or building.
A very rich merchant donated to build this building.
Built in 1931, it was survived in the flames of the war.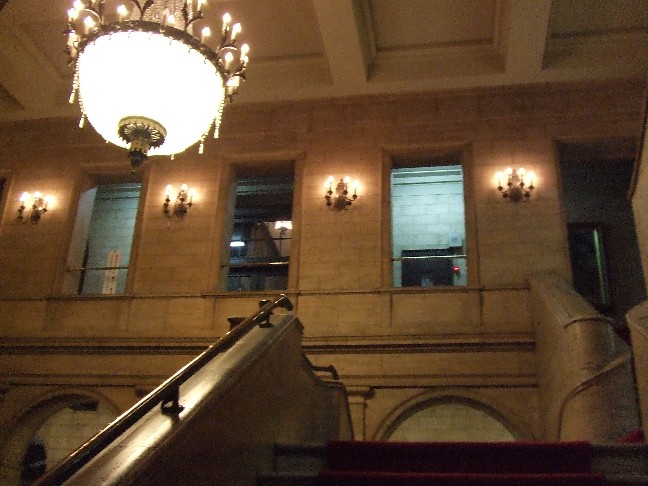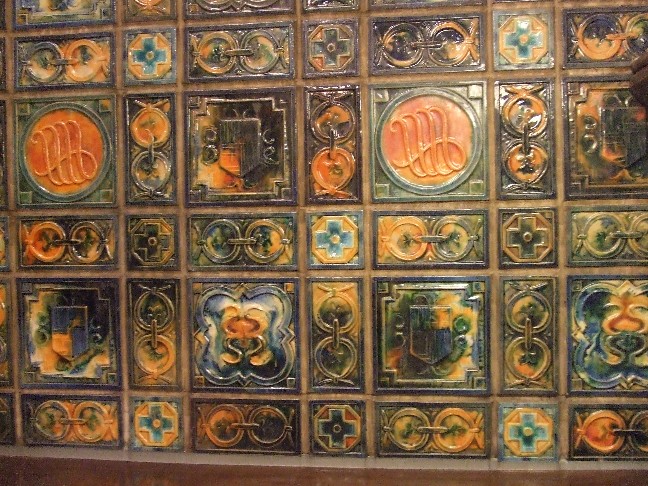 This wall is famous Kyoto's Kiyomizu-yaki porcelain.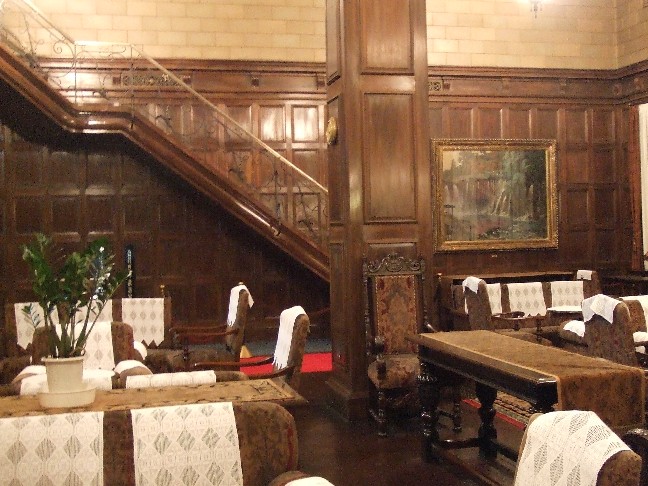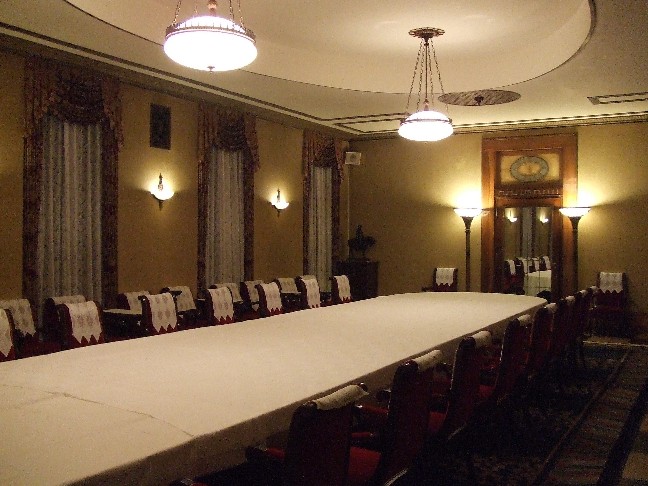 Dramas and movies are sometimes shot here, so they can be in the setting of the West.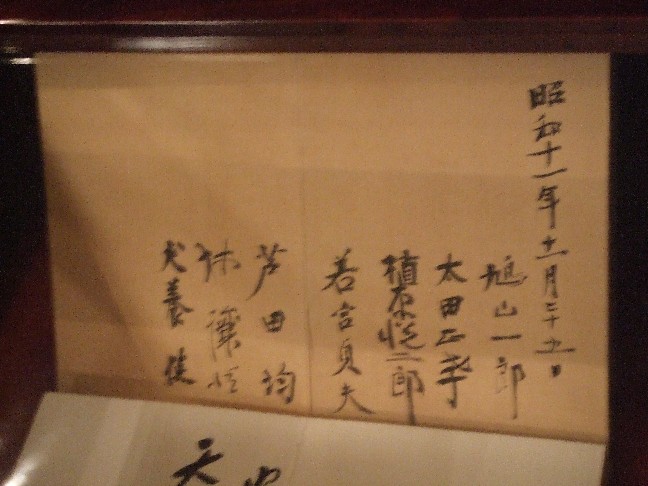 Our current prime misteter's grandfather, who was also a prime minister at that time, visited in 1936. The first signature from the right is his. 「鳩山一郎 ~ Ichiro Hatoyama」
After Sogo Shinsaibashi, a department store, was bankrupt, it was merged with Daimaru Department Store next to it.
After the renovation had done in November, I went to the new Daimaru building, old Sogo. Where there used to be my favorite food department, there are departments for girls now. Basement is completely for young girls. No food, ladies.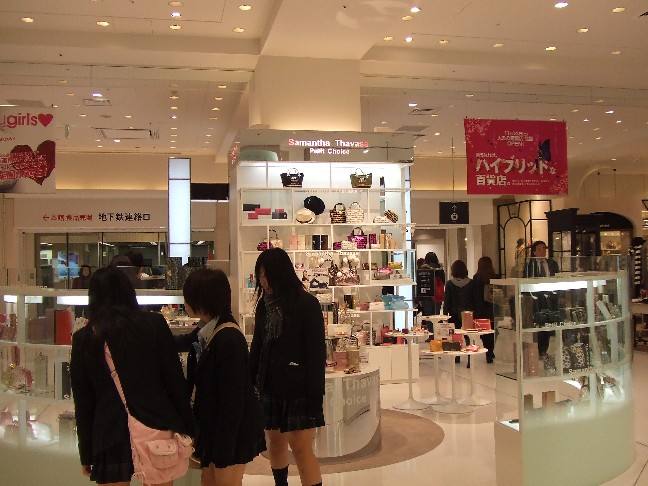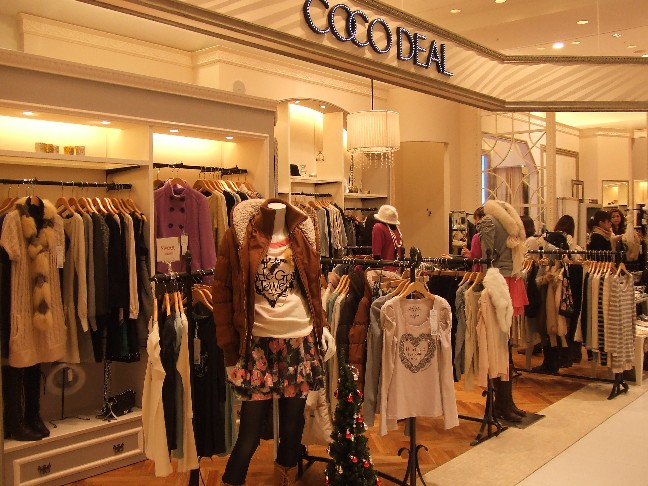 You need to stand in line if you want to have something at Jill Stuart Café.