There was a small reunion of French classes I used to take.
We went to a nice restaurant for lunch and after that, we went to a nice café near Osaka Station.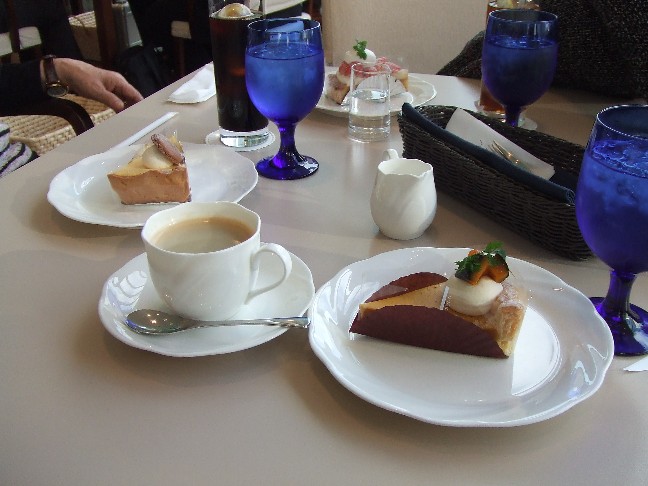 Nice view of construction?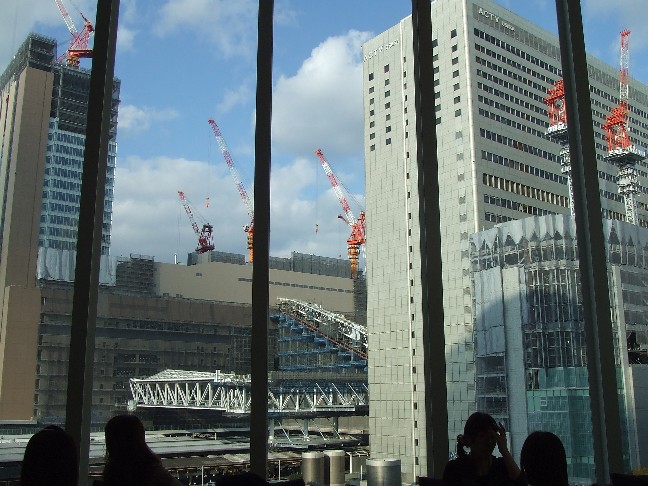 There will be more department stores just around Osaka Station though we already have three!
Tennnoji Hoop is making efforts to make this area new attraction during Christmas season.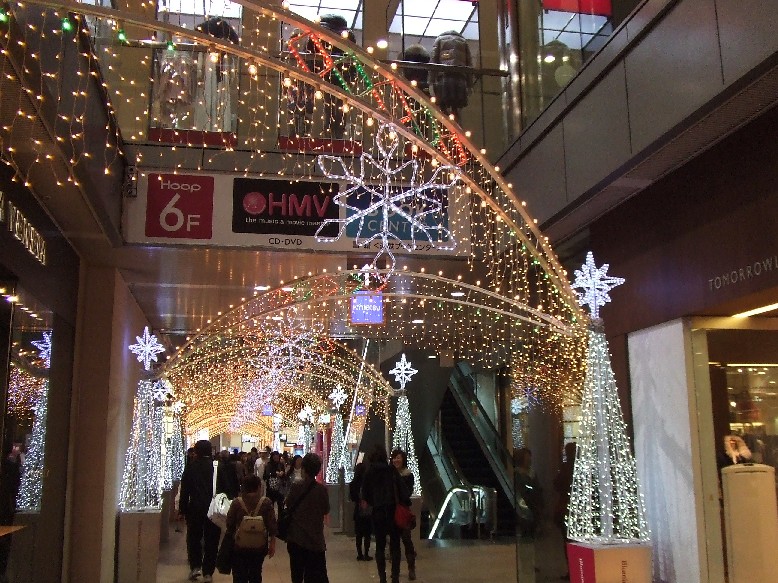 I work mostly from the afternoon, but twice a week, I teach in the morning. When I work in the morning, I usually bring lunch and eat alone in the office.
But sometimes it's good to go outside and eat outside even by myself.
This soba restaurant is very good!