My parents' hometown is near Hikone City, an old town in Shiga Prefecture.
I lived in Hikone for four years, and there is my favorite sweets shop.
These is a Japanese sweets division,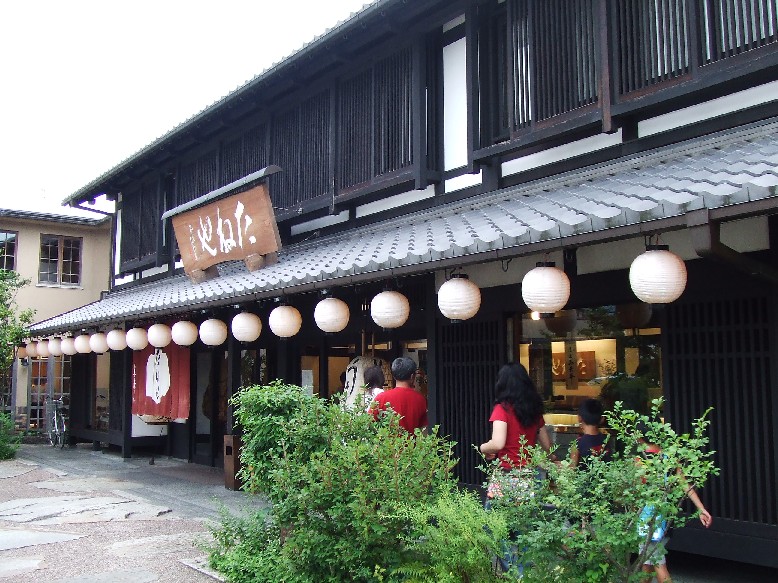 and a Western style sweets division.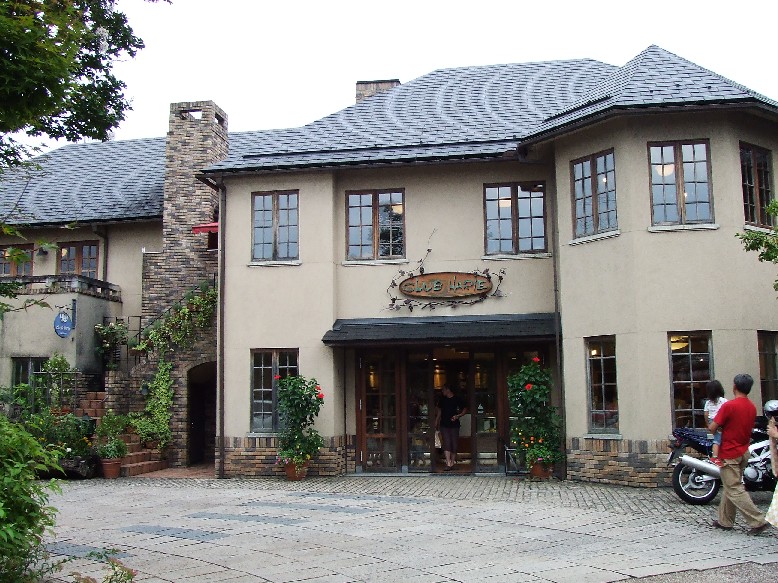 There are a lot of old houses remained in this old town.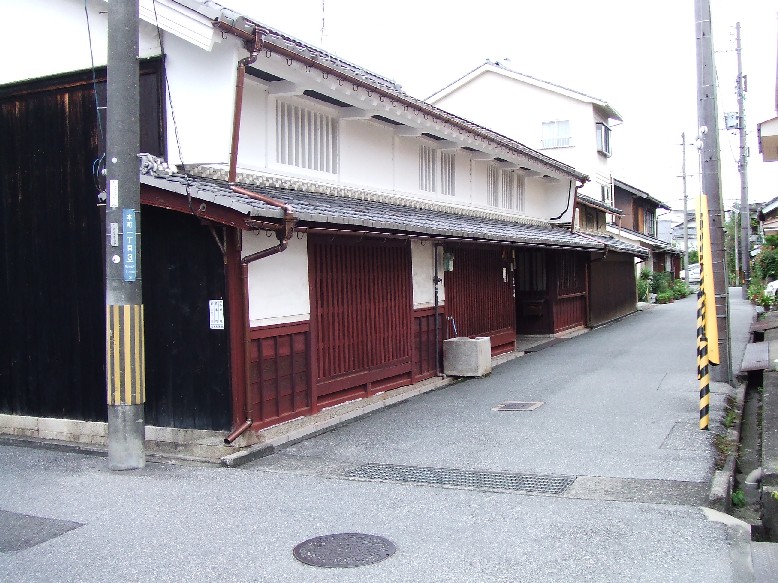 On the way to my parents' hometown, there is a service area of Meishin Freeway in Otsu City in Shiga Prefecture.
You can see a spectacular view of Lake Biwa.
I wish it had been a clearer day.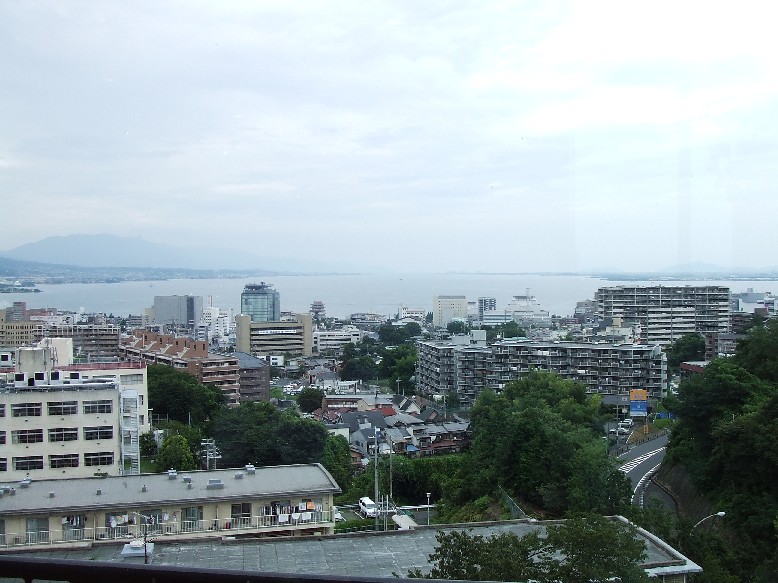 There was my favorite artist's watercolor exhibition at a cafe in Kobe.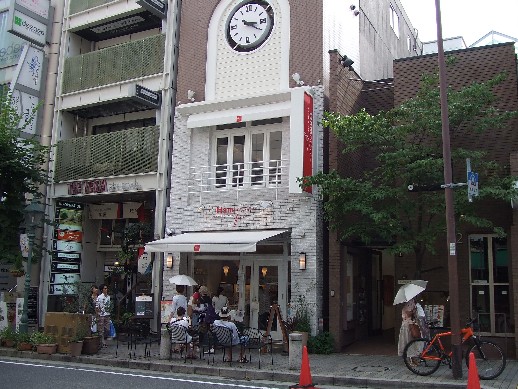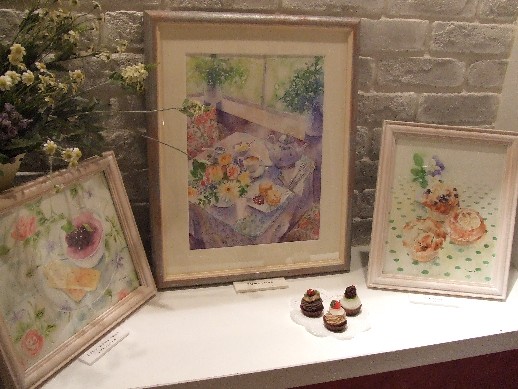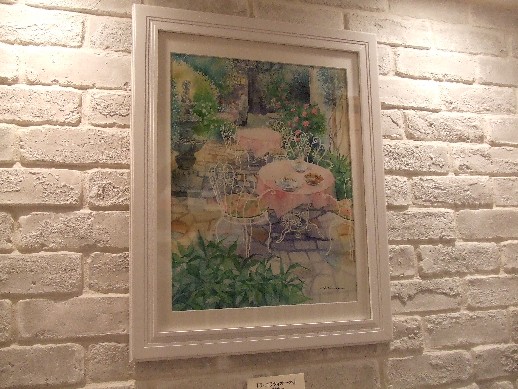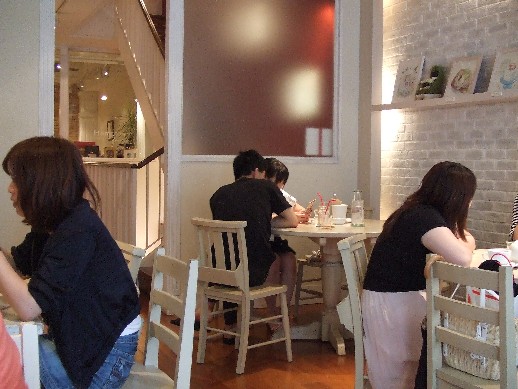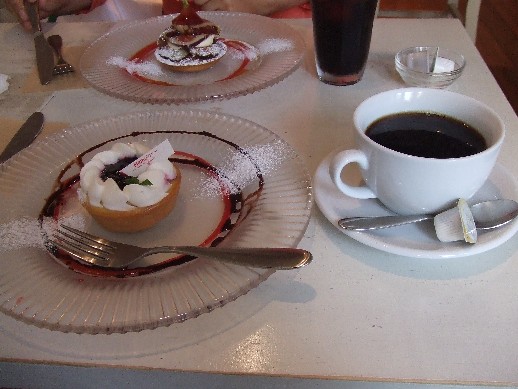 Of course, I enjoyed cake and coffee after seeing beautiful paintings!