I went to Osaka Illumination Festival in Nakanoshima, Osaka. It's called "
Osaka Hikari no Renaissance
".
Nakanoshima is downtown, Osaka. There is Osaka City Hall, and some old Western style buildings are well preserved. This is a picture of Bank of Japan.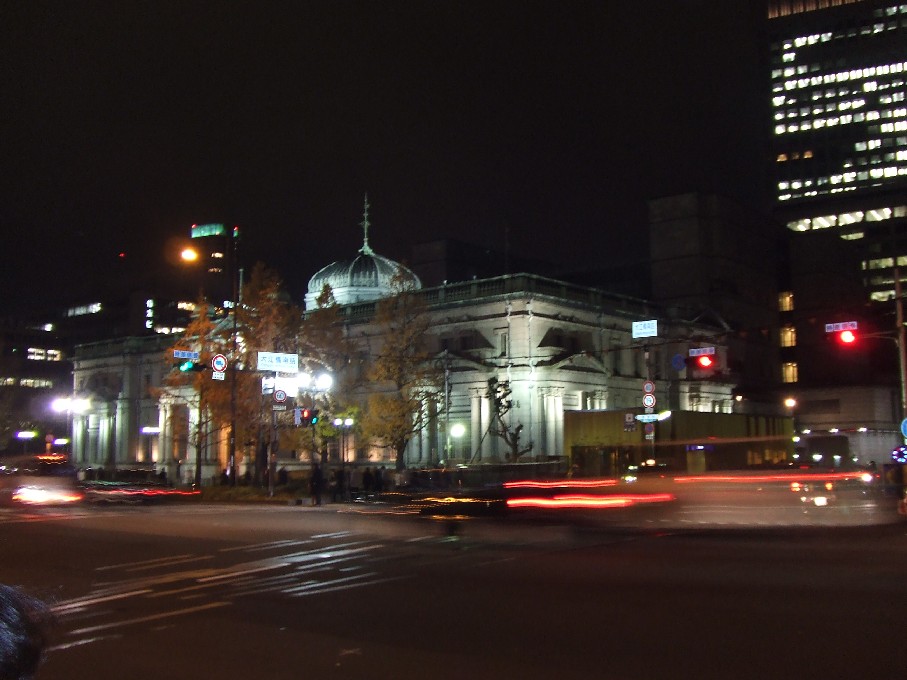 I read the newspaper article about this festival, and I wondered what it was like.
There is a big Christmas tree called "The World Linking Tree" in front of City Hall, which was sent from Norway.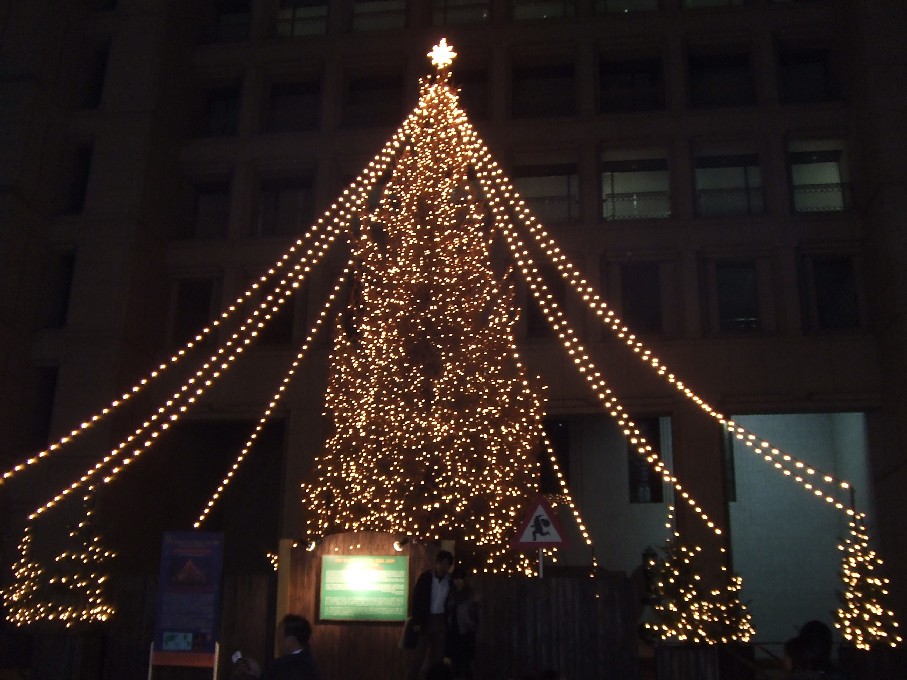 Here is a video of "Nakanoshima Illumination Street" with Gloria Estephan's music. This kind of show is presented every 30 minutes between 5:00pm and 9:00.
This festival is held until the Christmas day, December 25. Most Japanese people perceive Christmas as an opportunity for an exciting party, or a romantic date rather than a religious event.
According to the newspaper, there seem to be silent and peaceful "attractions" other than this flashy one. For your information, I uploaded the maps.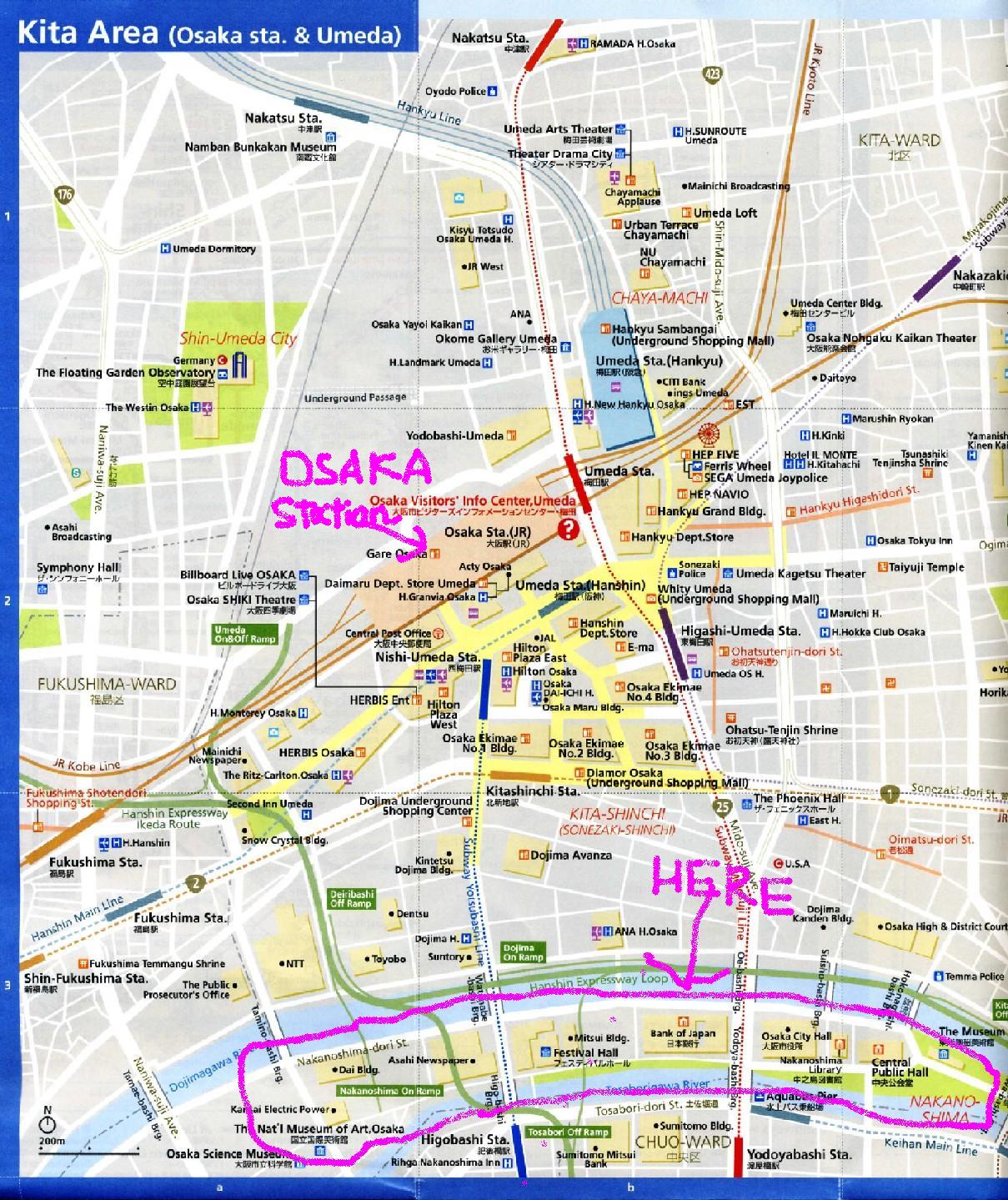 ①Silent Night Sand Fantasy
②Marche de lumier
③AROMA LIFE
④West Light Park Illumination
⑤"The Tale of Genji Illumination" presented by Osaka Art Institute
⑥The World Linking Tree
⑦Nakanoshima Illumination Street
⑧Wall Tapestry
⑨Reverside Park
⑩Immumination Jewlry
⑪Touch the Light
⑫Ecola(?) Ornament
⑬Starlight Illumination
⑭Cristal Arch
⑮River Light Curtain
(I just changed most of them from Katakana form to English words)
You can also go to this website: http://www.hikari-renaissance.com/mt/
It's December, so there was Chrismas decoration in the building of Kansai Airport.
Here are some pictures.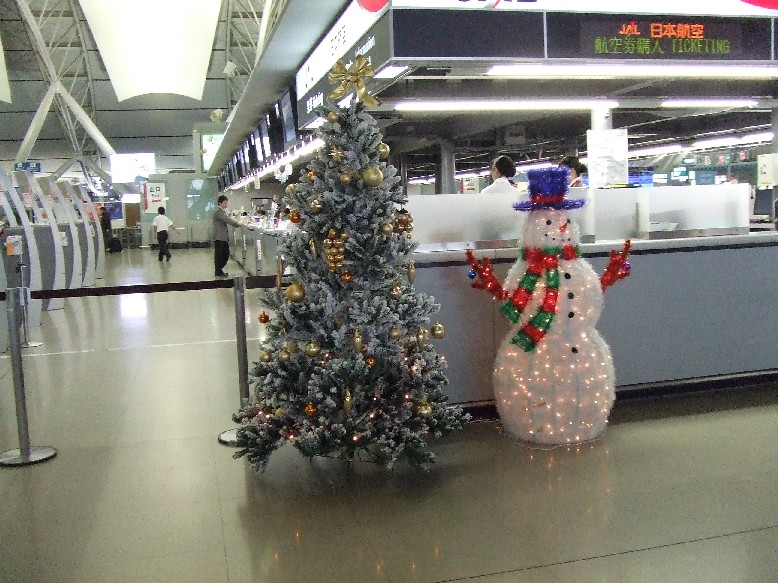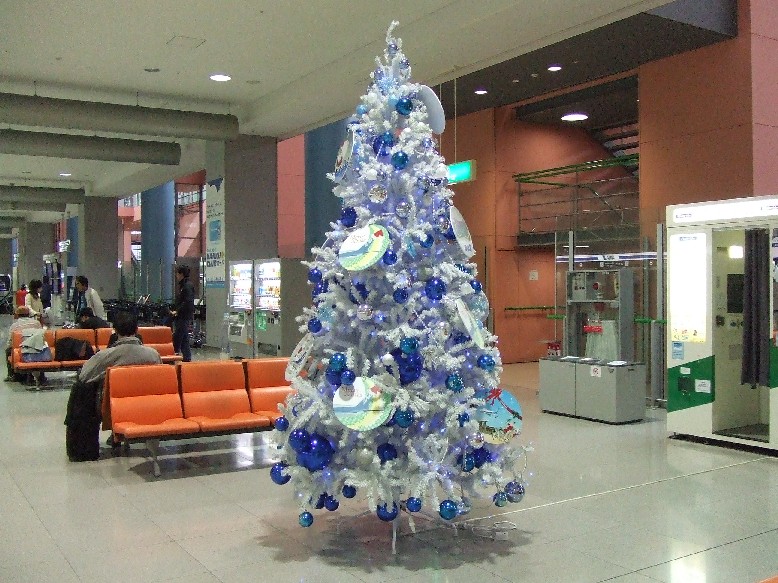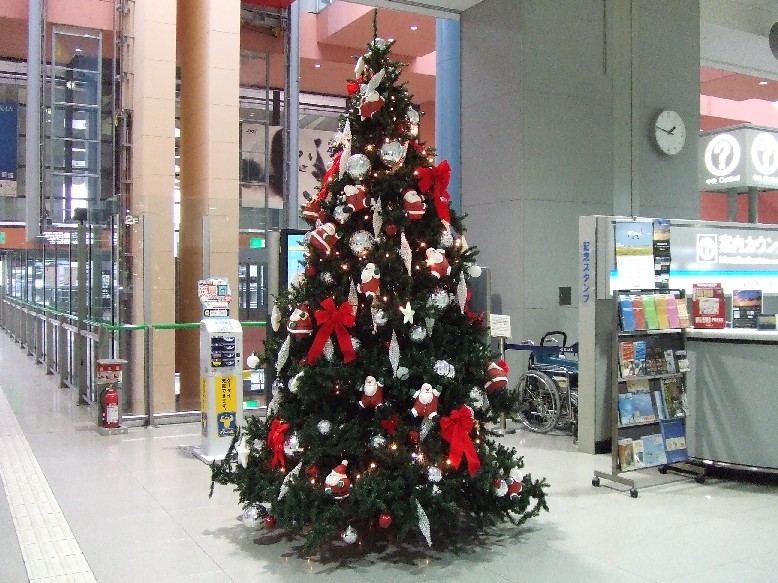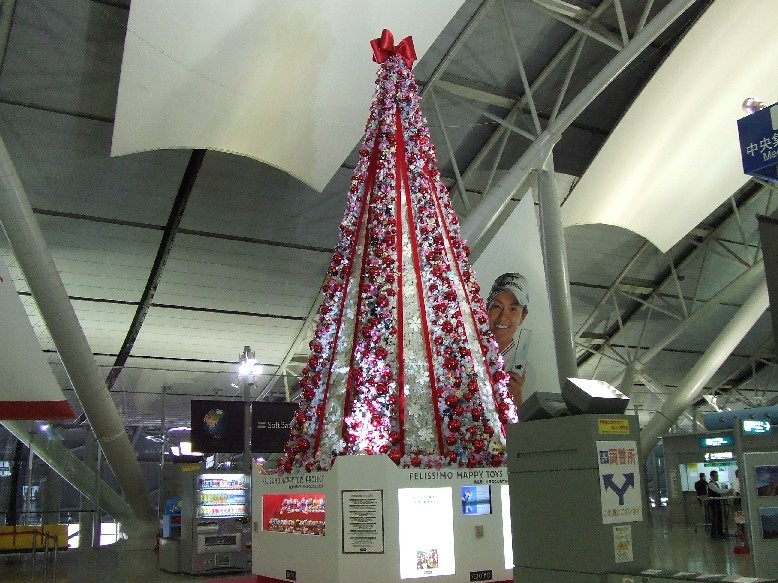 A big Christmas tree with Ai Miyazato, a popular young female professional golfer. Of course, it's just a big poster of her.
This week, I went to Kansai Airport for an errand. It was August last year when I was at this airport. I flew to New Zealand on business.
This time, it was not for going abroad.
I took some pictures. It was in early afternoon, and this airport was not as crowded as the time I used to fly back and forth between the U.S. and Japan.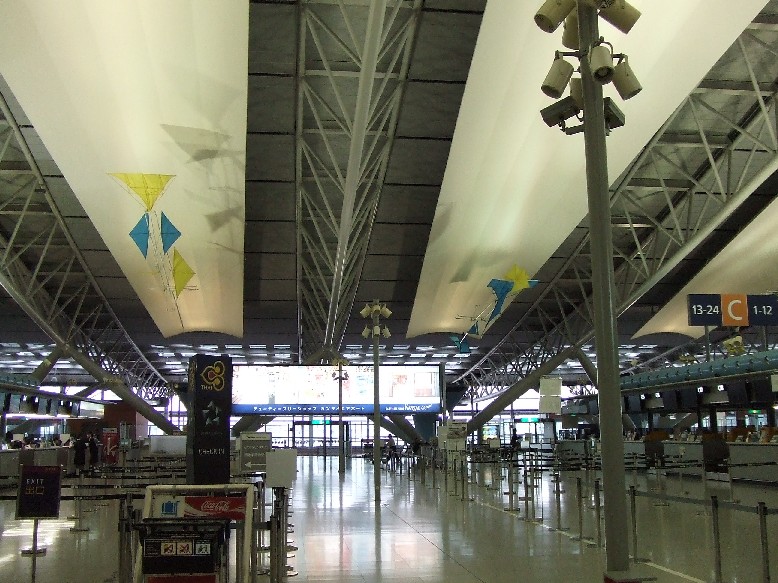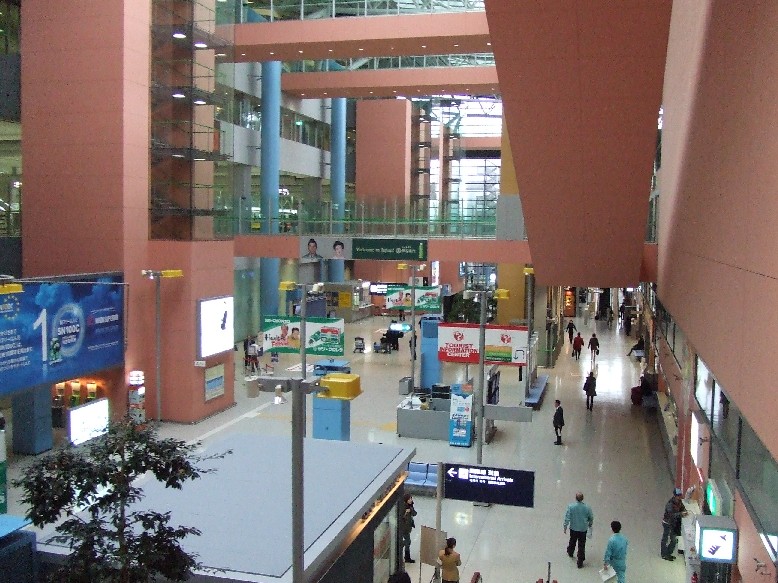 In 1990's, there were lot more flights to go to America.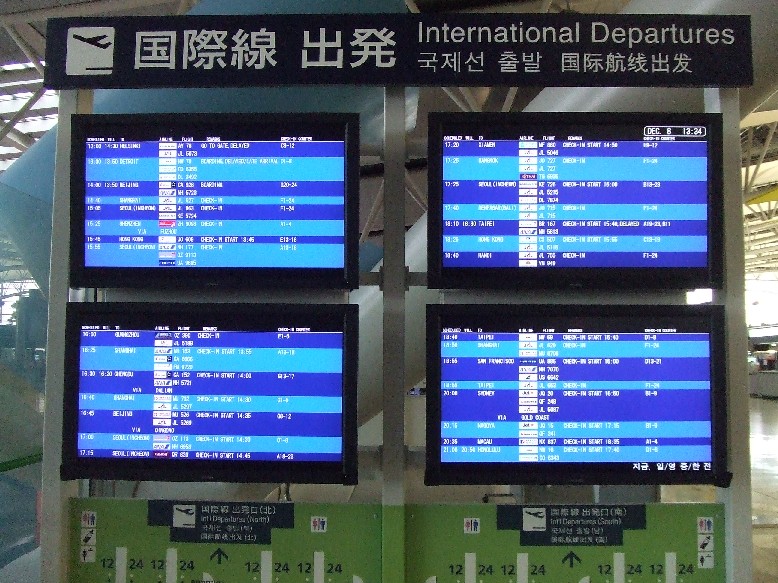 I can see only three flights to the States on the monitor: to Detroit, to San Francisco, and to Honolulu.