I need to update the pictures of cherry blossoms before April ends!
There is Mandai Ike (pond) near my office. A lot of people come here to enjoy eating, drinking, barbequeing night and day when cherry blossoms are blooming these years.
It is not a big place, but there come many people to this quiet place.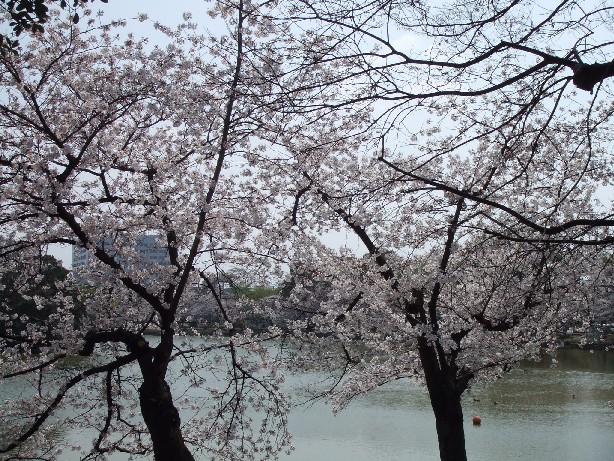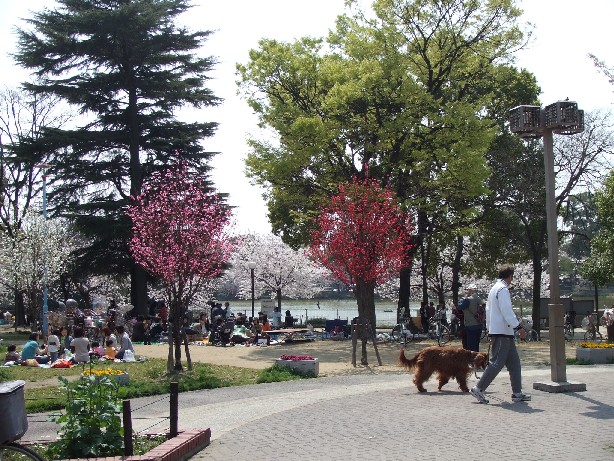 I like visiting Daimaru Department Store in Shinsaibashi. It was designed by an American architect,
William Merrell Vories
, and was originally built in 1925. It is old and has exotic atmosphere.
Here is some pictures of the inside of the building.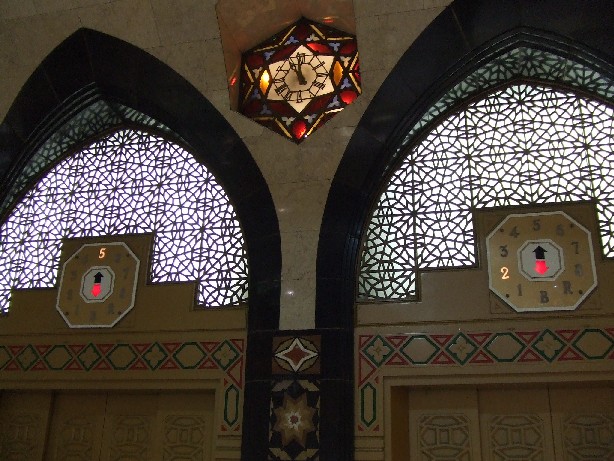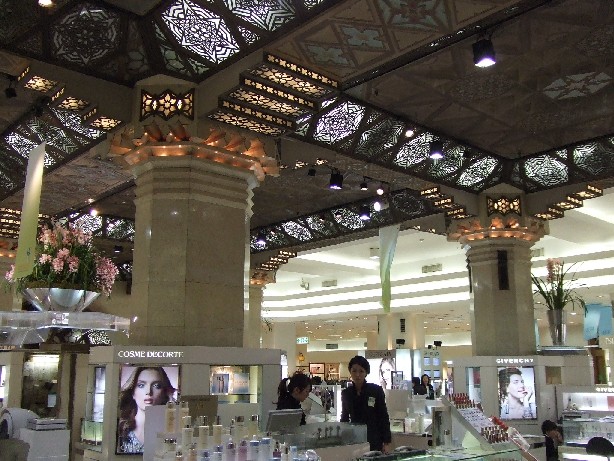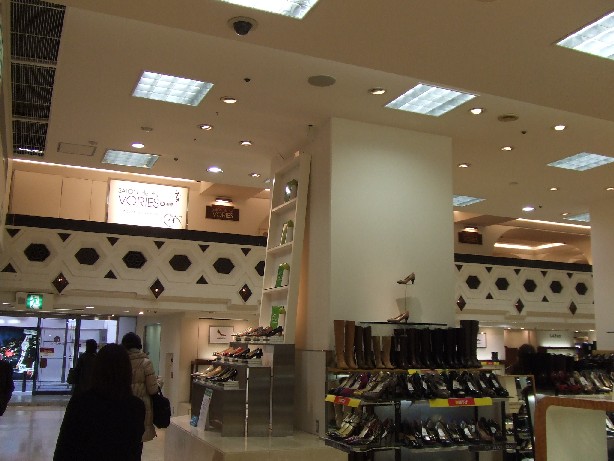 On the mezzanine, there is "Cafe Vories".