This year, I started to teach once a week at a university in Takarazuka City. Takarazuka City is in Hyogo Prefecture and it's in the mountain side. My first day was a fine day in April, and cherry blossoms were beautiful in the neigborhood of the university.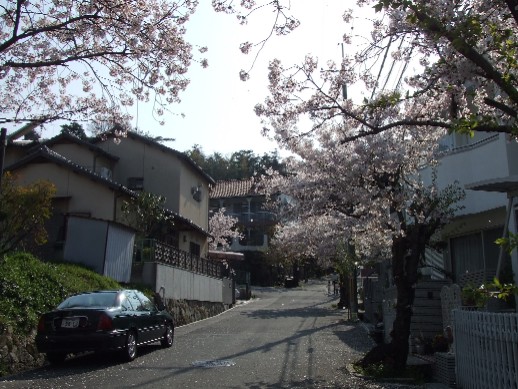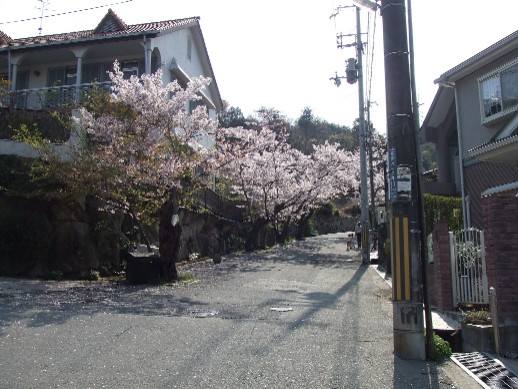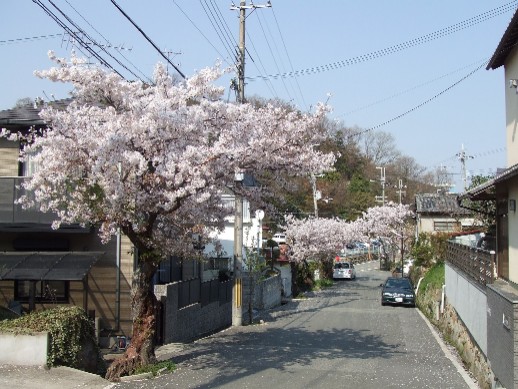 In spring, 2007, a good friend of mine, who lives in Hawaii, came back to Osaka with her twins. She is from center of Osaka City, and stayed with her mother for about a month. One day, we went to Tennnoji Zoo with her twin.
Tennoji Zoo has been remodeled a lot these days, and we can see animals much closer in safari-like environment.
Can you believe there is a place like this in central Osaka City?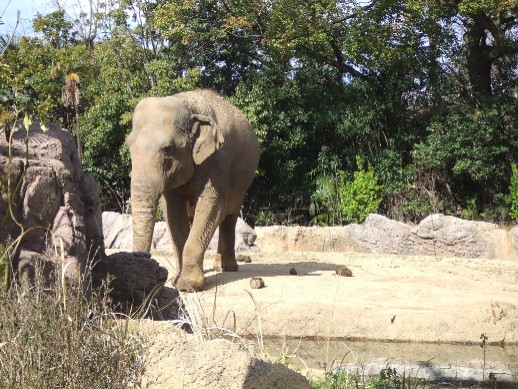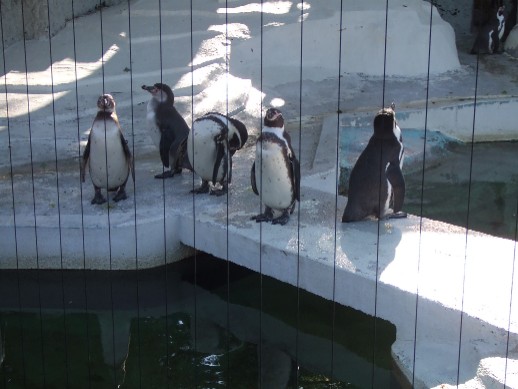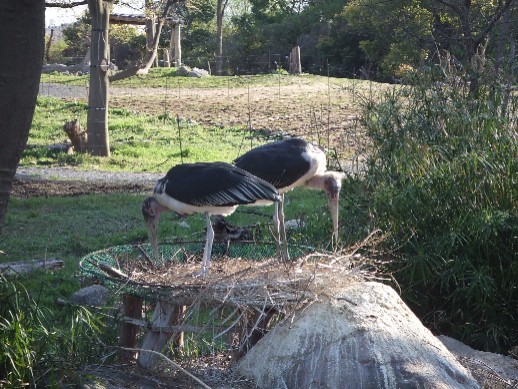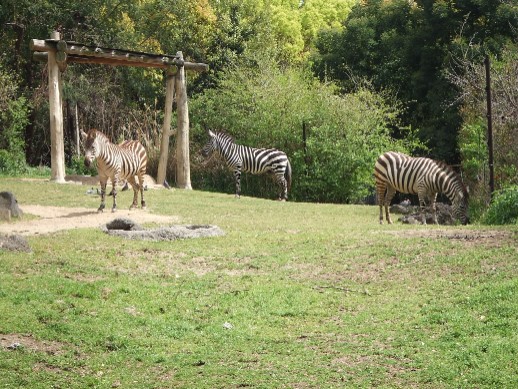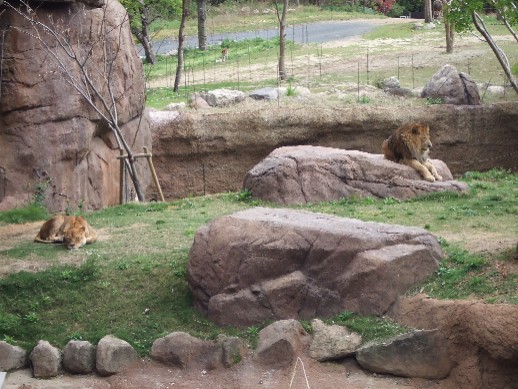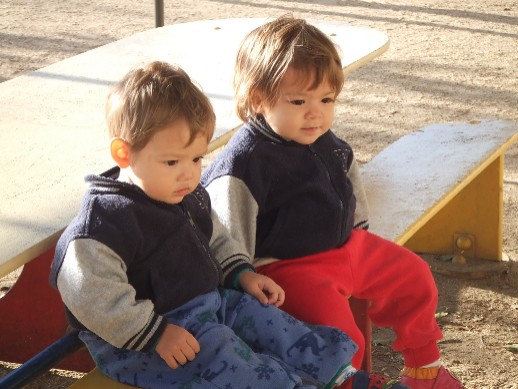 My friend's twins: Daichi Michael, and Kaine Mary. Aren't they cute!
Koko-en, a huge Japanese gareden, is located next to Himeji castle. According to the broacher, it was constructed in 1992 to commemorate the one hundredth anniversary of the establisment of Himeji municipality.
This place itself was a samurai's house and garden from Edo period.
There were not so many people on this day. Birds were singing, water was flowing. The entire garden was serene.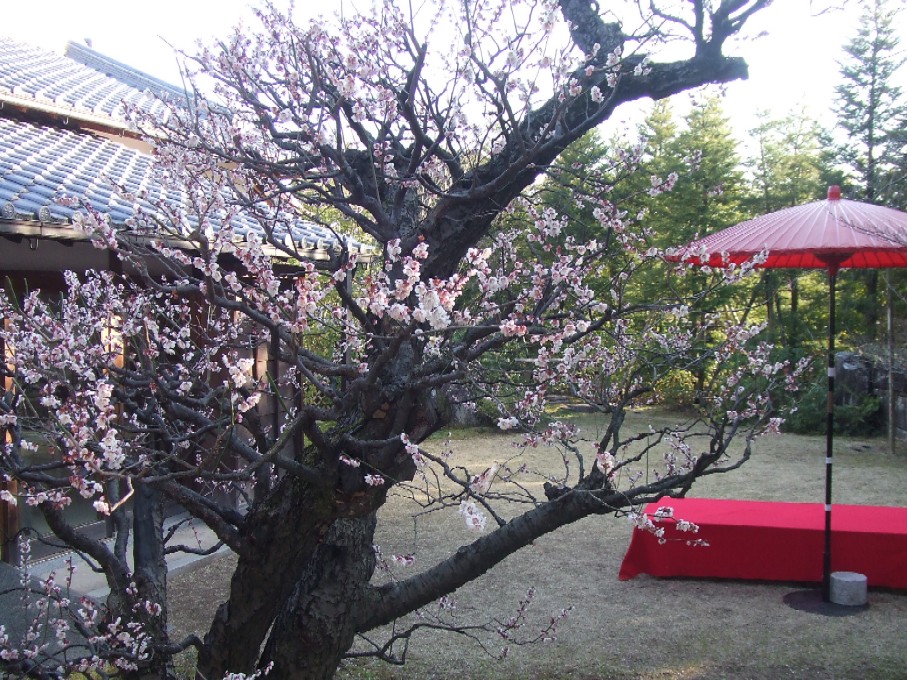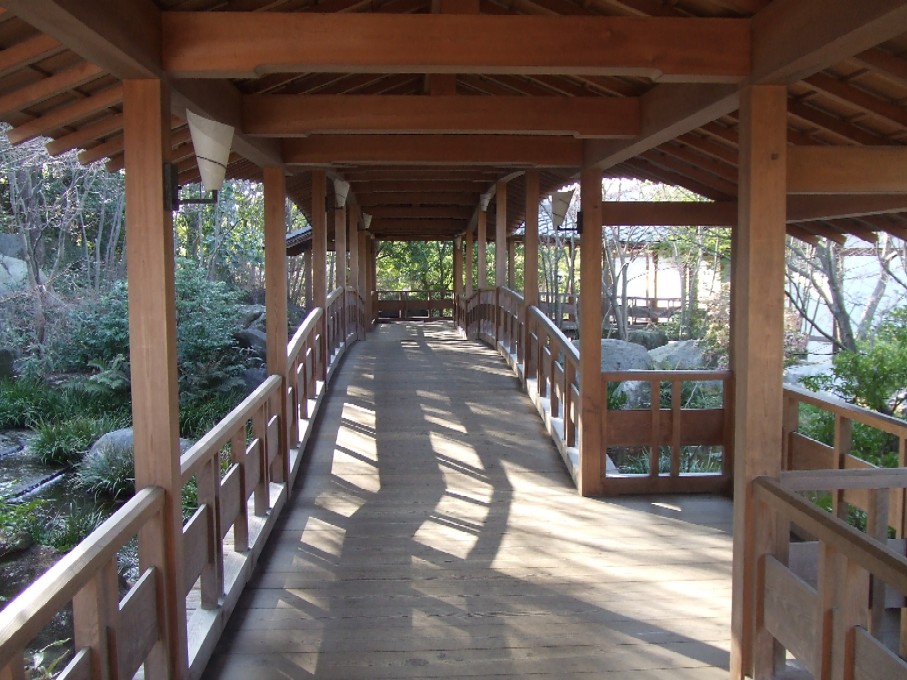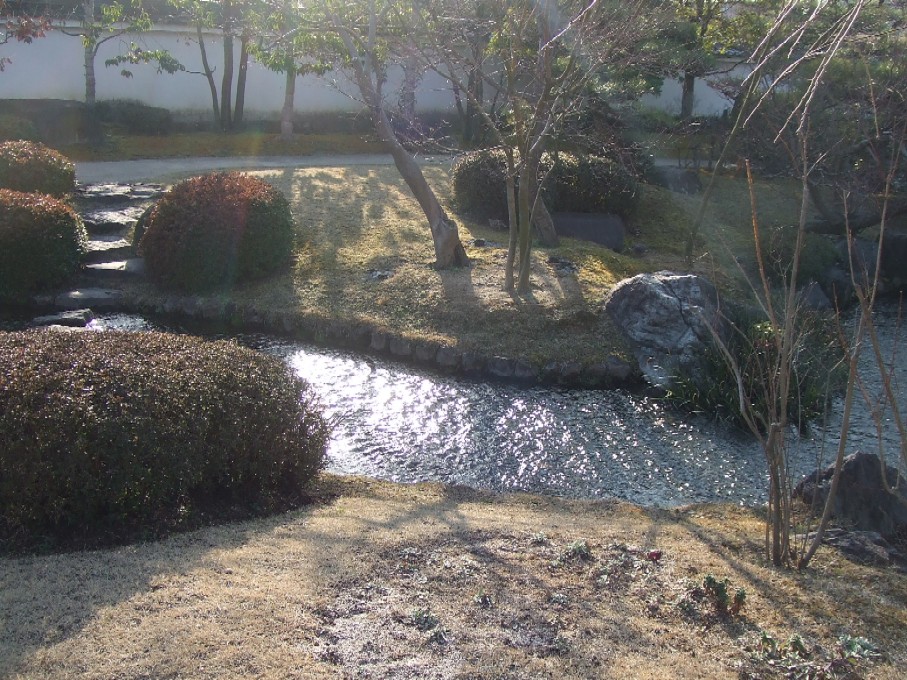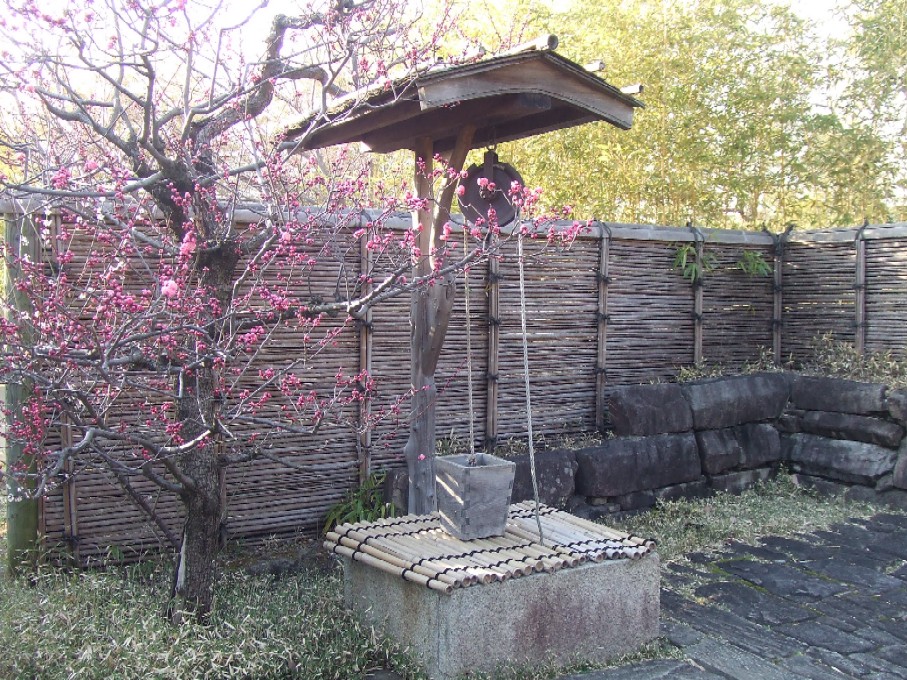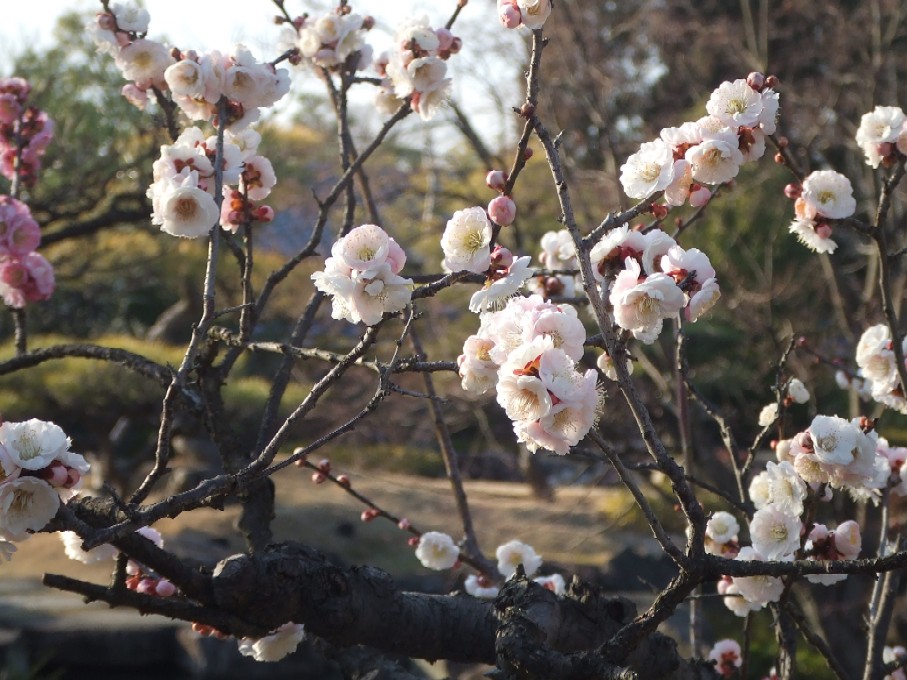 These are pictures taken outside of buildings.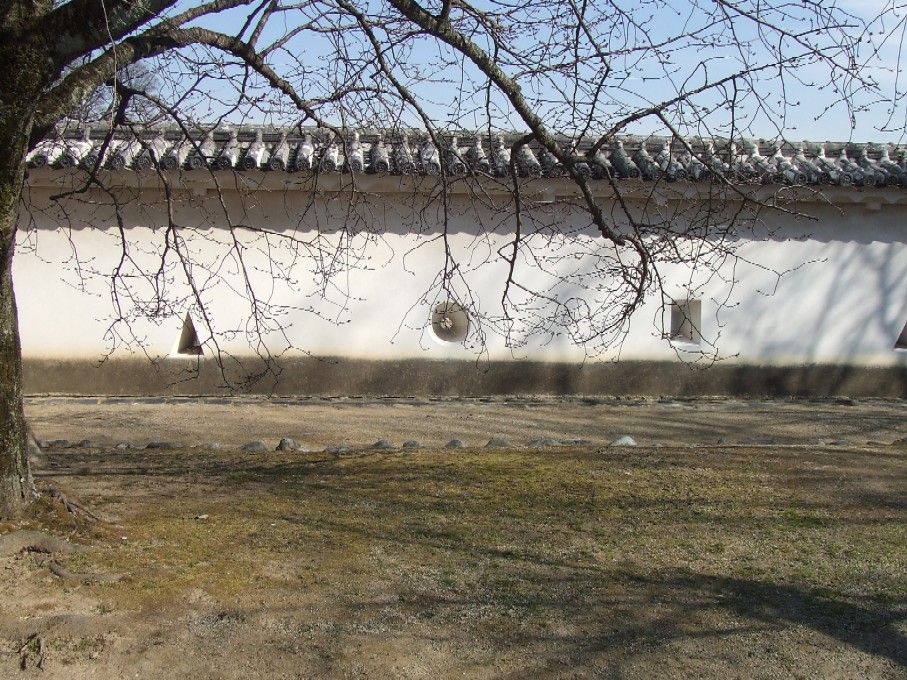 ↑
Each hole was for placing guns in case of an enemy came up to the castle.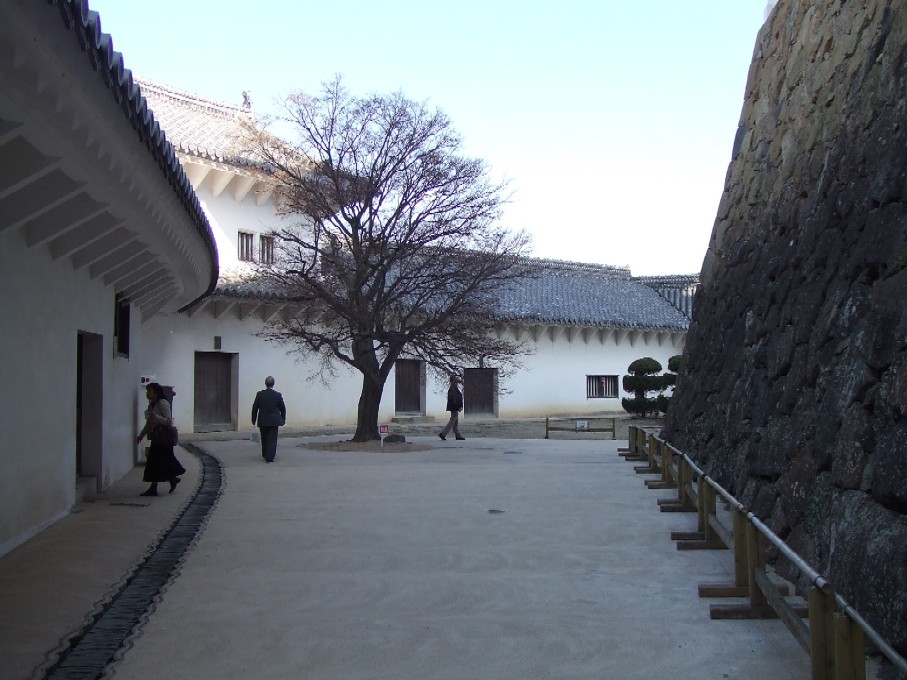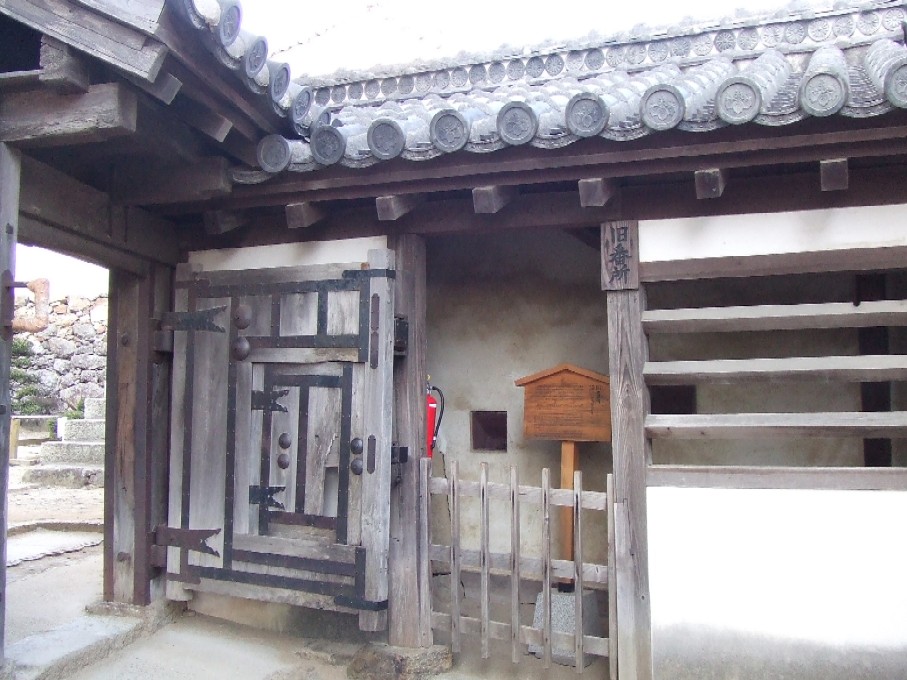 ↑
A guard must have been here.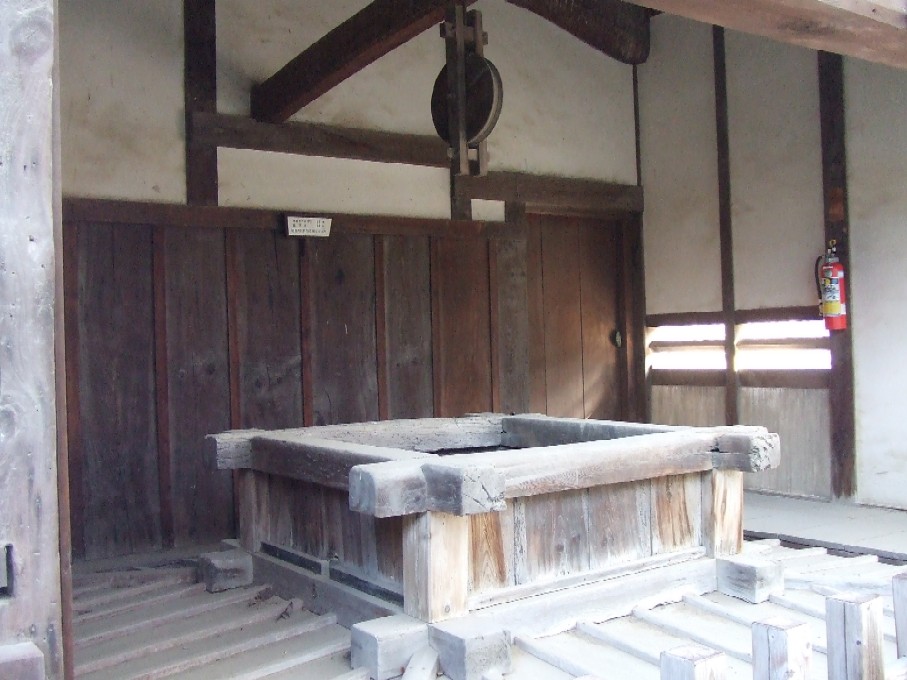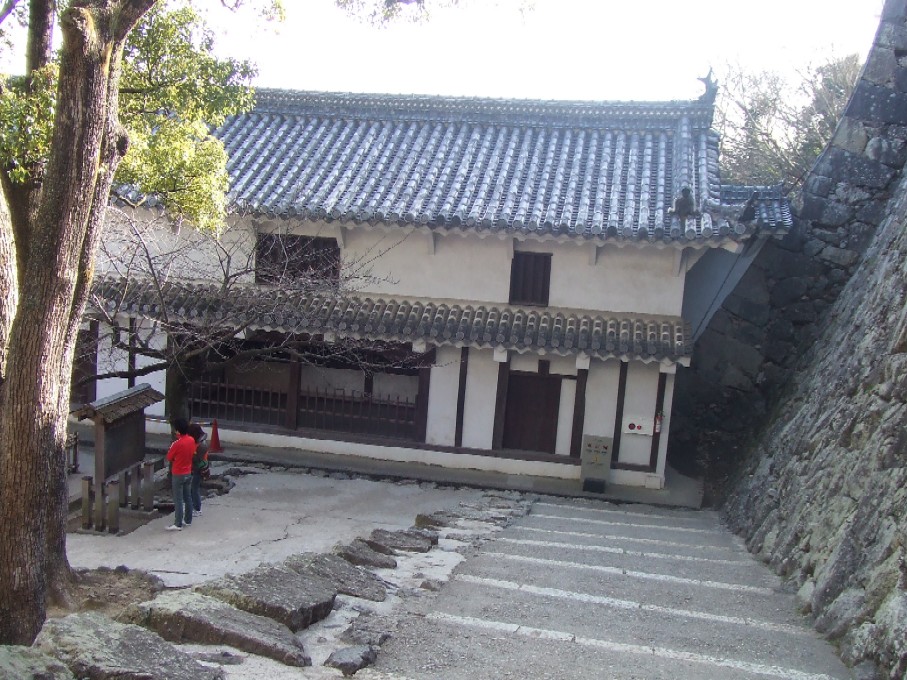 ↑
This building looks like a house, but this is the place where Harakiri (Seppuku), the samurai's ritual suicide was taken place.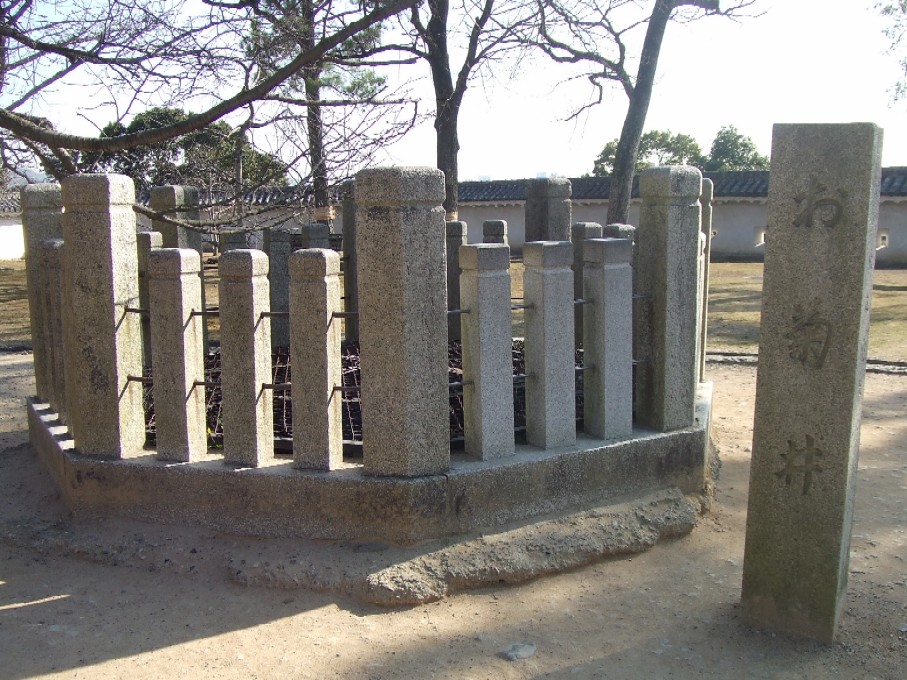 ↑
This is "Okiku's Well". There is a famous ghoast tale from old days, which is called "Banshu Sara Yashiki". The story says Okiku, a female servant in Edo period, was thrown into this well and died. You may be able to see her ghoast???
These pictures were taken in Nishino-maru, West Baily Building, where Princess Sen (Sen Hime) used to live.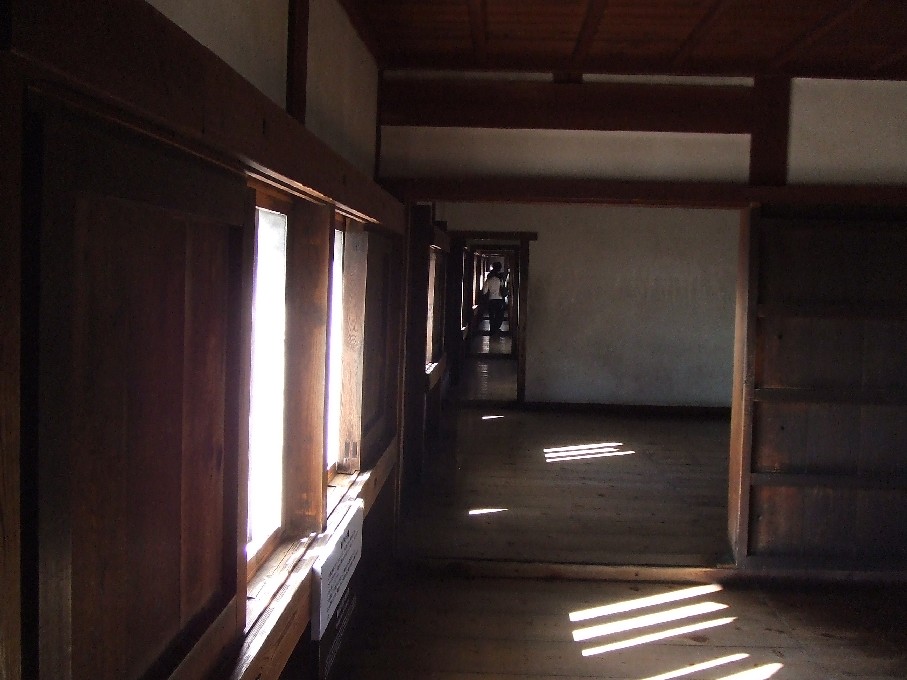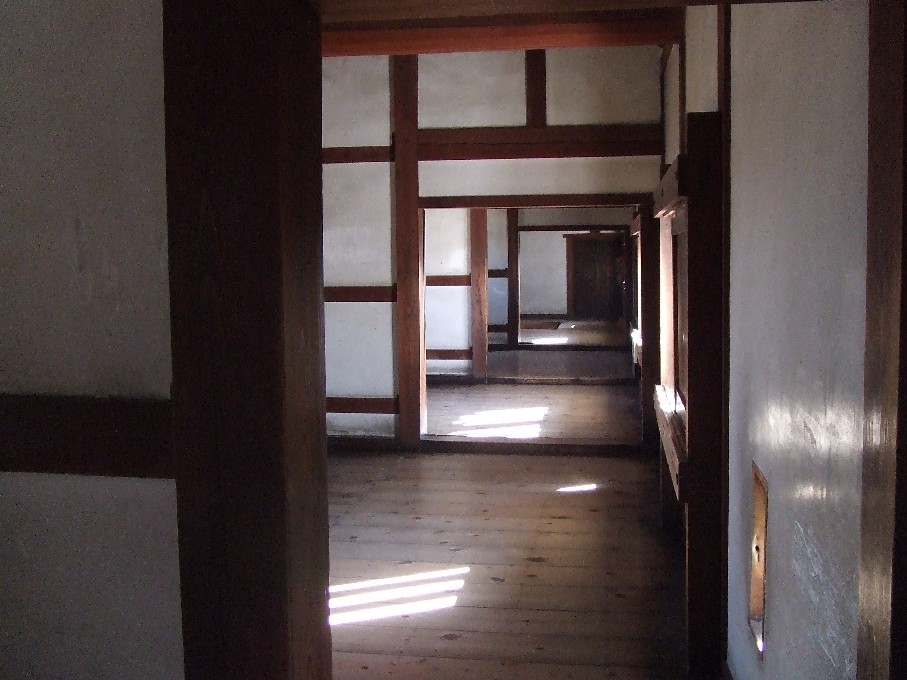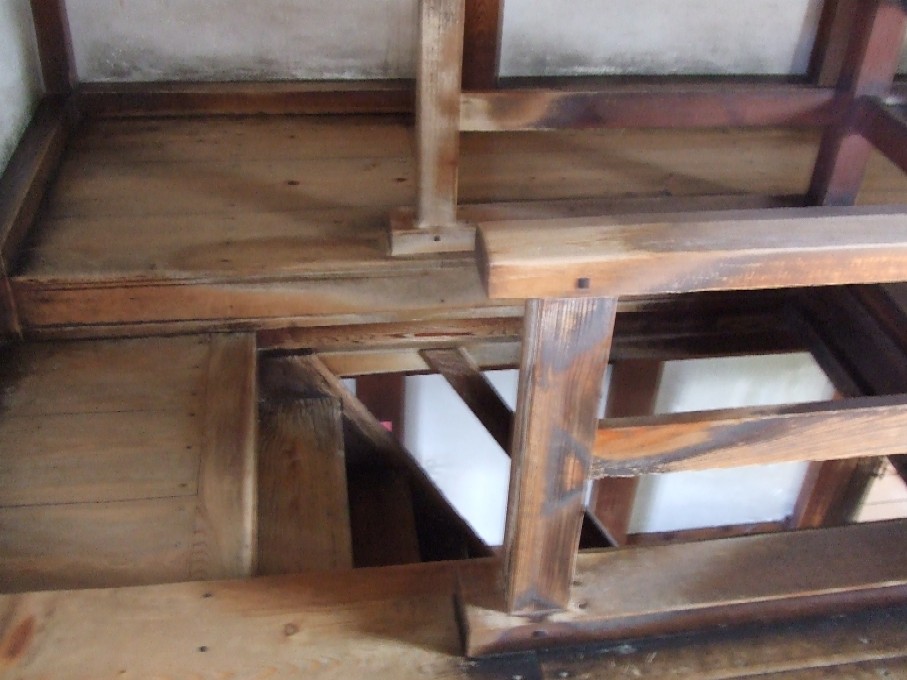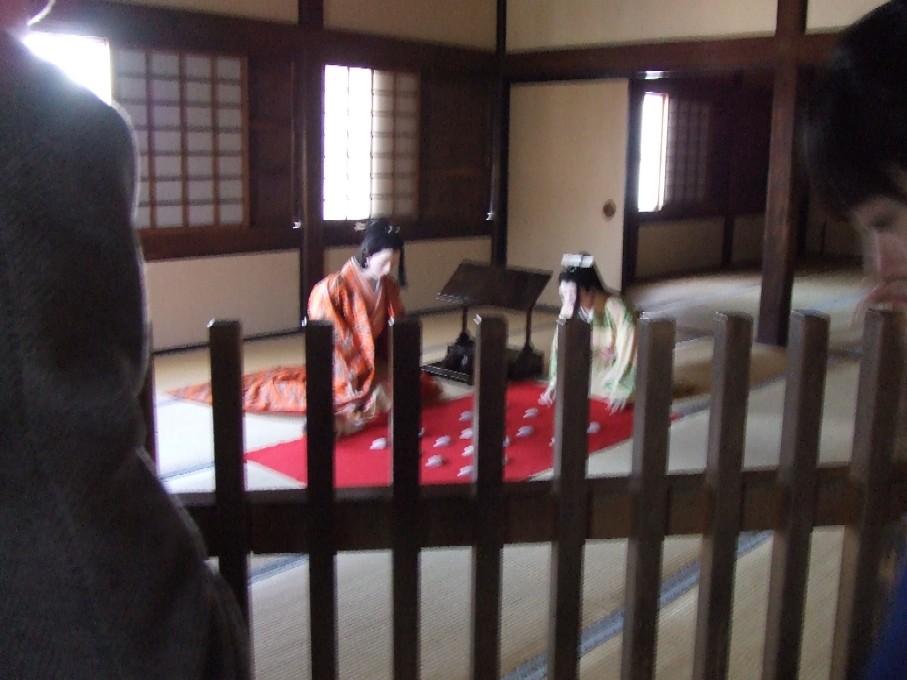 You can see Princess!!!
Himeji Castle has been a world heritage since 1992. According to the broacher, it stated to be built in 1333, and was completed in 1609.
There pictures were taken inside of the main building.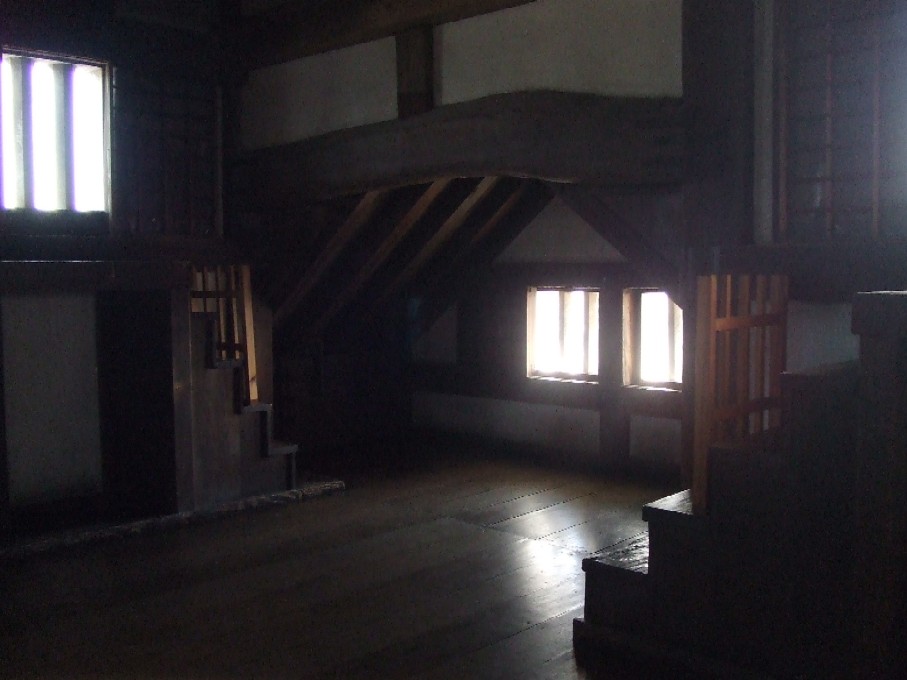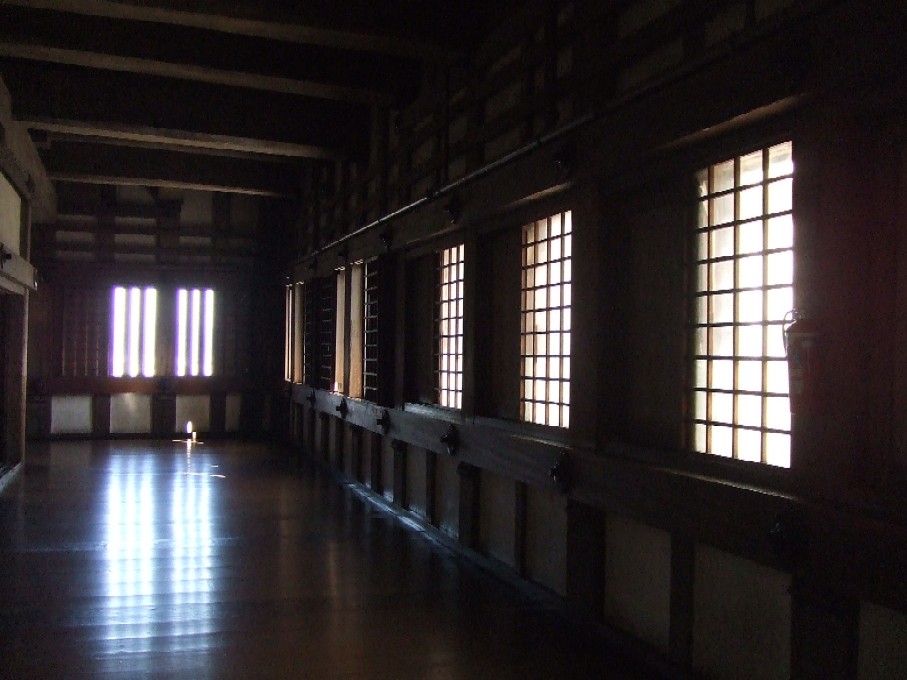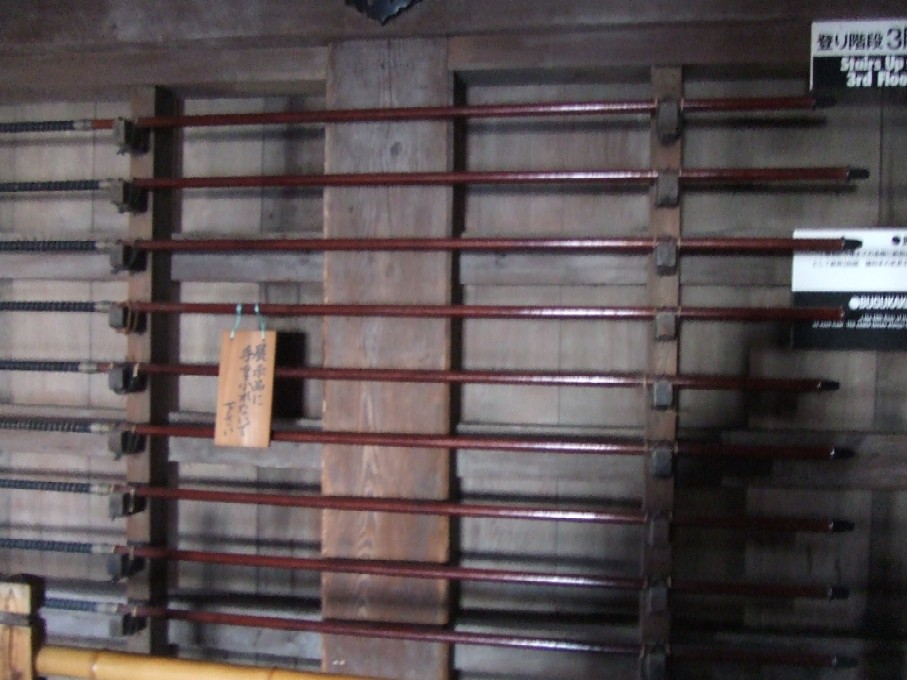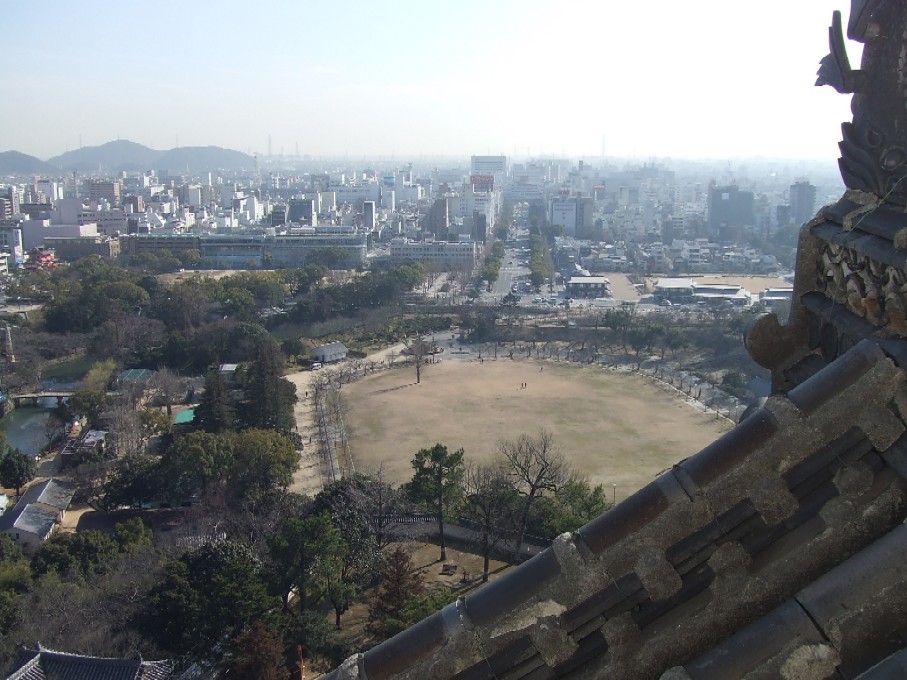 One fine day in March, 2007, I had a business related meeting in Himeji. After the meeting, I visited Himeji Castle.