The next day I went to Tokyo Dome, which is yesterday, Tokyo had a lot of snow.
It is rare that Tokyo has this much of snow.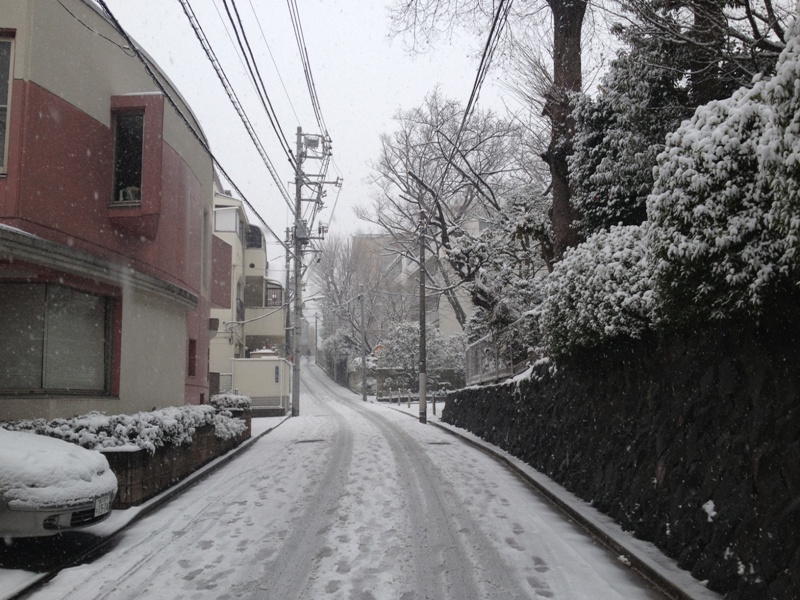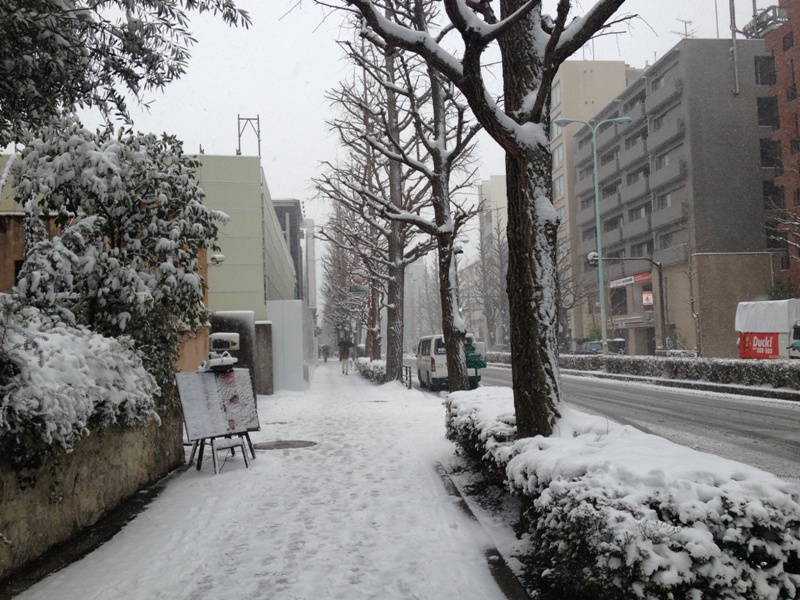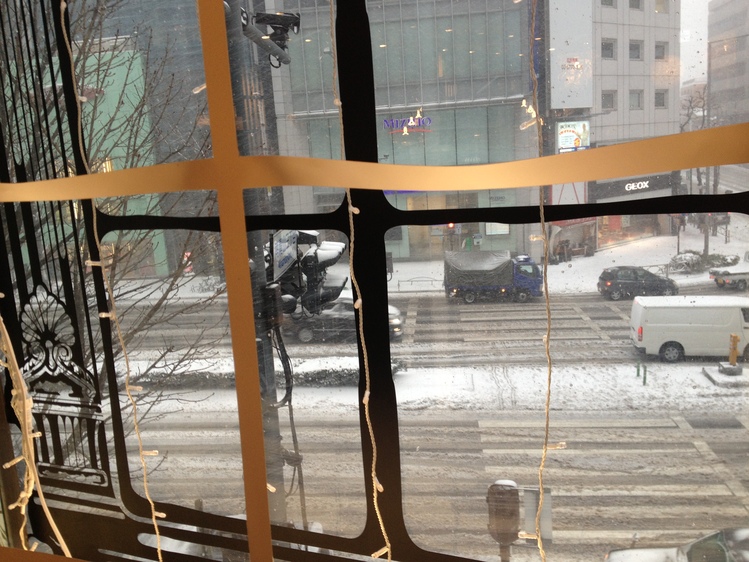 In the weather like this, Shinkansen is far better than planes.
Most of he flights from Tokyo cancelled, but Shinkansen never cancelled, even though there was delay.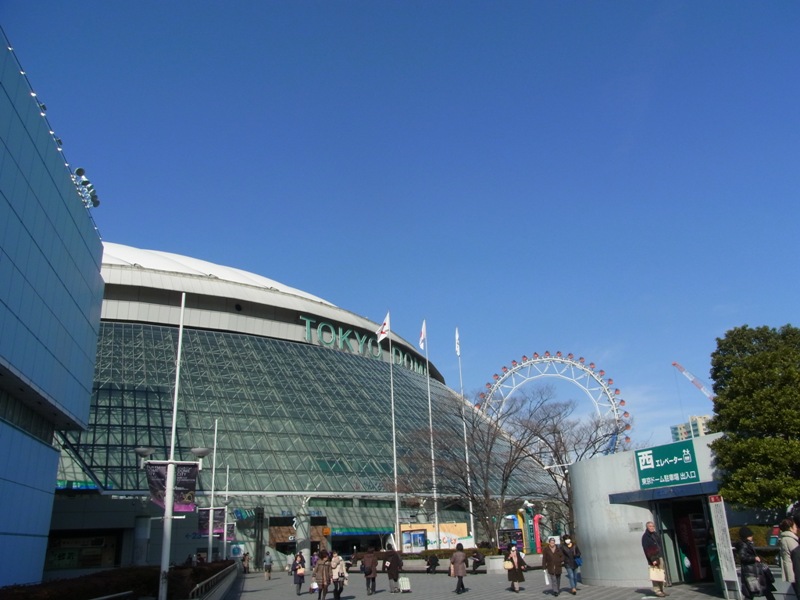 Tokyo Tableware Festival is now being held at Tokyo Dome until February 10.
It's annually held.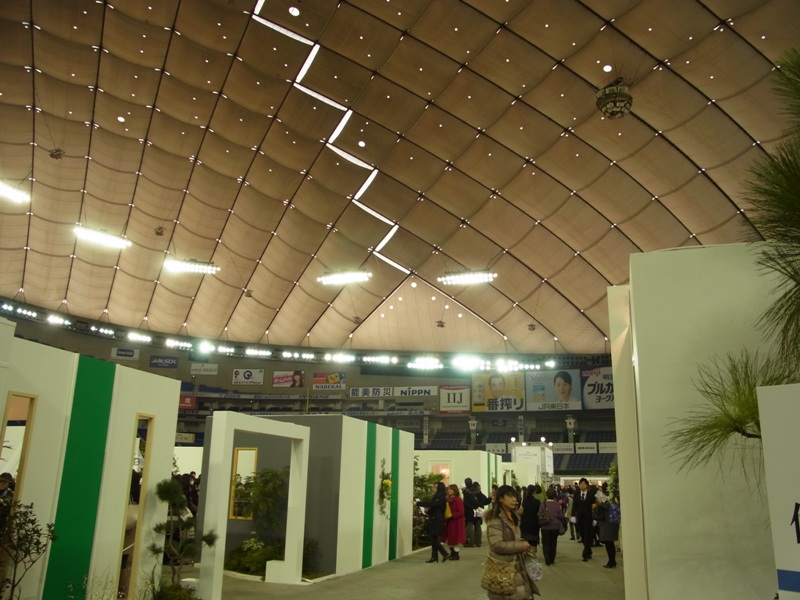 If you are in Tokyo and are interested in Japanese tableware, it's a good place to go to.
The admission is 2,000 yen.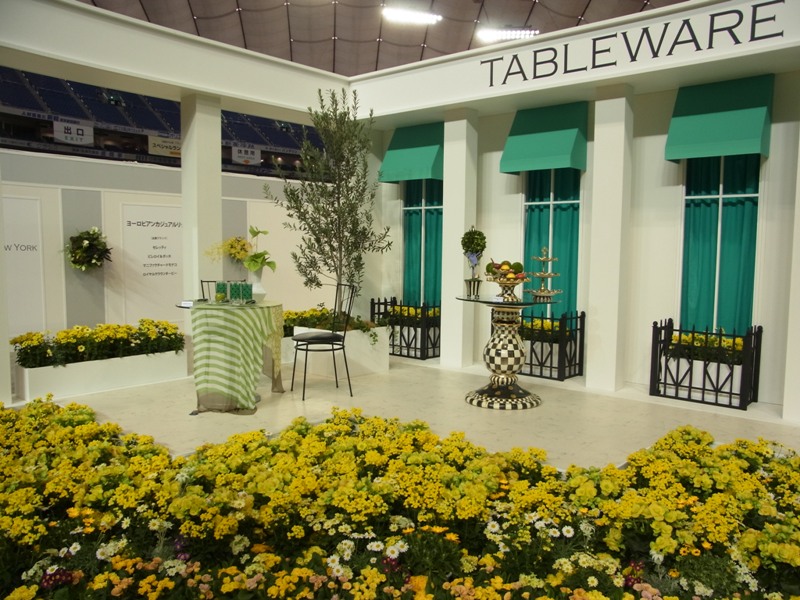 You can enjoy pottery, porcelain, lacquer ware, or other kinds of products from all over Japan.
Here are some pictures.
The famous people's table and room decoration: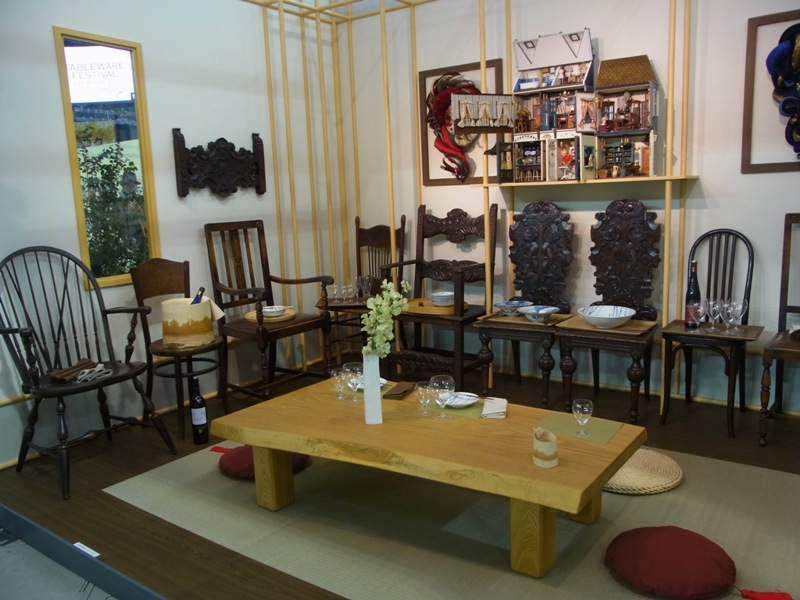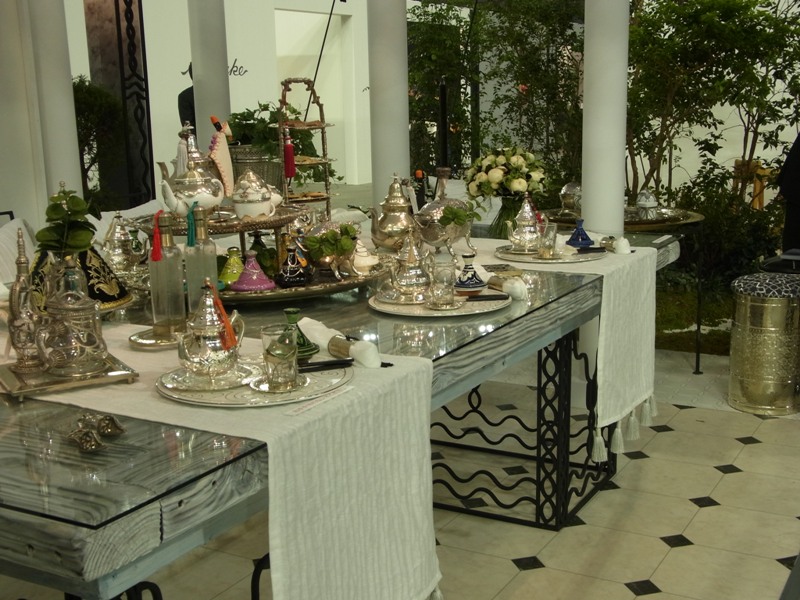 The participants' decoration for talbe decorating contest: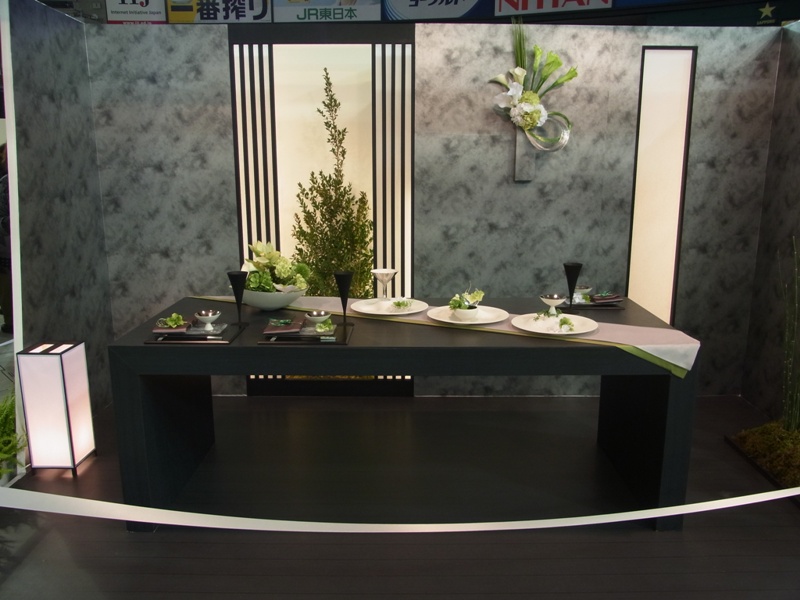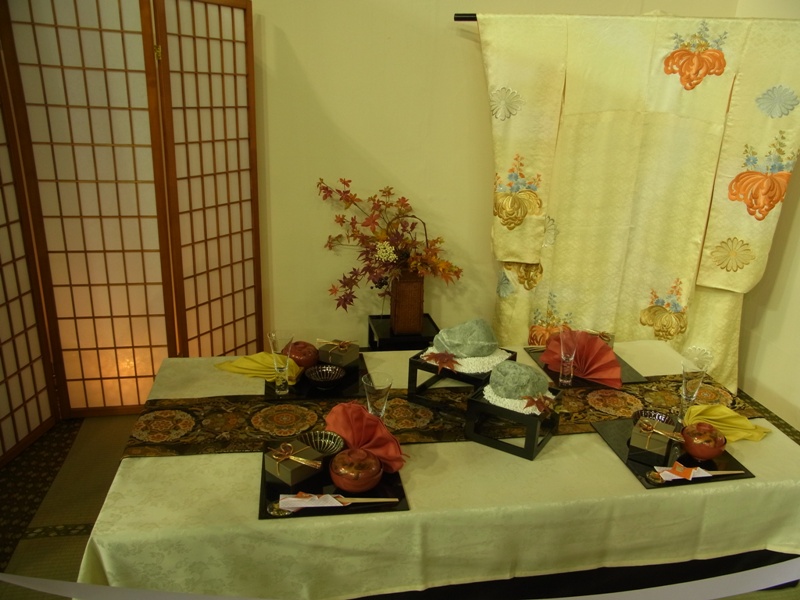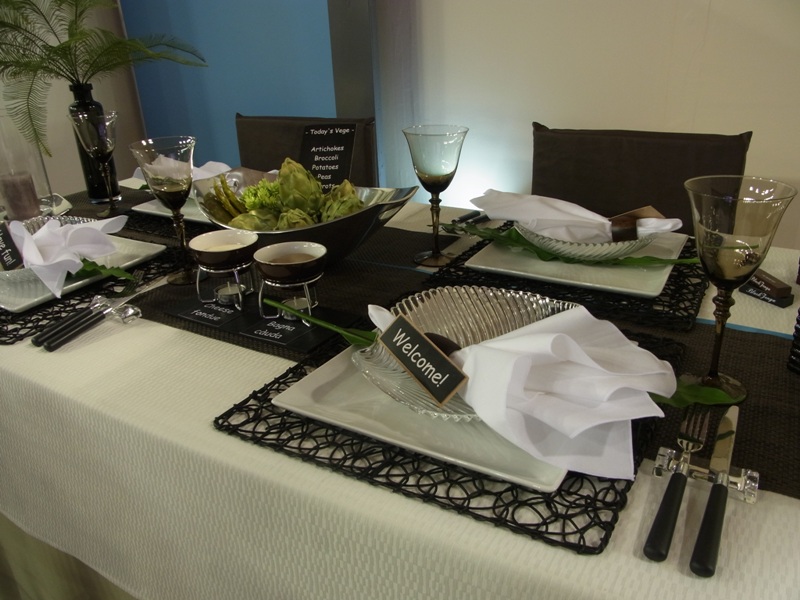 And the winner is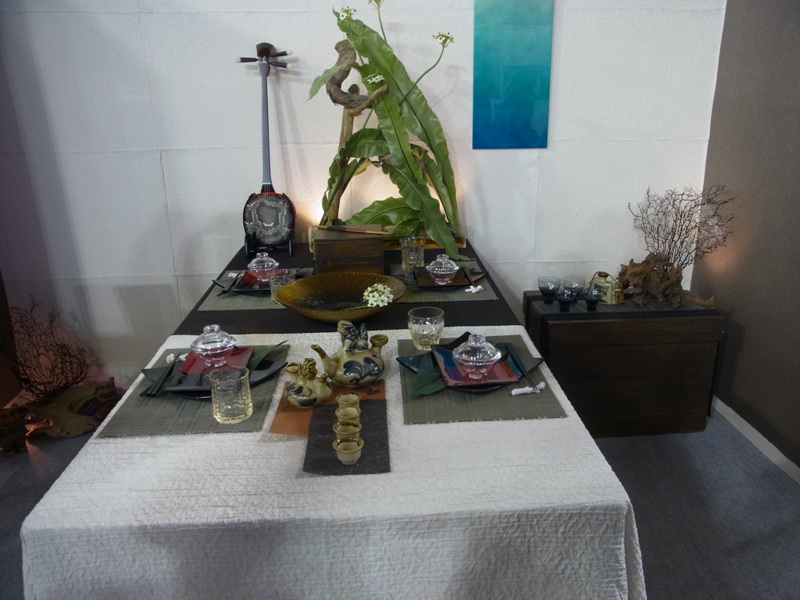 Products from all over Japan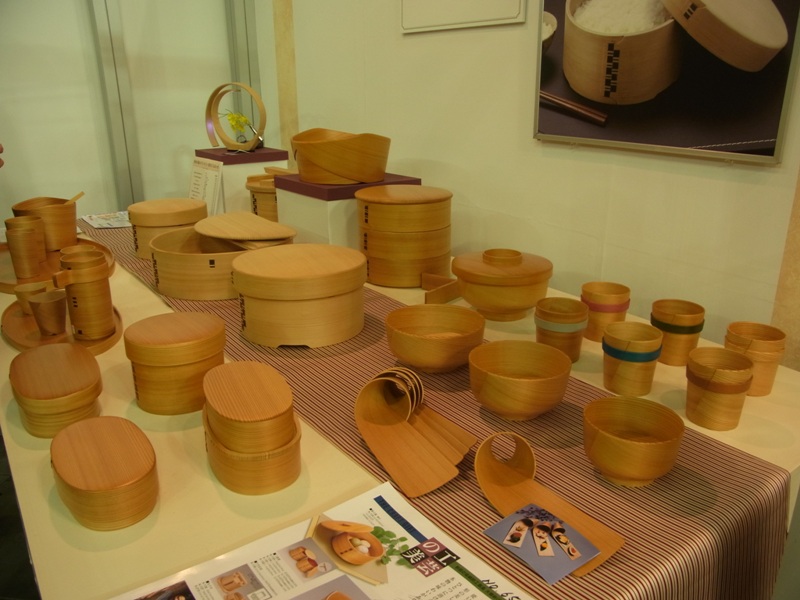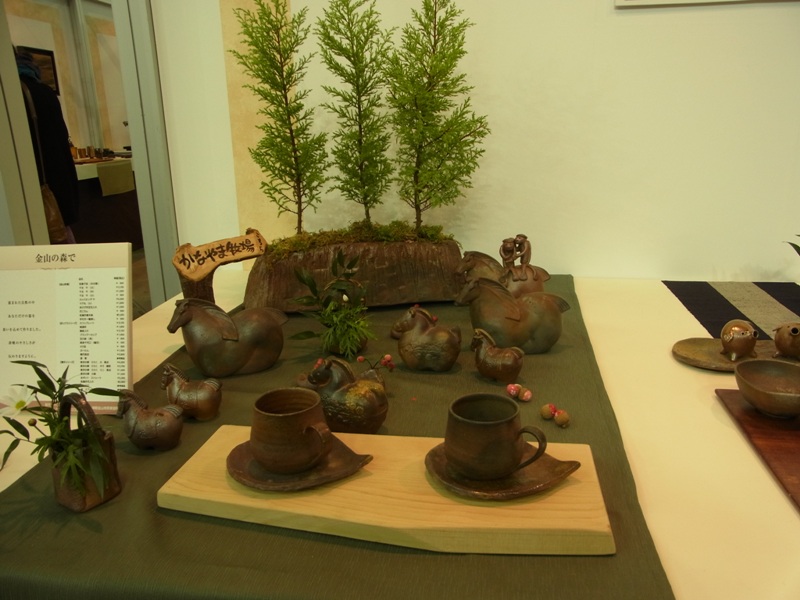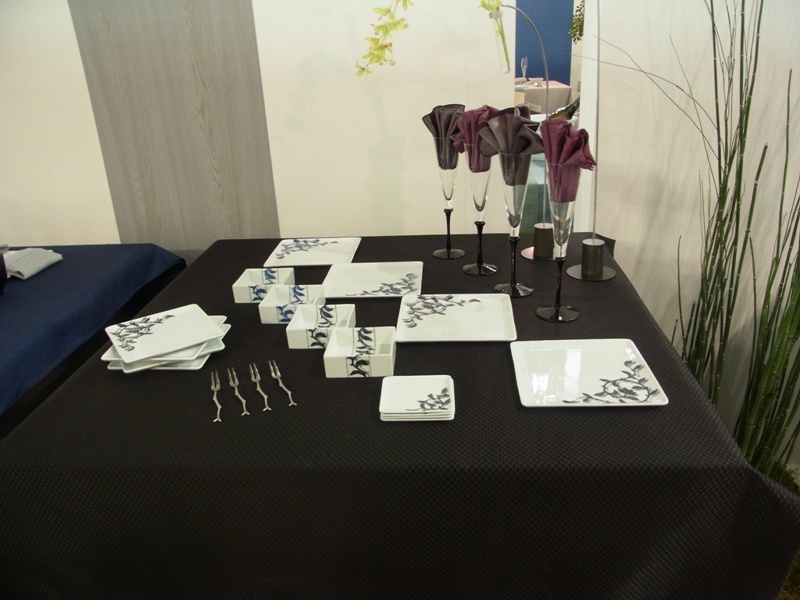 And there are much more!!!
I don't keep in tough with all members of Bryn Mawr, but some of them are still good friends. The next day of the wedding, I went to Shinjuku Gyoen with Hitomi, another good friend from Bryn Mawr. She introduced me to some great people living in Tokyo, and we had a very good time.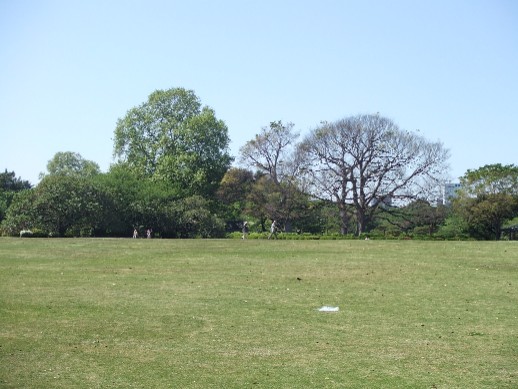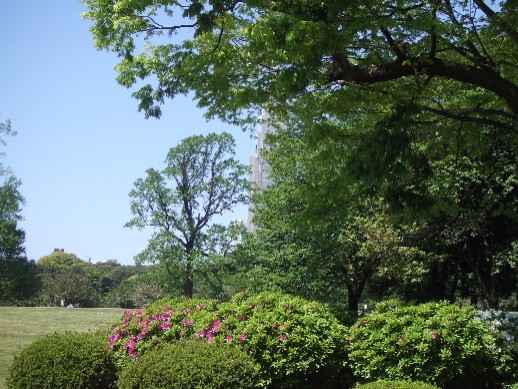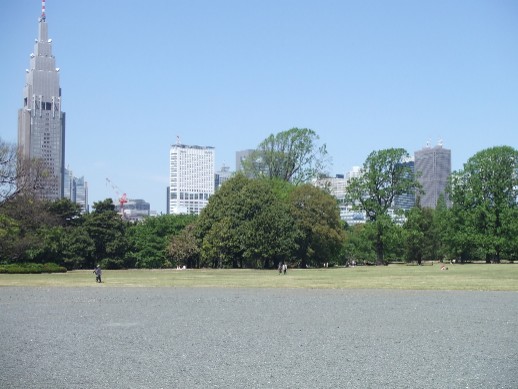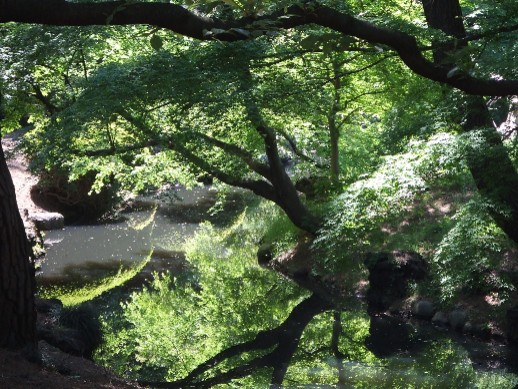 Shinjuk Gyoken is in the middle of metropolitan Tokyo, but there is abundance of nature here.
The first weekend of Golden Week, I went to Tokyo to addend my friend, Yuko's wedding. She is from Tokyo and she lives in the States. She came back to Japan for her wedding.
We first met in Bryn Mawr College, Pennsylvania, for two-month Teaching Japanese Training in 1993. There were about 40 members: we studied, ate, and enjoyed together then. Since it was a kind of scholarship program, and we were sent and scattered to each designated universties. Each of the members taught Japanese and sought for degrees at each university.
Yuko and I were sent to Louisiana. Yuko was in Baton Rouge and I was in Natchitoches. Sometimes we got together and had fun in New Orleans.
After she got her Master's degree, she started doctor's course in Washington DC and she has lived around DC area since then.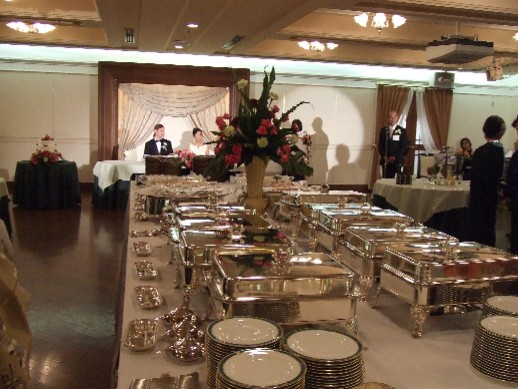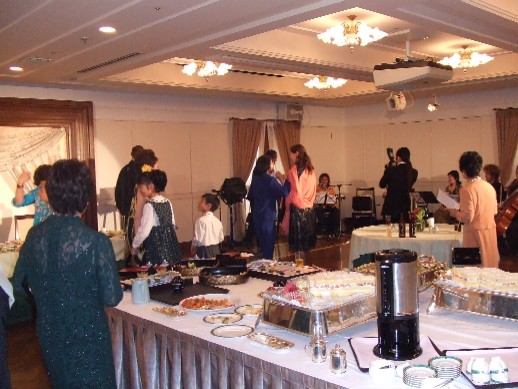 The groom is American and his family members came all the way from America. The style of the reception was somewhat American Style; there was live music performance and dancing. We had a heart-warming time.