It's New Year's Eve today.
How do you spend New Year's Eve in your country?
In Japan, New Year's Day is the biggest holiday.
New Year's Eve is very quiet, just like Christmas Eve.
The atmosphere is similar.
These are the pictures taken at
Osaka Church
on Christmas Eve.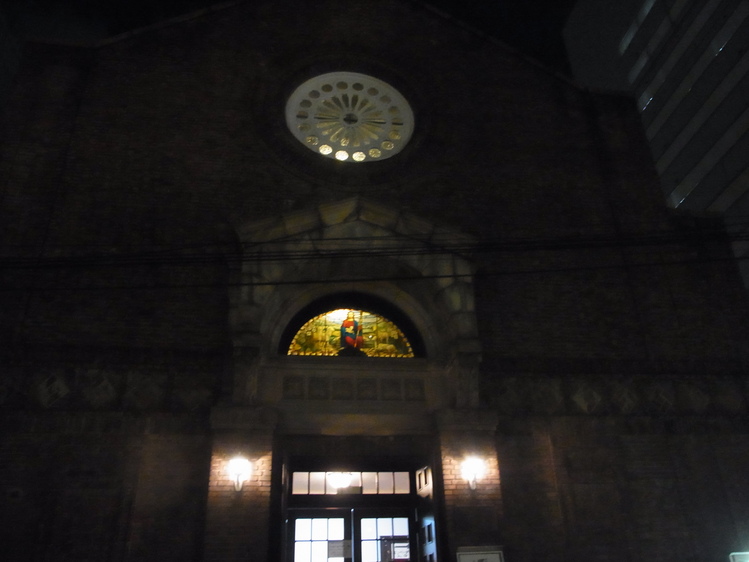 I attended the candle lit service at this church.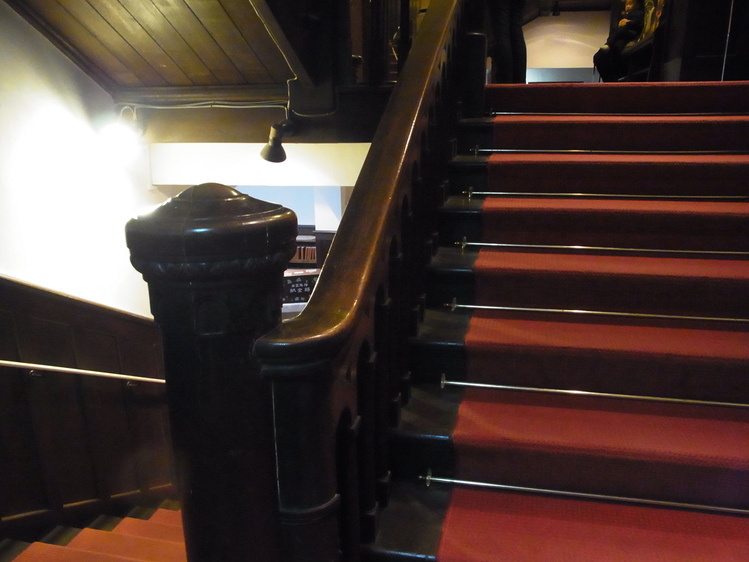 I arrived fifteen minutes before the service, and this church got packed when the service started.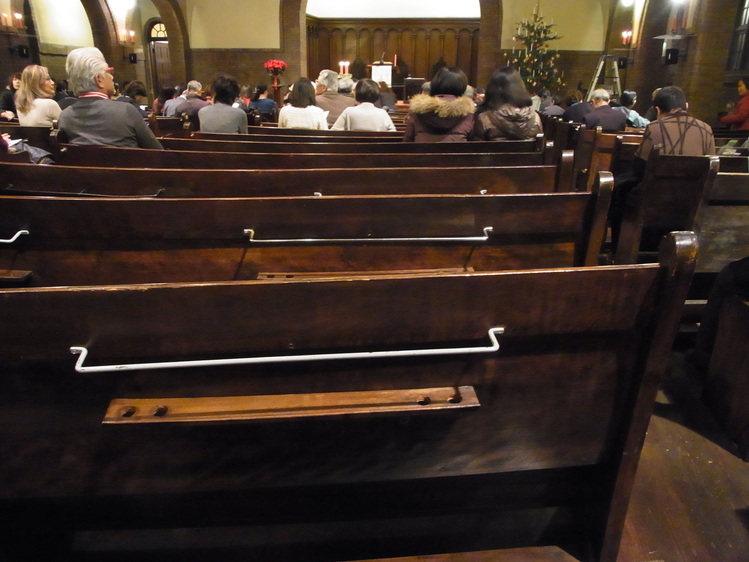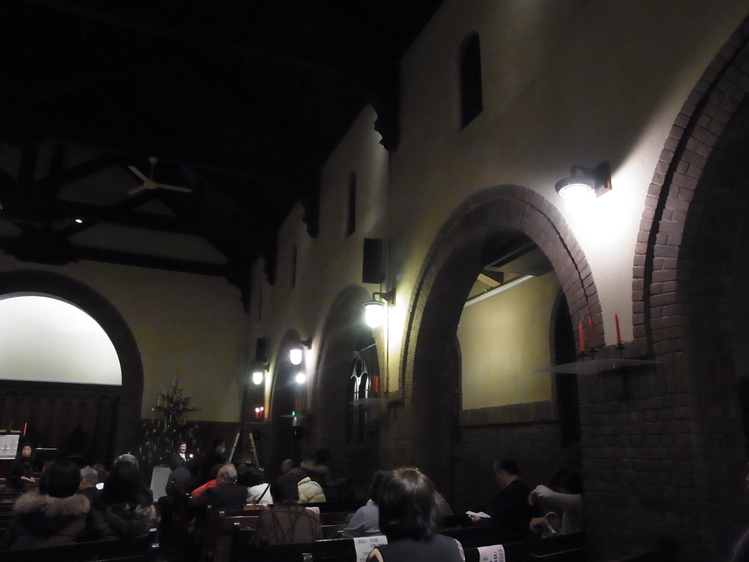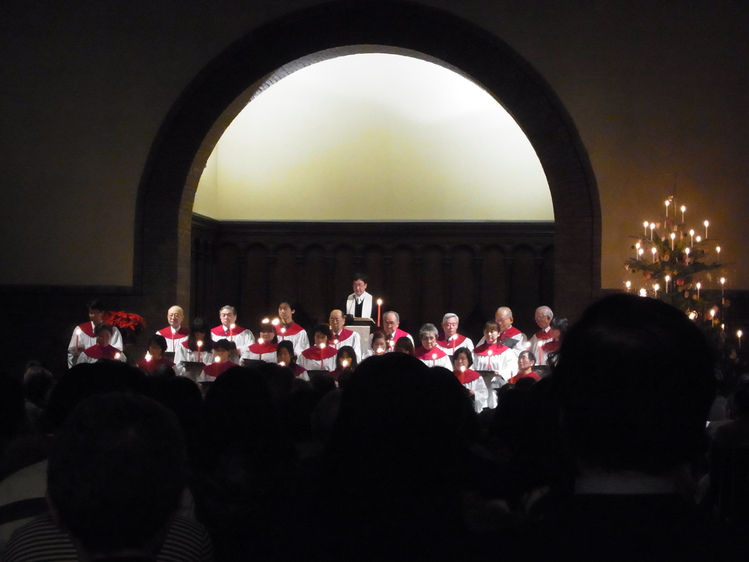 This church started in 1874.
The church building was designed by William Merrell Vories, and built in 1922.
Voris was an American Architect, who arrived in Japan in 1905 and lived in Japan in most of his life. He designed
Toyosato Elementary School
,
Daimaru Department Store
in Shinsaibashi, and many other notable Western style buildings, houses, and churches.
I love their Christmas Tree with real candles.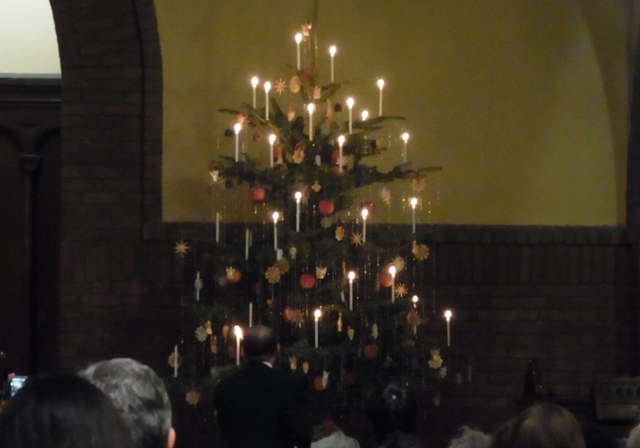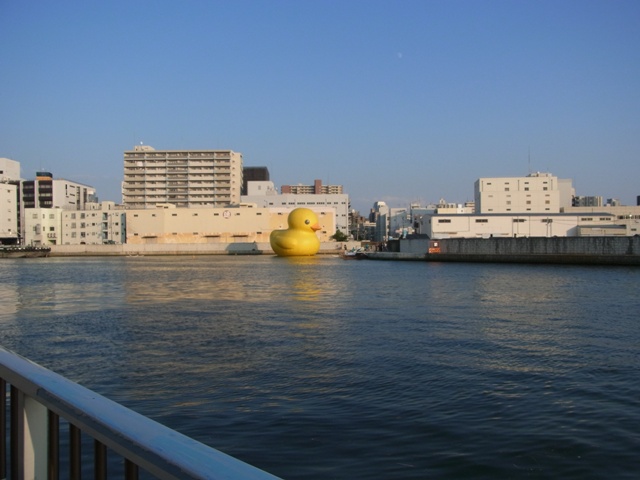 Sometimes, the big rubber duck appears in Osaka.
This year, it appeared until October 18th for Suito (Aqua Metropolis) Festival.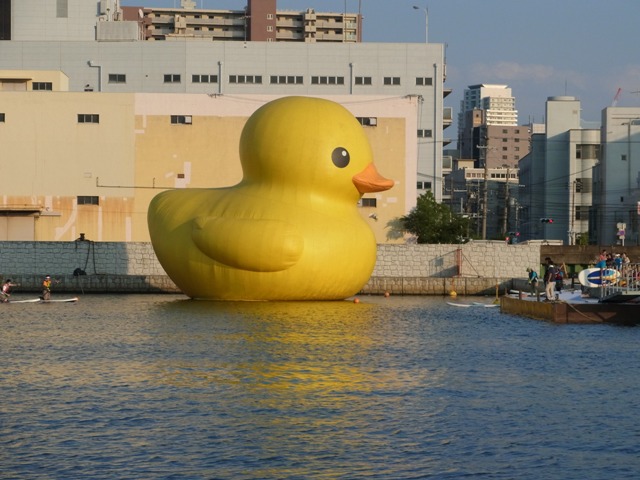 (Rubber Duck from Fukushima Ward side)
Osaka is known for its number of the rivers.
There are lots of small rivers in Osaka.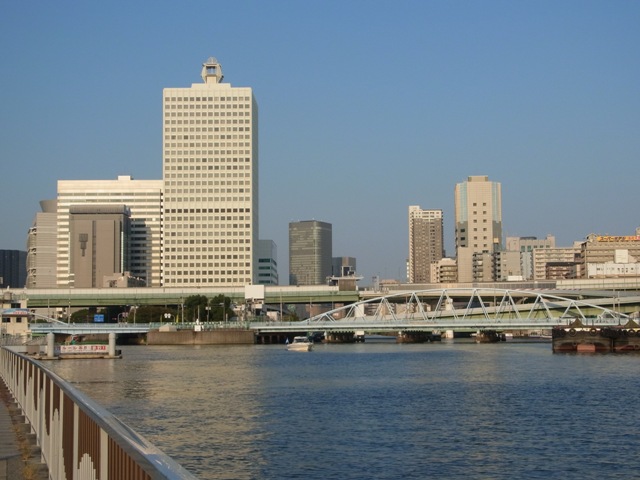 In Edo era, it was said that Osaka had 808 bridges.
The number was not actually 808, but it meant a lot.
This area is now called Nakanoshima gate, because the edge of Nakanoshima, downtown Osaka, can be seen.
The Aji river flows to Osaka Bay.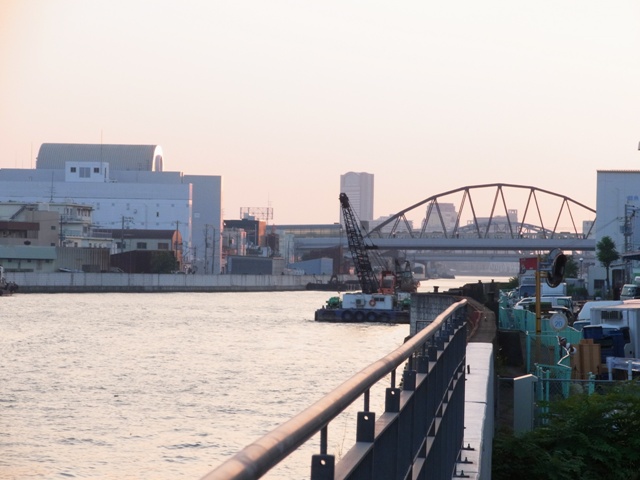 I think this is typical Osaka Scenery.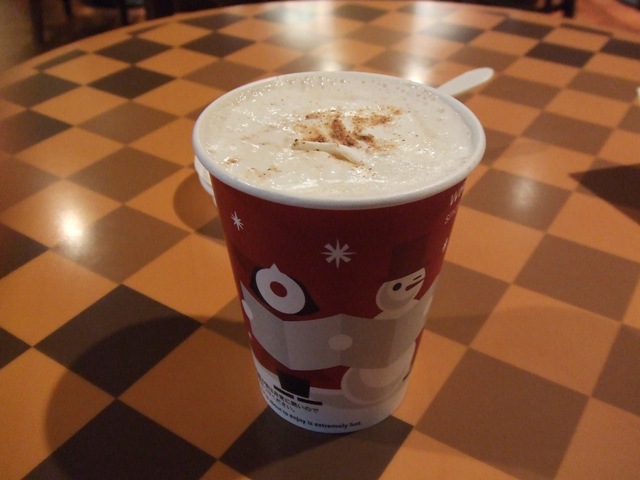 Gingerbread latte. I like it. I went to Starbucks Coffee. We call it "SUTABA", in short. It gets more and more expensive year by year, and I don't like it.
Anyway, the Starbucks downtown is the business persons' oasis.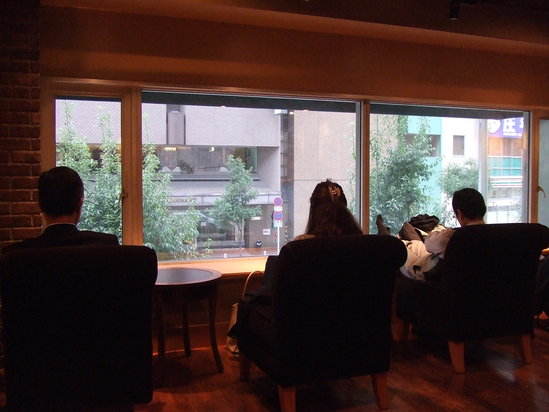 @Starbucks near Subway Higobashi Station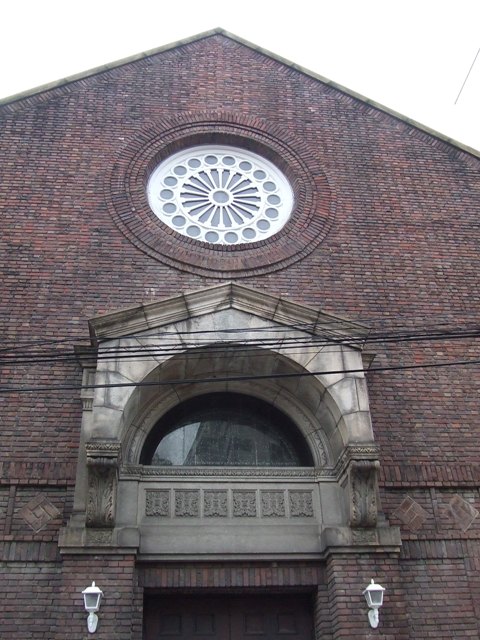 What you see in the picture is not in America, Europe, or the countries other than Japan.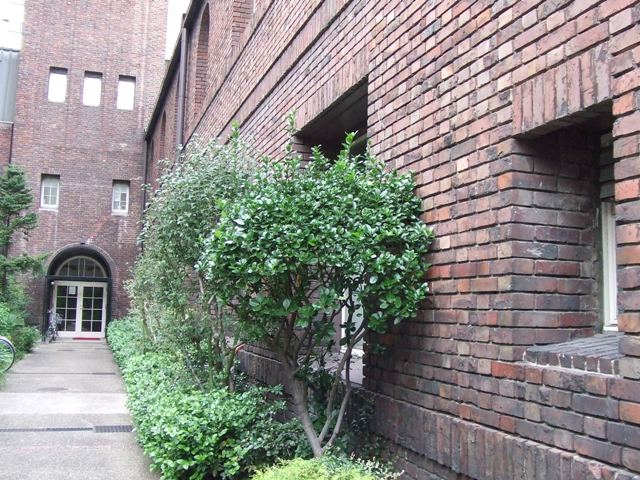 It's in Osaka, Japan.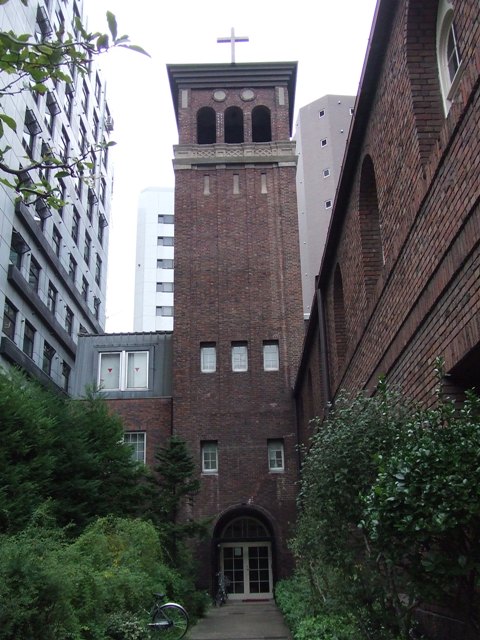 This is Osaka Church, which is one of the oldest Protestant churches in Japan.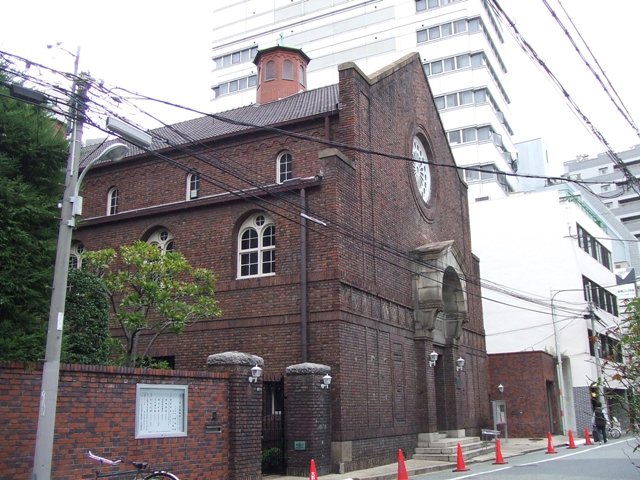 This church building was built in 1922, designed by William Vories. He designed many other Western style buildings all over Japan including Tosyosato Elementary School, Daimaru Department Store, Kansei Gakuin University, and so on.
You can go inside by appointment.
Or, if you attend their services, you can go inside for sure! But all services are held in Japanese, I suppose.
Sunday Service: 10:30 a.m.
Sunday School: 9:00 a.m.
Bible Study: 9:30 a.m., Sunday
Prayer Meeting : 10:15 a.m., Sunday
Afternoon Service: 12:15 p.m. , Sunday
Women's Meeting: 1:00 p.m. every second Sunday of the month
Maria's Group: Every third Wednesday of the month
Phone number: (06)6441-3070
E-mail: info@osaka-church.net
Their Website:
http://www.osaka-church.net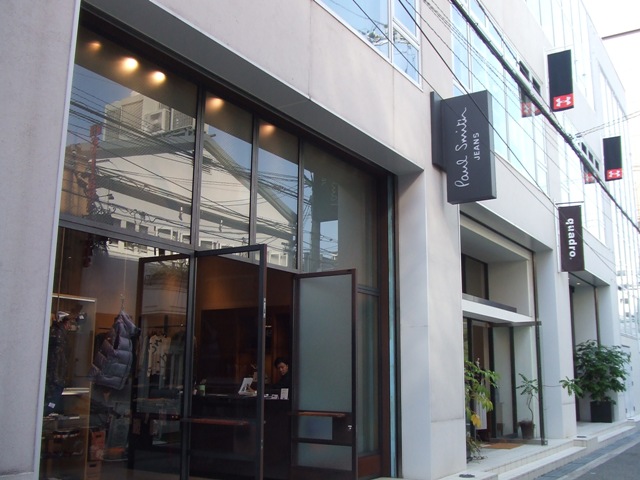 The town of Minami-Horie used to be the town where there were a lot of furniture stores.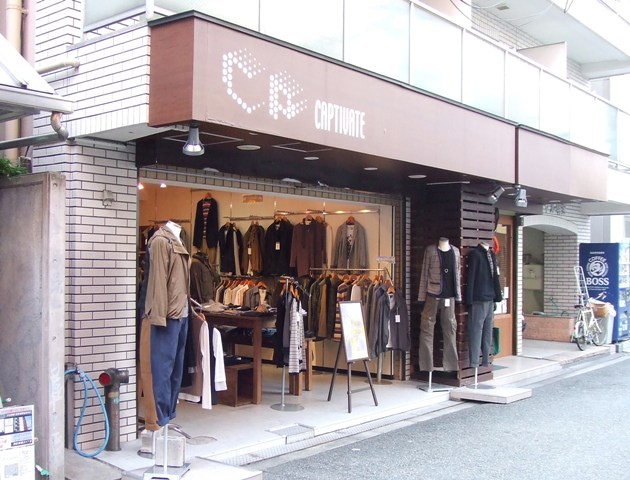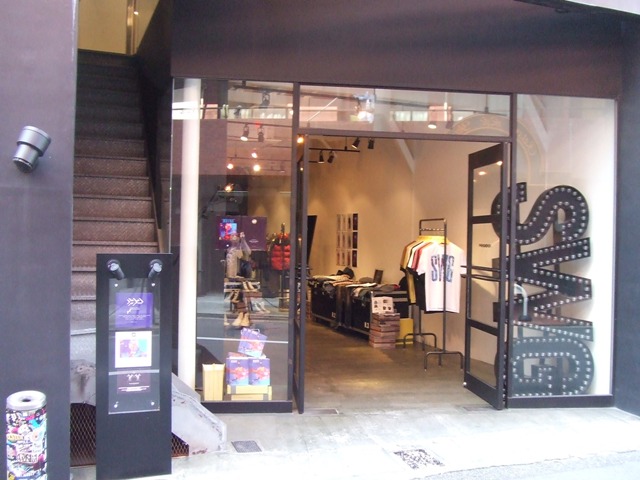 Now it is the place where a lot of fashionable young adults and affordable fashionable shops gather.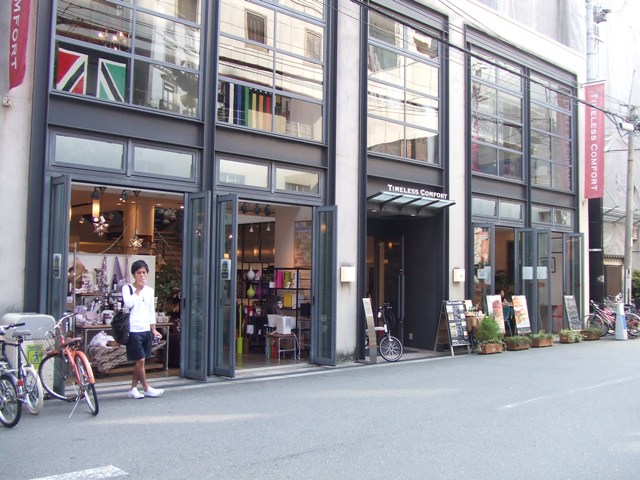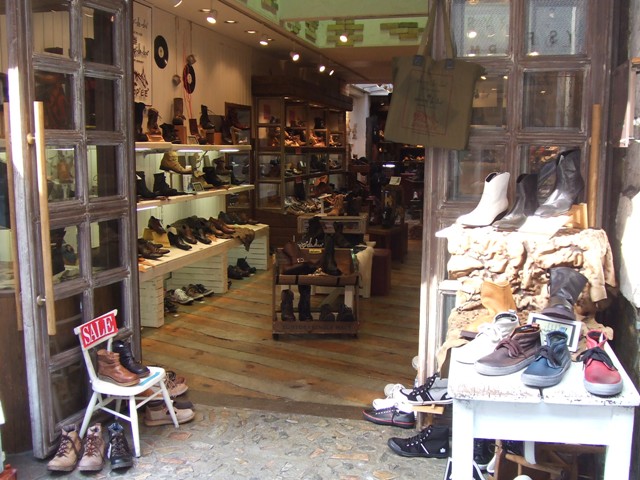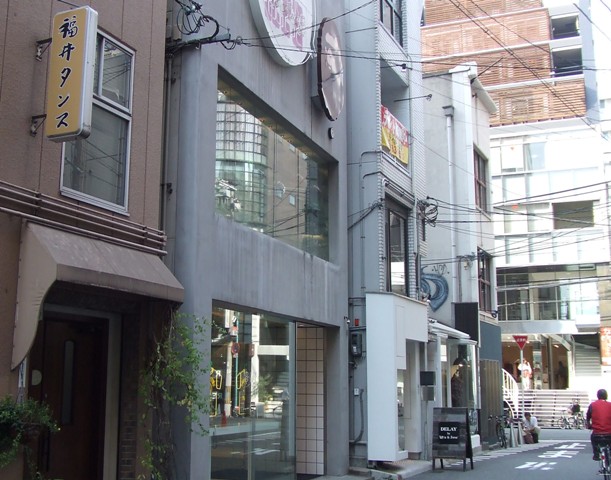 An old sign of furniture store still can be found in Kitahorie.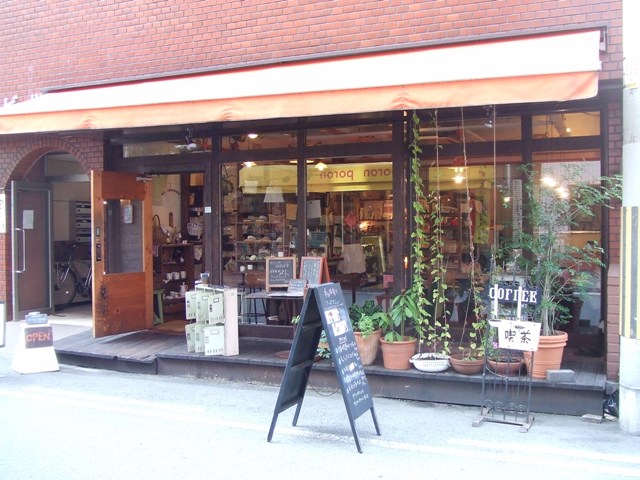 Charkha is a café which also sells a lot of East European goods, located in Kitahorie. We pronouce it "Charuka".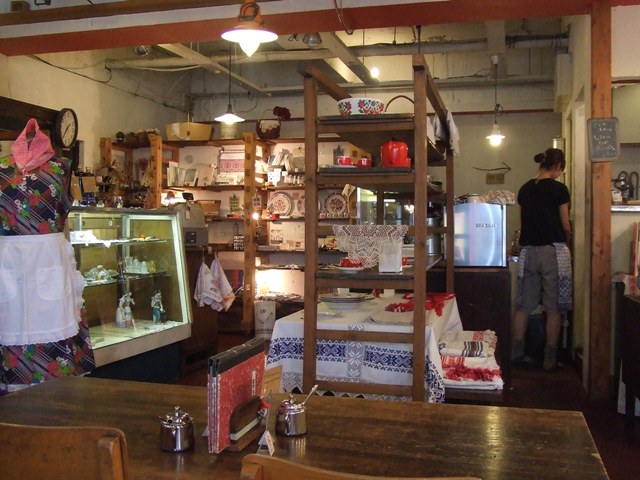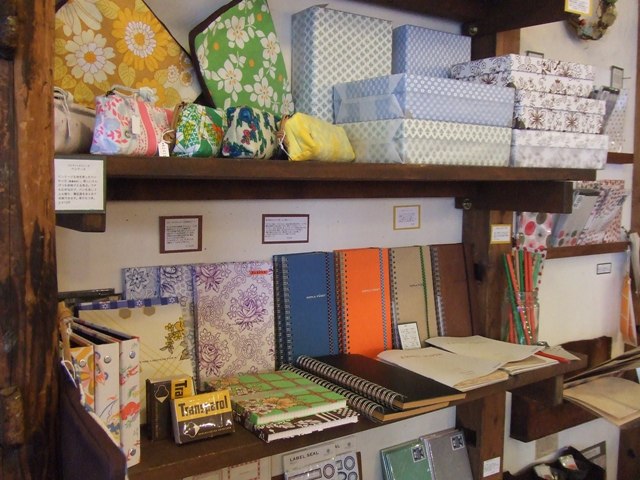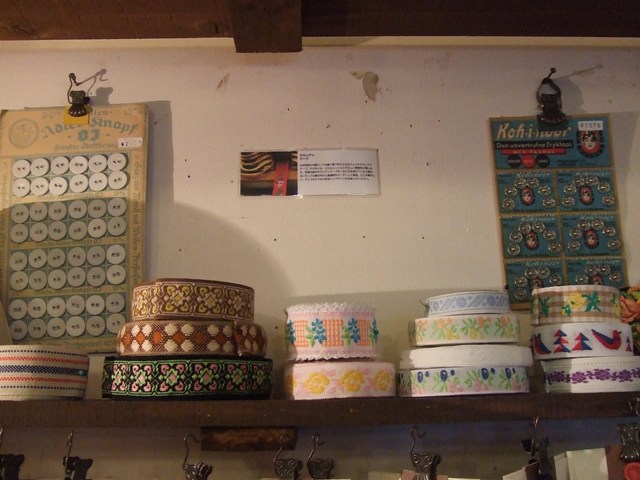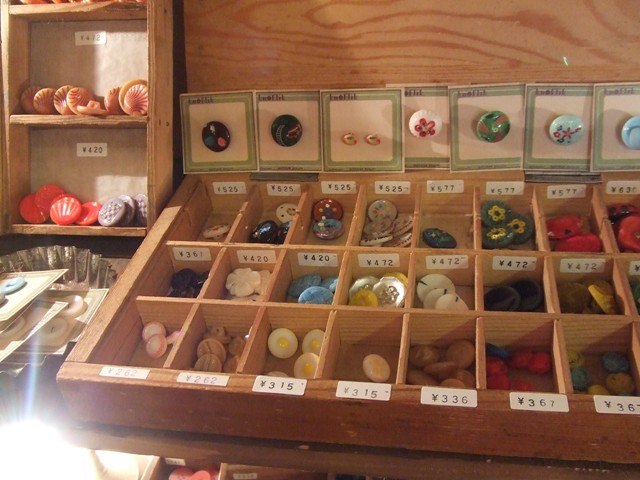 Can you read these?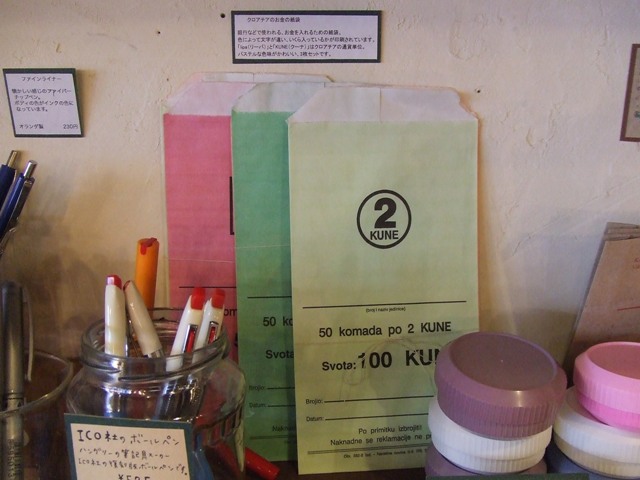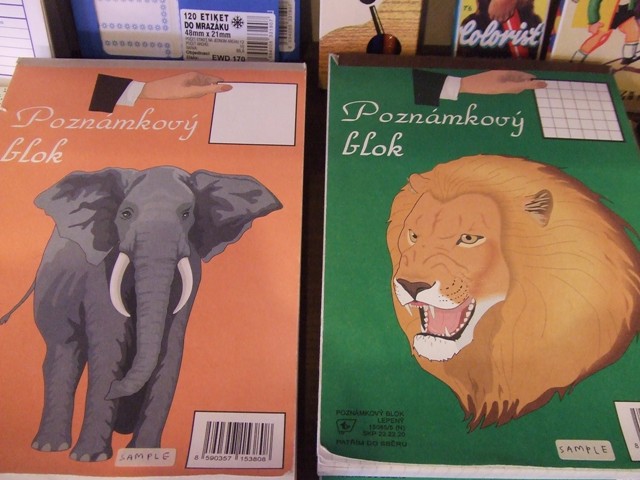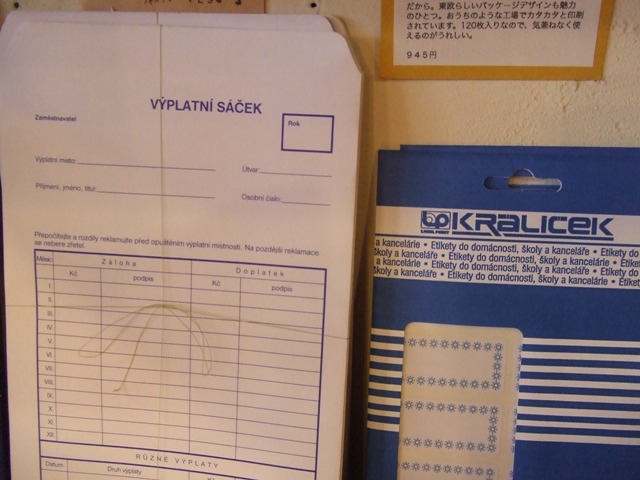 I had coffee, and I had a good time!