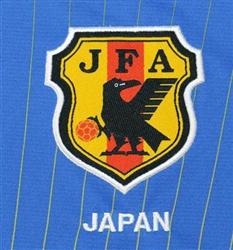 (Yatagarasu: see
http://indigo05.exblog.jp/12877085/
)
The game started at 3:45 a.m. 3:45 a.m. was too early and too late to watch TV, so I couldn't decide what to do.
I fell asleep eventually. When I woke up, I found out they won!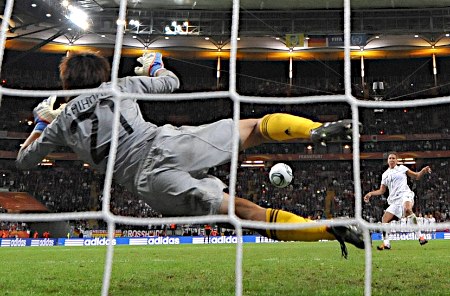 (Photo from Yahoo Japan News)
Congratulations, Nadeshiko Japan!
Nadeshiko is a Japanese name of a flower, Dianthus. "Yamato Nadeshiko" means ideal type of Japanese lady. Yamato is another term of Japan. To call a Japanese woman "Yamato Nadeshiko" is a good and witty compliment to many of Japanese girls and ladies.
"Nadeshiko Japan" is a nickname of the national female soccer team of Japan.
It derives from "Yamato Nadeshiko".
The earthquake in northeastern part of Japan is so devastating.
Osaka is OK, this time, but the large area of Japan has got so much damaged by the quake and tsunami.
The rescue teams from abroad are grateful.
For you information, here is the address of multilingual radio programs from Japan.
http://www3.nhk.or.jp/nhkworld/english/radio/program/16lang.html
I took a plane from Kansai Airport to Narita Airport. This is a waiting area of Kansai International Airport.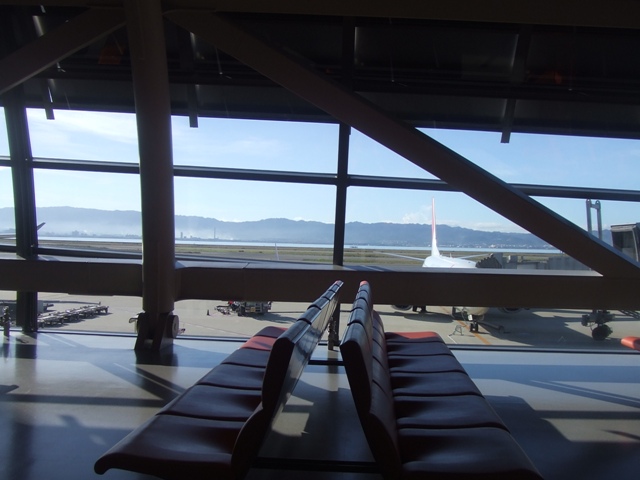 From the plane, I clearly saw Nintoku's Tomb in Sakai City, Osaka, I took out the camera from the plane, but it was a little bit late.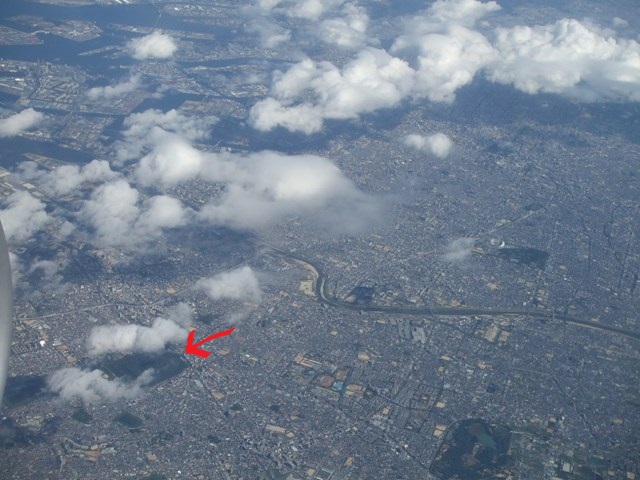 I want to go bicycling around this Emperor Nintoku's Tomb some day in the near future, but right now, it's TOO HOT in Osaka.
I took the group of ancient tombs around Habikino City, and Fujiidera City in Osaka Prefecture. These tombs were built in 4th and 5th century.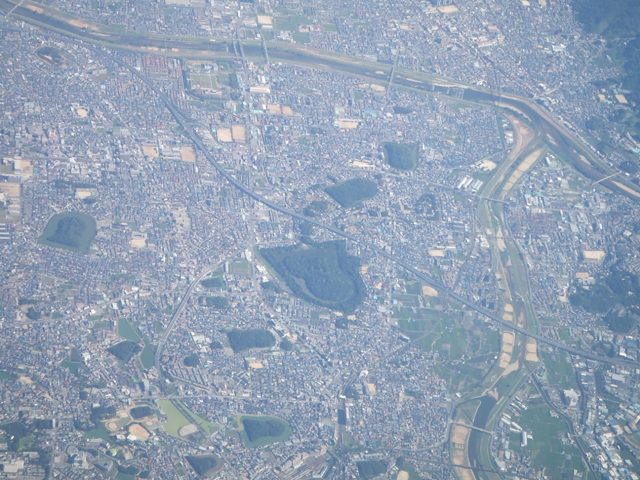 Yeah!! Mt. Fuji!!! This is the mountain I want to climb some day.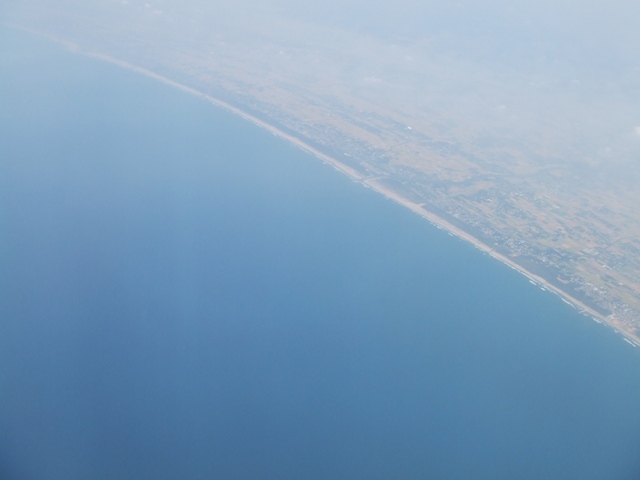 This long beach is probably Kuju Kuri Hama in Chiba Prefecture.
I was away from Japan for about a week.