A good friend of mine and I joined a one-day bus tour.
We left Tennoji at 7 a.m.
On the way to the final destination, we stopped at Hiruzen Highland in Okayama Prefecture.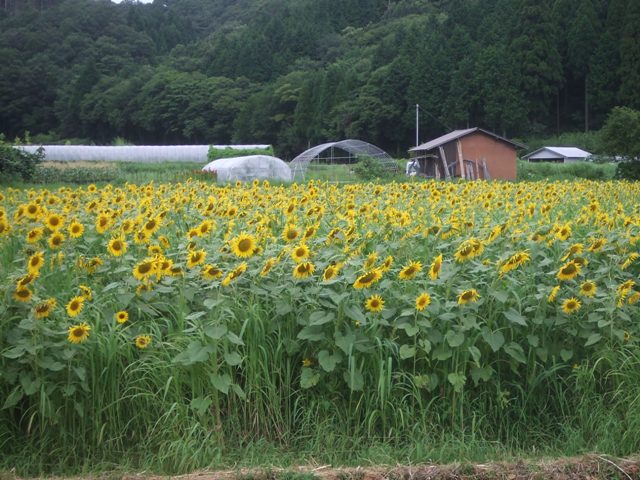 We had "Genghis Khan", we pronounuce it "Jingisu Kan" in Japanese. As you know, the real Genghis Khan is the first emperor of the Mongolian Empire who lived from 1167 to 1227, but Genghis Khan here in Japan is 'mutton barbeque' most of the time. It is called "Genghis Khan maybe because it is named after Mongolian food.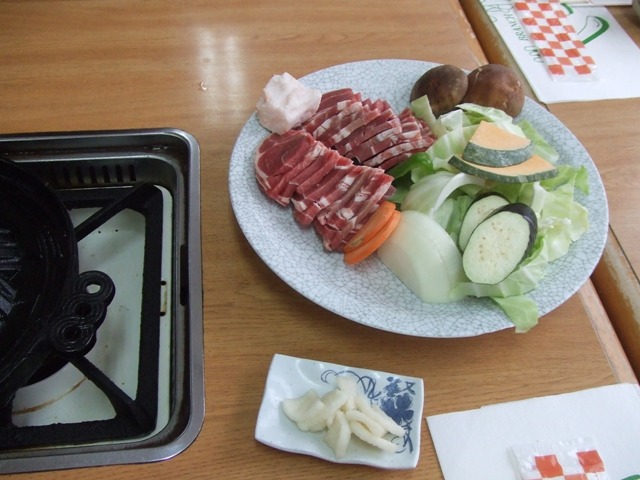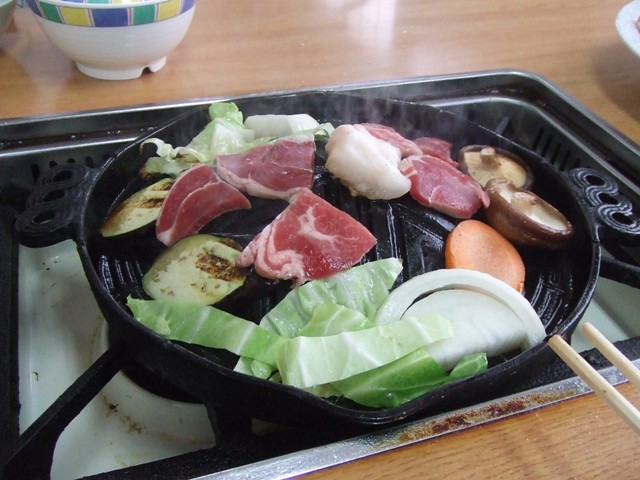 Hiruzen Highland is famous for pastures of cows and milk products are well-known….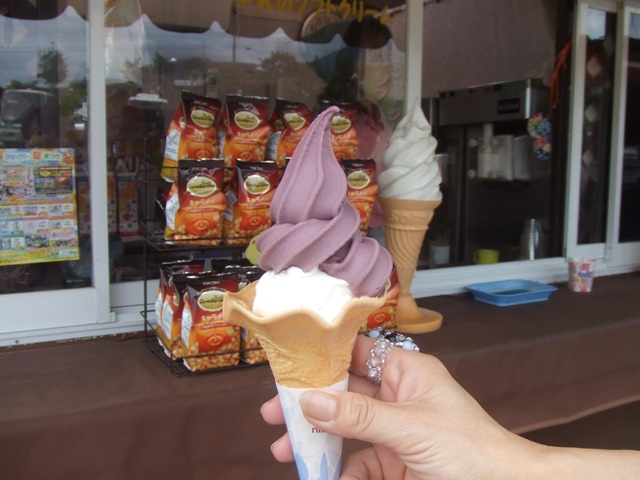 such as ice cream cones!
We stayed here exactly for an hour.
A tip for a bus tour: Be punctual at every stop!