Roses, peonies, poppies, etc, are in full bloom in Nagai Botanical Garden in Nagai Park.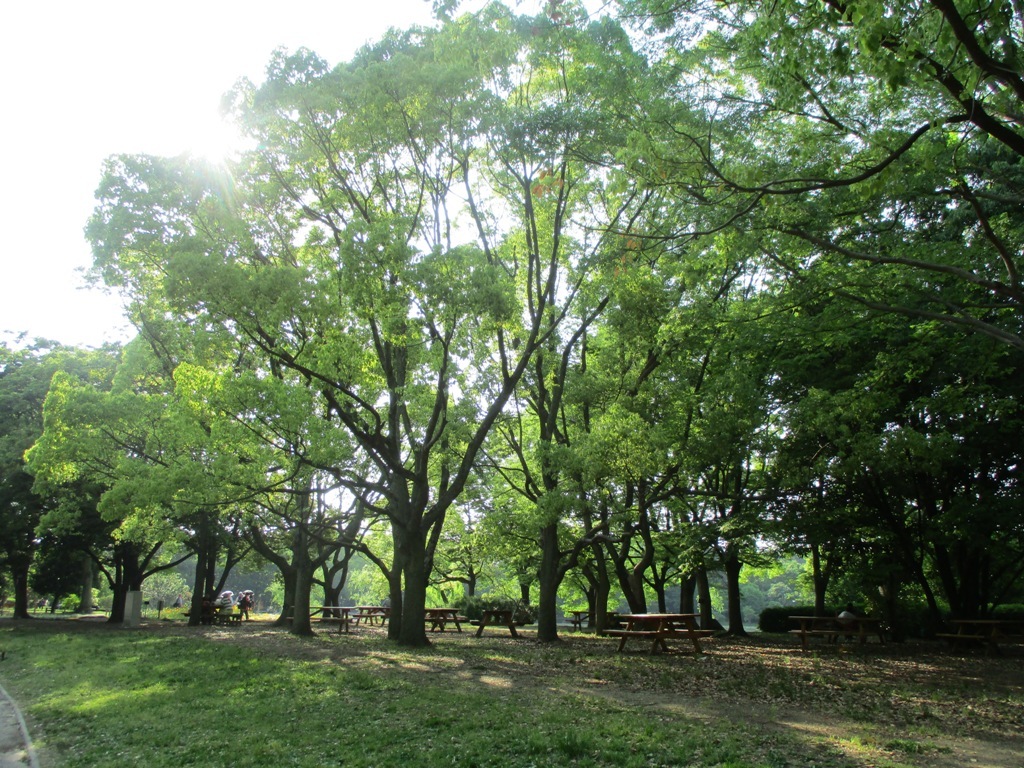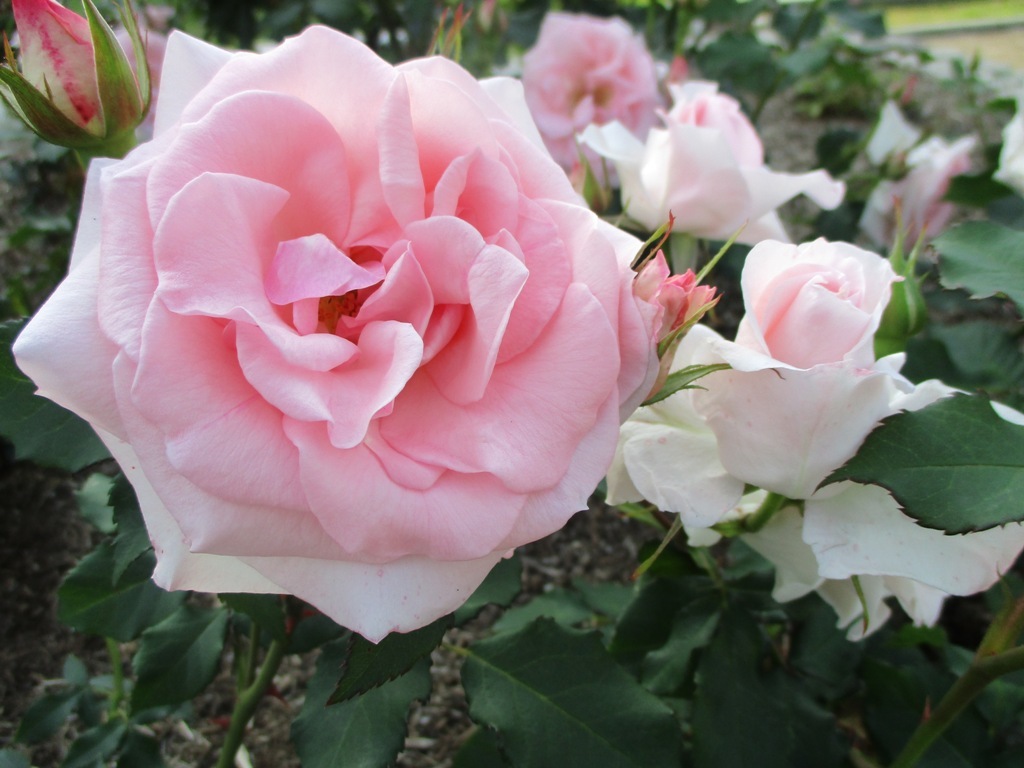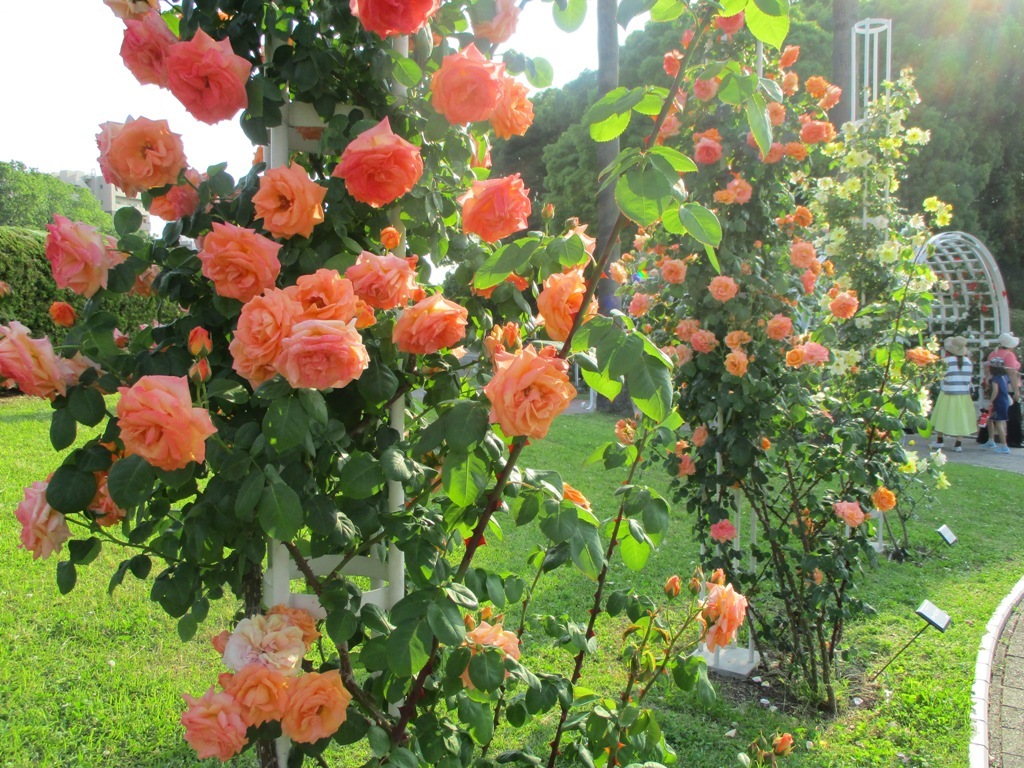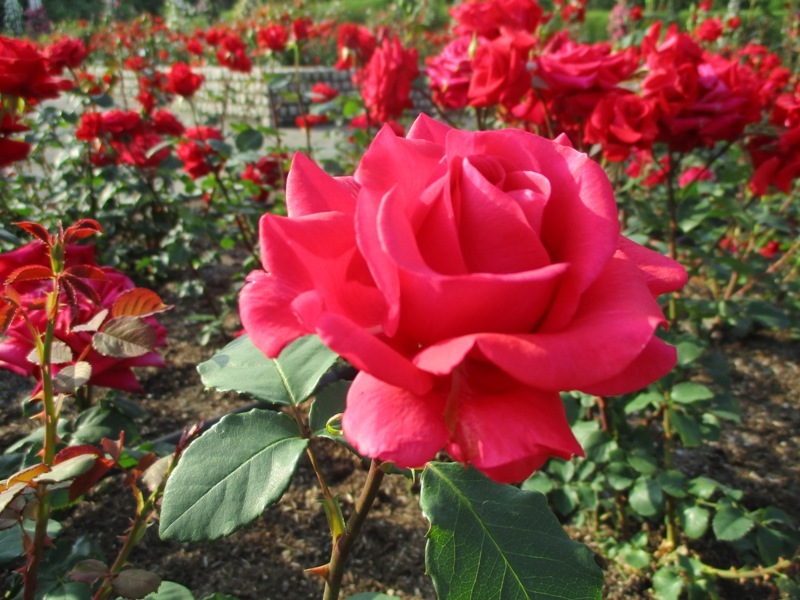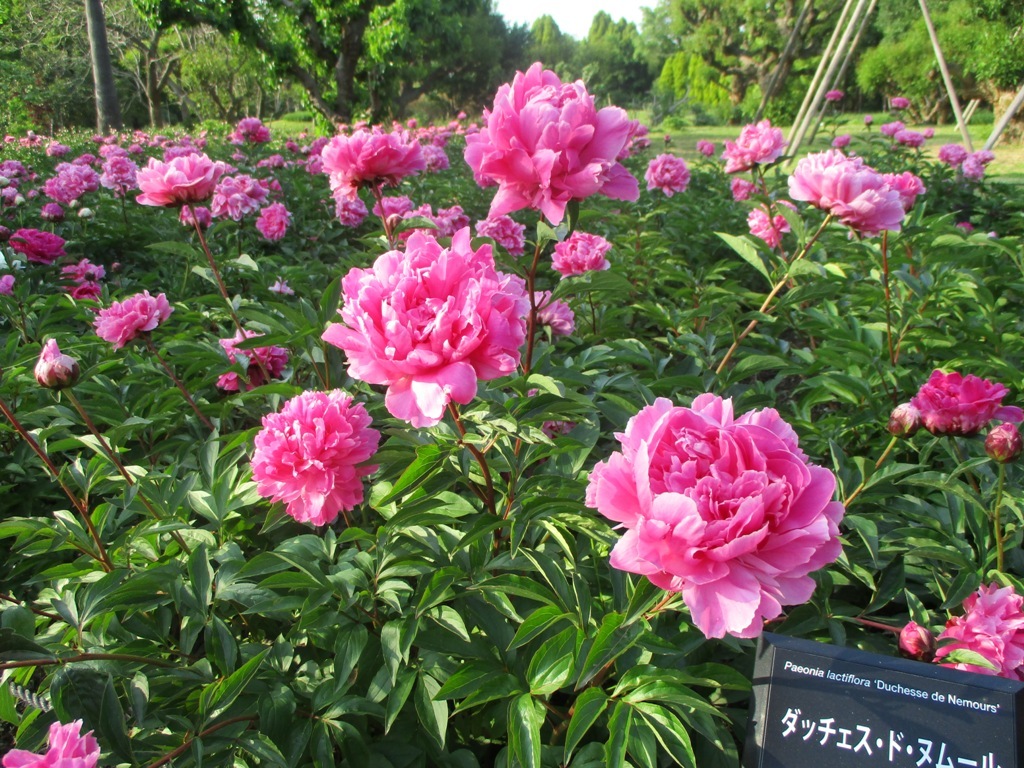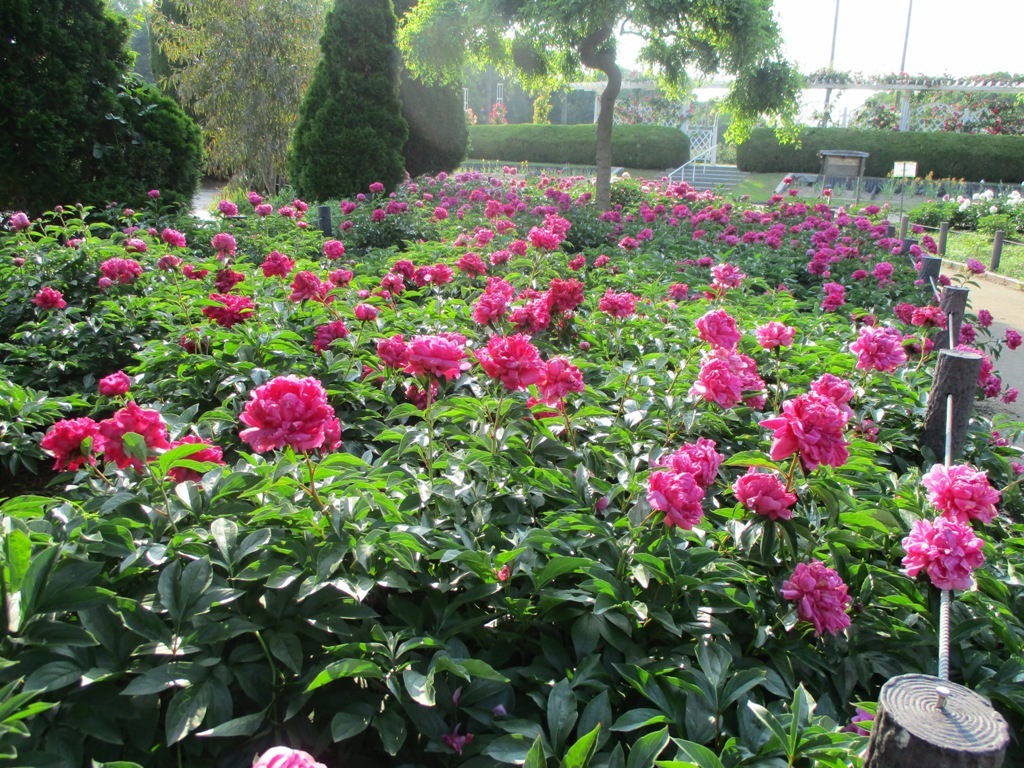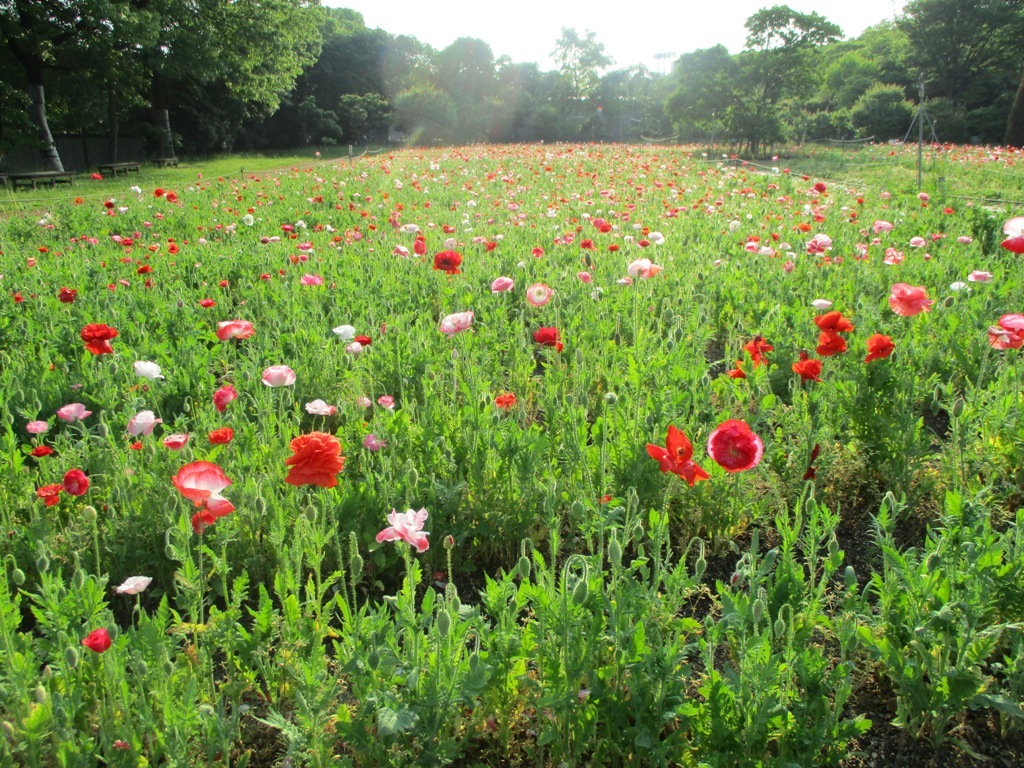 From May 19th through June 4th,"Osaka Oktoberfest", a beer festival from Munich, Germany, is held at NagaiPark.
Admission 200 yen.
It's not in October, but May and thebeginning of June (before the rainy season) is a very nice time of the year inOsaka!
I went to a small tea room which has a small gallery. The name of the tea room is "Avon" (Japanese way of pronunciation is like "Ehbon"). This is their 40th year and there was a small joint exhibition of illustrators and artists until last Sunday.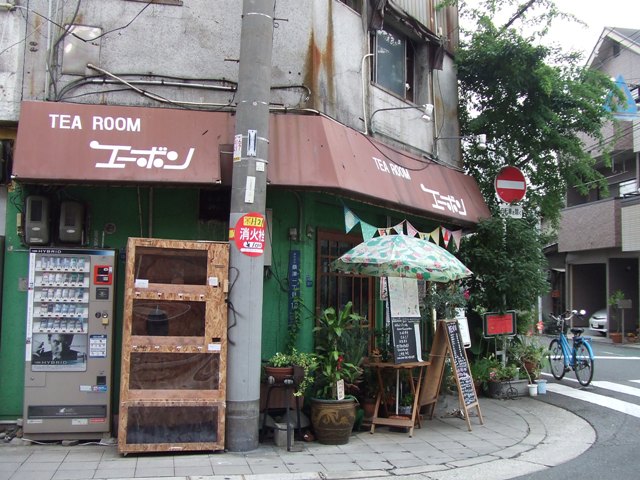 Sadly, there was a fire on their third floor last fall.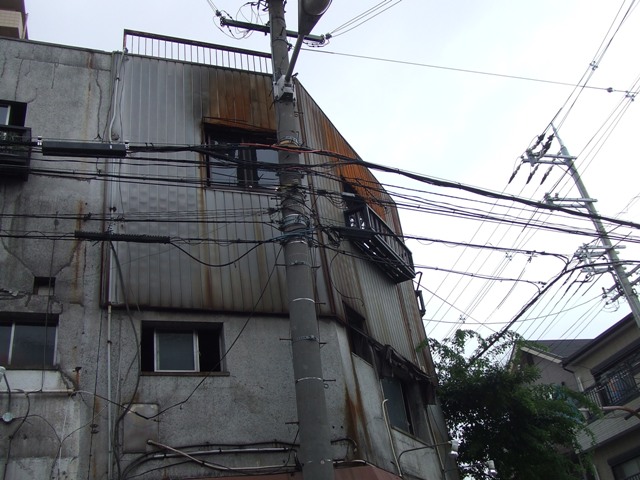 They decided to keep this way and exhibit as an art!!!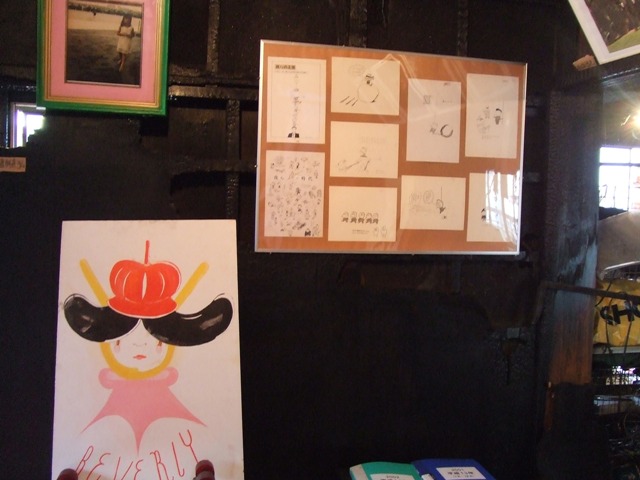 Yes, it looks like a kind of art.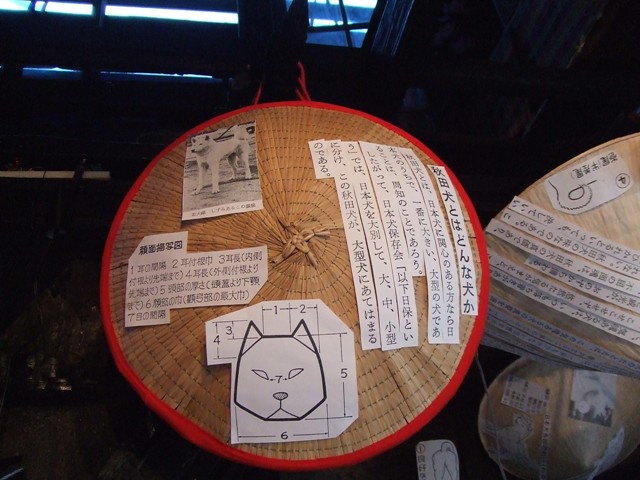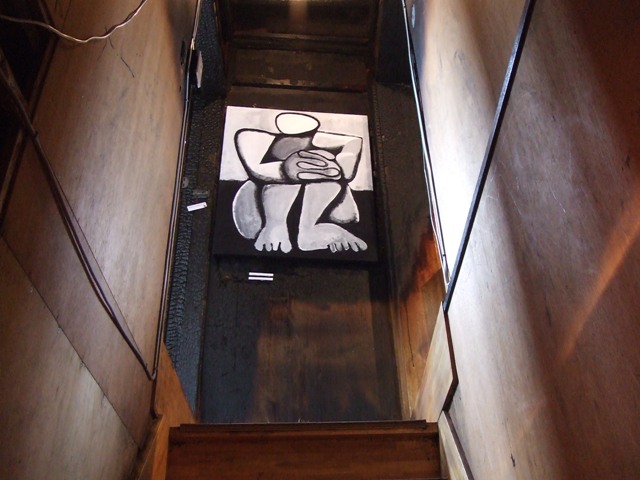 The exhibition was awesome.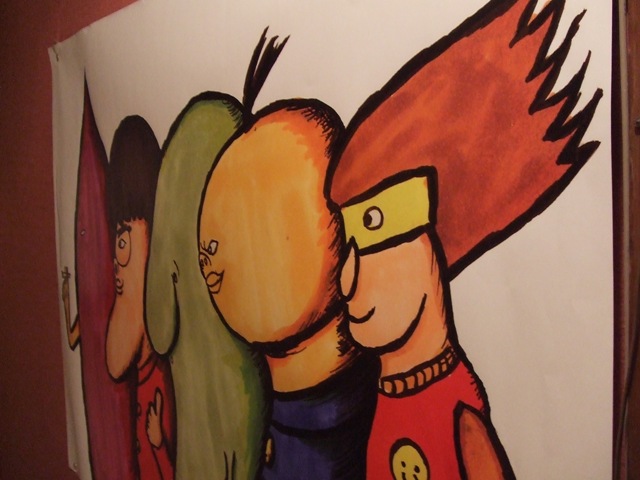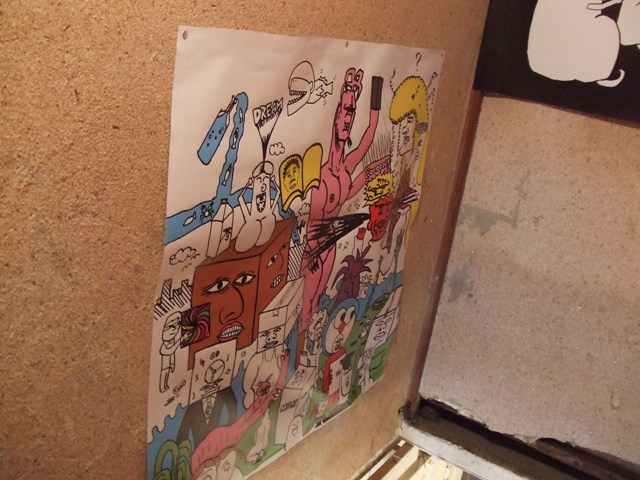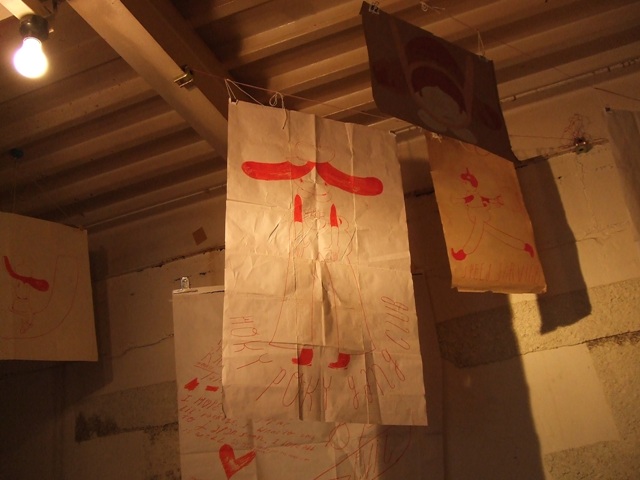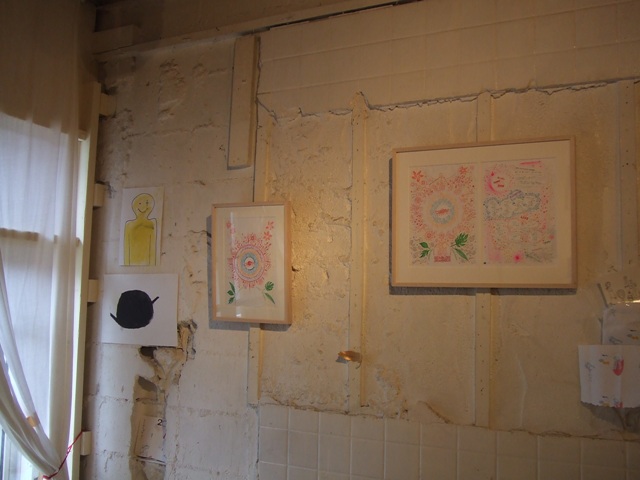 I was invited by this illustrator's wife.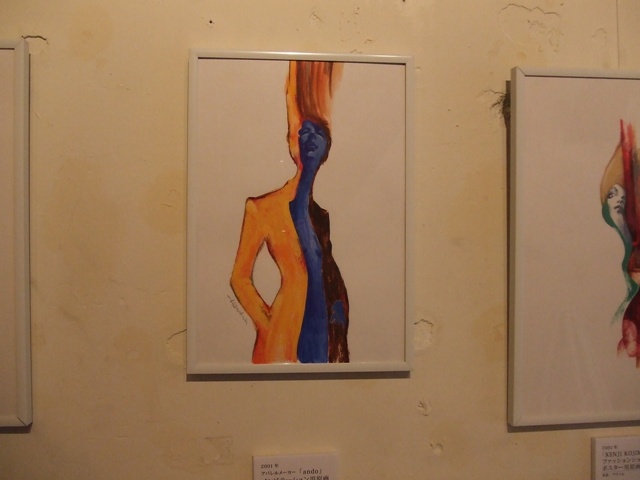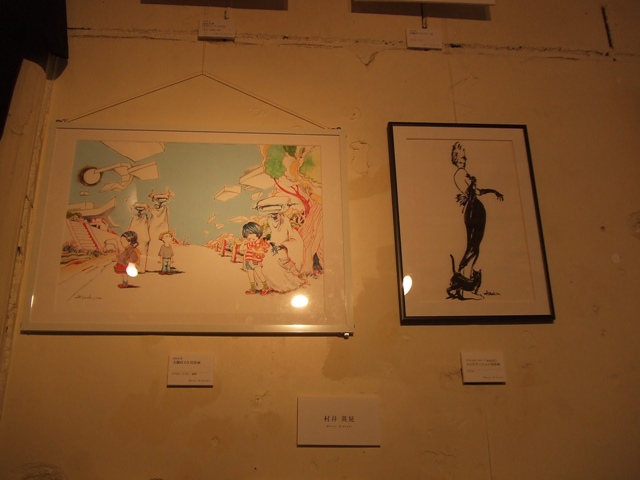 He made this robot kind of thing inspired by his own illustration.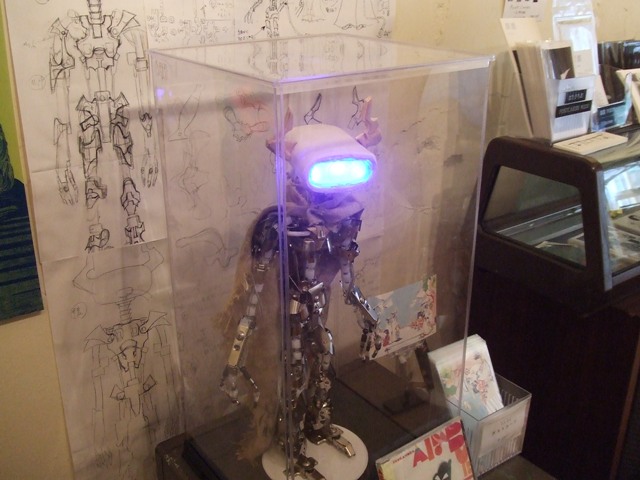 Unfortunately, the exhibition was over, but live concerts are also held from time to time here at Avon. There should be the next exhibition.
Very creative place where artists get together.
My friend from my college came to my office to give a web-site making lesson to me with her son, and we three went to Nagai Park togehter. She always helps me to maintain the website of my business. Last year, too, she gave me a lesson around the same time. Actually, we went to Nagai Park to have fun last year as well.
Last year during Golden Week, no roses were blooming. But this year, look at these pictures!!!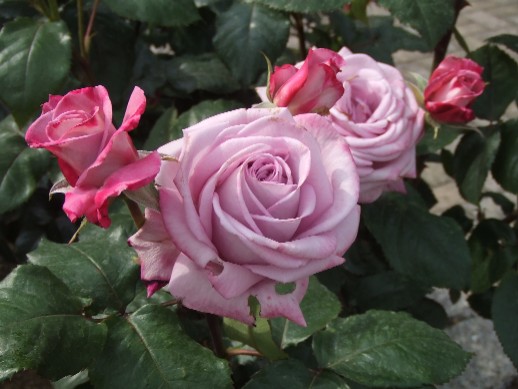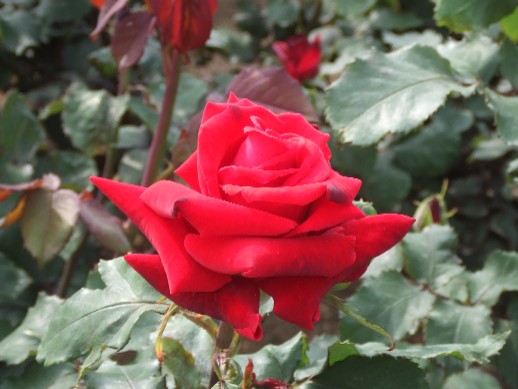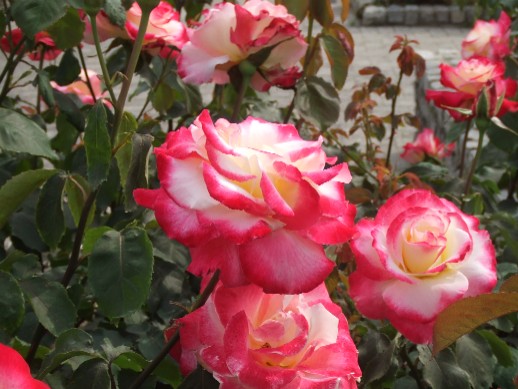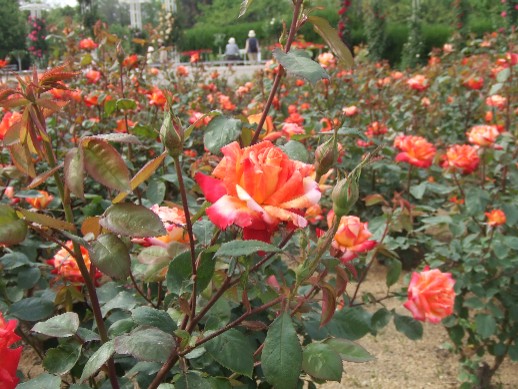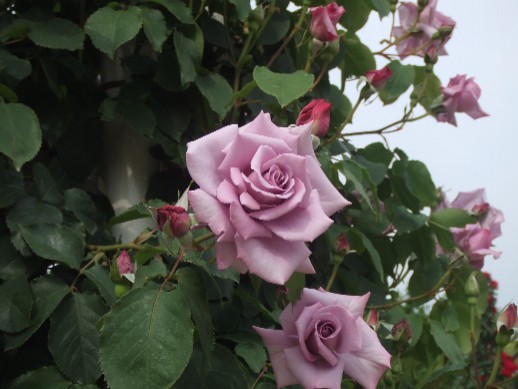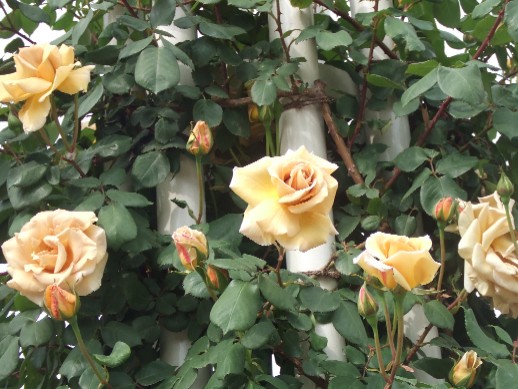 It was too early for roses to bloom, but they were blooming so beatifully. Well, this is because of global warming?
Anyhow, I found out Nagai Park has a beautiful rose garden.
At the end of August this year, World Championships in Athletics is held in this Nagai Park. Do people know how hot and humid it gets in summer in Osaka ? I feel sorry for the athletes.
This is the place where I went for a day trip during the second pard of the Golden week.
Where is this place? Karuizawa?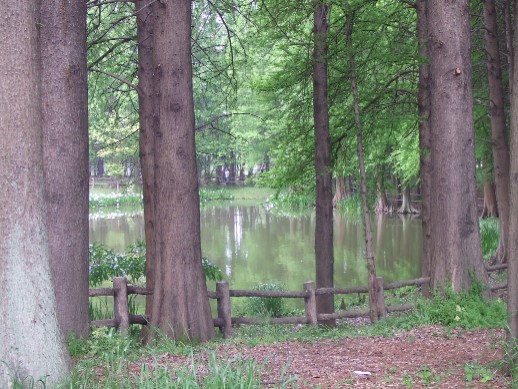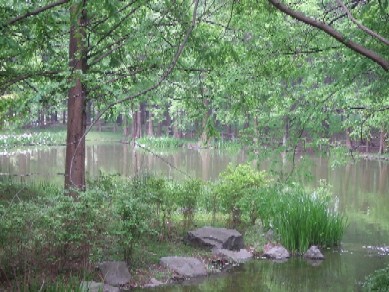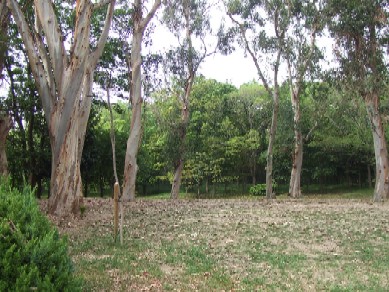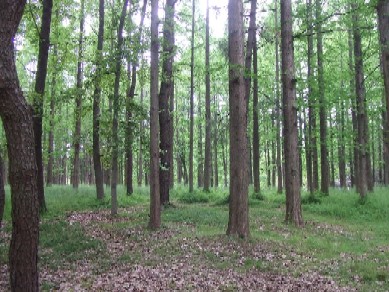 Answer: Nagai Park in Osaka City!