Christmas Illumination of Namba Parks has started.
It has been delightful except
the year of 2012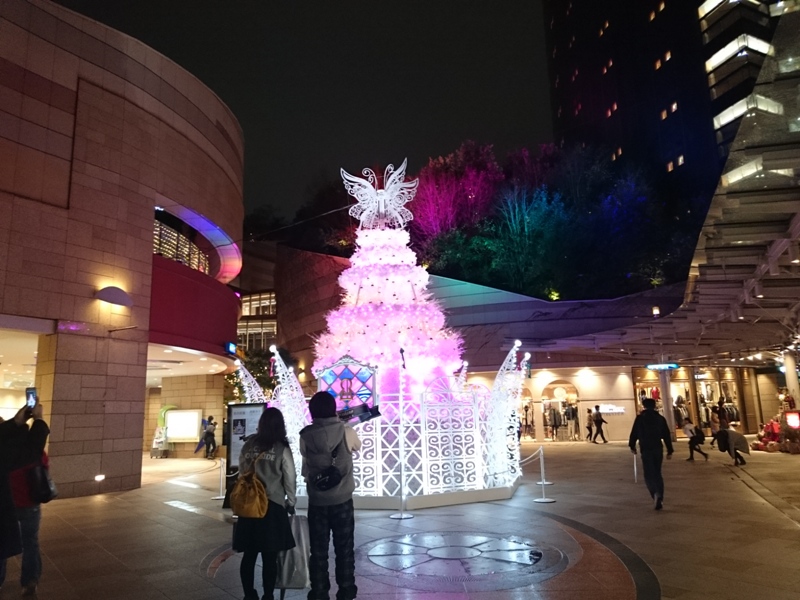 The Christmas Tree this year is called "Fairy Tree".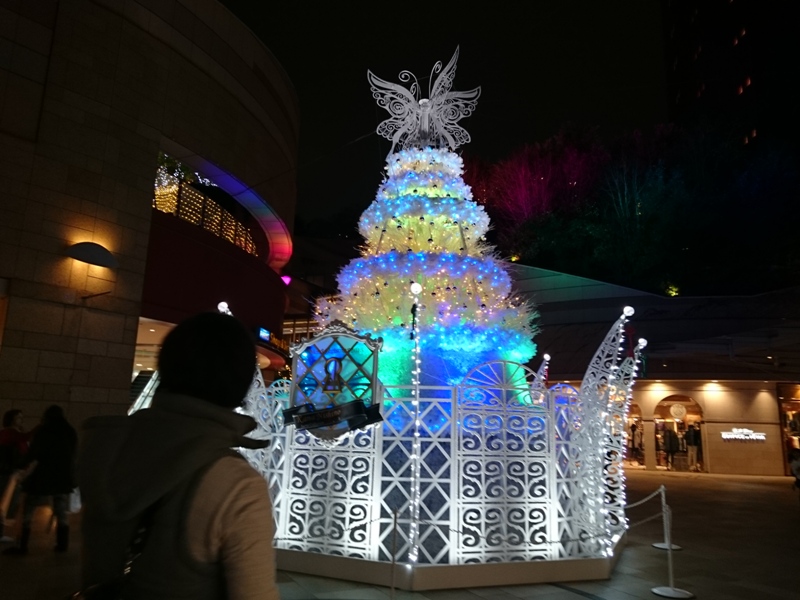 It changes colors.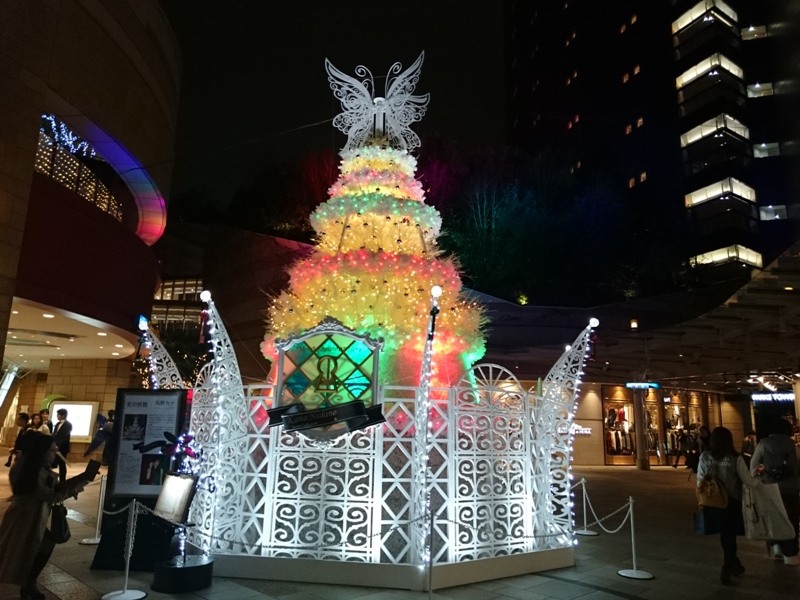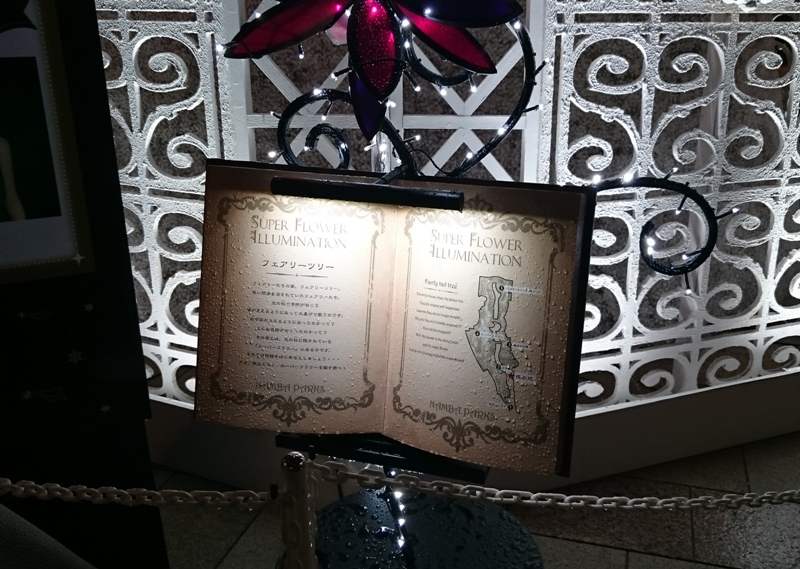 On the south side, there is a waterfall image of illumination.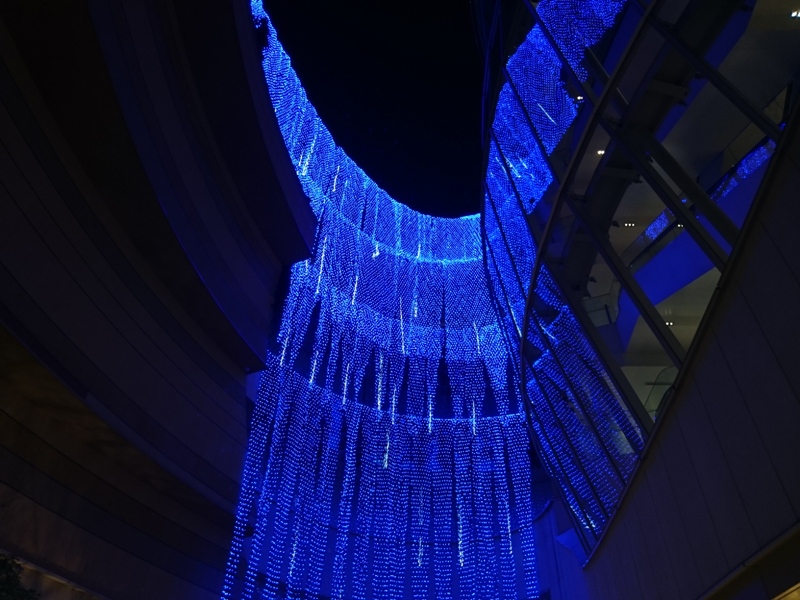 It gets dark all of a sudden.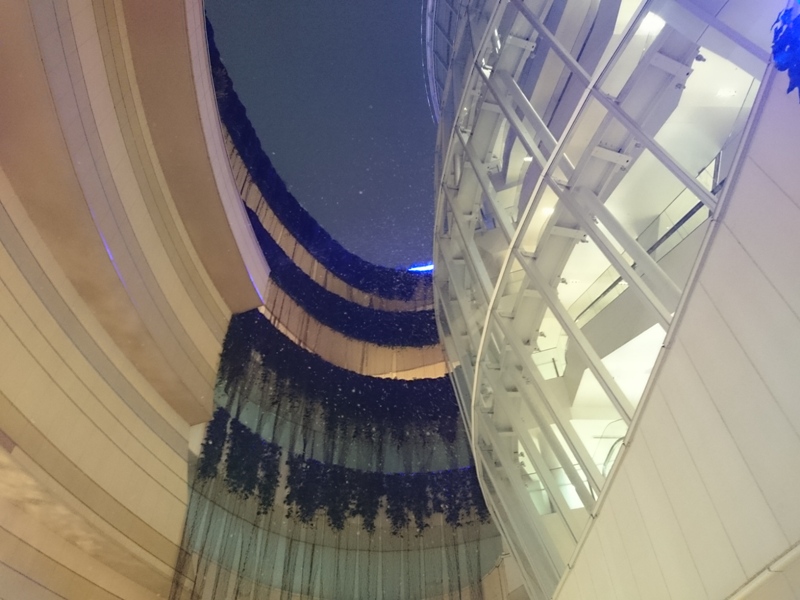 In the dark, it starts to snow!!!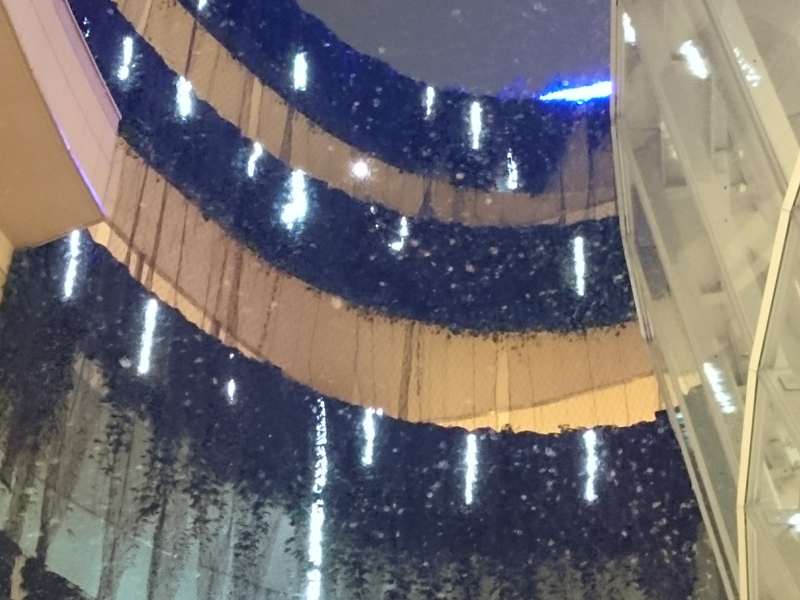 There is a good spot ready for your photo.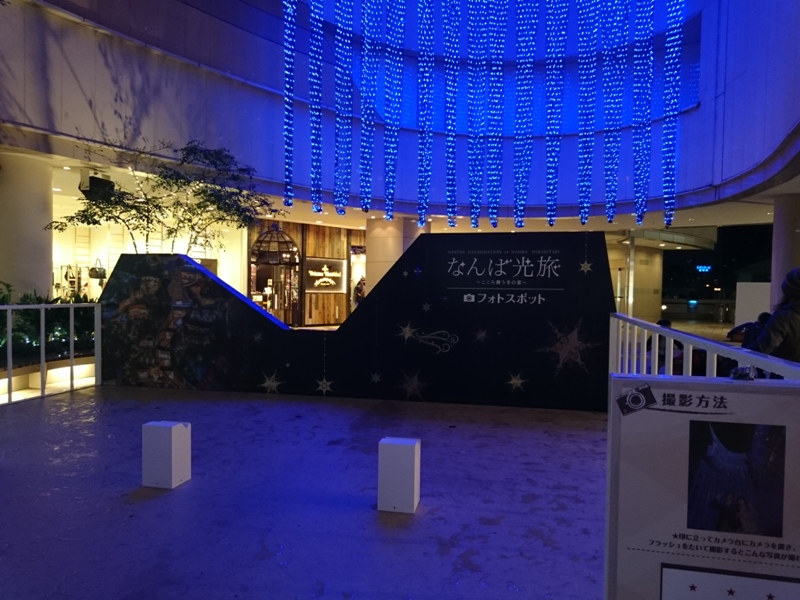 Last year at Namba Parks, there was no Christmas Tree.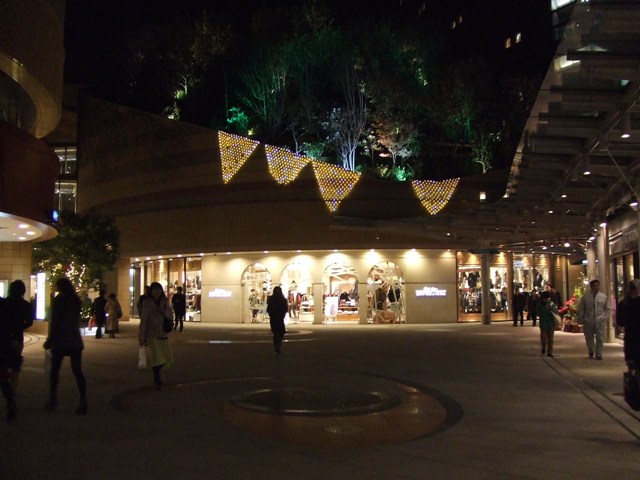 But this year, it appeared again!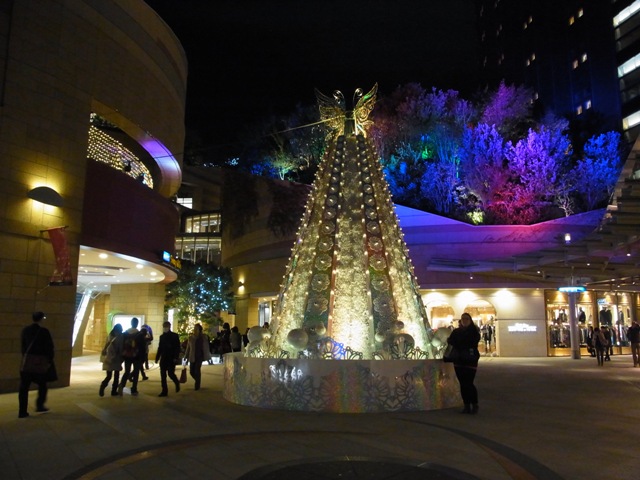 And the color changes every few seconds!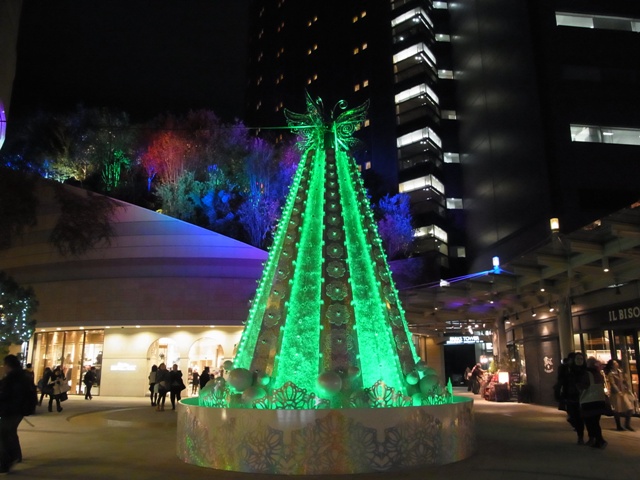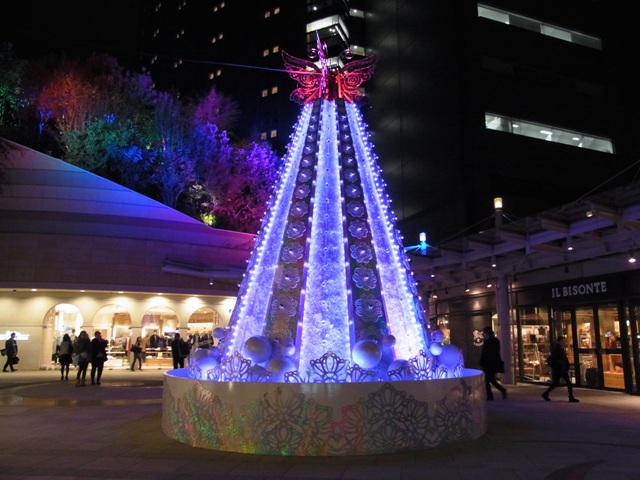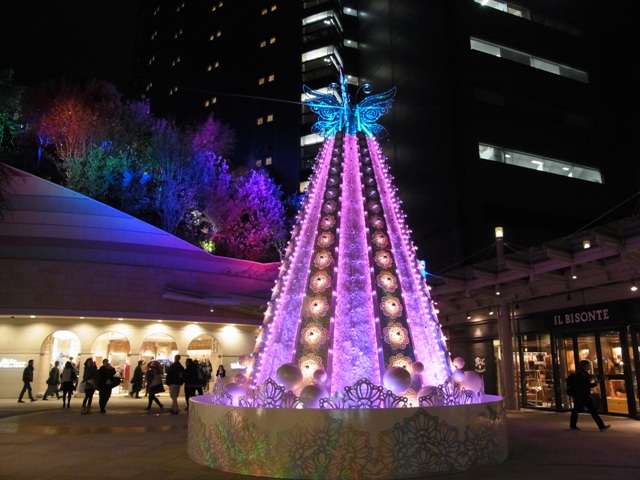 Sumo matches started on March 10 at the Osaka Prefectural Gymnasium in Namba.
March 24 is the final day.
If you walk around Namba, you may encounter sumo wrestlers walking around Namba.
This is at Subway Namba Station.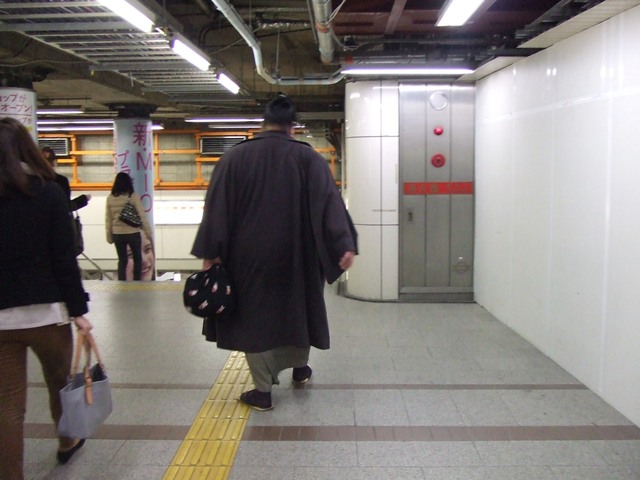 Yesterday morning, when I walked along Midosuji Avenue, I saw the floats of the parade waiting on the bridge over the Dotonbori River.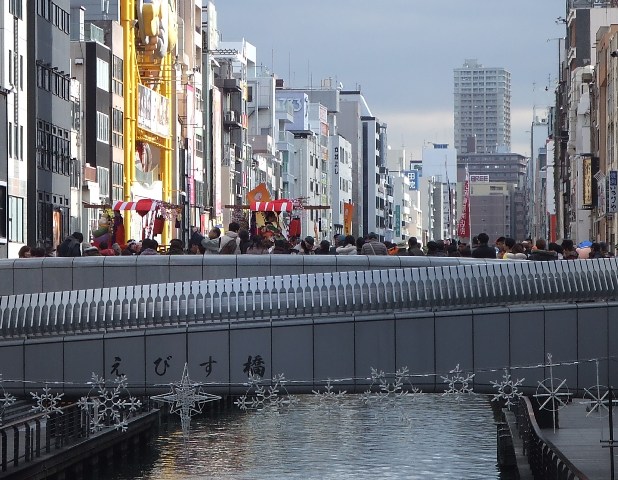 And you can see a lot of people with bamboo boughs like him especially in Namba Area.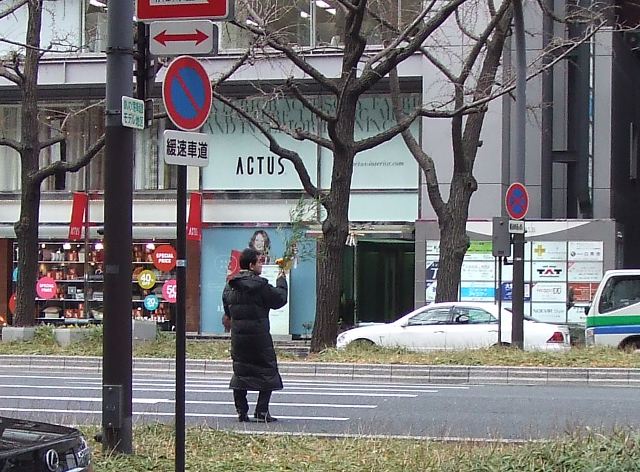 Yes, from January 9 to 11, Ebessan Fastival was held in Osaka.
Ebessan (Yebisu-san) is one of the deities, who provides prosperity.
Osaka is a merchants' city so a lot of merchants pray for prosperity during this period.
On the way back home from Shinsaibashi, because I go through Namba area, I dropped by Imamiya Yebisu Shrine.
Wow! Look at this crowds on the way to the shrine!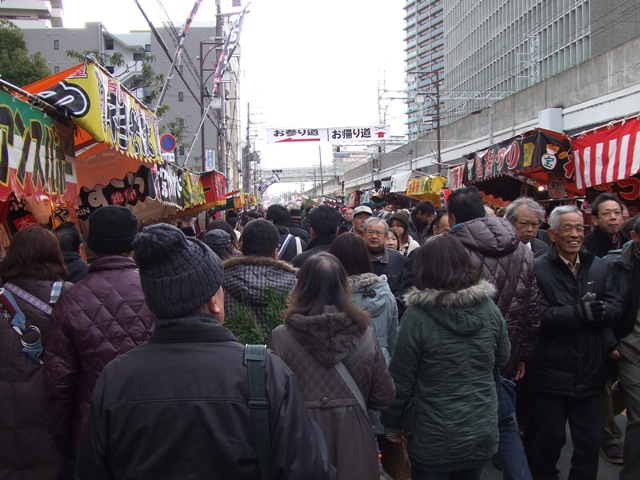 After I reached the gate, a lot more crowds were waiting for praying.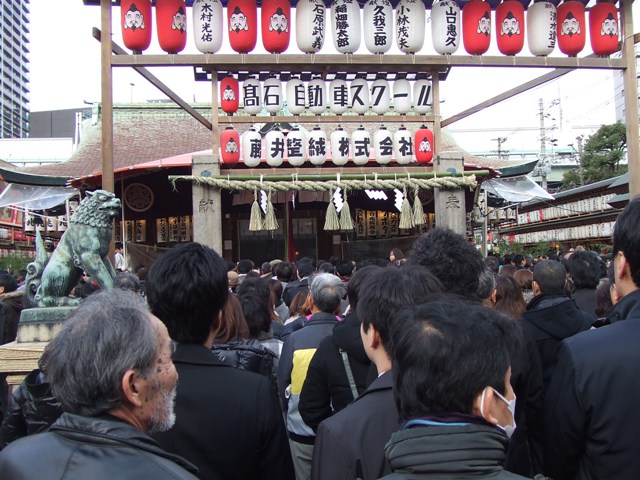 You can get a bamboo bough for free after you pray, and you buy charms, or ornaments to hang on the boughs in the shrine. Next year, you have to return it and get a new one.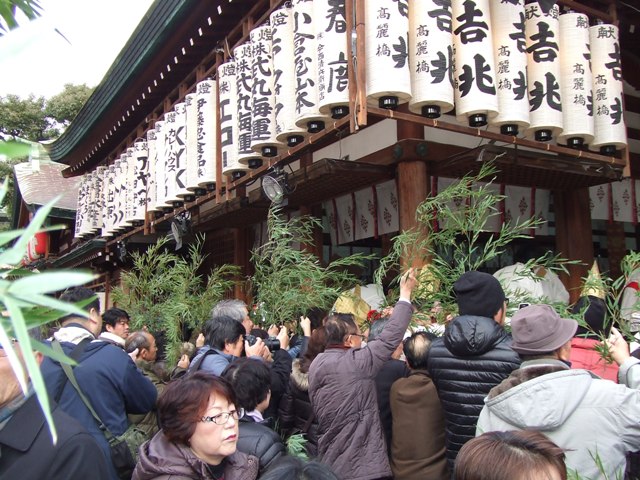 What does Ebessan look like?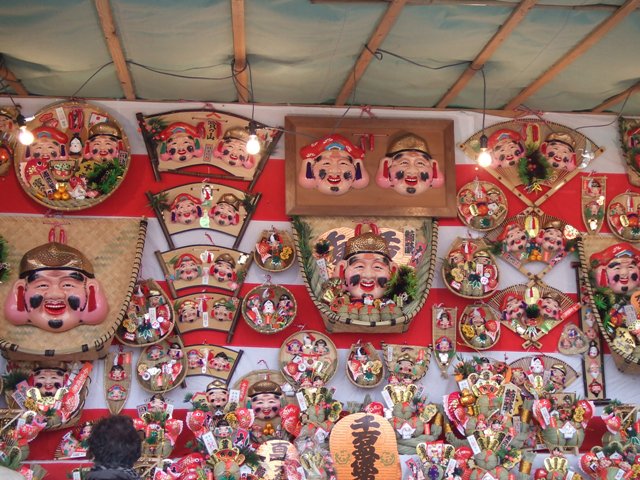 Last year and every year at Namba Parks, there was a Christmas Tree.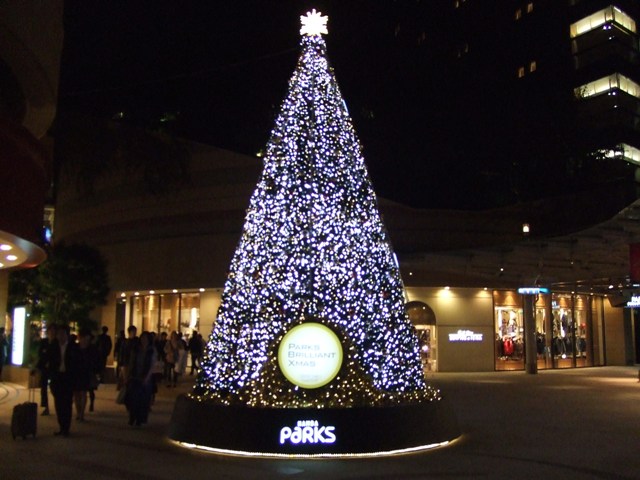 But this year in 2012, there is no Christmas Tree.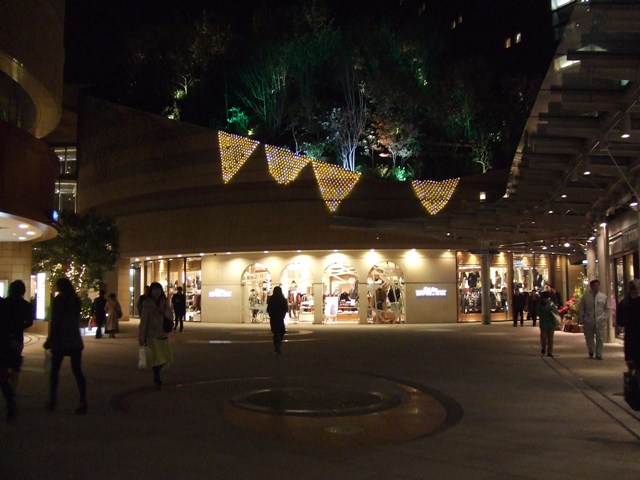 I had cake and coffe at Tea Lounge on the 22nd floor of Hotel Monterey Grasmere Osaka in Namba.
Kind of expensive, but Starbucks, Dotor, or San Morco Cafe don't have this atmosphere.
These days, I see a lot of tourists around this hotel. I think this hotel has a good access to go around Osaka.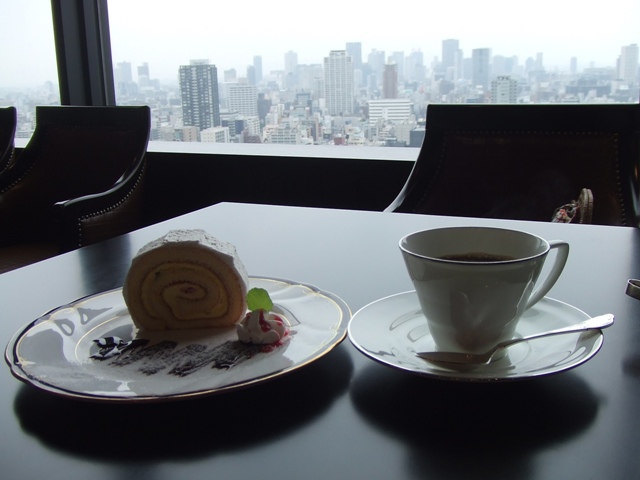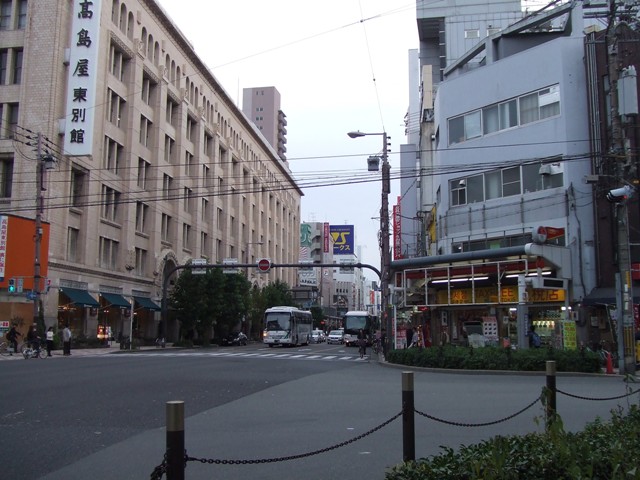 In DenDen Town, where there are many buses for tourists every day, you can find this building. If you had ever been there, did you have any interest in this building?
If you are from the place of Western culture, you won't feel this building special.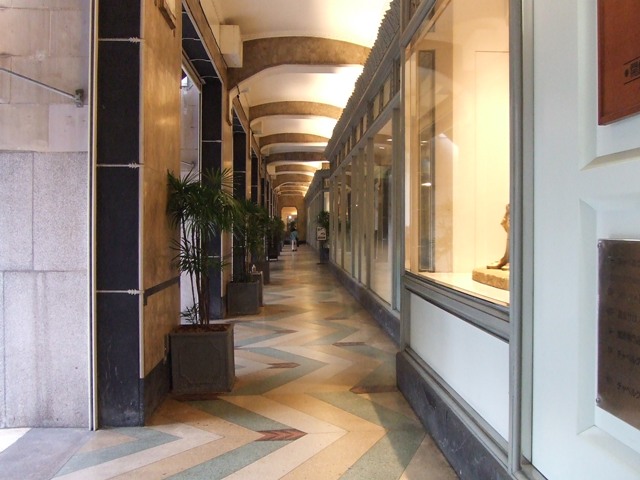 But if you are from the place like Japan, this western style old building is so fascinating.
It was built as Matsuzakaya Deparment Store in 1934 but now, it is owned by Takashimaya Department Store. It does not function as a department store, though. It is called Takashimaya Department Store East Annex.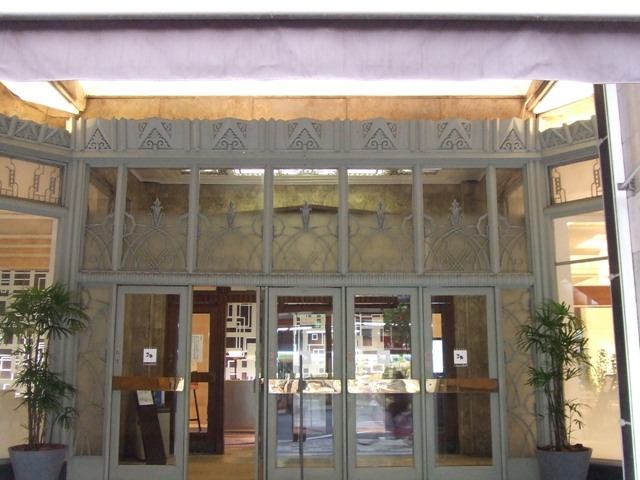 The NHK drama Carnation", broadcast each morning Monday through Saturaday, shot at this building. It appeared as "Shinsaibashi Department Store".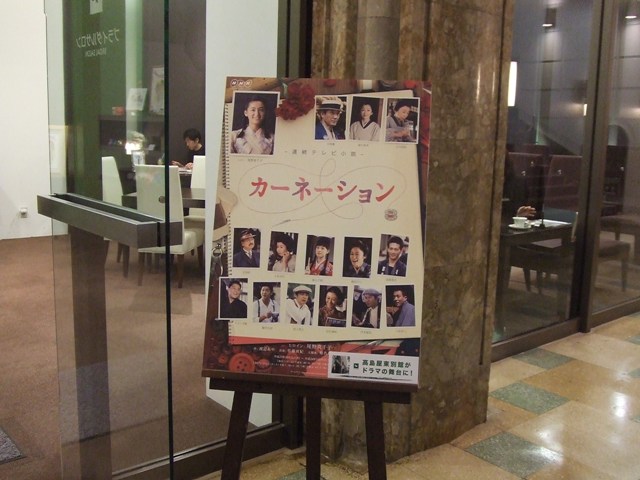 .
It appeas almost as the way it used to be.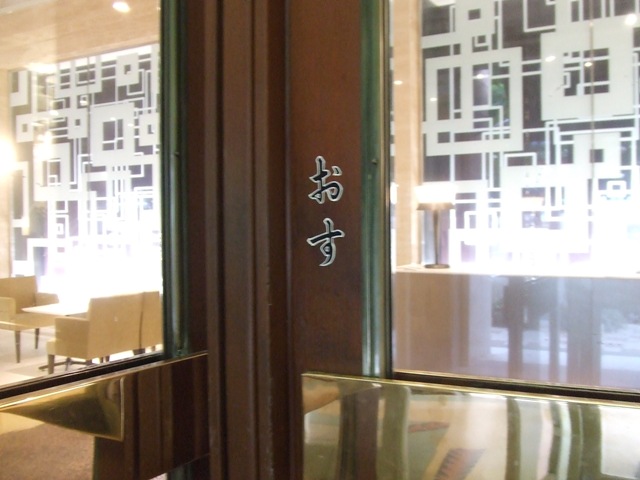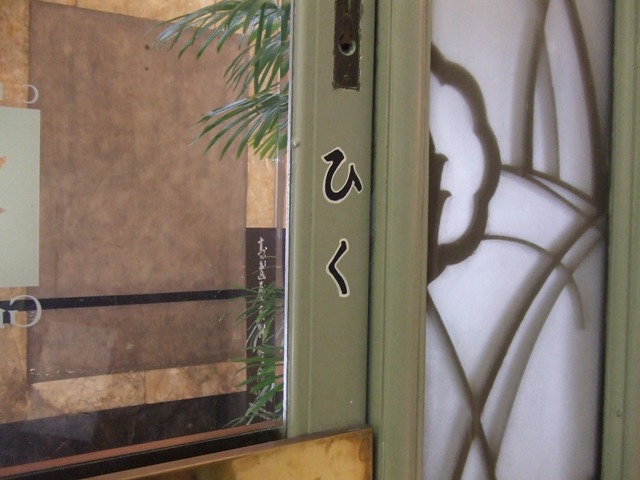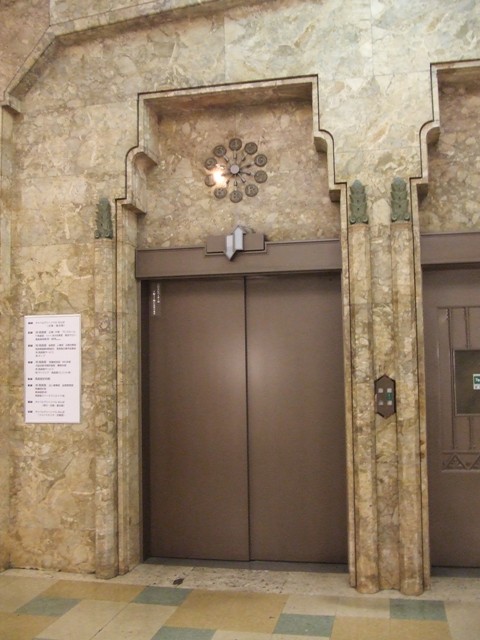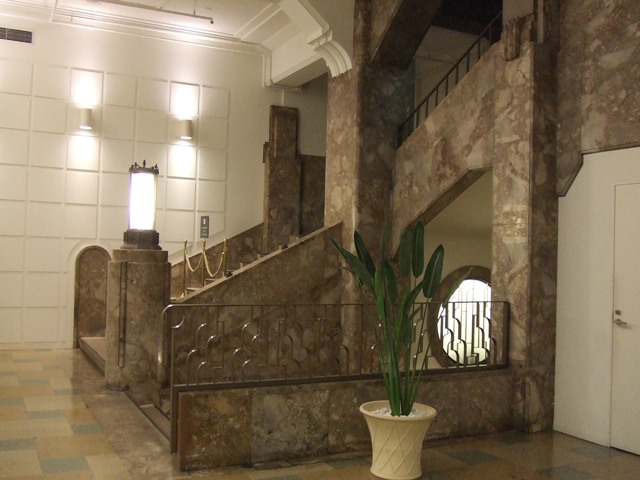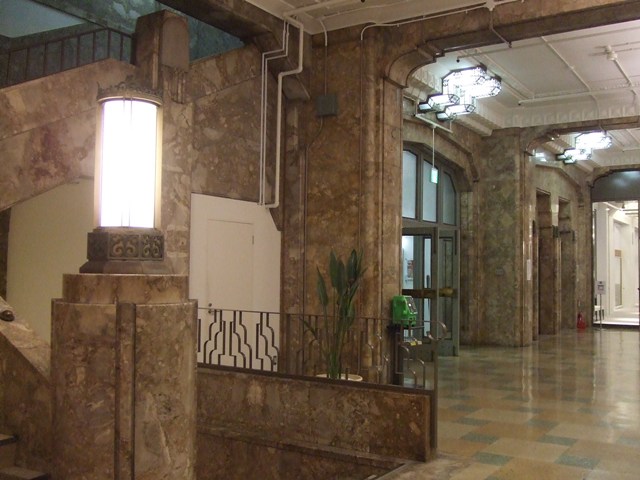 Look at this beautiful marble!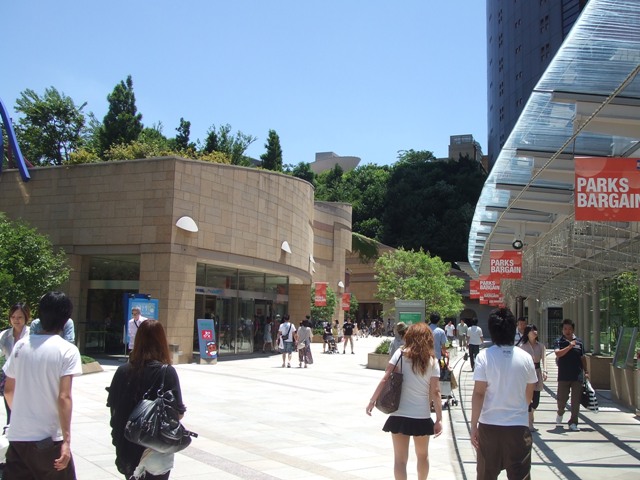 Namba Parks is a very popular shopping and entertainment spot in Namba.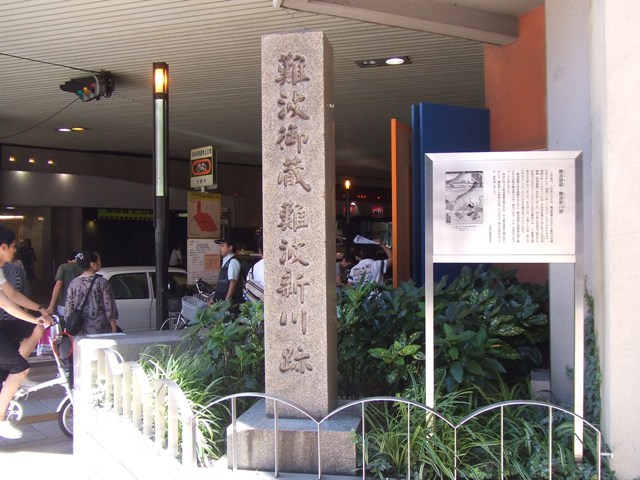 On the first floor (the ground floor), just in front of the building, there is a monument and an explanation board, which shows this is a historical spot.
I had been wondering what this monument was about.
The monument says there used to be a government's storage for rice and the Shinkawa River here.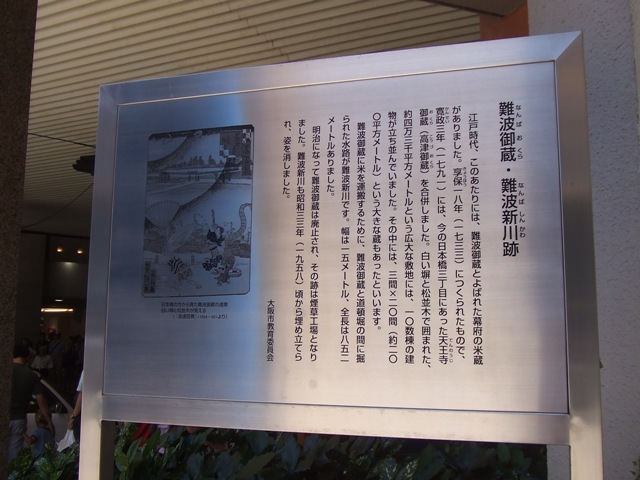 There was a big wall and a row of pine trees, and inside of the wall, there was Tokugawa Shogunate's big storages for rice, which were built in 1733.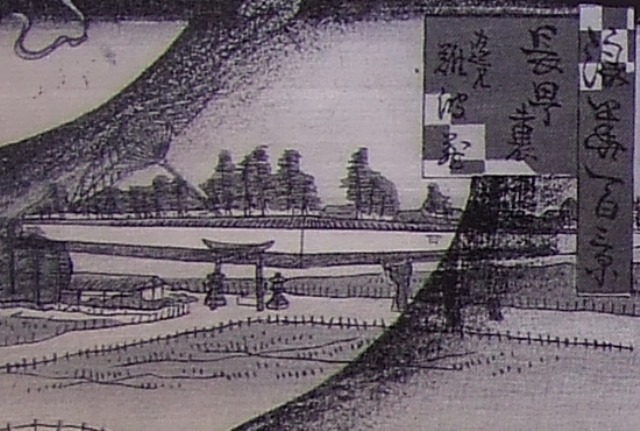 The Shinkawa River, which was a canal, was to carry the rice.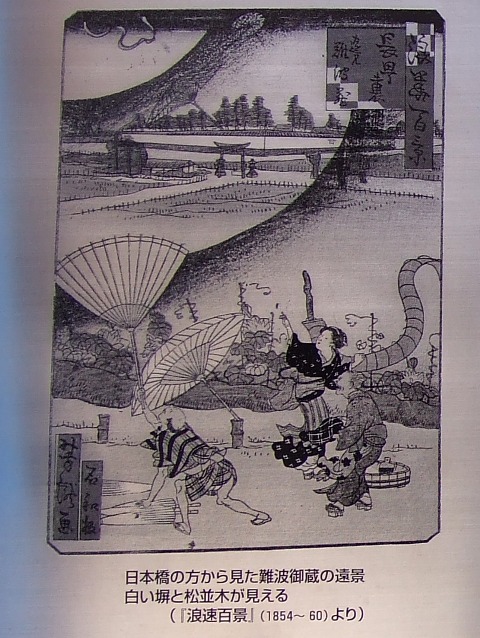 It was abolished after Meiji Restoration.
The Shinkawa River was filled in.
I wonder these days whether Meiji Restoration was good or not.
Nipponbashi is an area where there are lots of electric appliance stores. "Denkiya" is a term of electric appliance store is Japanese. Picking up the first syllable of Denkiya, "den", this area was named Den Den Town as a nickname.
It is like Akihabara in Tokyo.
Here is the main street of Den Den Town.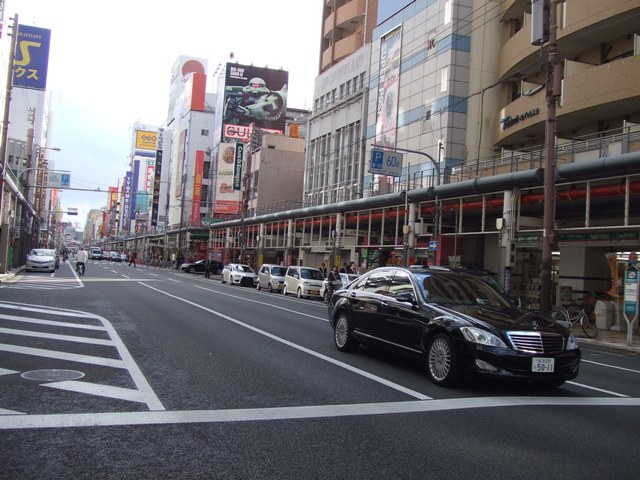 Since the Mega Denkiya was built on the other side of Namba, and more and more Mega electric appliance stores started to be built in the suburbs, anime and game related stores have been replaced.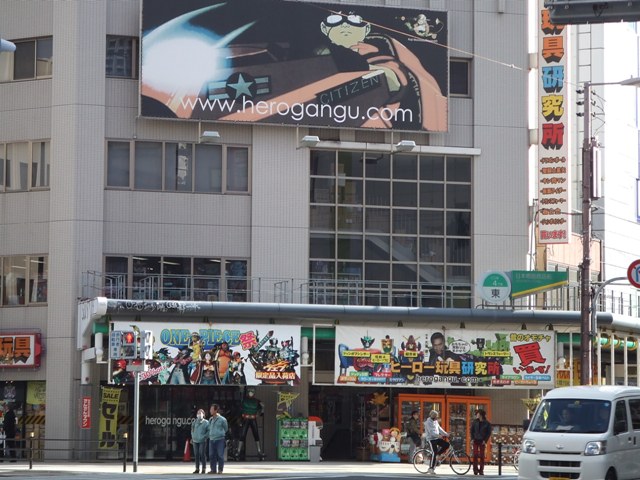 And OtaRoad. Who named this street OtaRoad and when was it named? The name tells everything. This is Otaku's road.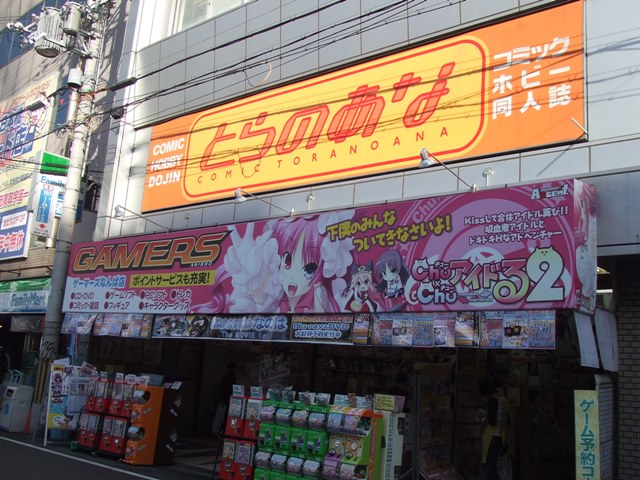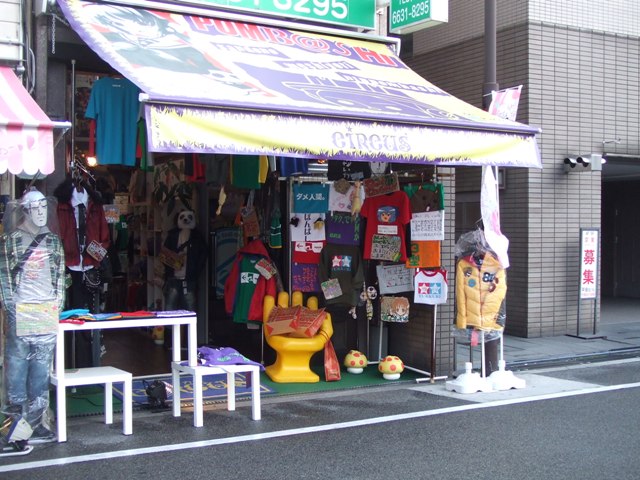 You may encounter "maids"…