Mandai Pond
2007年 12月 07日
There is Mandai-Ike, or Mandai Pond near my work place. My high school is also near here, and I used to run around this pond when I was a high school student.
Some people say this is some emperor's tomb of two thousand years ago, but it is still a mystery. Some people say big snakes live here and this place is full of mysteies and legends.
Now this is a popular place for walking and jogging.
It was very green in early summer,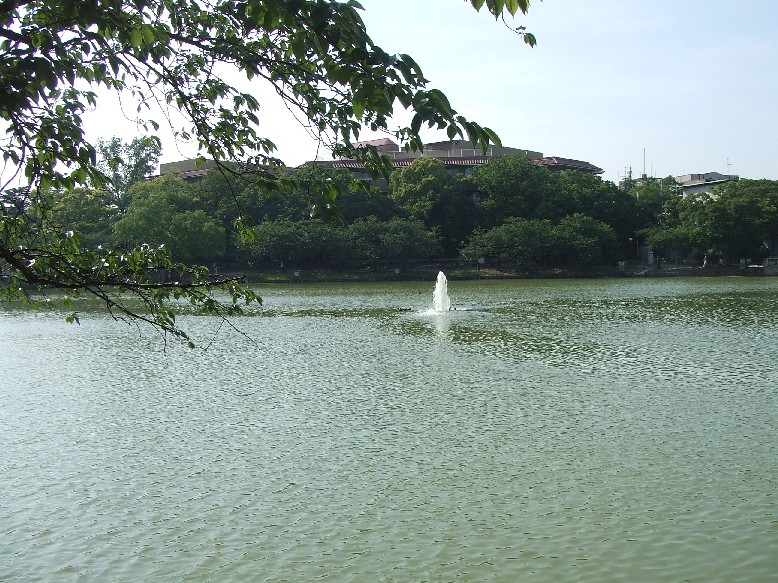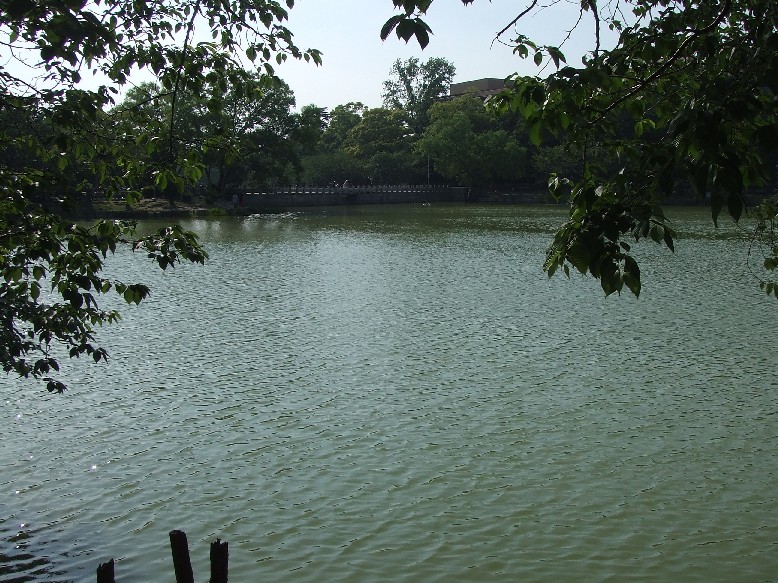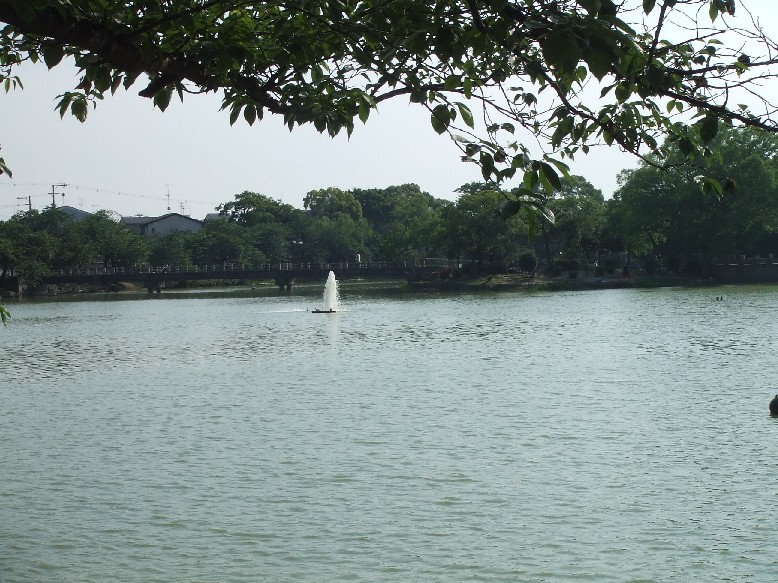 but it was like this about two weeks ago.