Roses, Peonies, and Poppies in Nagai Botanical Garden
2017年 05月 18日
Roses, peonies, poppies, etc, are in full bloom in Nagai Botanical Garden in Nagai Park.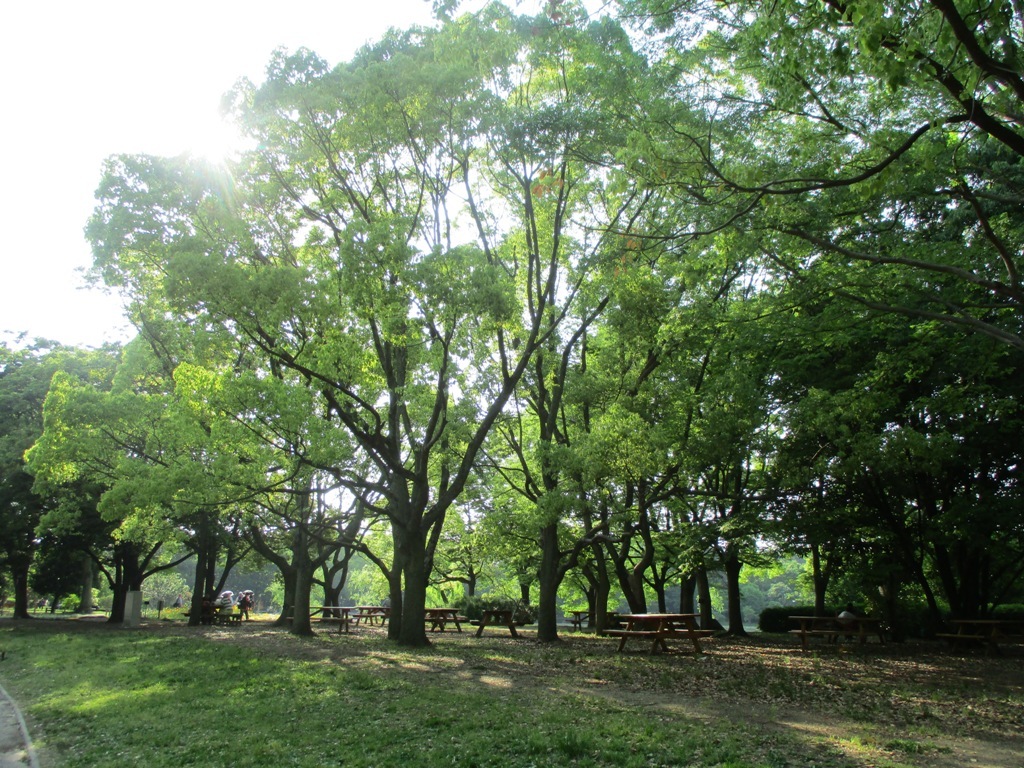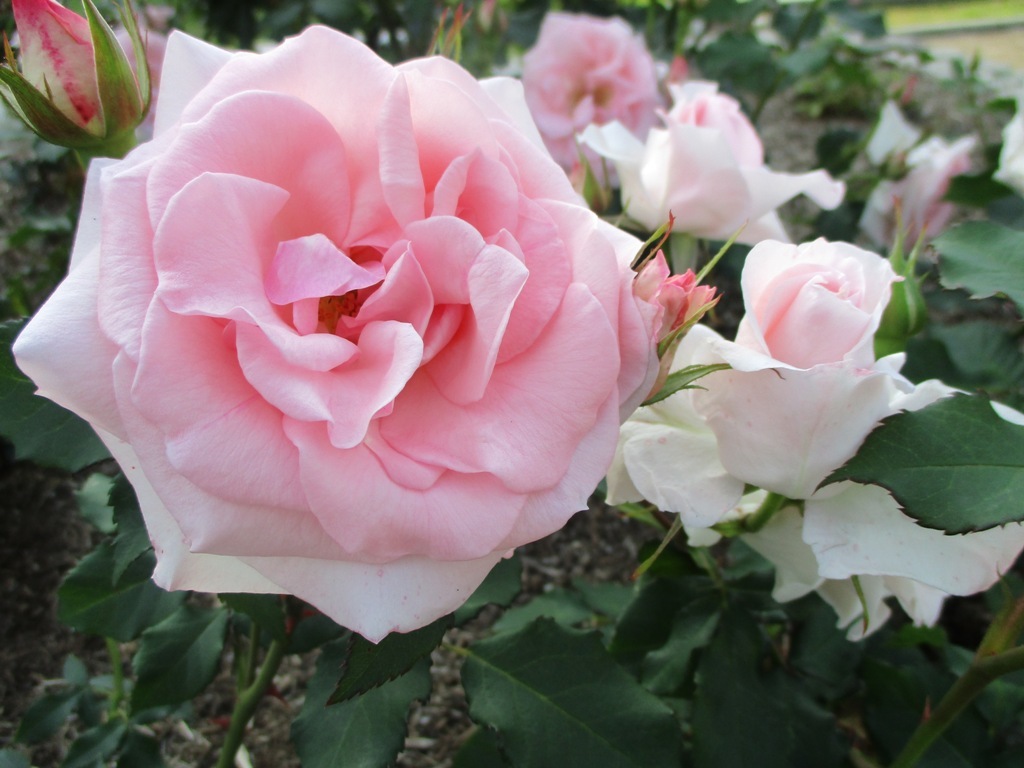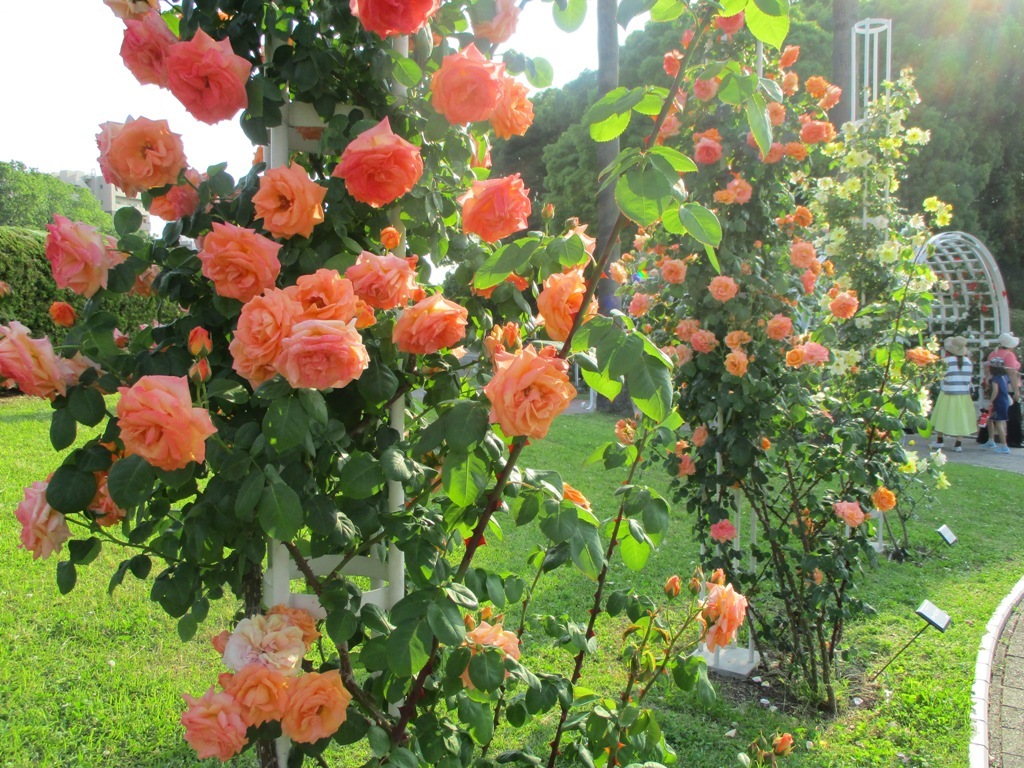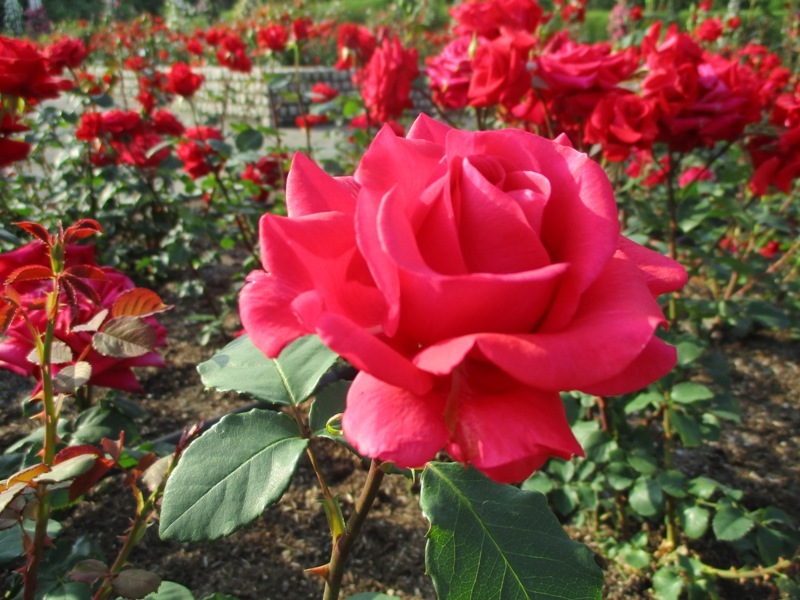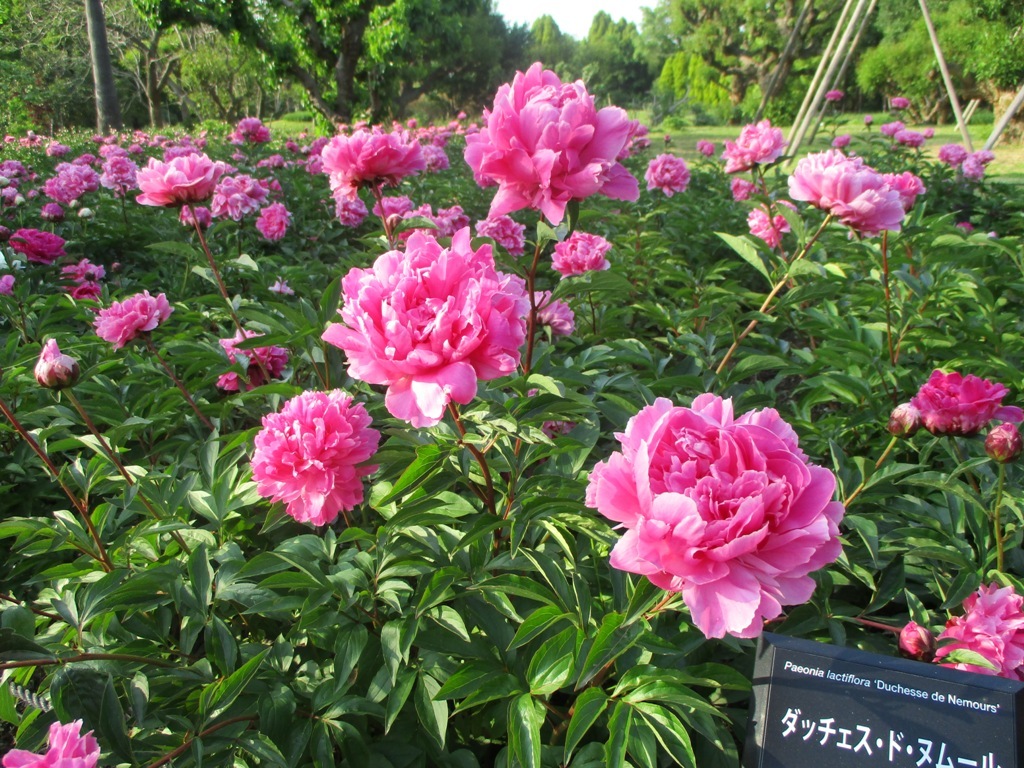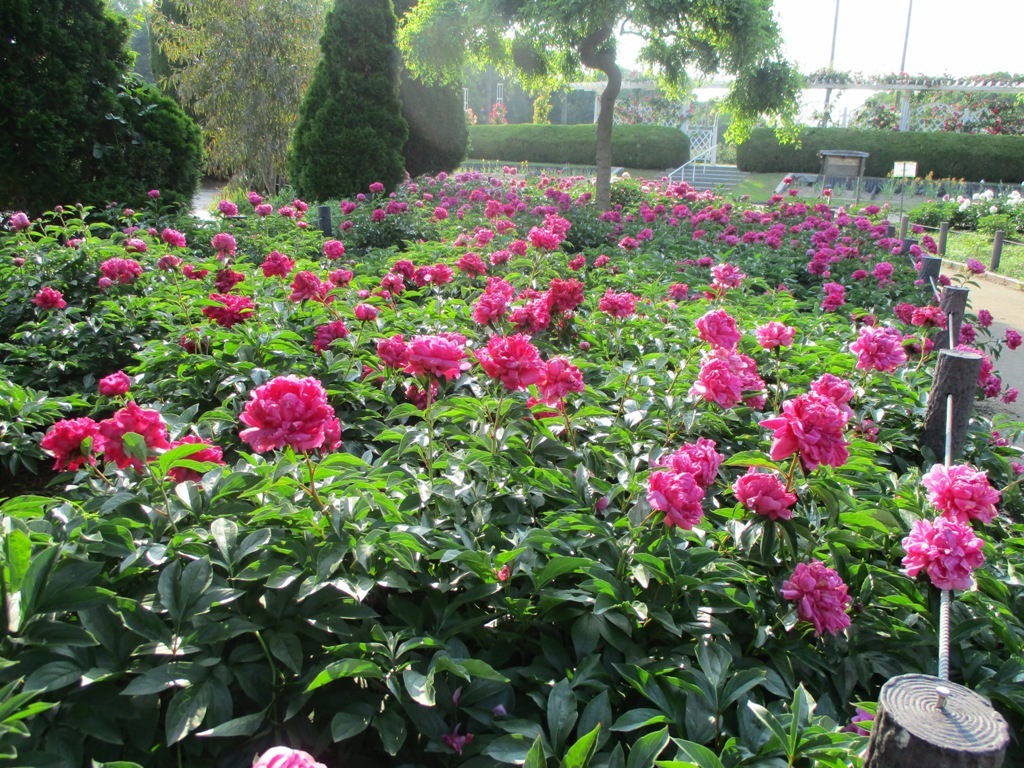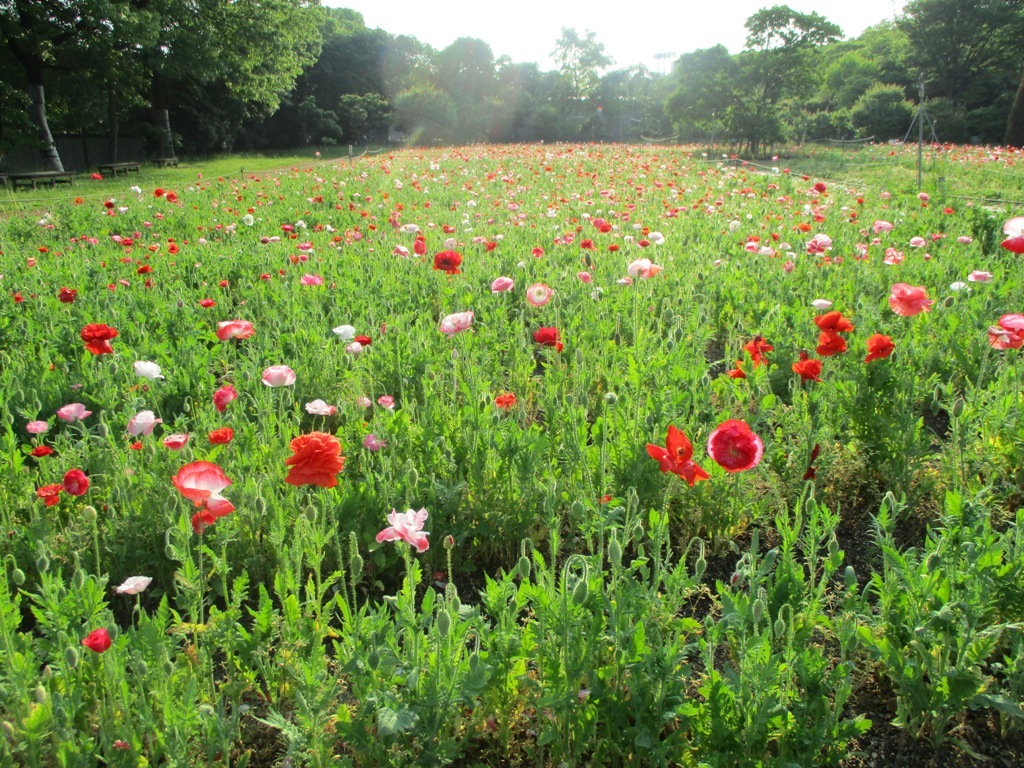 From May 19th through June 4th,"Osaka Oktoberfest", a beer festival from Munich, Germany, is held at NagaiPark.
Admission 200 yen.
It's not in October, but May and thebeginning of June (before the rainy season) is a very nice time of the year inOsaka!