Experience Casual Style Tea Ceremony at Risho-no-Mori
2016年 05月 22日
Risho no mori in Sakai City is a museum which mainly exhibits things of and about
Sen no Rikyu
and Yosano Akiko, which opened about a year ago.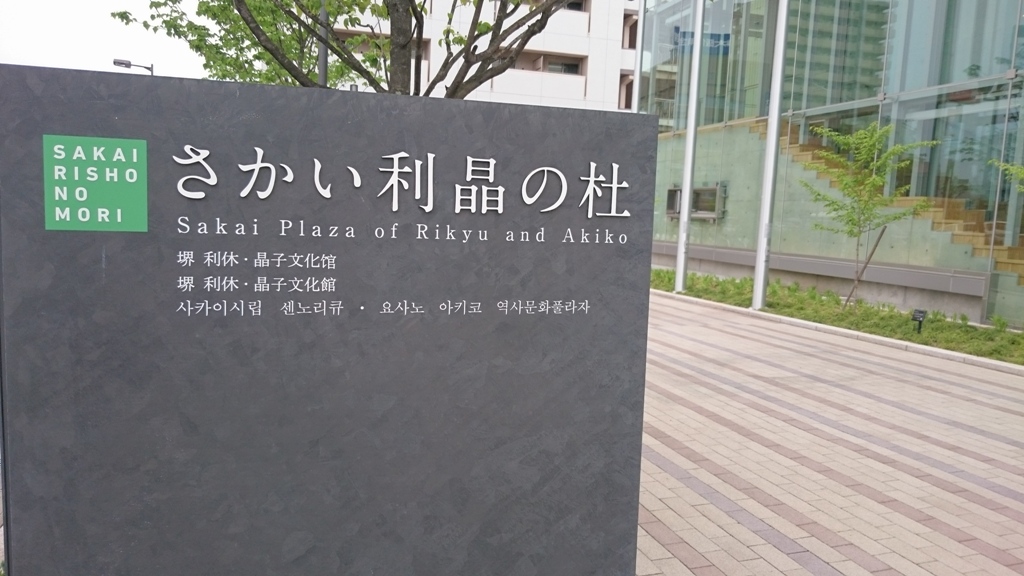 Sen no Rikyu
is the great master of tea ceremony who lived in the 16th century and Yosano Akiko was a writer who were born in the late 19th century.
Both were born and grew up in Sakai City, Osaka.
Next to the exhibition room, there is a tea ceremony room.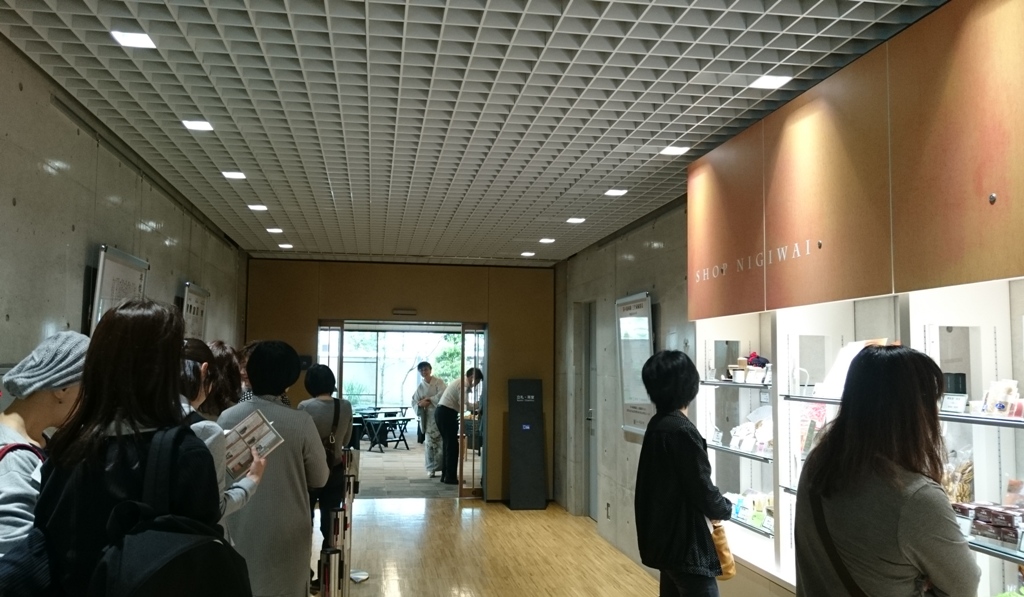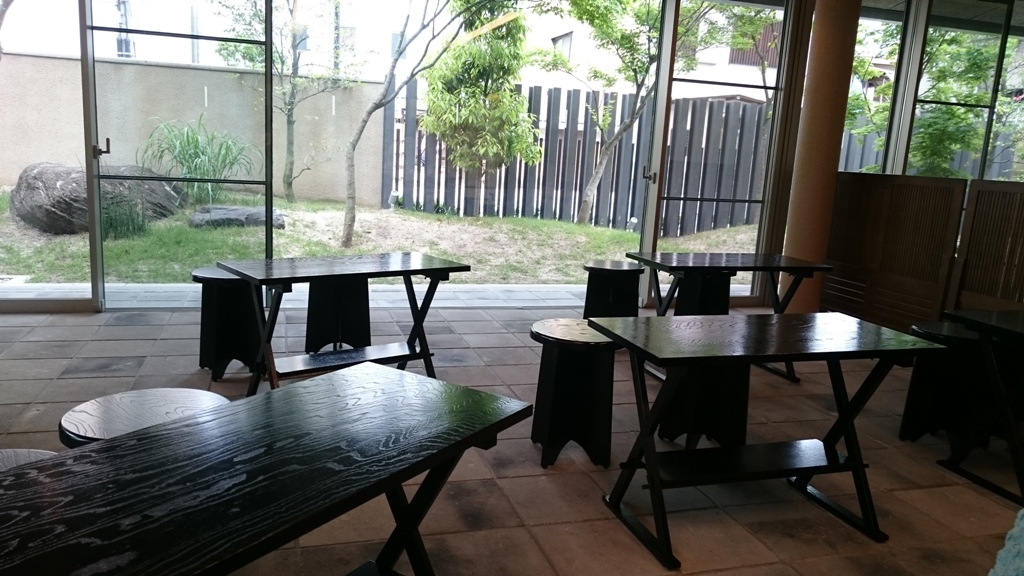 They offer casual style tea ceremony called "Ryurei Teicha"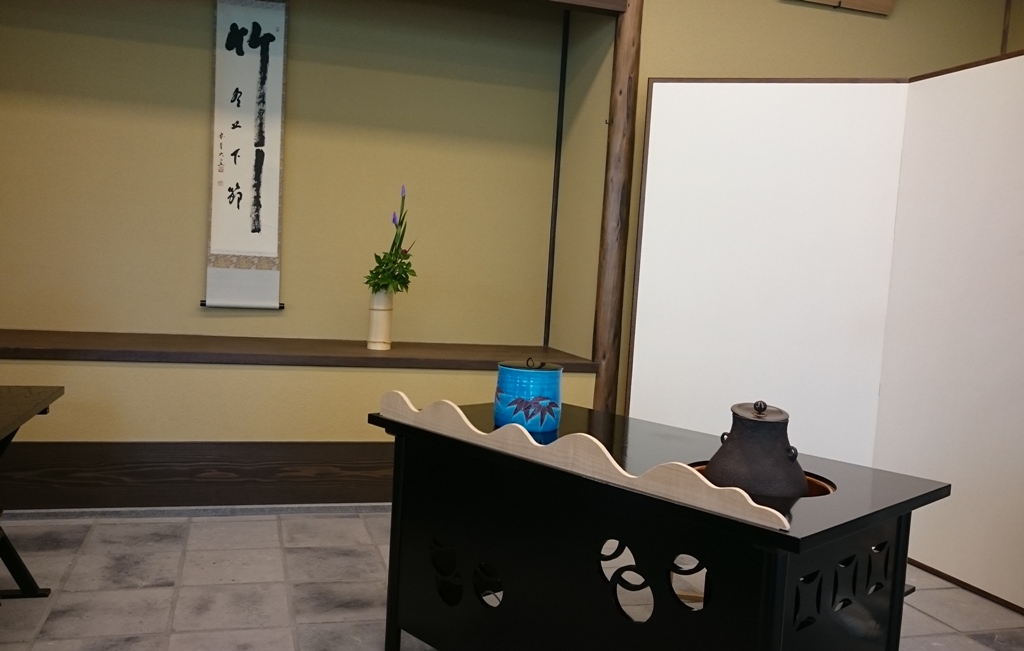 There are three main schools of tea ceremony in Japan: Omote-senke, Ura-senke, and Mushanokoji-senke.
At Risho no Mori, these three schools cooperate, and the teachers of each school take turn to demonstrate the ceremony.
On the day when I went, the school was Omote-senke.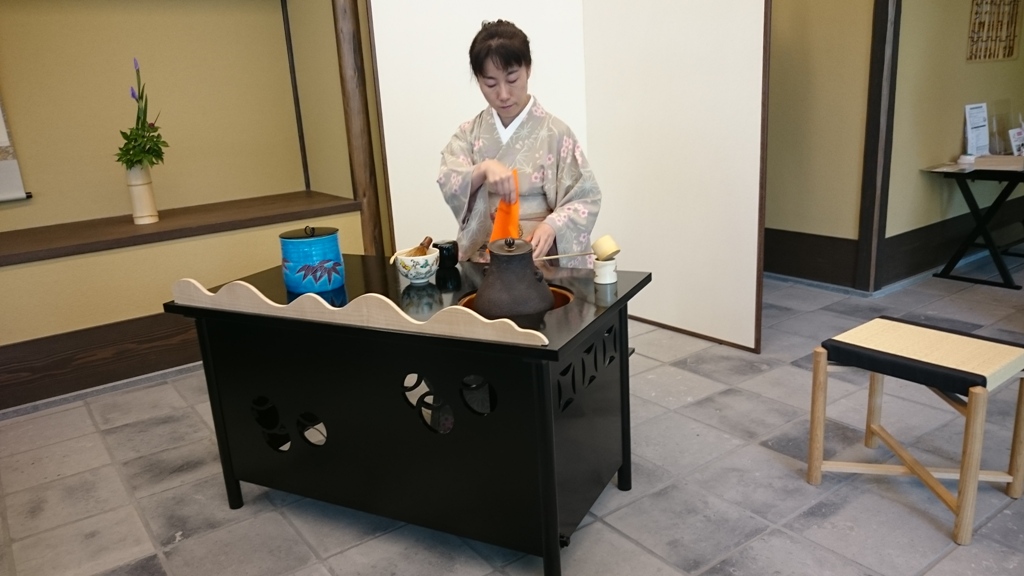 This is a demonstration video which was taken at Risho no Mori.
The teacher is from Ura-senke.
The tea ceremony master demonstrates and explains, and the guest learns how to do it. It's in Japanese but you may know what it's like.
But don't worry. Believe it or not, many of the Japanese don't know how to do it.
As a matter of a fact, I have experienced attending the tea ceremony but I haven't learn how to do it. Maybe it's high time I started learning…..
The admission for the tea ceremony is 500 yen which includes matcha tea and Japanese sweets.
The admission for the museum is 300 yen.
You can go both or you can choose one of them.
2-1-1 Shikuin-cho Nishi, Sakai-ku, Sakai, Osaka
Two minutes from Shukuin Station of Hankai Tramway.
It's next to
Rikyu's Birth place.


http://www.sakai-rishonomori.com