Great Master of Tea Ceremony, Rikyu's birth place
2016年 05月 08日
Tea Ceremony, in Japanese, Sado, is known as a very important part of traditional Japanese culture.
Sen no Rikyu, the tea ceremony guru, was born in Sakai, Osaka in 1522.
In those days, tea ceremony was for male, not for female.
Not only as a leader of tea ceremony, he had even political influence to the authority at the time.
He established "Wabi-cha", and cherished the feeling of "Wabi Sabi".
He appreciated the serenity in simple and plain surroundings.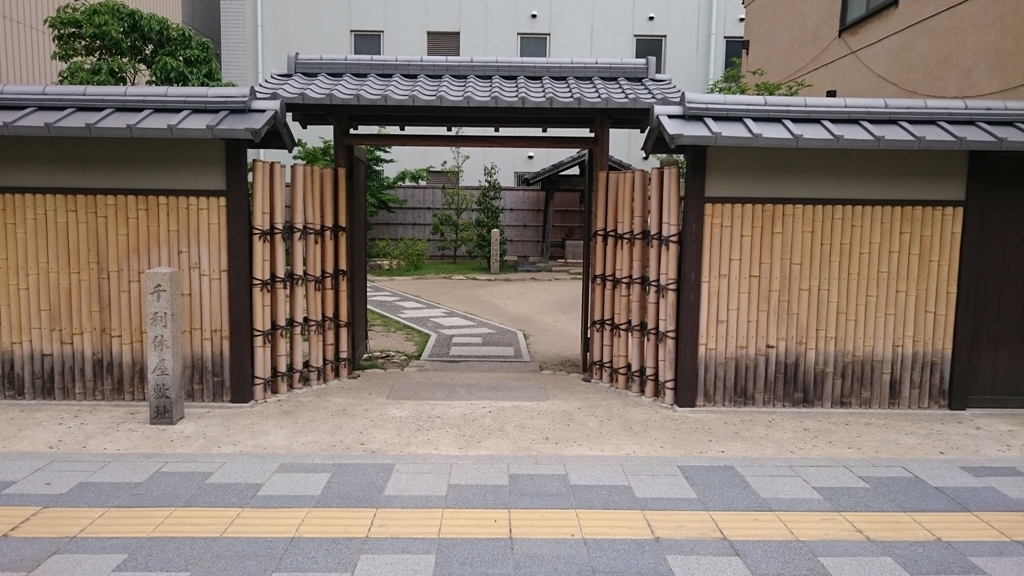 His house where he was born was a huge place, but now just a small part of the garden is remained. It is amazing that his trace still exists.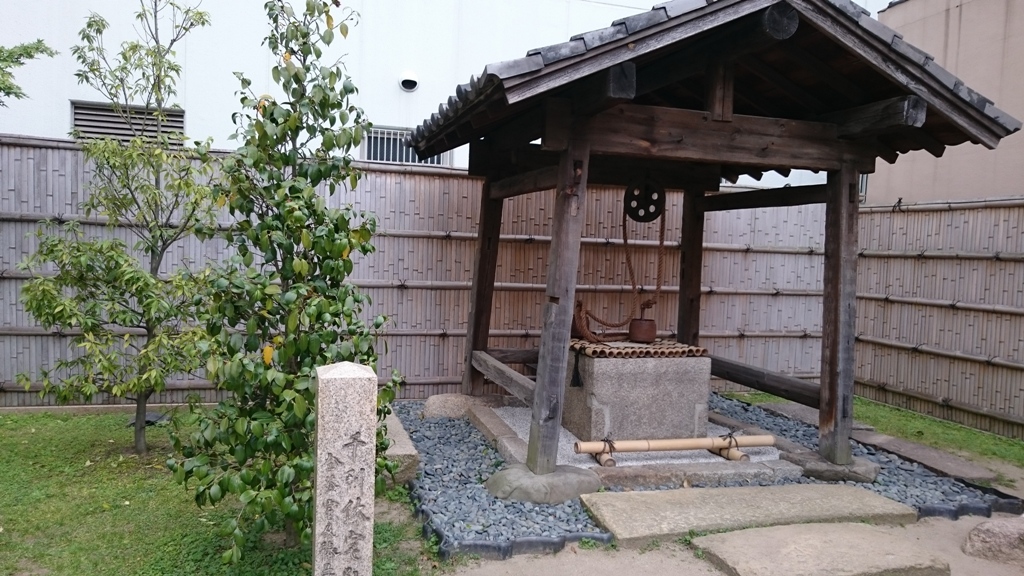 It's near Shukuin Station of Hankai Tramway.
1-17-1 Shukuin-Nishi Sakai-ku, Sakai, Osaka