Sakai Hamono Museum in northern part of Sakai City
2016年 05月 05日
Sakai City has been well-known for its craftsmanship.
The picture below is one of the craftsmen's factory.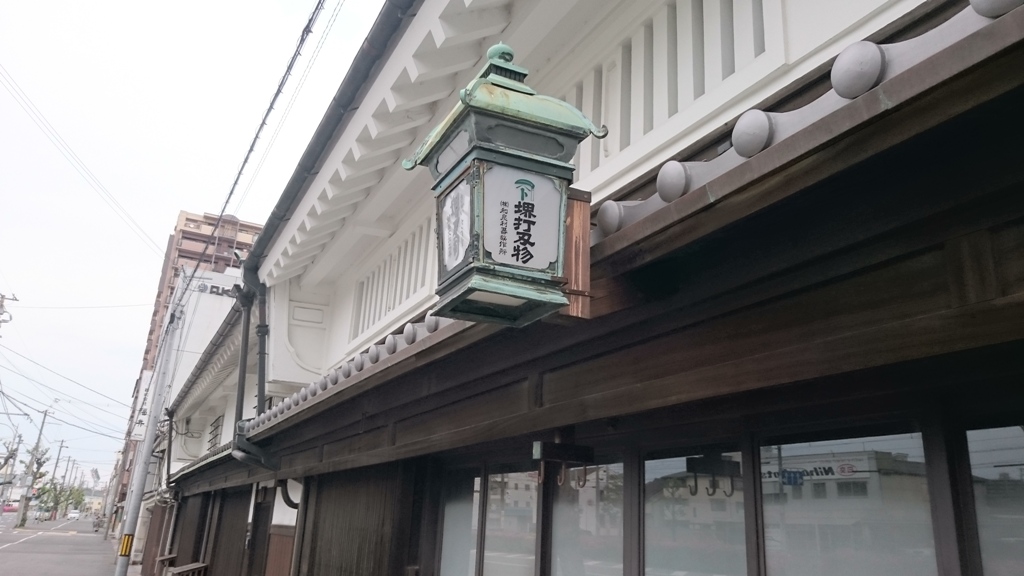 Making knives has been one of its crafts for over 400 years.
Until the end of Edo era which finished in 1868, when samurais existed, they made swards as well.
Most of the chefs in Japan use the knives from Sakai.
I saw Martha Stewart using the one from Sakai in her TV shows.
There is a small museum called "Sakai Hamono Museum".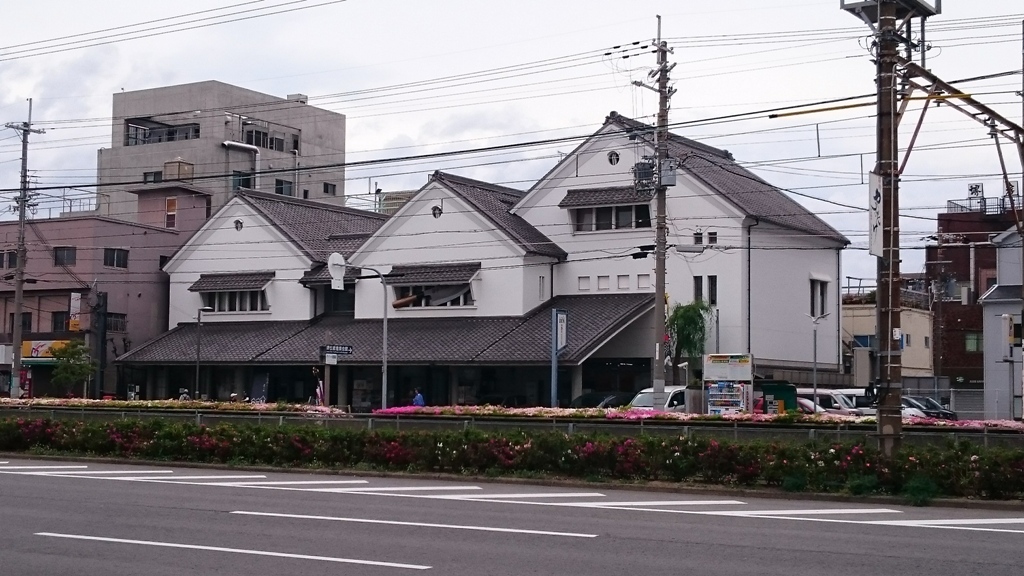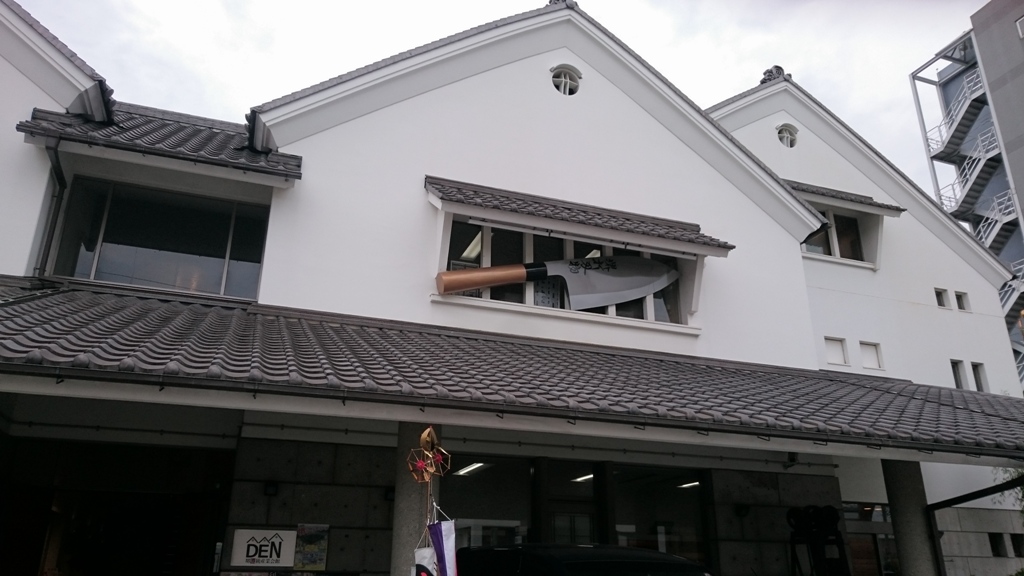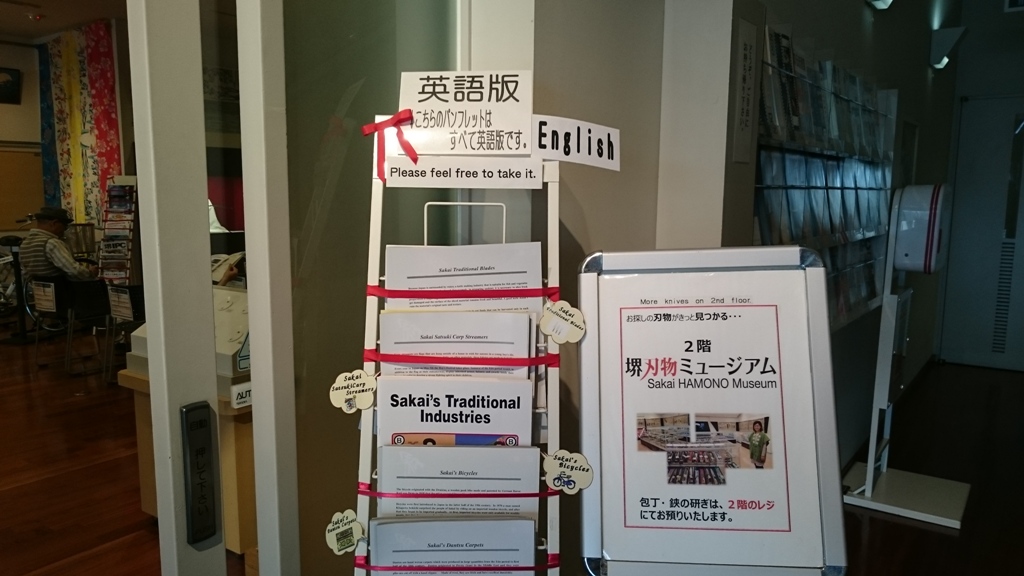 Hamono means edged tools.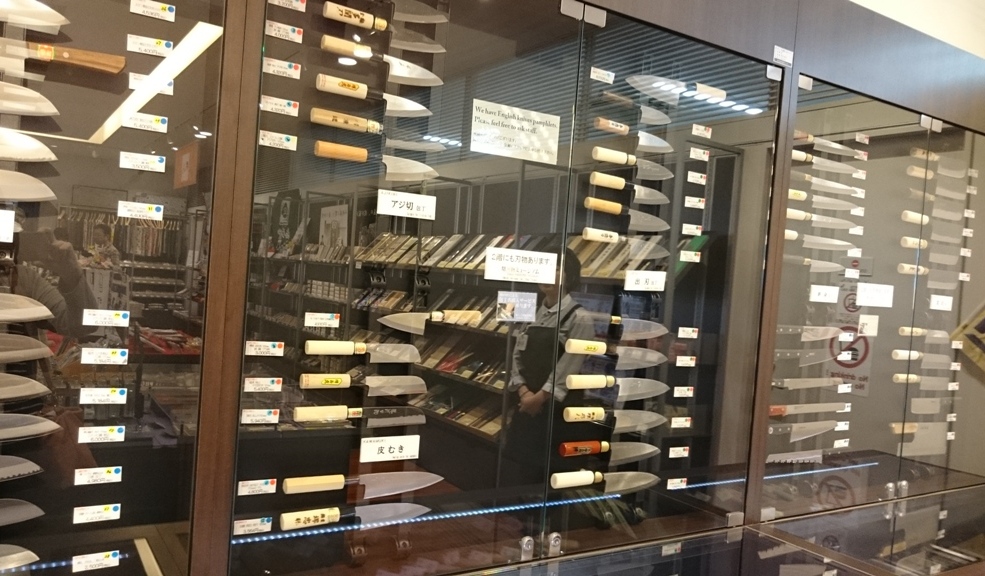 There is a souvenir shop on the first floor, and small rooms of exhibition on the first and second floors.
There are some English flyers.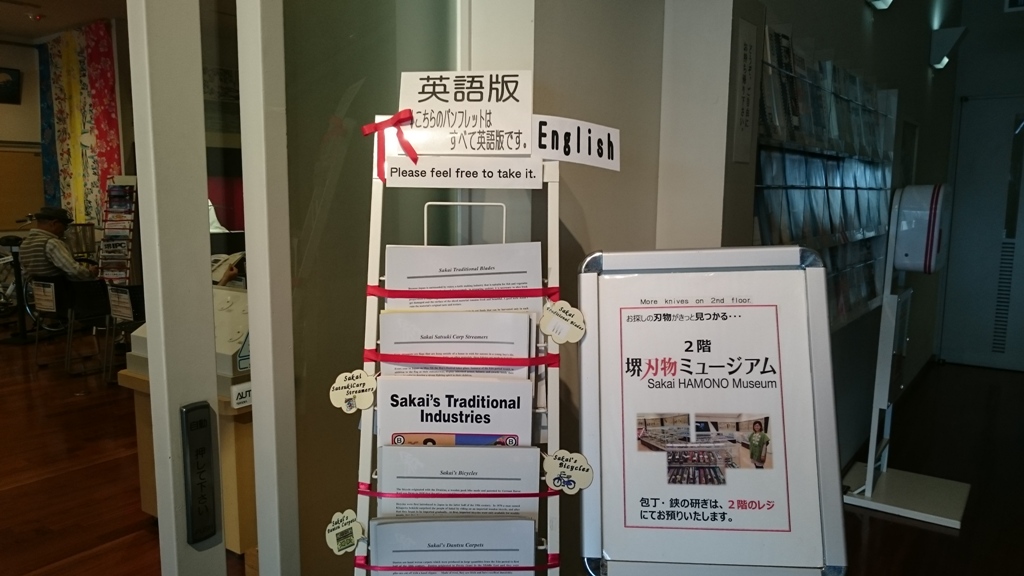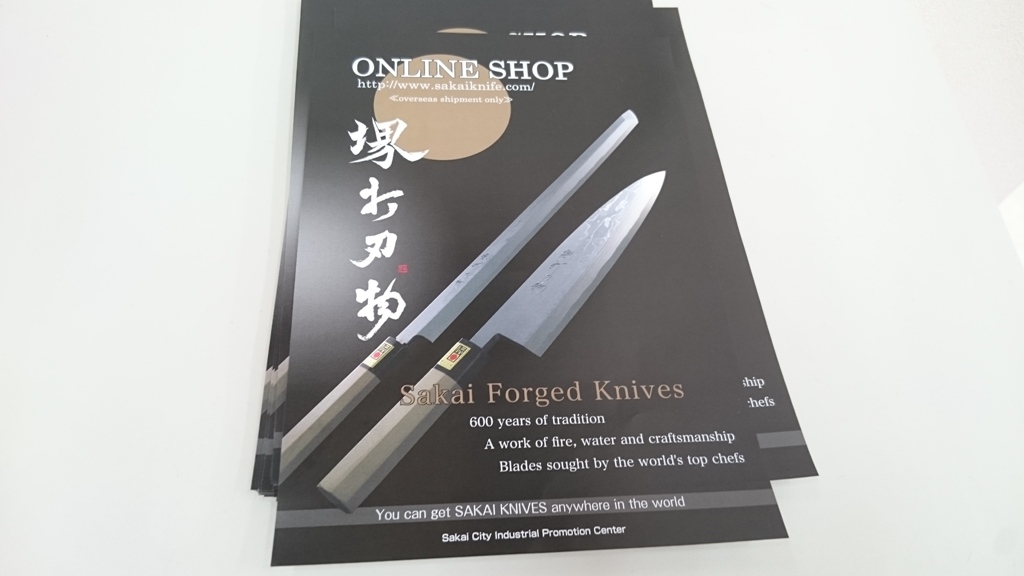 You can see the real craftsmen perform sharpening knives on Saturdays and Sundays from 11:00 a.m to noon, and from 1:00 p.m. to 3:00 p.m., on Friday, from 1:30 p.m. to 3:00 p.m.
You can buy knives and some other souvenirs from Sakai here.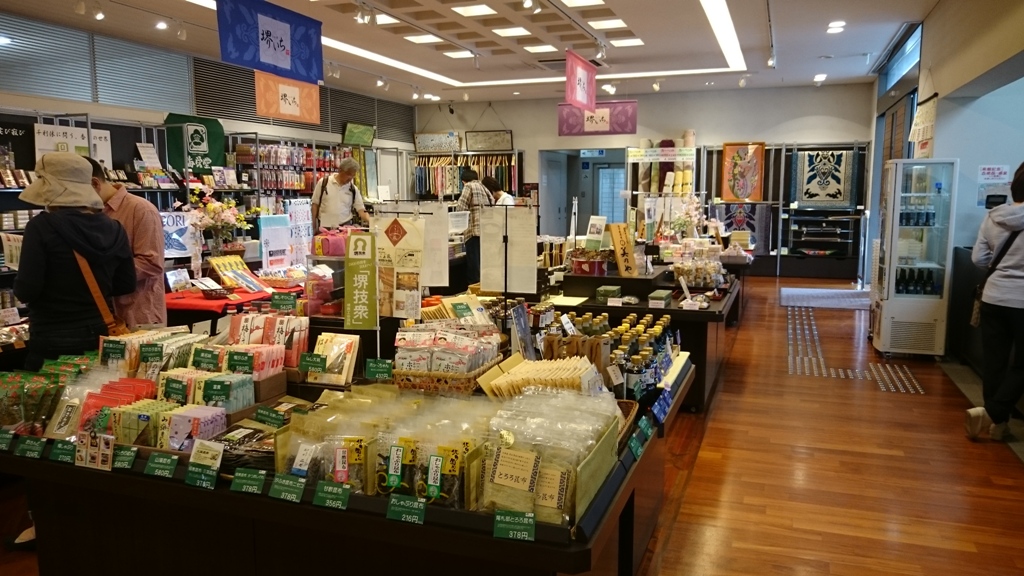 Sakai Hamono Museum opens every day from 10:00 a.m. to 5:00 p.m.
Admission Free
It's between Myokoku-ji Station and Hanataguchi Station of Hankai Tramways.