Gorgeous Cherry Blossoms in Yawata City, Kyoto
2016年 04月 10日
This year, for cherry blossom season, I went to the river bank called "Sewari-tei" . It is in Yawata City in Kyoto prefecture, and it's around the border between Kyoto Prefecture and Osaka Prefecture.
Three rivers, the Katsura, the Uji, and the Kizu join around this bank.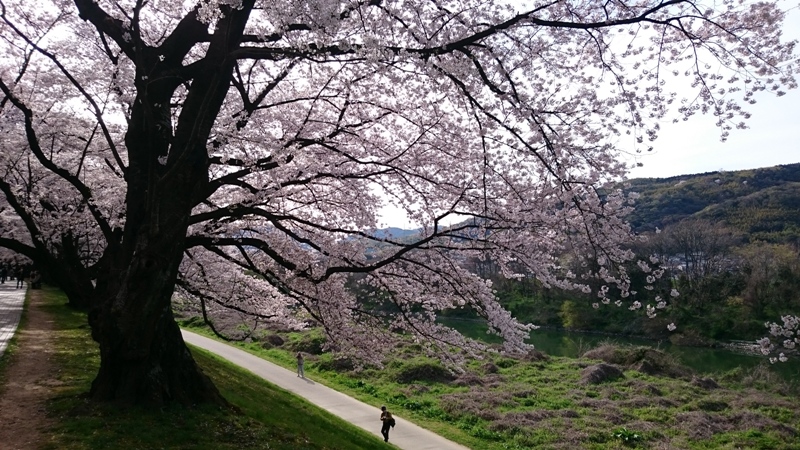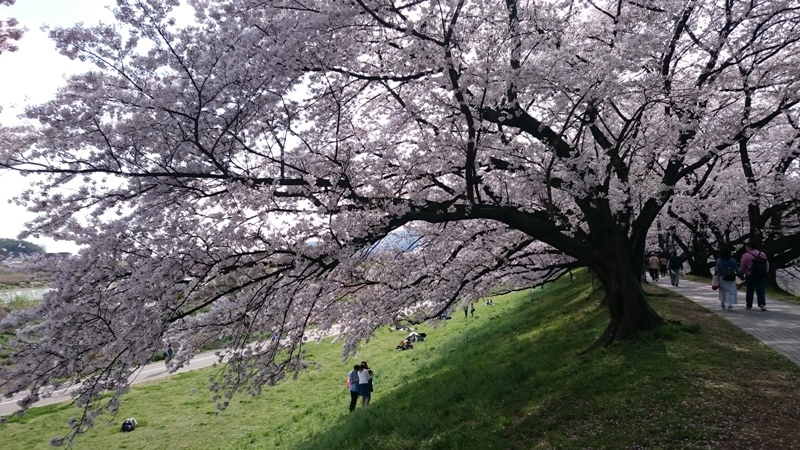 Amazingly, there are about 250 cherry trees, about 1.4 kilometers long , and cherry blossoms were in full bloom when I went there.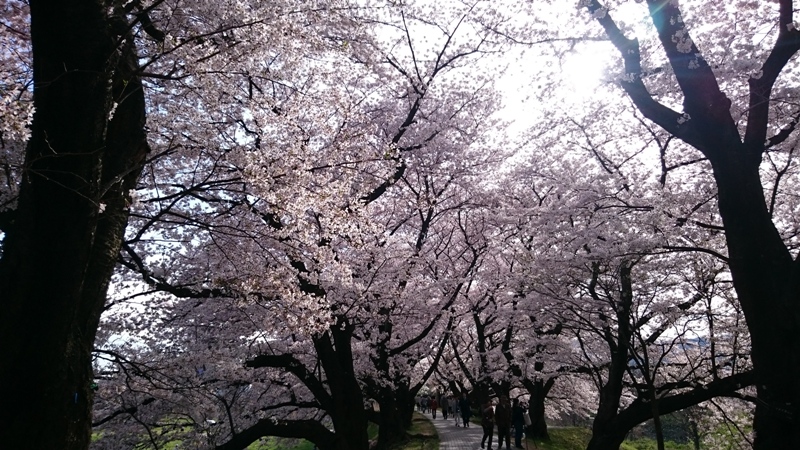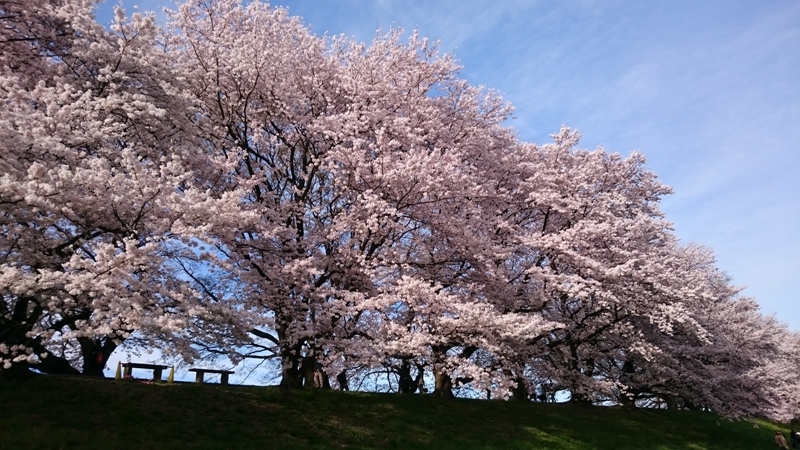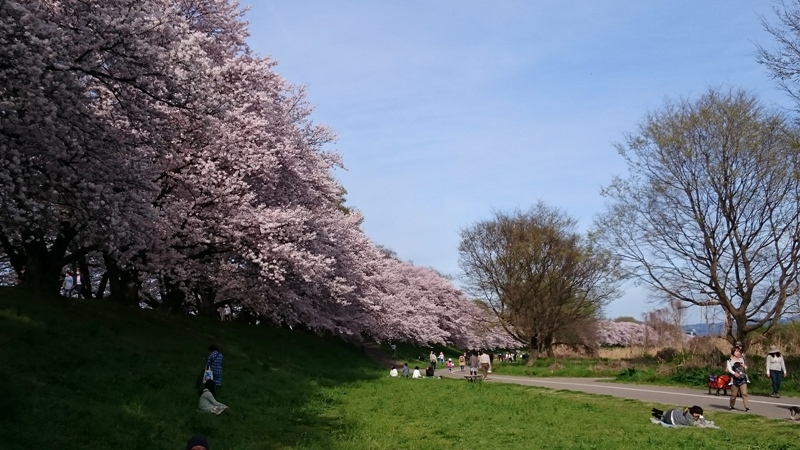 It's about 10 minute walk from Yawata-shi Station on Keihan Line.
Highly recommended!!