The Cherry Blossoms in Mandai-ike Pond have started to bloom but not yet
2016年 03月 31日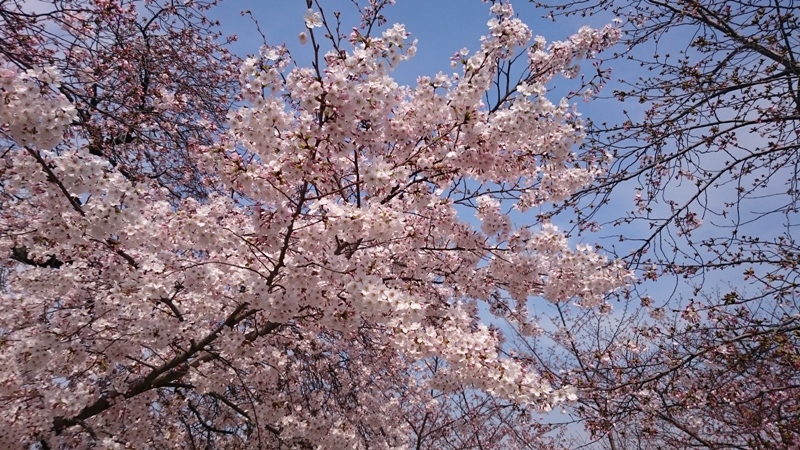 Mandai-ike Pond are surrounded by cherry trees.
People used to enjoy barbecue when the blossoms blooming until recently, but now barbecuing is prohibited.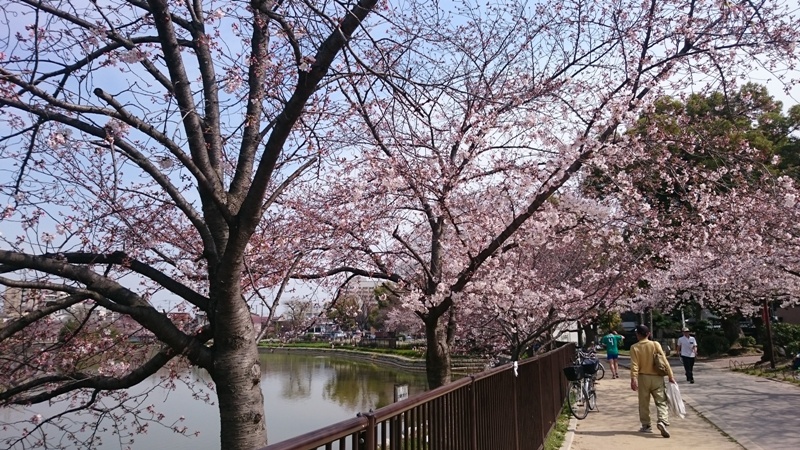 Yet a lot of local people enjoy the cherry blossoms here at the pond.
There are only a few trees whose blossoms are in bloom, but most of them will bloom fully in a few days.