New Hankai Tramway Route Map
2015年 03月 21日
I have written about Hankai Tramway a lot, and a lot of people accessed to the map I have remade for the people who can't read Japanese.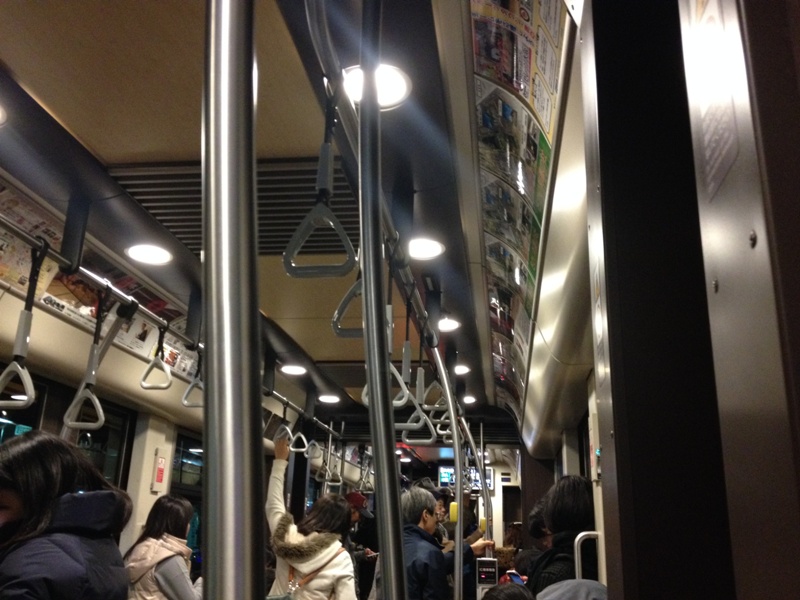 I have noticed that Hankai Tramway developed their website and they have bilingual route map!!!
↓  ↓  ↓
Hankai Tramway Route Map
If you clidk the station's name, you can get the time table of the station you choose.
A lot of things have changed.
The fare is 210 yen.
For one day pass, Teku Teku Kippu, it's still the same 600 yen.
The station's name "Minamikasumi-cho" changed to "Shin Imamiya Ekimae Station."
You can go from Tennoji to Sakai directly now, which was not available in the past.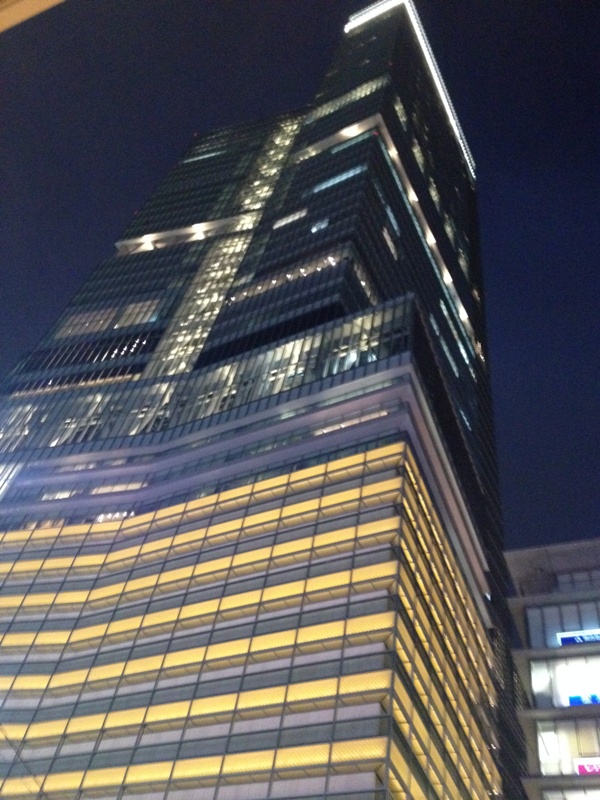 (Abeno Harukas at night)
Anyway, it has got more convenient!!!!