Kono Shrine in Tango, Kyoto
2014年 01月 03日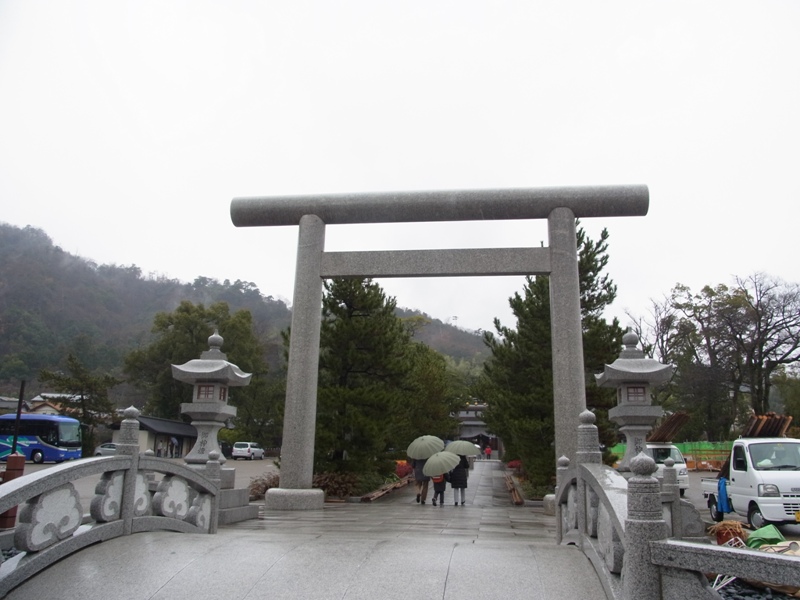 One day bus tour is good. We can visit many places and the bus takes us there.
However, we can't stay longer time as we want to.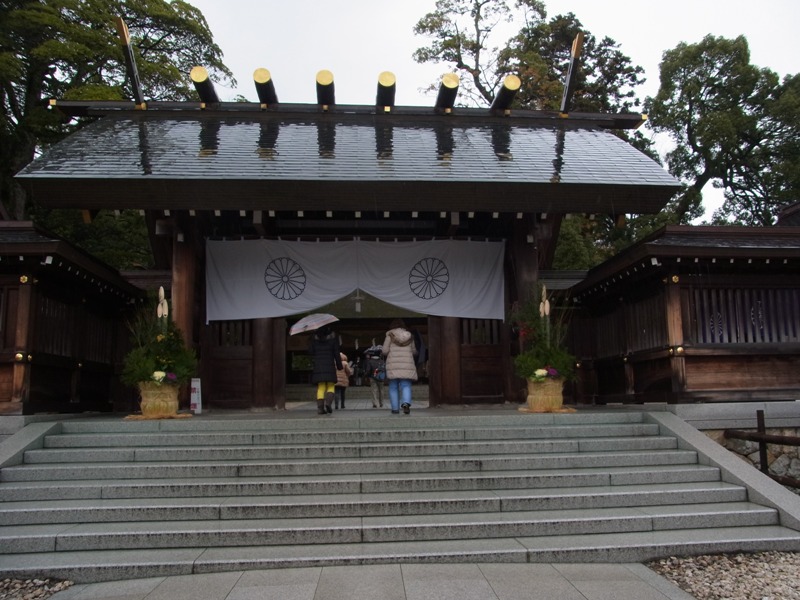 I had been wanting to visit Kono Shrine and Manai Shrine, but when I went there this time, the time was limited. The time there was too short to go to Manai Shrine.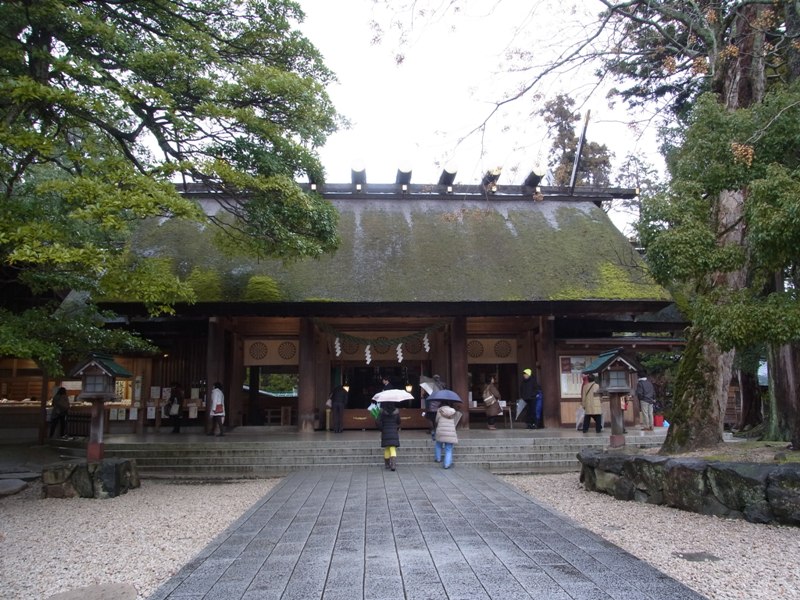 Kono Shrine is called "Moto Ise", which means former Ise Shrine. Ise Shrine in Mie Prefecture is well known, but before it was settled at that place, it moved from many places to many places. Kono Shrine is the major former Ise Shrine.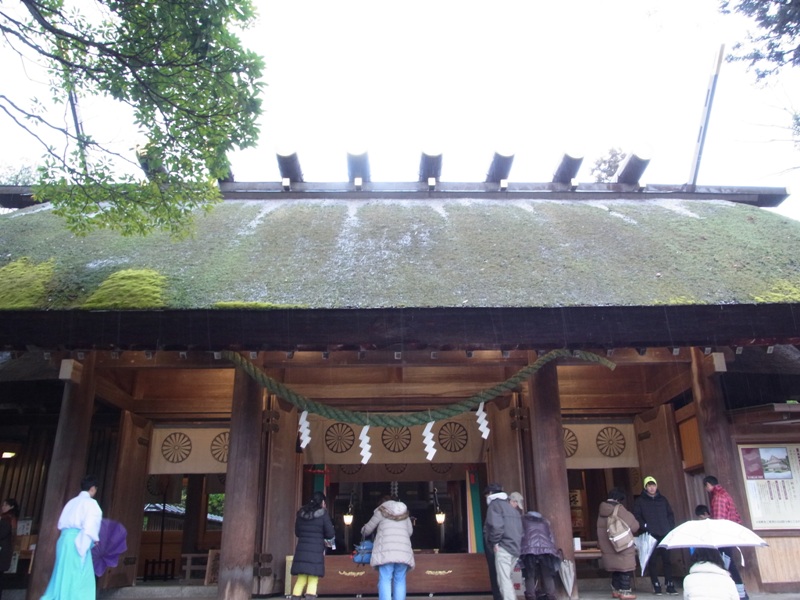 In Shinto world, Amaterasu Ohmikami is in the highest rank. All other shrins follow Ise Shrine no other shrines precede Isa Shrine. So Amaterasu Ohmikami is the highest of all.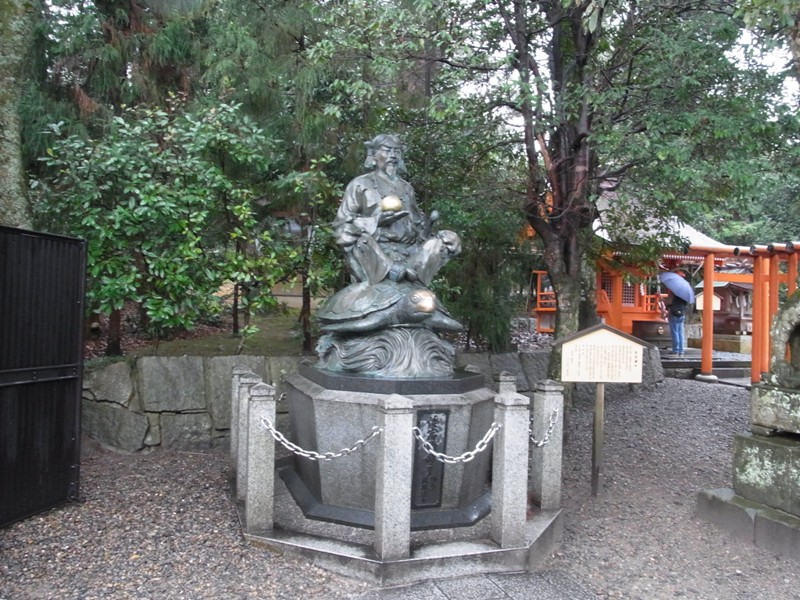 That's why it's the important place.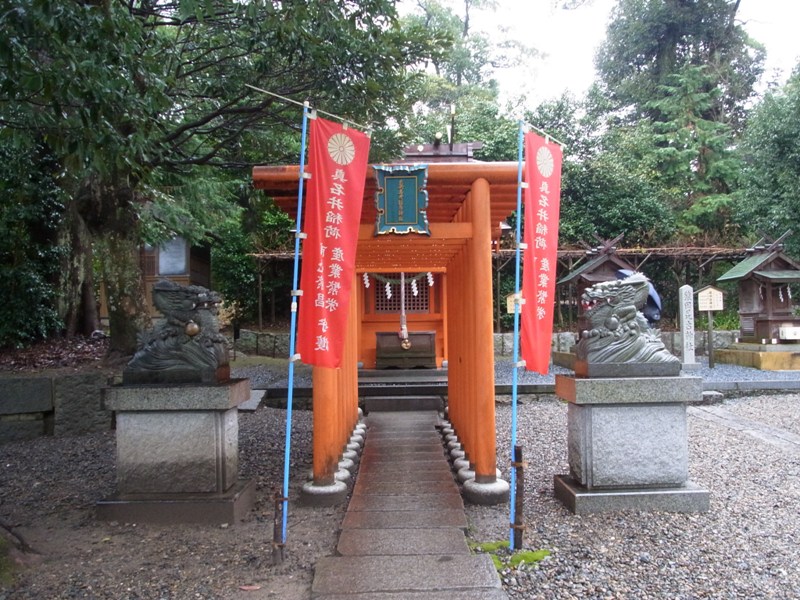 It's far from Osaka, but I would like to return to Kono Shrine and Manai Shirne again.
Manai Shrine is said (by some people) that it has something to do with Manna.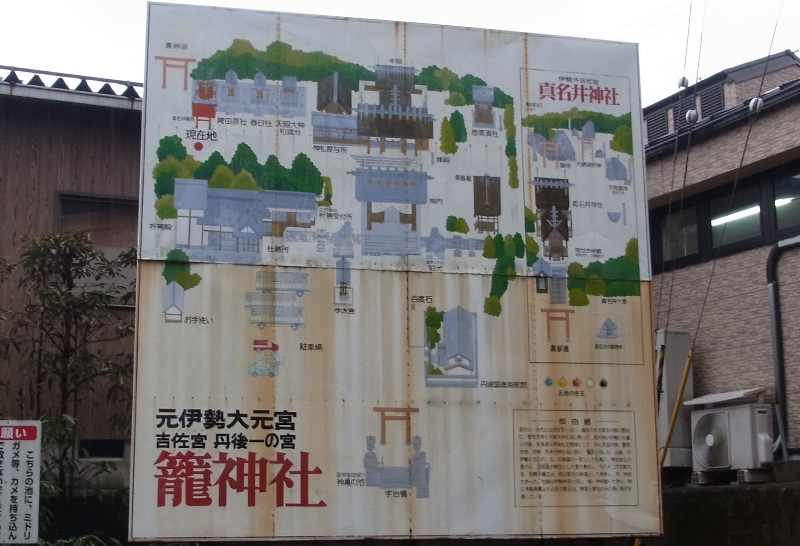 These are very "mysterious" places.