I went to Kobe Muslim Mosque
2013年 05月 01日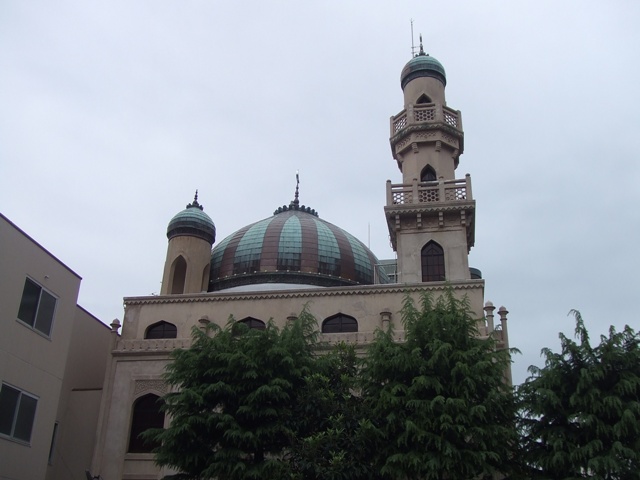 In the middle of April, I had a chance to go to Kobe Muslim Mosque.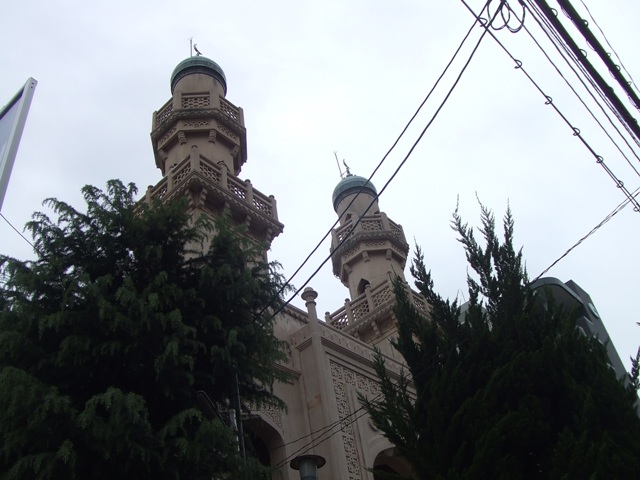 This is the first mosque in Japan founded in 1935.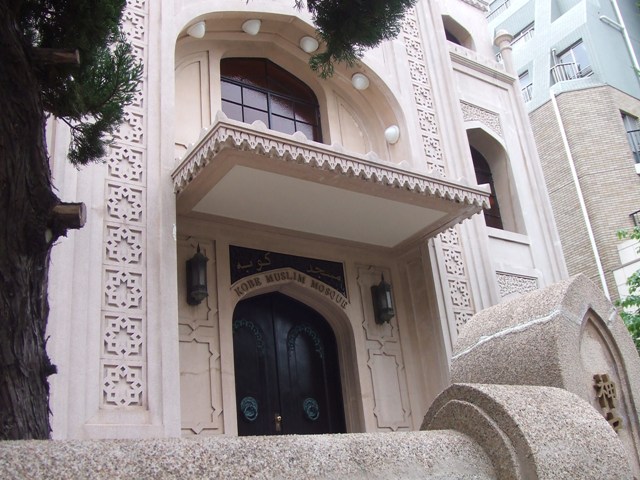 There was a teaching about Muslim, and I learned a little.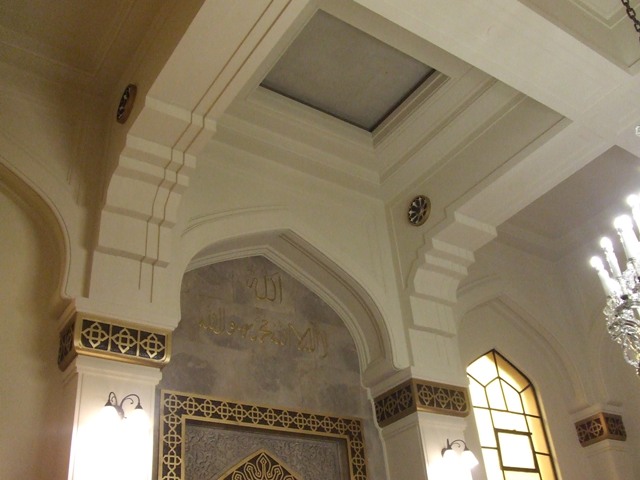 It was serine.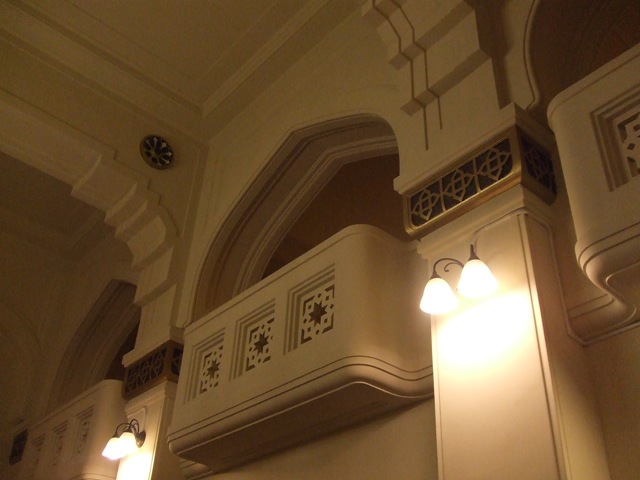 When I went upstairs, a woman was praying silently closing her eyes.
So I closed the door and did not go inside.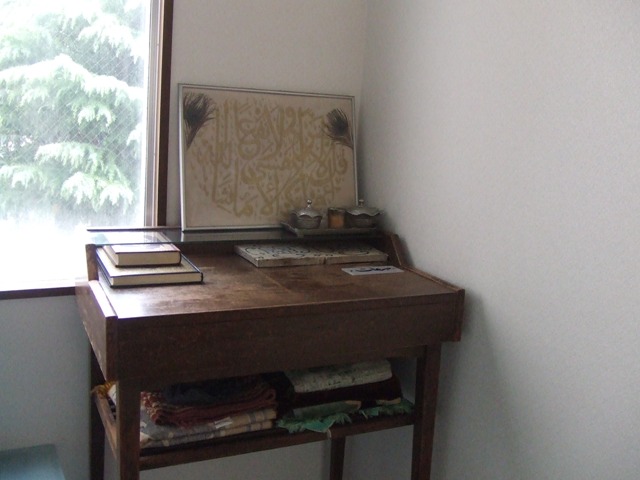 So peaceful, and so glorious place.