Not so uncommon place to go for Osaka Citizens living in southern part of Osaka City
2012年 11月 18日
I've been busier than before, so I don't have enough time to go sightseeing.
Today, I will show you "not so uncommon place" where Osaka citizen living in the south part of Osaka City go.
It's Namba City and Takashimaya Department Store.
I hate to go out on Sunday because there are so many people.
I had to buy some food in Namba.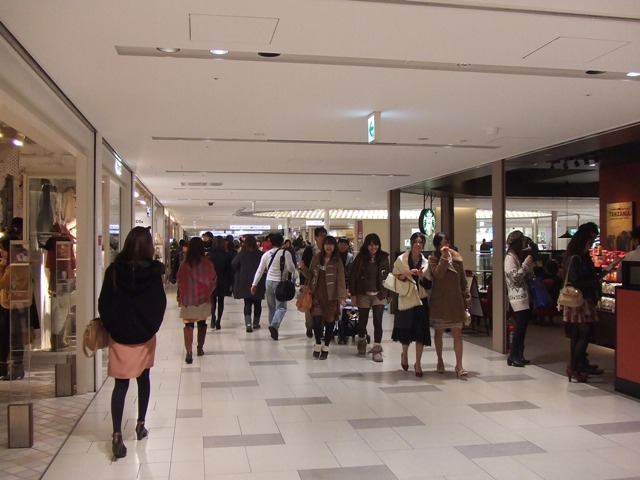 Yeah, there are many people.
Interesting display by Yayoi Kusama.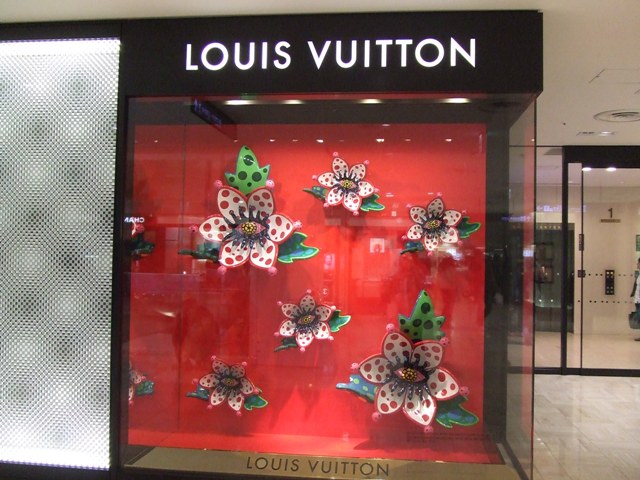 I like the display of this flower shop.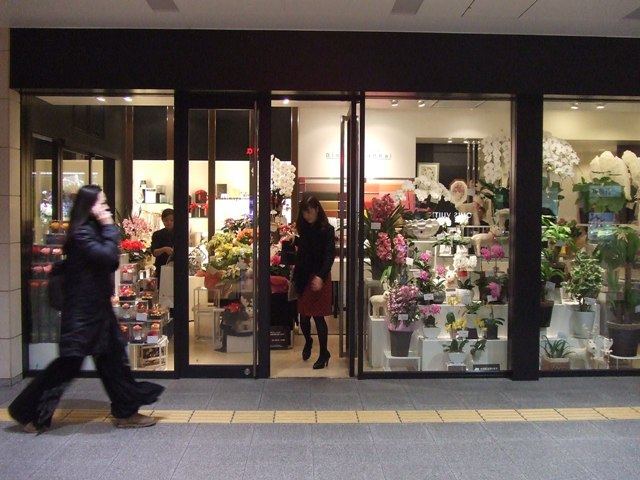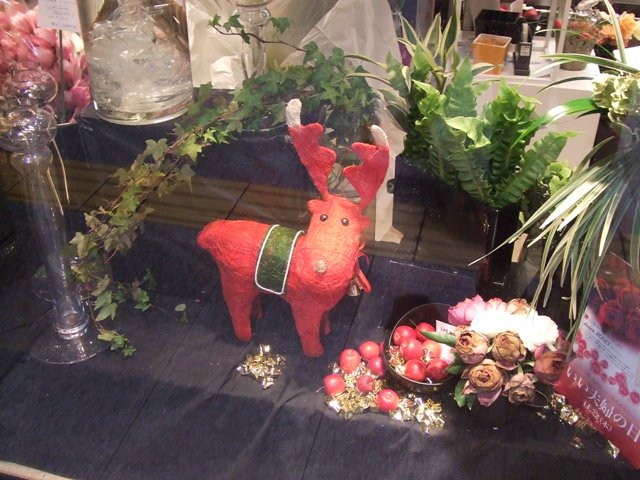 Oh! Christmas is coming soon!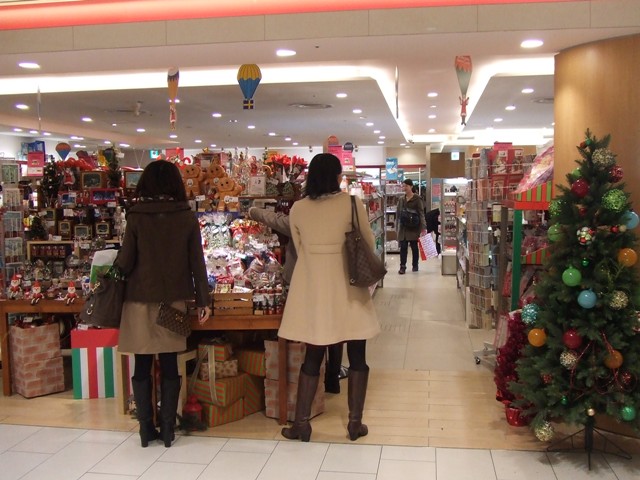 Yeah, Christmas is coming!