Abeno Harukas and Abeno-Tennoji Area
2012年 07月 31日
What is Abeno Harukas?
It's the name of the new building which is now being built.
It's going to be the tallest building in Japan in 2014.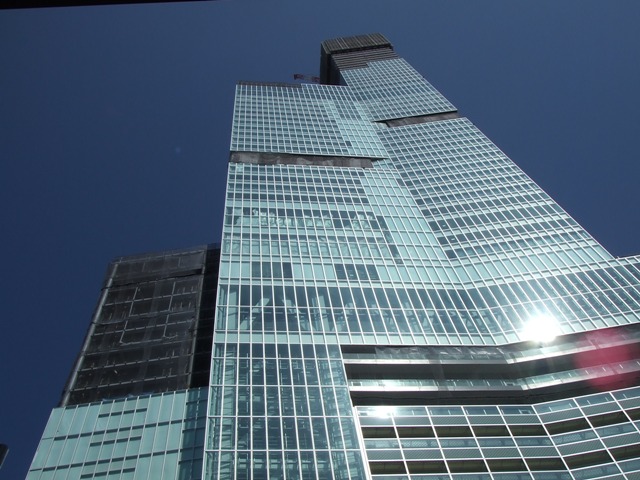 Abeno Area is under the construction all over, except, Q's Mall is completed.
New pedestrian bridges between Tennoji and Abeno are almost done, hopefully.