Floweres at Sumiyoshi Grand Shrine
2012年 05月 07日
In Japan, between April 29 and May 5, there are lots of National Holidays and this period of time is called "Golden Week". Many people go out of the country, or go out of their own cities and enjoy their trips.
Me? Well, I had to catch up the housekeeping things that I could not get done, so I mostly stayed home. I enjoyed staying home. Really.
Here are some pictures of flowers that I took just before Golden Week at Sumiyoshi Grand Shrine. It was quiet.
Actually, I hate going out during this kind of holiday season, so I prefer not to go out.
Even Sumiyoshi Grand Shrine is crowded.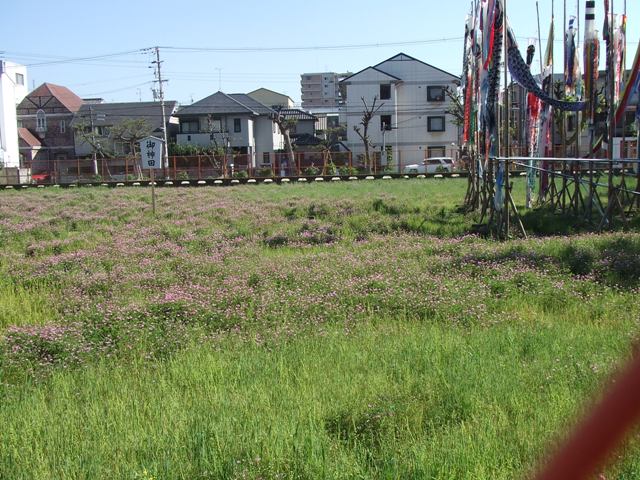 Chinese Milk Vetches at holy rice field.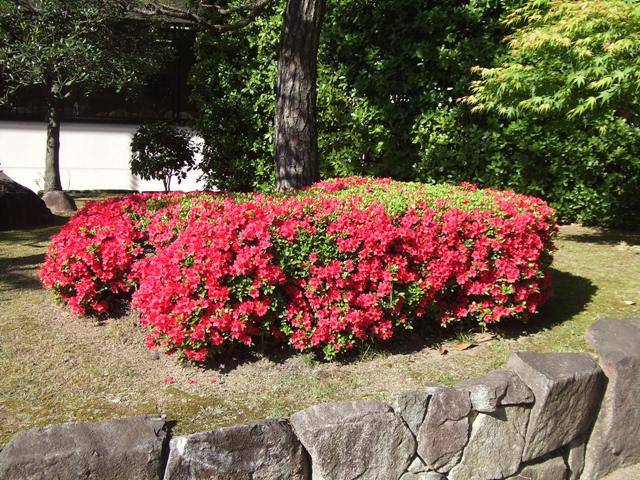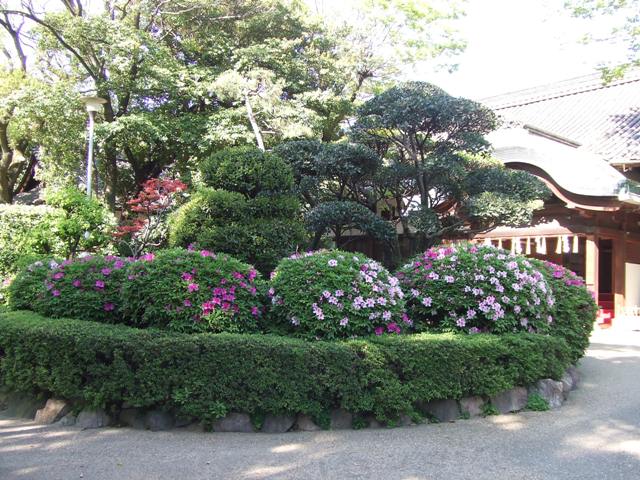 Azaleas.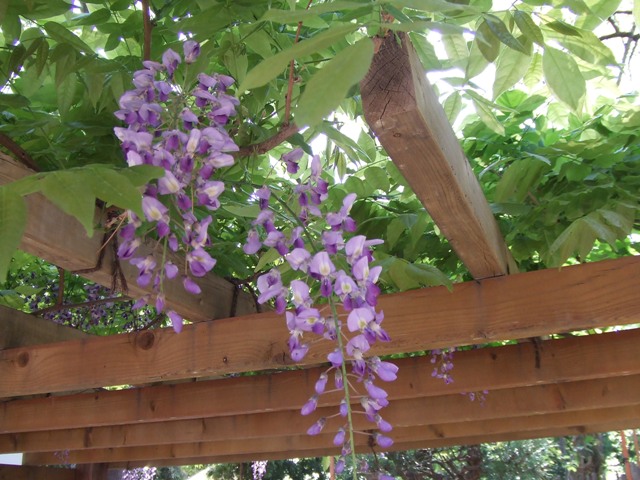 Wisterias.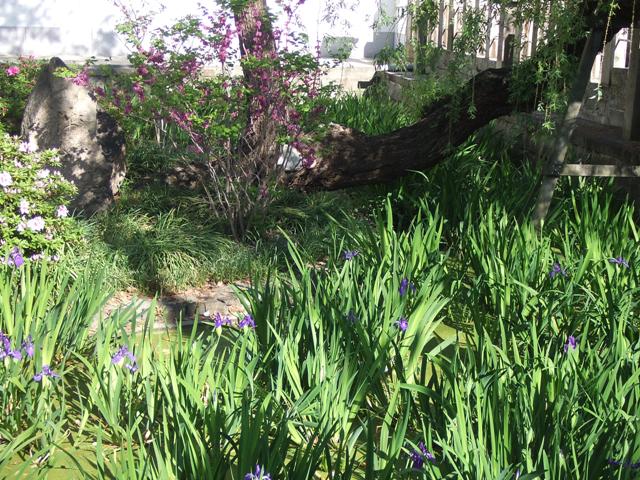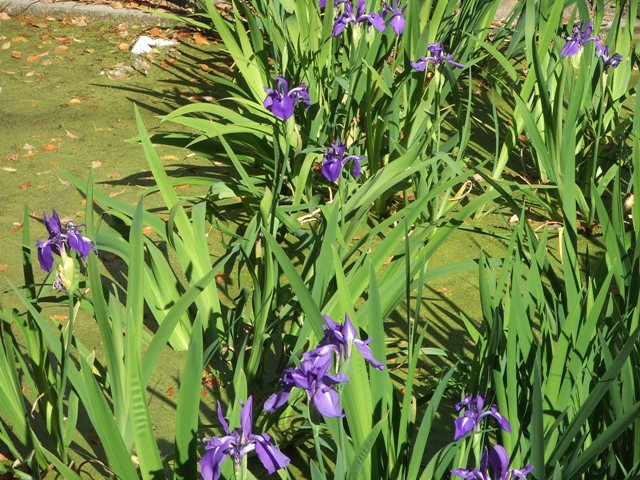 Irises at Sengen Shrine, one of the branch shrines of Sumiyoshi Grand Shrine.