Cherry Blossoms in OhYosami Shrine
2012年 04月 13日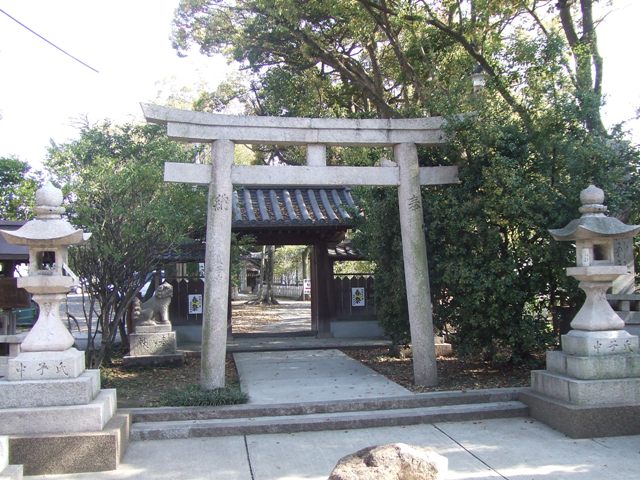 Not so far from Abiko Station of subway Midosuji Line, there is OhYosami Shrine.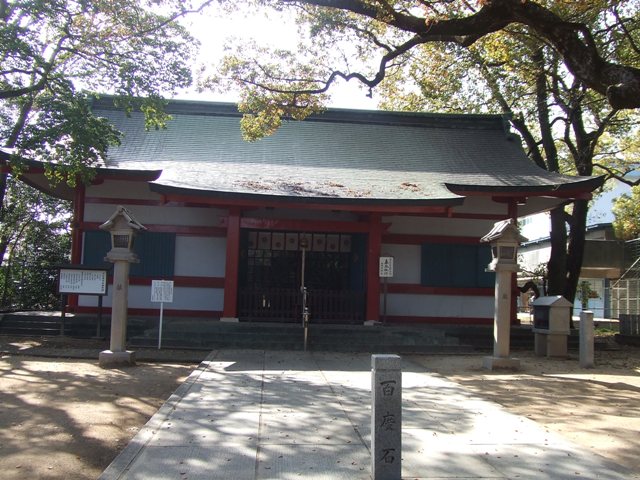 This shrine is very old, as old as Sumiyoshi Grand Shrine, and started probably around 1800 years ago.
This monument shows that there used to be a beautiful pond.
It is not so well-known, but there are beautiful cherry blossoms along its approach.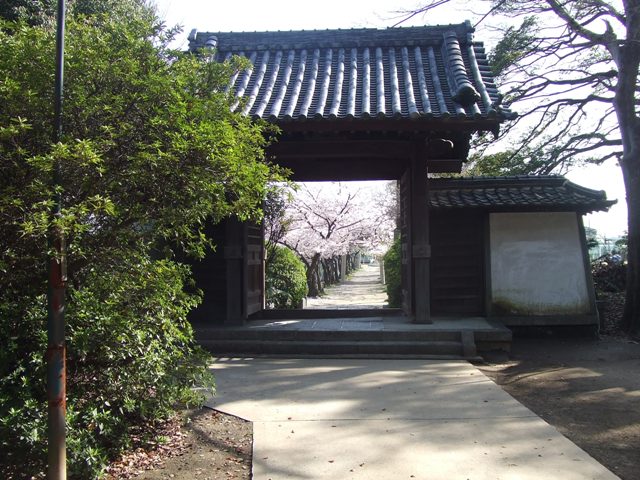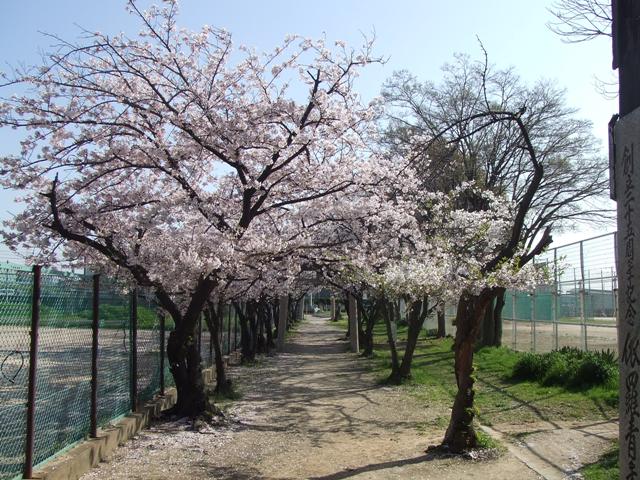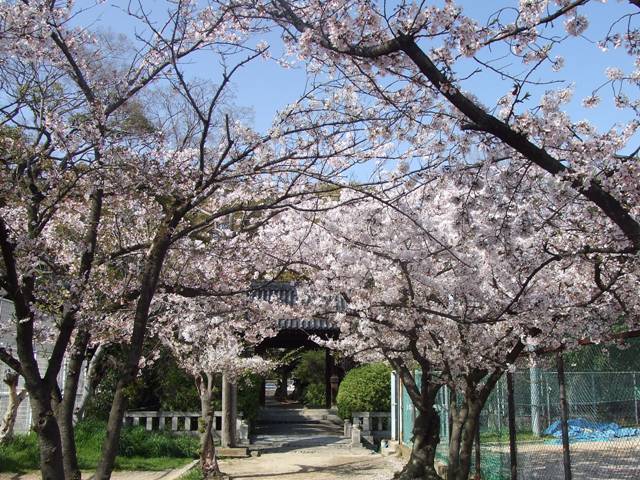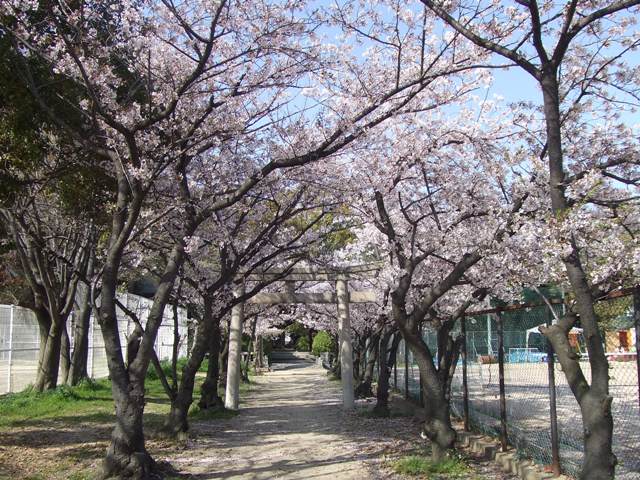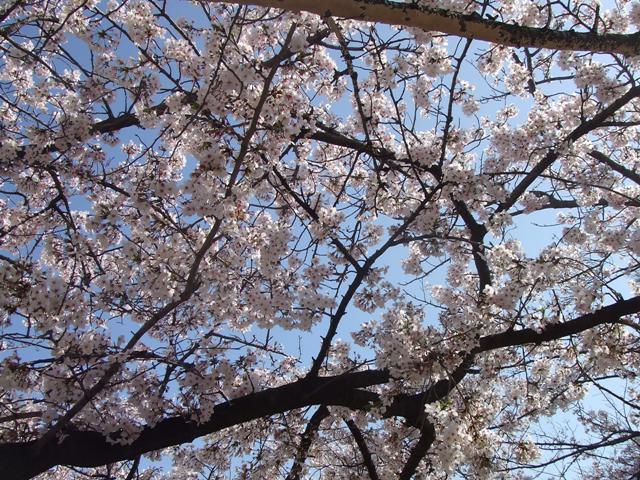 There is going to be a spring festival at this shrine on April 16.