Semba Shinsaibashi Street
2012年 02月 11日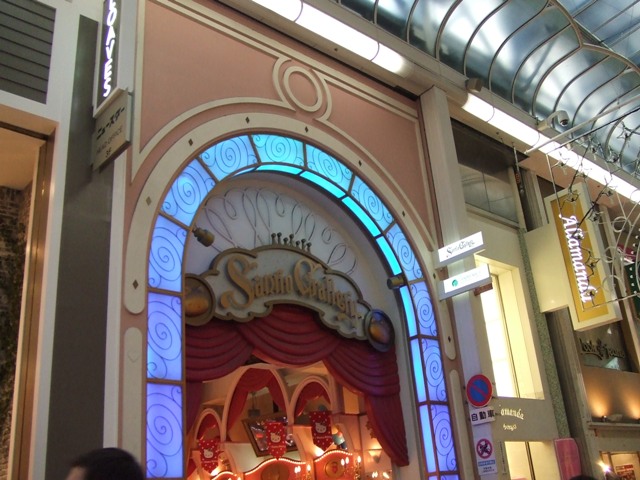 Shinsaibashi Street is a modern shopping street, which is popular among tourists.
There is another Shinsaibashi street across Nagahori Street.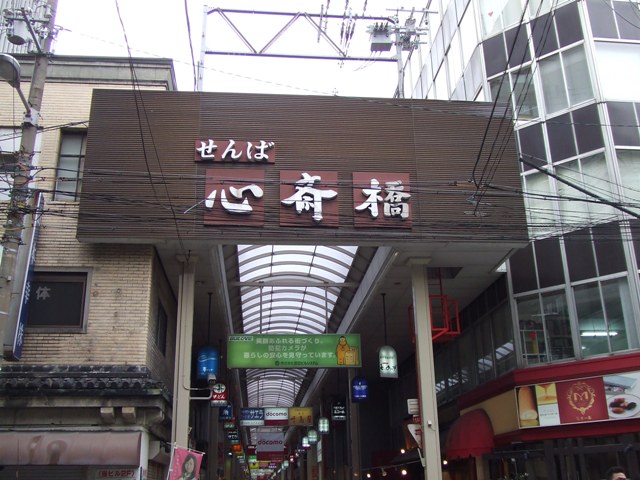 This area is a part of "Semba". Semba used to have a big market of textile and clothing wholesalers, and still, there are a lot.
It still has retro "showa" atmosphere.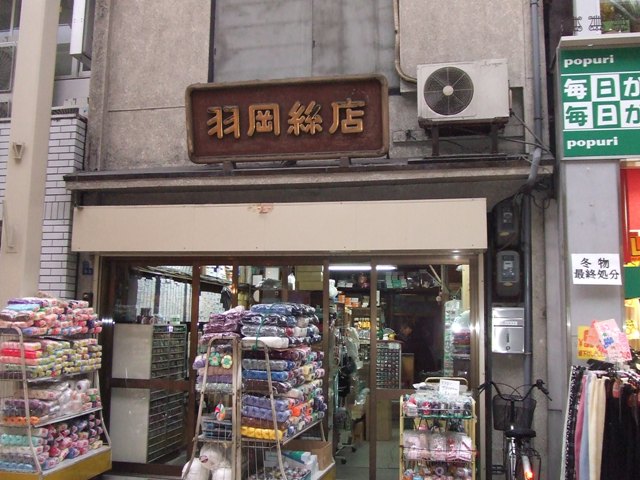 The woolen yarn shop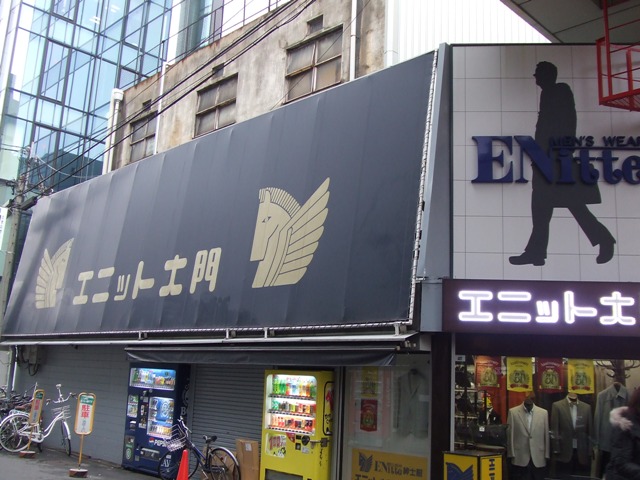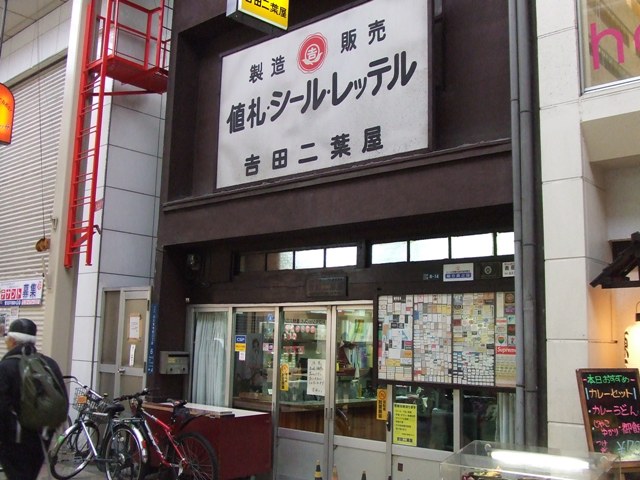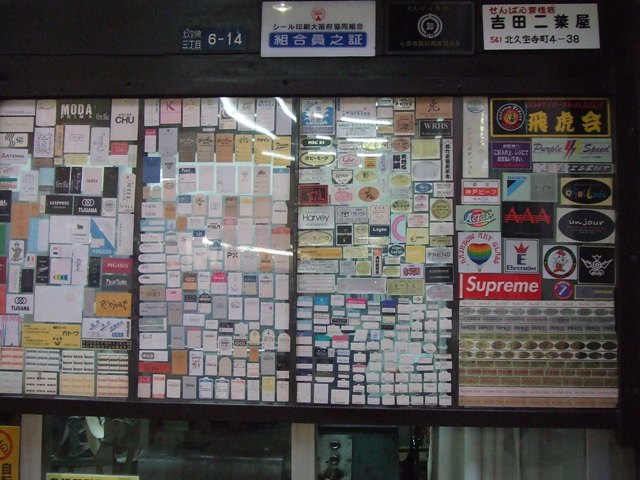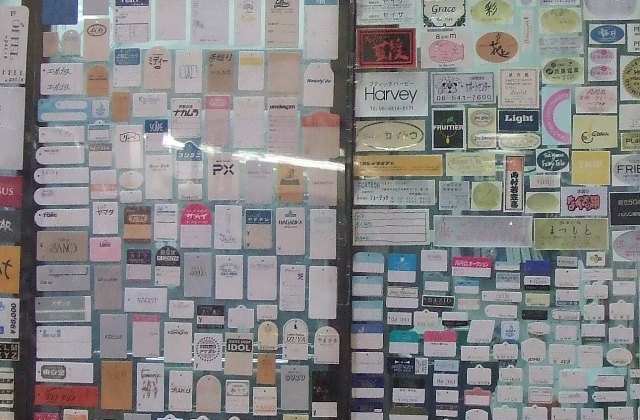 This shop sells tags.