Koryuji Temple in Uzumasa, Kyoto
2012年 01月 15日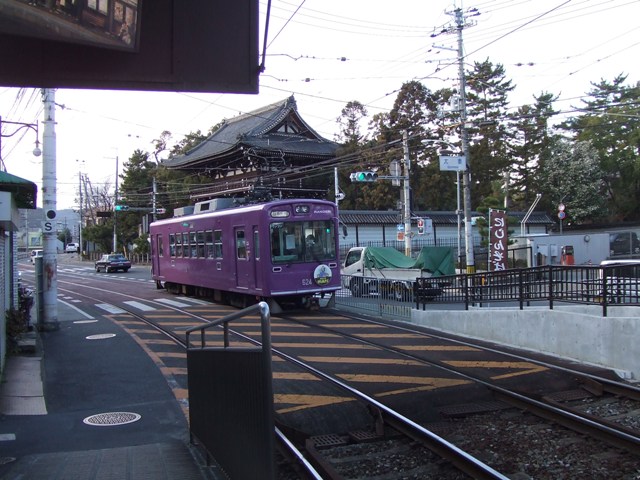 I went to Kyoto the end of last year, but I did not have enough time to upload anything then.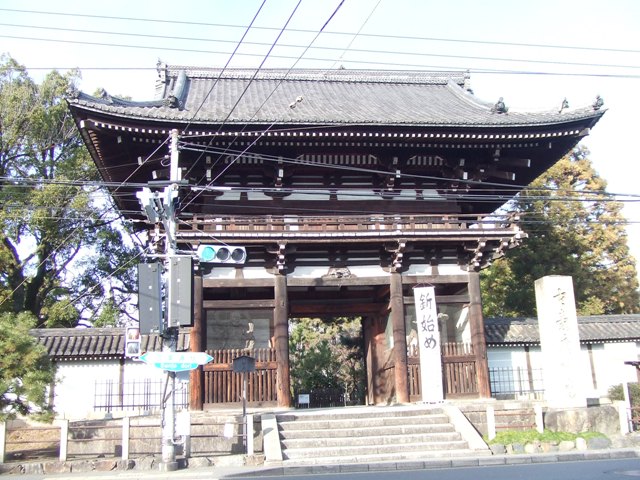 Well, this article is about the temple in Kyoto, but I'm going to start with
Abiko Kannon
in Sumiyoshi-ku, Osaka.
In the previous article, I introduced about
Abiko Kannon
, which is said that Prince Shotoku started. Before he built it in 546, a clan called "Yosamino Abiko" was given a small Kannon statue from Kudara. Kudara used to be a part of Korea.
Similarly, in a Buddhist temple, Koryuji Temple in Uzumaza, Kyoto, there is a statue called "Miroku Bosatsu" It was brought from the Korean Peninsula. It is said Prince Shotoku handed it to Hata Kawakatsu.
Hata Kawakatsu started this temple in 603.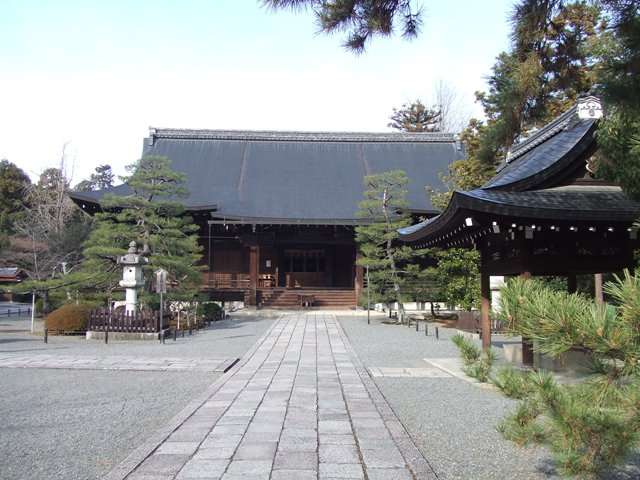 (This is Taishi-do. "Taishi" means Pricne Shotoku. So, this is Prince Shotoku Hall.")
Hata Kawakatsu was the brain of Prince Shotoku. The statue of Miroku Bosatsu is the very first designated national treasure in Japan.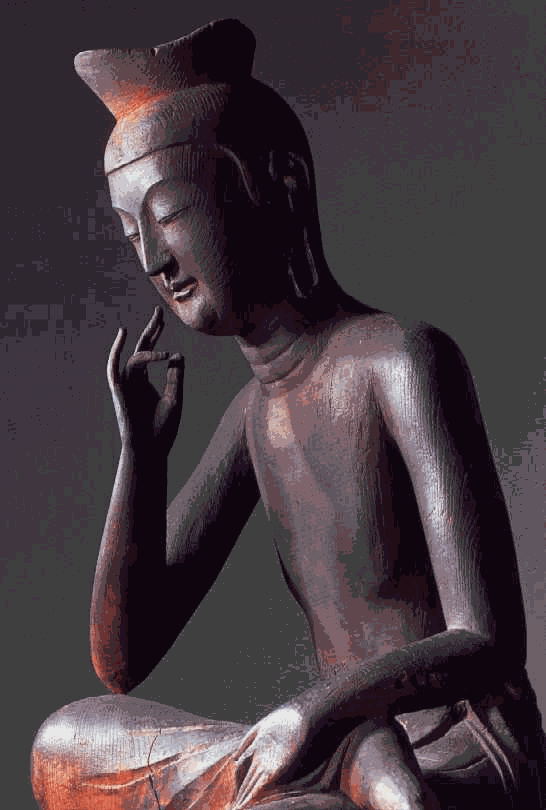 Pictures of Miroku Bosatsu and other treasures inside are not allowed to take. I took this picture from the net.
Hata Family was
Torai-jin
, the people who migrated from the continent to Japan.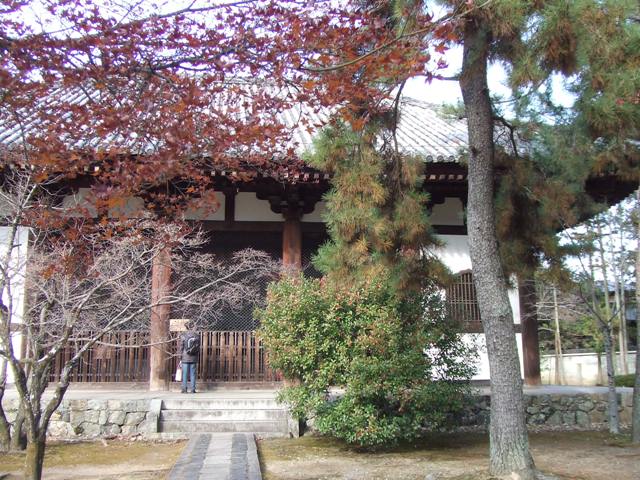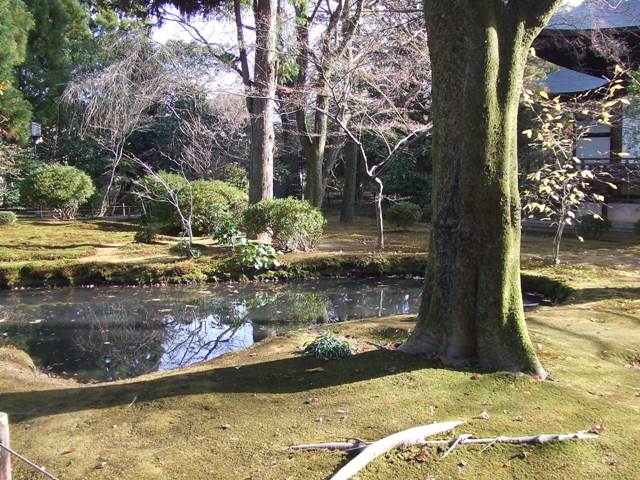 There is an explanation about Koryuji Temple and Hata Kawakatsu,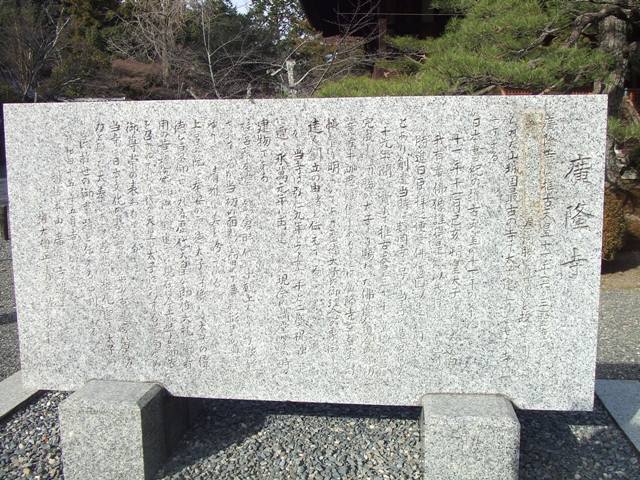 but surprisingly, the part of Hata Kawakatsu's explanation erased!