Christmas Illumination at Abeno Hoop
2011年 12月 24日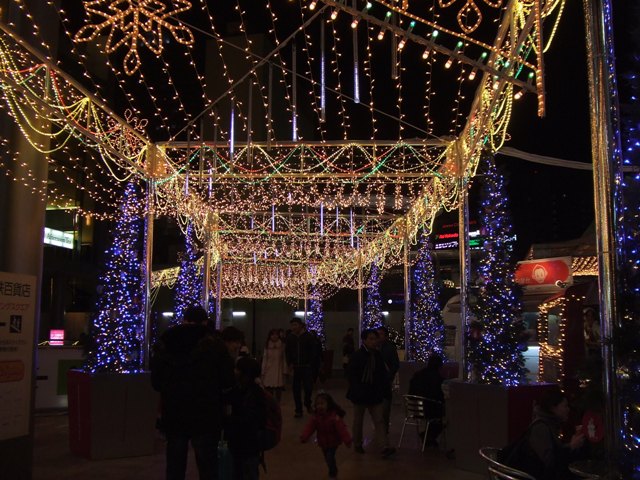 I think the illumination of Abeno Hoop is getting more and more sophisticated year by year.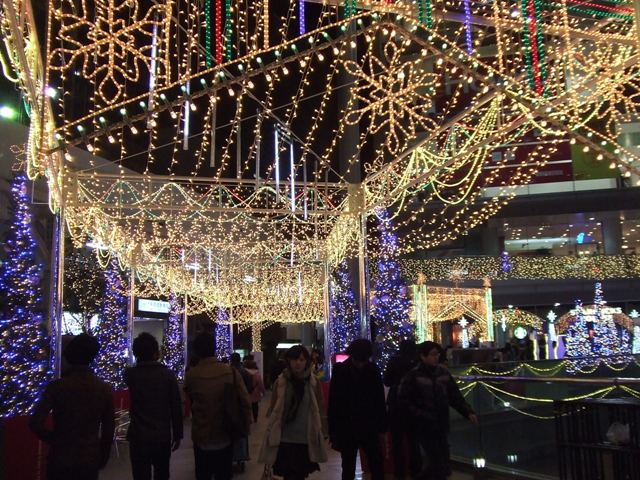 This year, there is Moomin's family!
Do you know Moomin?
He is from Finland, and from the Finnish writer, Tove Jansson's story. Actually, it was animated and the anime "Moomin" was first broadcast in Japan in 1969. Since then, Moomin and his family and friends are popular characters in Japan.
Merry Christmas!