I ate at IKEA, OSAKA, but....
2011年 12月 04日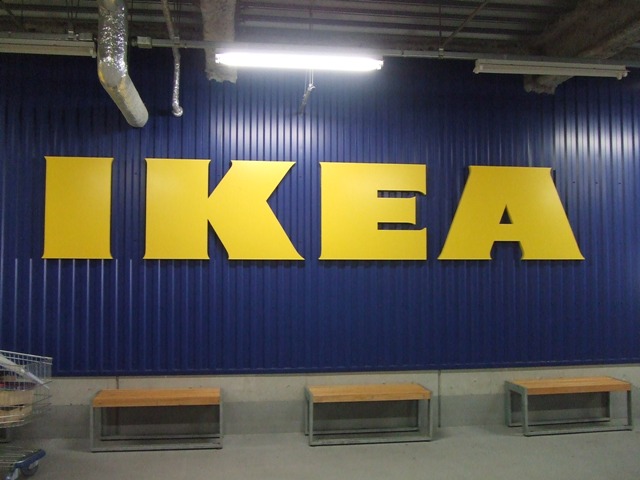 I went to IKEA, Osaka, with one of my friends.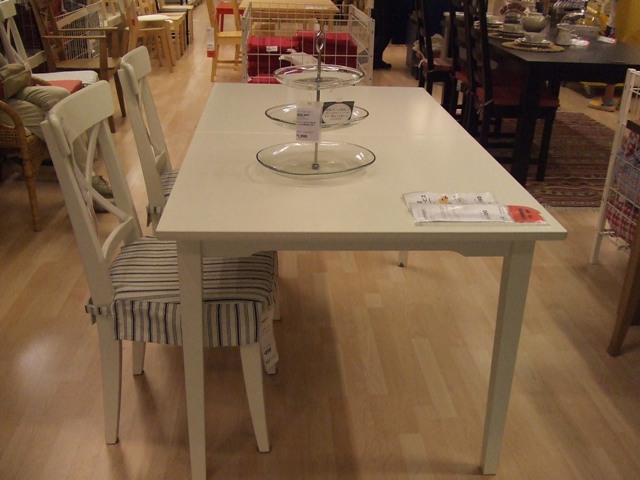 Well, I've been there several times.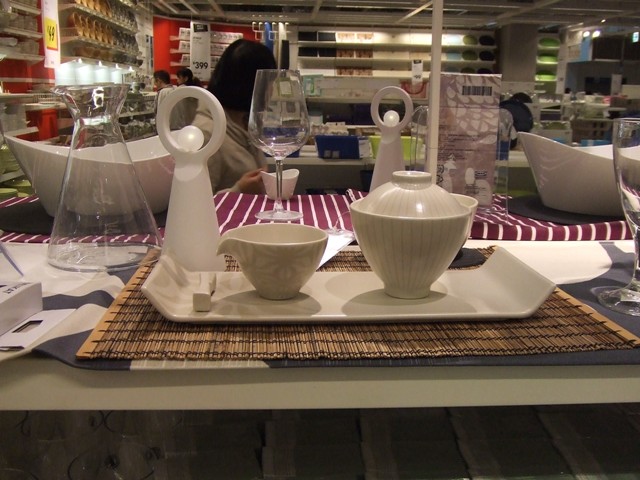 This time, I had to eat there because of my schedule, and there was nowhere else to eat around there.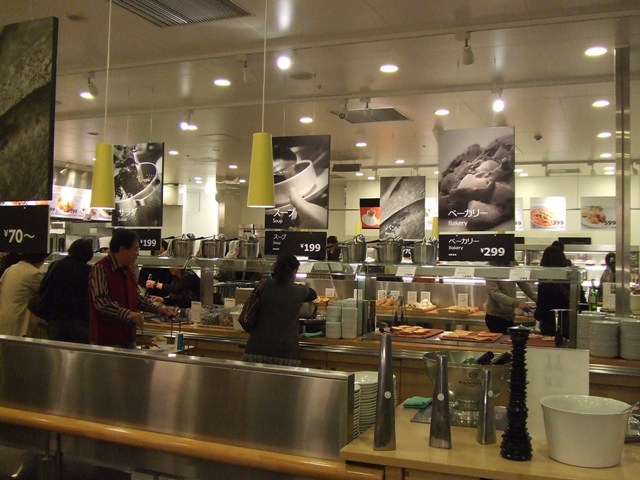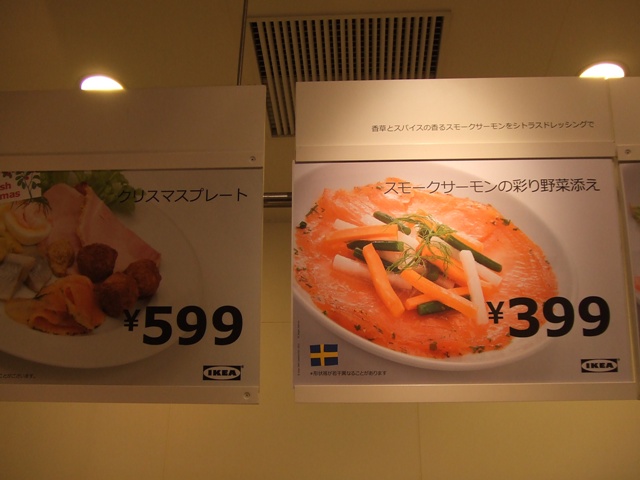 Looked good.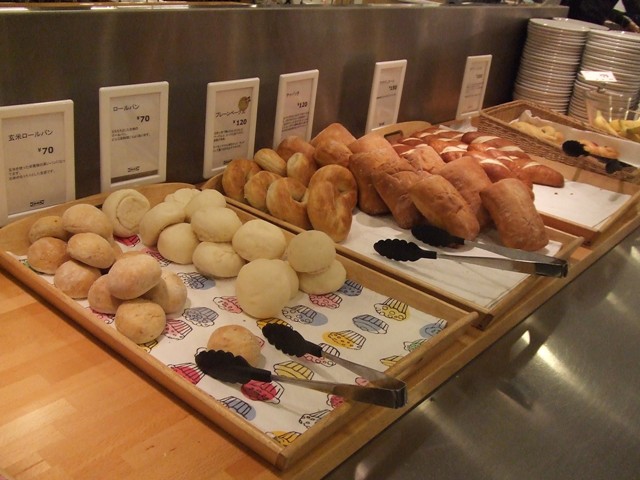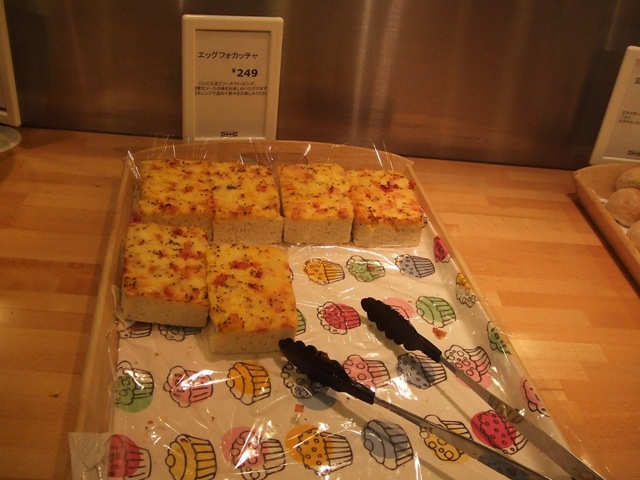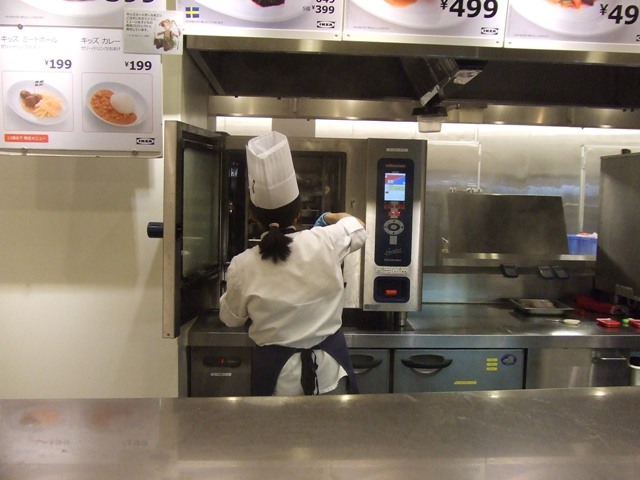 But how tasteless the fish and vegetable was!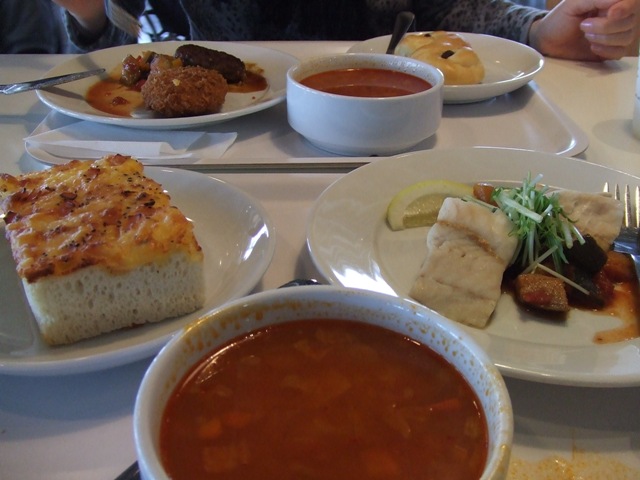 I'll never eat there again, I guess.