Ajiki Shrine in Toyosato-cho
2011年 08月 22日
Ajiki Shrine is in Toyosato-cho.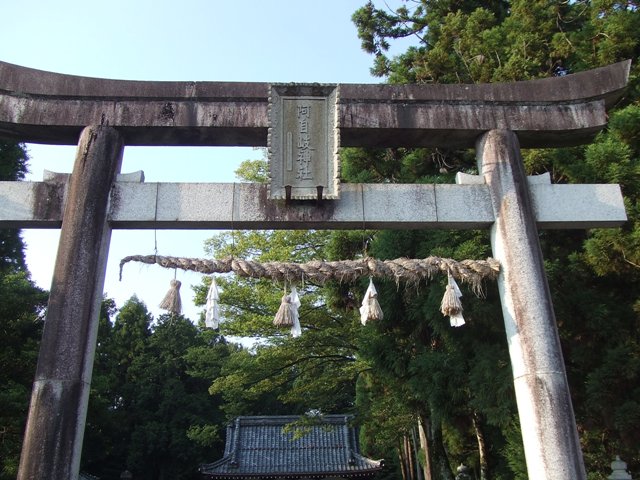 It is said the name Ajiki is the one of Torai-jin. Torai-jin is the people who immigrated from the direction of the continent, like Korea, China, and even as far as Persia, from 4th to 7th century.
There came a lot of Torai jin in Kansai Area, Osaka, Nara, Kyoto, and Shiga. They brought Japan advanced technologies, culture, and what they believed. There were a lot of Torai-jin living on the east side of Lake Biwa.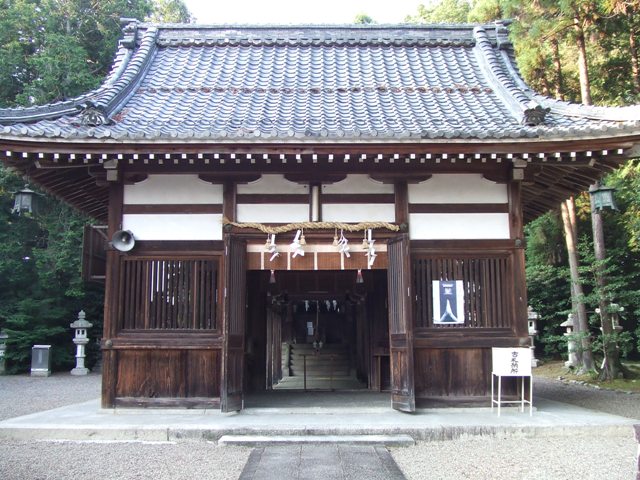 Kansai Area was a very international place. They settled down in Japan and there should be a reason these Torai-jin did not return to their own places.
The architect of this shrine is the one of Edo Era, beginning of 19th century.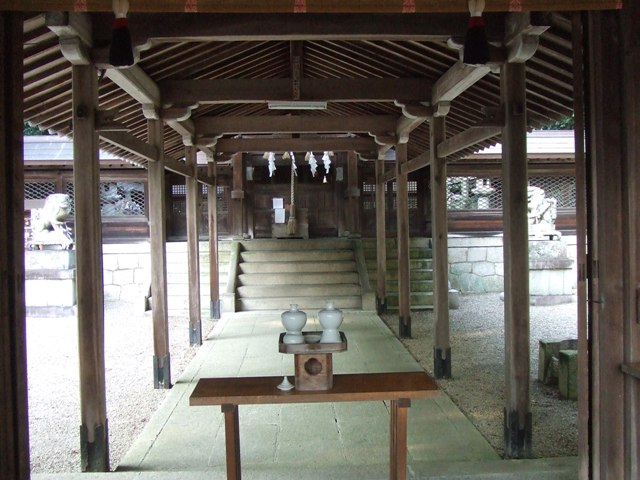 The date when the shrine itself was founded is not sure. It was already exixted in the 10th century's record, but it is not sure when the garden was made.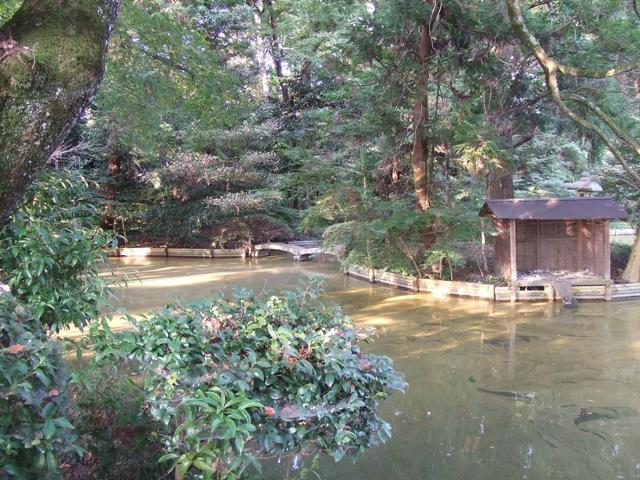 It is considered this is the early stage of Japanese gardens, and one of origins of Japanese gardens.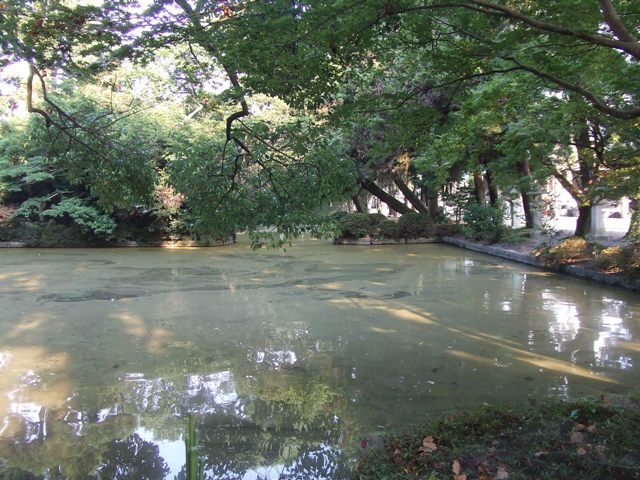 Here came a swan.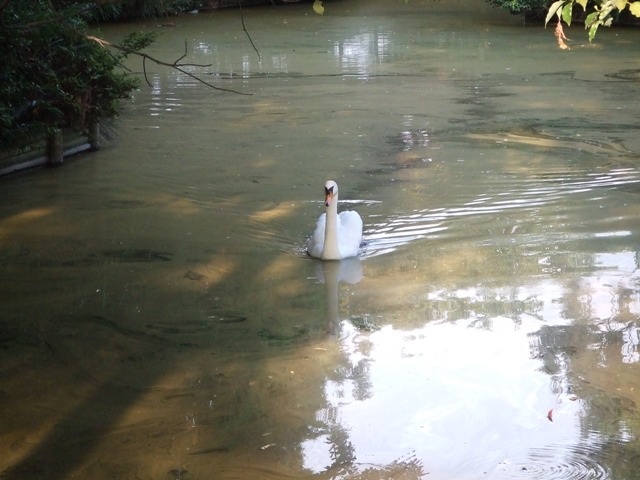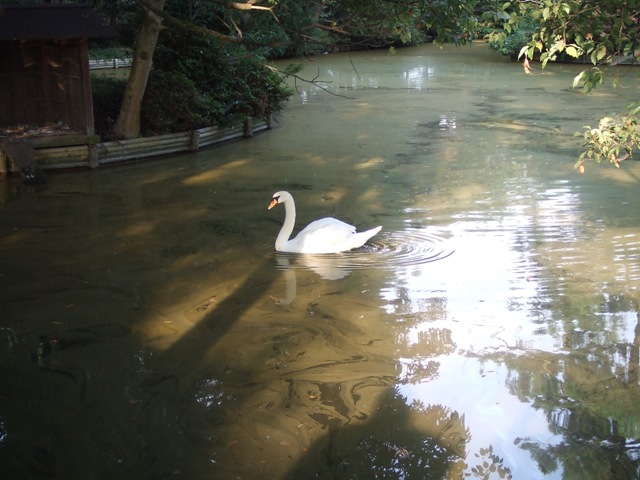 This garden is surely spiritual and mysterious.