Abeno Hoop and "&"
2011年 07月 23日
Abeno Q's Mall is a new shopping area in Abeno – Tennoji Area.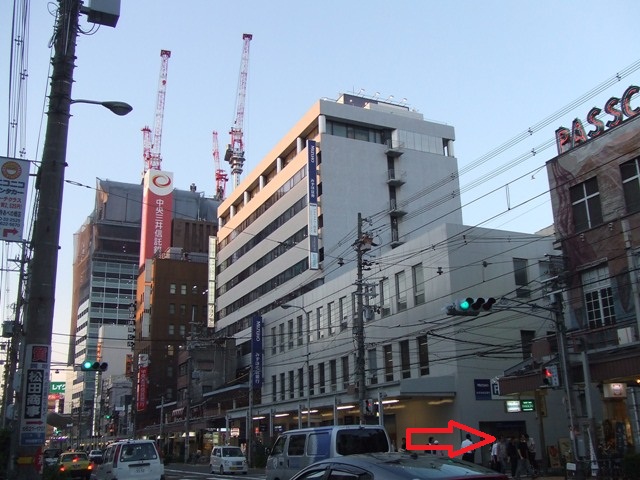 It's getting popular, but there are even more fashionable places that a lot of young people go to just across from Q's Mall.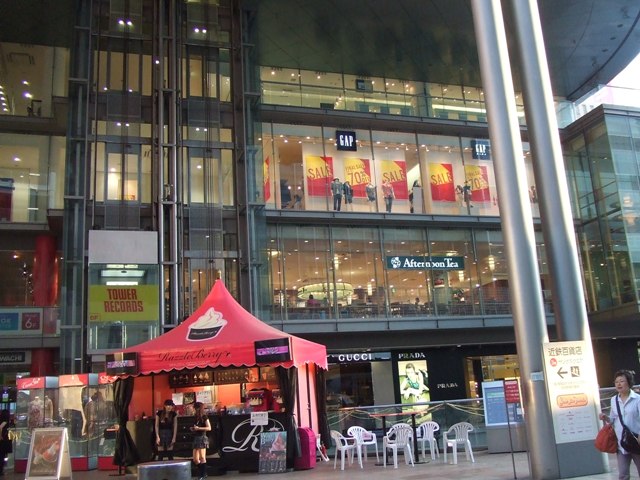 One is Hoop. In the basement, there are a lot of nice restaurants. There are elegant brand shops, casual shops, a book store, and a CD store.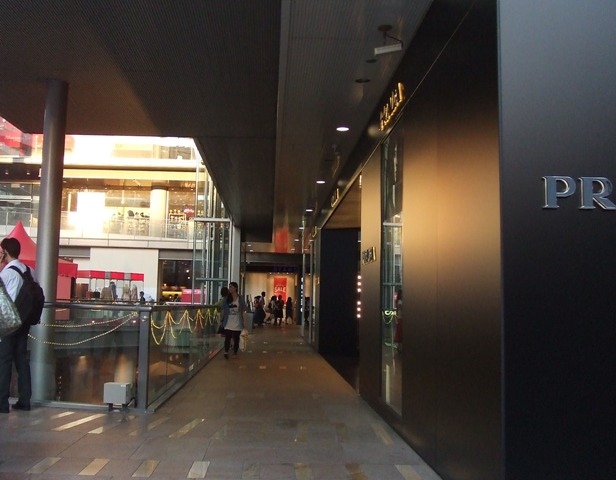 If you are lucky, you can see the live concerts.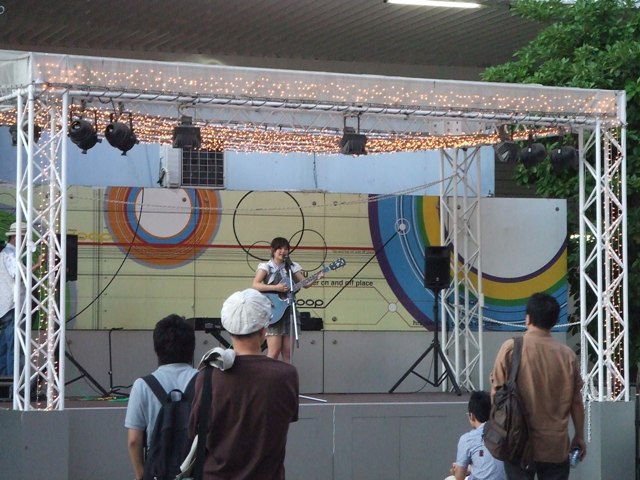 Between Hoop and "&"(and), there is a small café.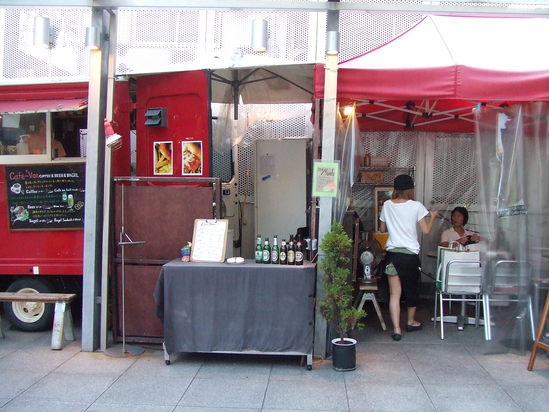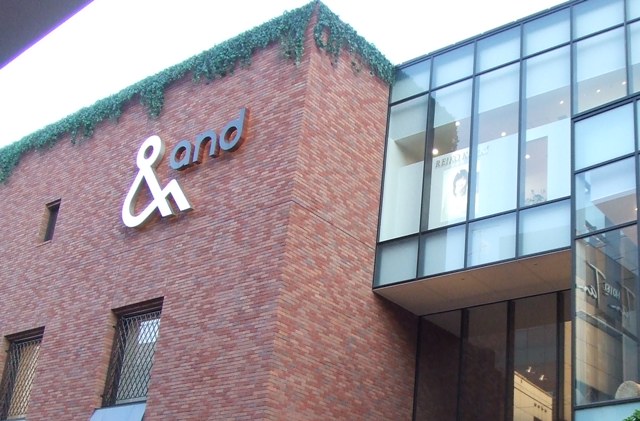 This is "&". And. Japanese pronunciation is "Ando".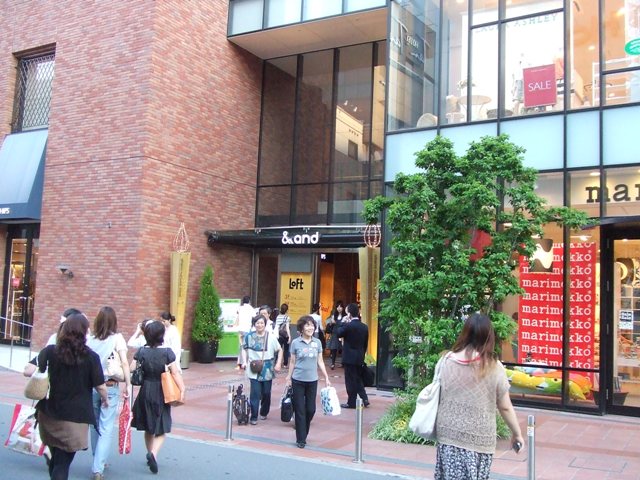 Looks like it has some European stores in "&".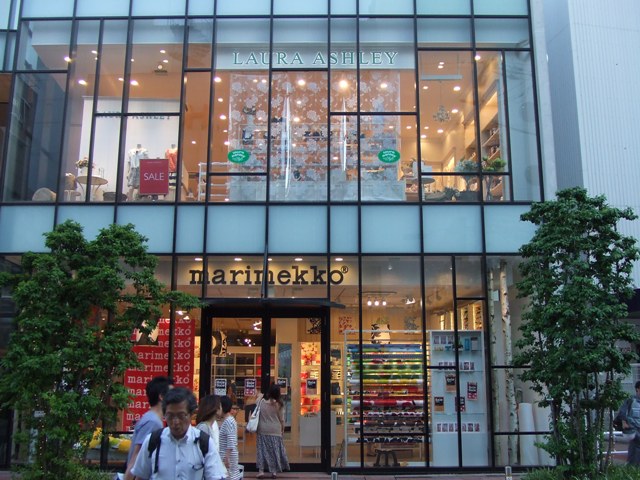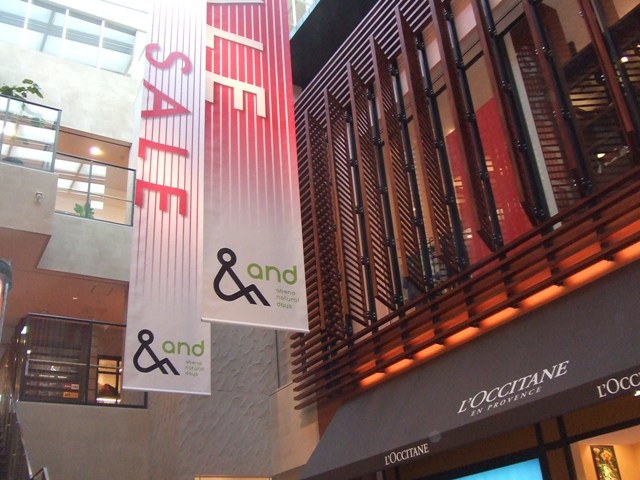 There are Japanese stores as well.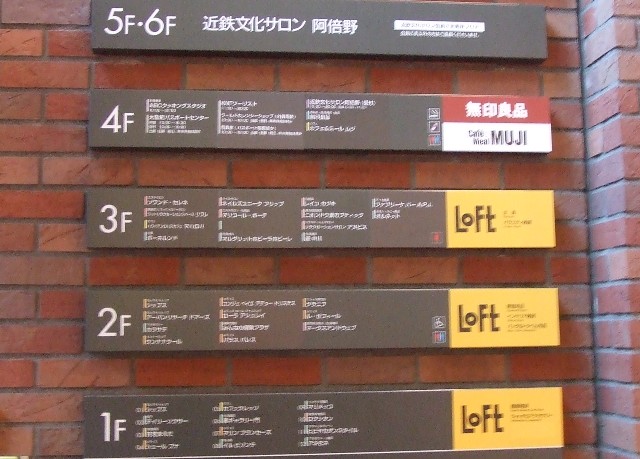 It has some nice small cafes too!