Thrilling Hankai Uemachi Line and Typhoon
2011年 07月 19日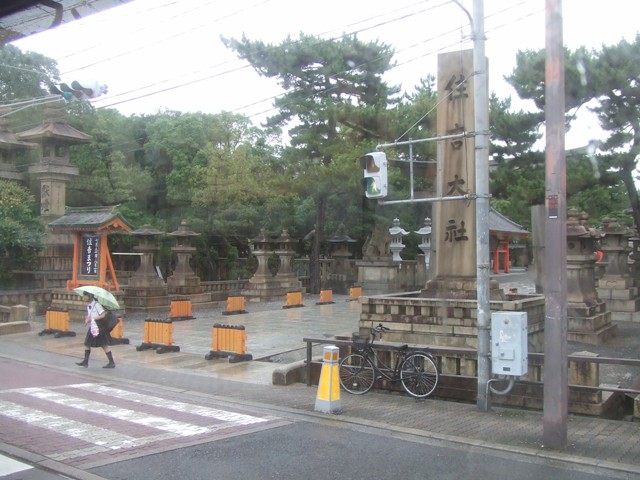 Typhoon MA-ON, which we say Taifuu 6(roku)-go (Typhoon number 6), is coming. It is getting windy now. It looks like a big typhoon.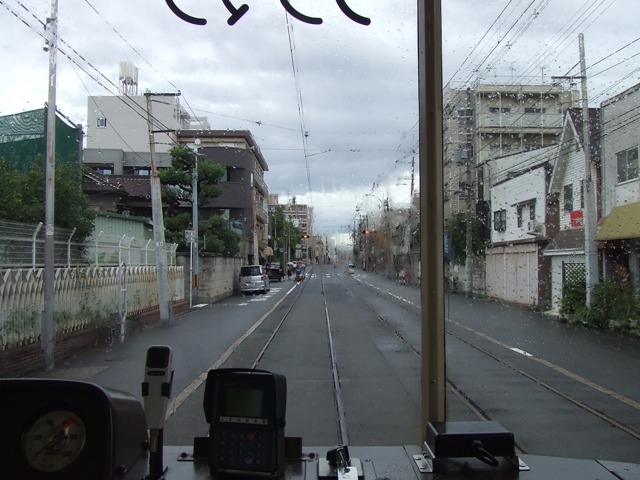 I took Hankai Line, Osaka's precious tram or street car. I hear the area from Sumiyoshi Station to Tezukayama 4-chome of Hankai Uemachi Line is famous because it is thrilling, while I take it for granted I don't feel any thrill, though.
What do you think?
When the typhoon hits Osaka and gets too stormy, the tram may stop.