Mandai Pond Park in the Summer
2011年 07月 03日
In Mandai (or Bandai) Pond Park, Mandai-ike Koen in Japanese, there are usually many people walking and jogging especially on weekend.
But look at these photos. I took these pictures yesterday, on Saturday afternoon.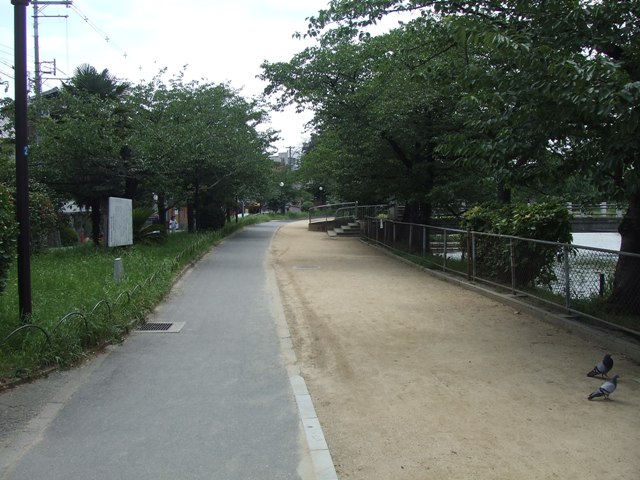 Nobody was walking or jogging.
There were just some people in the shade.
Because it was hot!
The park gets leafy and bushy in the summer.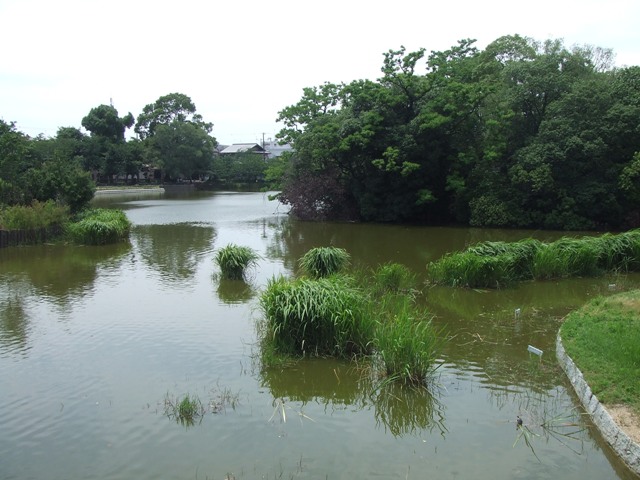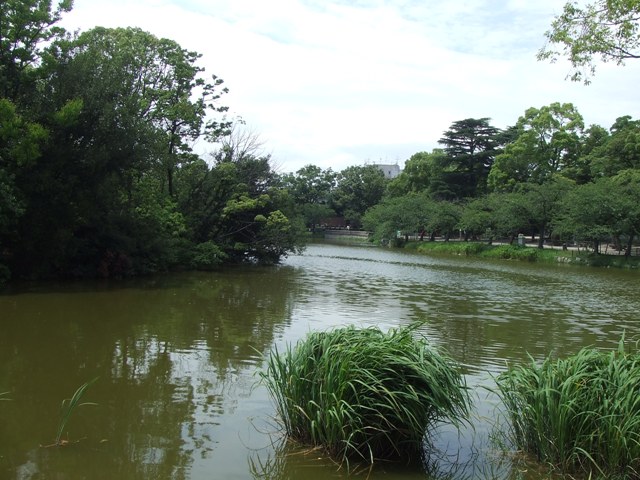 It's a good place for children to hunt… whatever, and it's a good place that we can feel nature in the middle of the city.