A Nobel Prize Winner, Yasunari Kawabata and the Bridge of Sumiyoshi Grand Shrine
2011年 06月 30日
Yasunari Kawabata (1899~1972), a Nobel Prize of Literature winner in 1968, was born in Osaka City.
He wrote a short story "Soribashi". "Soribashi" is the name of the bridge.
The bridge is this: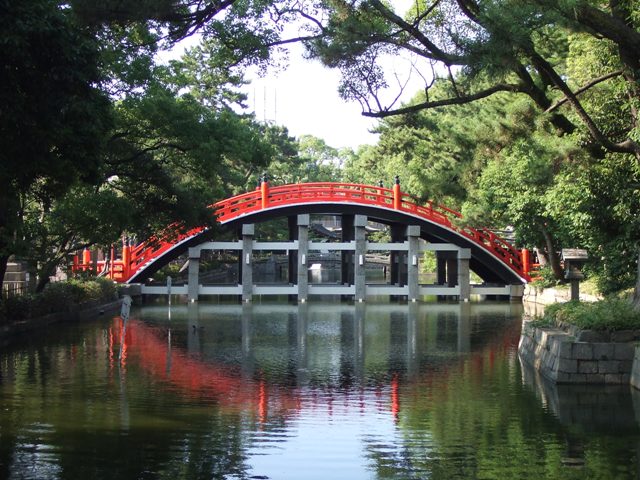 It is the name of the red bridge in Sumiyoshi Grand Shine.
Many people call this bridge "Taikobashi", but the real name is "Soribashi.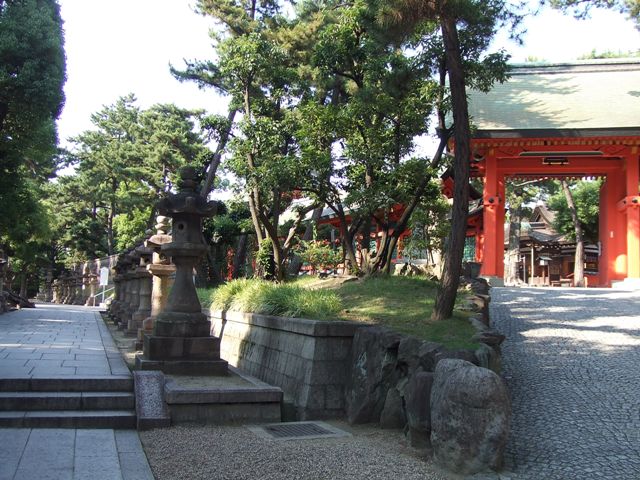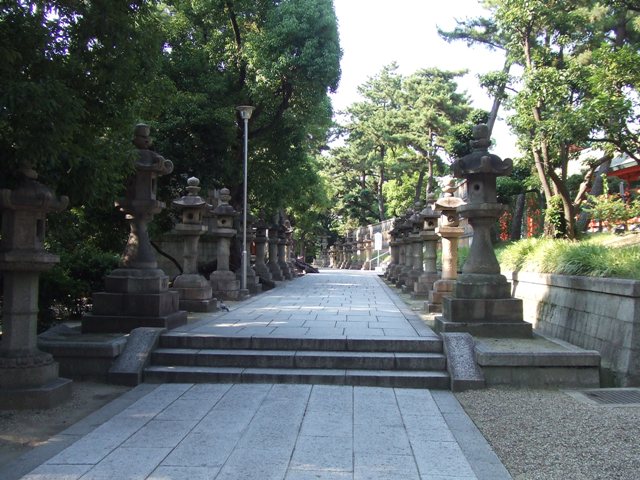 There is a monument of his story beside the pond.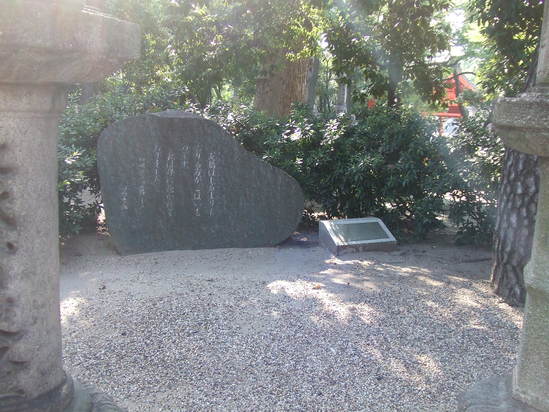 It says, "It is easier to go up Soribashi than to go down. I was being held in my mother's arms."